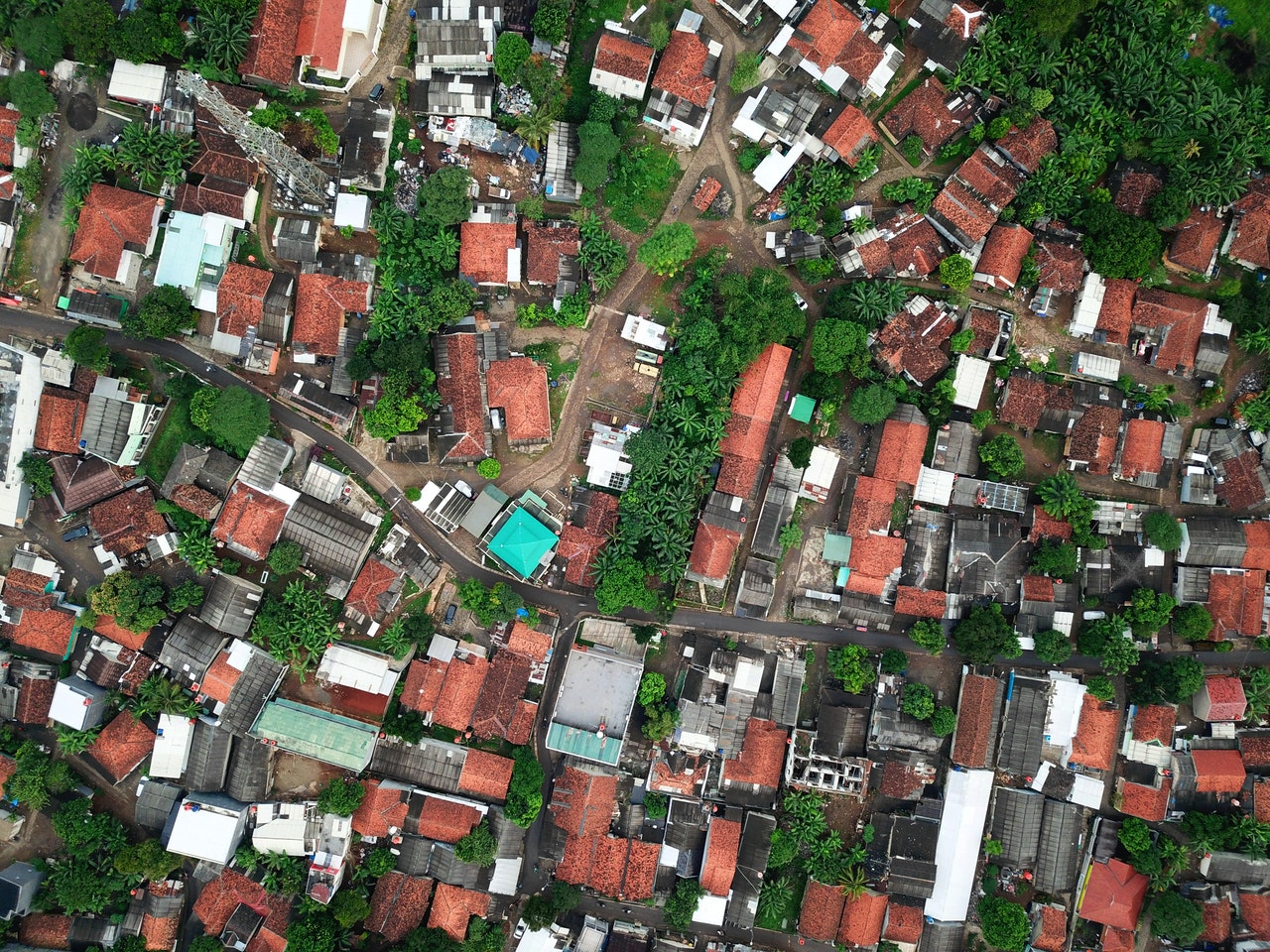 2 years ago · Justin Becker · Comments Off on Used 2-Bedroom Mobile Homes for Sale: Top 5
Buying a dream home of your own in Cedar Springs, MI might seem like a far reach for most people, but it might be time to think outside the box now.
The price of a traditional brick or stick-built house may be too high, however there are some other kinds of real estate properties to consider. Among them are mobile homes and manufactured homes, especially when you check out the used models for sale instead of buying a brand-new home.
What are Mobile Homes?
Mobile homes are residential factory–built structures. Instead of the traditional way of building a house on a piece of land, how mobile homes are built are pre-made, and then transported to their intended venue.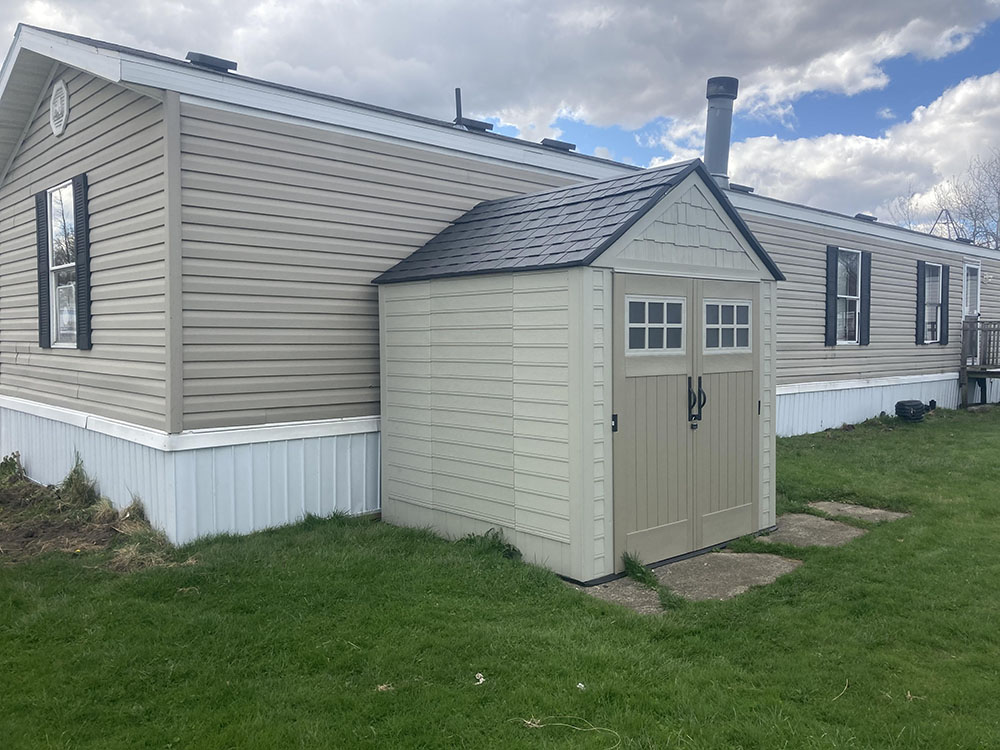 At times, they might be on a leased plot of land or a mobile home park. Mobile home owners in Cedar Springs may also place the house on their own real estate properties, and then put it on sale when they want to move out. They may then make a sale of the house on its own, or include the land it is on.
Some people use the terms "manufactured homes" and "mobile homes" interchangeably, but there is a difference between the two. While a manufactured home is also factory-built, it is considered a home built after 1976, when the HUD Code for mobile homes was put into place.
Are there Mobile Homes in Cedar Springs?
Cedar Springs, MI is one of the best places to live in the whole state, maybe even the country. The price of housing is reasonable, especially when you search for mobile or manufactured homes for sale.
If you search for a used mobile home for sale in Cedar Springs, MI, you may find a likely one near the happening area of Grand Rapids.
Pros of Buying a Mobile Home for Sale
Before we check out the best places to search for mobile homes for sale in Cedar Springs, MI, we need to consider the ups and downs of this decision.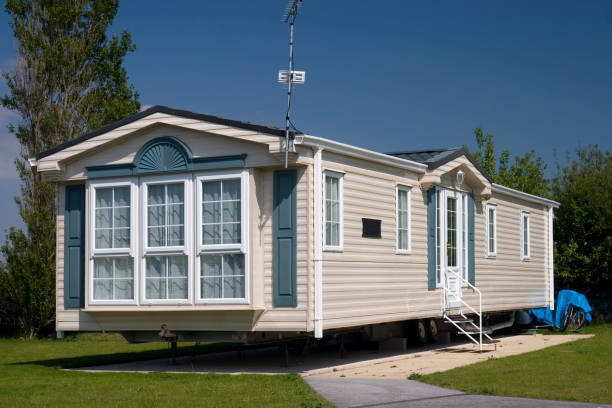 Here are the upsides of buying a used mobile home for sale in Cedar Springs, MI:
The price will be lower than other types of Michigan real estate, since there's less cost per square foot than traditional homes
With lower prices, you may also be able to afford a larger space
The affordability also means that you can have a flexible plan of action; there's no need to commit to settling down in a certain Cedar Springs, MI area
Higher standards due to inbuilt controlled environment
Fewer delays due to inclement weather or issues in scheduling contractors
Cons of Buying a Mobile Home for Sale
The value will depreciate very quickly, so you might be selling at a lower price
Mobile homes on Michigan real estate, or anywhere else, are more difficult to finance, as they are personal property that lead to higher interest rates
The cost to move a mobile home is not cheap
They are on temporary foundations, which might prove risky in cases of extreme weather
Used 2-Bedroom Mobile Homes for Sale
Cedar Springs, MI certainly has a lot of choice when it comes to the search of mobile homes for sale. While you may need to read up on a few things about living in a single-wide mobile home, here are the best places to consider for now:
1. Cedar Springs Mobile Estates
If you're ready to search used mobile homes for sale in Cedar Springs, MI, there's probably no better community than Cedar Springs Mobile Estates. This is where you can get mobile homes at an affordable price, both for sale and on lease.
This community also has a very strategic and convenient location, being just a 20 minute drive from Grand Rapids. It's also just a minute away from downtown Cedar Springs, a place with loads of activities, Cedar Springs, MI shopping opportunities, and other interests for all age groups.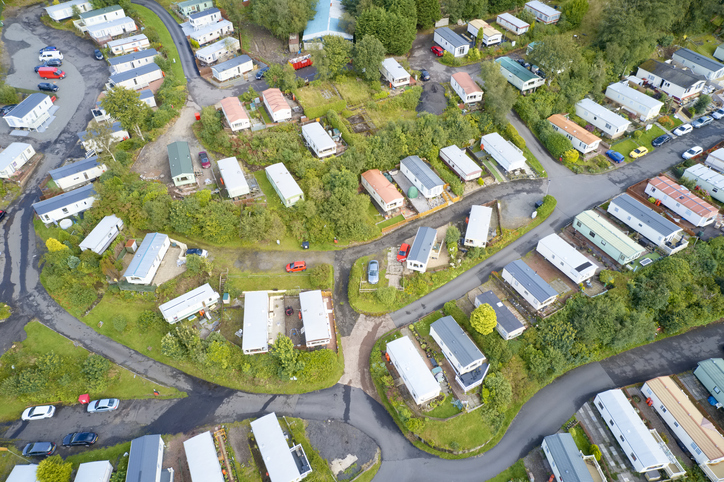 Several retirees, young professional workers, and growing families have made their home in Cedar Springs Mobile Estates. It gives them a feeling of proper community and belonging, with everyone welcoming newcomers along with their pets.
If we check out the reviews from Cedar Springs, MI residents online or in any online advertising pages, we would find many more positive words about the place. There are several mobile home amenities in both the home and the property, as with most properties in Cedar Springs, MI. They also offer 24-hour maintenance services and some excellent Cedar Springs schools in the location.
If you're looking for mobile homes for rent in Cedar Springs, MI, this community also has this option.
2. Leonard Gardens
With Leonard Gardens, potential mobile home buyers will find several features to make their stay enjoyable.
This community has been operating in the Grand Rapids on the west end for more than 25 years. It is also just a few minutes away from downtown Grand Rapids itself. If you're maintaining a two bedroom mobile home, it could just be your dream home.
Leonard Gardens boasts a 25-year history in the area of Standale in Cedar Springs, MI. There are several shopping places nearby, along with many restaurants in Cedar Springs, MI of every kind, and several schools to boot.
Overall, a place here could be your dream home; it's quiet, customer-oriented, and has a management that's committed to giving you a hassle free experience while moving in or just daily mobile home living.
Yet another convenient factor is the nearby schools. These include Kinney Building, Alpine Elementary, Fairview Elementary, Walker Station, Zinser Elementary, and many others. There are playground and basketball courts for the kids and teenagers as well.
Keep in mind that they also have an on-site team that is dedicated to professional managing and maintaining the whole property in Cedar Springs, MI. What's more, there are several planned activities and events for residents to enjoy during the year.
3. Ferrand Estates
Here, we have yet another community with a peaceful setting. This is in Wyoming, which is a Grand Rapids suburb near Cedar Springs, MI.
The community is welcoming to all age groups and makes sure to have some activities and interests for everyone. In addition to the picnic areas and hiking trails, there are also old courses and many find shopping areas to enjoy. Moreover, mobile homes promise several community amenities for making everyone's life very comfortable.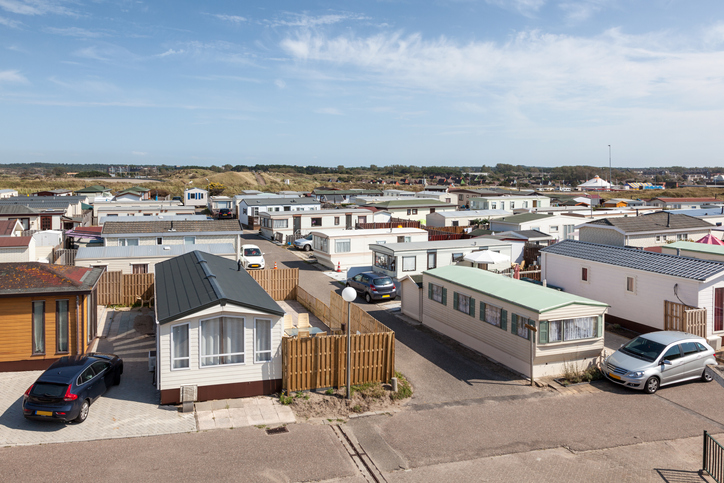 Other amenities here include a swimming pool, clubhouse, and playground to boot. This makes the place attractive for youngsters. People in general will also like this place based on the nearby picnic areas, the grass recreational area, and the promising school district this community falls in.
The nearby schools here include West Godwin Elementary School, Grandville High School, and Grandville Middle School.
4. Prescott Community
The Prescott Community provides two bedroom mobile homes for sale, along with many other types of floor plans, and it's a community that welcomes all people of all ages. The Prescott area is in Grand Rapids, and the community itself is just a couple of minutes from several local shopping and dining opportunities.
You may not want to get your family excited just yet, but Prescott has a lot to offer. The amenities inside include a fun playground, planned activities, a swimming pool, picnic area, and basketball courts as well!
Overall, this community just might be the one for you. Even if you don't buy a manufactured home here right away, there's nothing wrong with looking around. You can save money by buying a fixer-upper mobile home and looking up mobile home maintenance tips to fix it up to shape!
5. Grand Village
Grand Village is owned by Sun Communities, and is a very reasonable place for your next home. Not only do they have mobile homes for sale, but you can also rent one according to your needs. It is located in the city of Grand Rapids.
The used mobile homes within this community can help many people become homeowners. They can then settle down and enjoy the convenient shopping places nearby, along with fine dining facilities, entertainment options, and decent schools.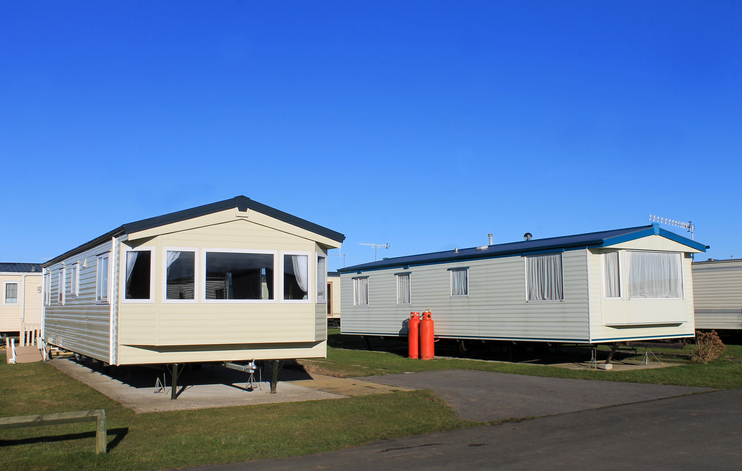 The environment of Grand Village is a quiet one, just south of Grand Rapids. The peace and serenity here is accompanied by a friendly and welcoming community.
Overall, everyone helps out to give the new owners a sense of belonging. Even the management staff is well-trained and would always be ready to help out.
One can become a member at the clubhouse in this area, or simply start a friendly game of basketball to start knowing everyone better. If you have children, you can take them along and let them enjoy the feel of nature in the playscape area.
The Takeaway
A used mobile home in Cedar Springs, MI, can provide a nice cost-effective dream home for small families, couples, and individuals.
We do have to consider the pros and cons of this area, along with determining how important they are for our lifestyle. Everyone in Cedar Springs, MI knows the attraction of Grand Rapids, while the low prices of used mobile homes are certainly tempting.
With that said, do consider the laws in your preferred area, as well as the price of low-cost stick-built houses there. Conduct your research first, and then go for a used mobile home in Cedar Springs, MI!