The mobile home industry has been booming in the past ten years, like never before. People have now resorted to either buying or renting manufactured homes, as opposed to stick-built homes.
This can be attributed to the fact that a mobile home is more affordable and has a higher speed of construction. You can also relocate with the home, from one place to another, if you find a new place of work in a different city.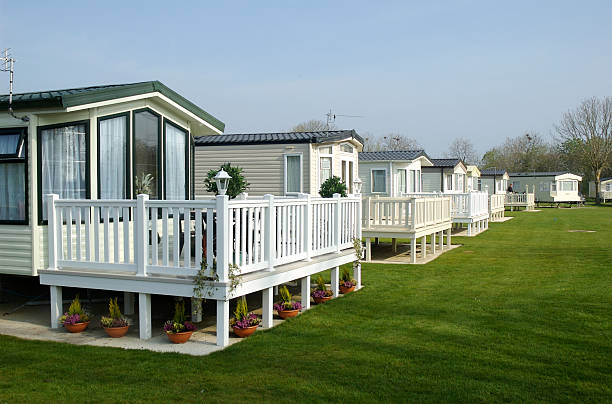 If you reside in Michigan, two key places where you can find homes for sale are Cedar Springs and Grand Rapids, MI. Here, you'll have several mobile home options to select from.
This article will compare what it's like to live in a mobile home in Cedar Springs vs. Grand Rapids.
Mobile Homes for Sale in Grand Rapids
There are several homes that you can buy in Grand Rapids, MI. Let's look at the pros and cons of purchasing a mobile home here.
Benefits of Settling in Grand Rapids Mobile Homes
Variety of Home Options
If there is something you'll appreciate about buying a home in Grand Rapids, MI, it is that there are a variety of options to choose from. Most of the available home options are also affordable.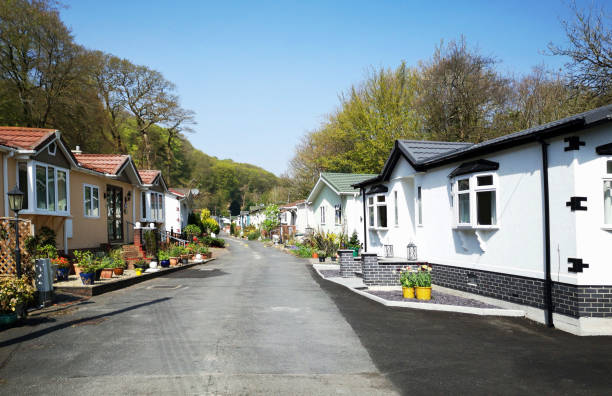 Below are the top 14 mobile home options you can consider, with their respective addresses and prices:
Southwood Village, Grand Rapids, MI 49548: $85,995
Brentwood Village, Grand Rapids, MI 49548: $104,995
Pinebrook Village, Grand Rapids, MI 49548: $68,995
Cutler Estate, Grand Rapids, MI 49548: $52,995
Pinebrook Village, Grand Rapids, MI 49548: $68,995
Champion Mobile Homes for Sale, 333 N. Edinburgh Grand Rapids, Mi 49548: $60,755
Crest Homes, 321 Saber Grand Rapids, MI 49548: $44,995
Clayton Homes, 286 N. Edinburg Grand Rapids, MI 49548: $62,900
Cutler Estate, 196 Scabbard St SW, Grand Rapids, MI 49548: $42,995
Alpine Meadows, Grand Rapids, MI 49544: $100, 995
Clayton Mobile Home, 3628 Boyne Grand Rapids, MI 49544: $42,995
Crest Homes, 3740 Sugar Loaf Grand Rapids, MI 49544: $40, 995
Alpine Meadows, 3785 Stowe Ave NW, Grand Rapids, MI 49544: $34,995
Alpine Meadows, 3503 Pineknob Grand Rapids, MI 49544: $41,995
An Impressive Downtown
The rise in mobile homes, and residents occupying these homes, has increased tourism in the area.
The downtown area offers various exciting avenues for activities such as sightseeing, entertainment, and shopping. All of this is within a 10-minute walk from any mobile home community.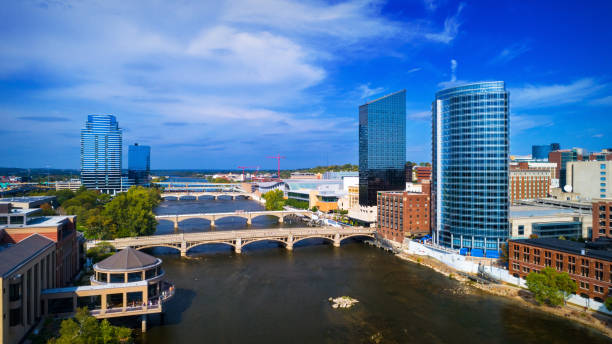 The streets are also clean, and the people are friendly. A team of local citizens called Safety Ambassadors have dedicated themselves to ensuring that the Grand Rapids' environment is always beautiful and eco-friendly.
The downtown area, therefore, offers a blend of new developments and a rich history. For instance, you can access the Gerald R Ford Presidential Museum, which boasts many great attractions.
Exquisite Gardens and Mobile Home Communities
Many people prefer to settle in Grand Rapids, MI 49544 due to the location's beautiful landscapes and gardens.
For instance, the Meijer Gardens in Grand Rapids has become an international attraction for tourists. It features five indoor theme gardens, natural trails, outdoor gardens, Michigan's largest tropical conservatory, sculpture galleries, education center, meeting rooms, a library, and a cafe.
The mobile home communities in the area also have some of the best features you'll ever come across.
Disadvantages
Noisy Neighborhood
Although buying a manufactured home in Grand Rapids has its benefits, there is also a downside. If you don't like settling in noisy neighborhoods, then Grand Rapids, MI 49544 isn't the place for you.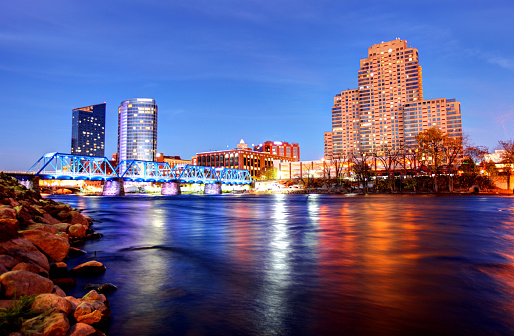 There is always something noisy going on, including concerts at Rosa Parks Circle and loud music from the Polish Festivals. During winter, there are still noisy ice skating activities.
This makes it tough to buy a home and settle in a home park here.
Mobile Homes for Sale in Cedar Springs
Apart from buying a mobile home and settling in Grand Rapids, MI 49544, you can also settle about 20 miles away in Cedar Springs.
Cedar Springs is a small town that offers many features, especially as far as mobile home living is concerned.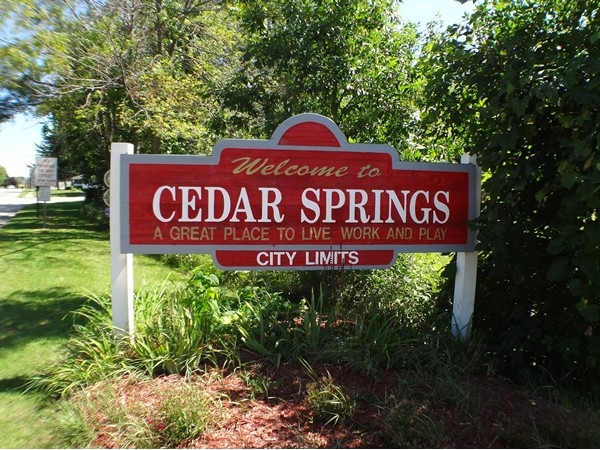 If you're here for some more convincing, let's look at the benefits of living in one of Cedar Springs' mobile homes.
Benefits of Settling in Cedar Springs Mobile Homes
Strategic Location
If you expect to be traveling a lot within Kent County, then you should strongly consider one of the mobile homes in Cedar Springs. These mobile homes are strategically located in critical locations.
For instance, most places in the town are just about 20 miles from Grand Rapids, as mentioned before, and about 26 miles from Wyoming, Michigan. At the same time, Cedar Springs is only a few hours from Milwaukee, and 10 miles from Rockford.
Plenty of Fun Activities
Although Cedar Springs is a small town, there are many fun activities to engage in within the mobile home communities, or even outside of them. For instance, inside the communities, different activities are organized to bring people together.
The city is popular for the Red Flannel Festival, which is the longest-running and famous festival in the state of Michigan. The festival involves the display of arts and crafts, amazing parades, and a horseshoe throwing contest.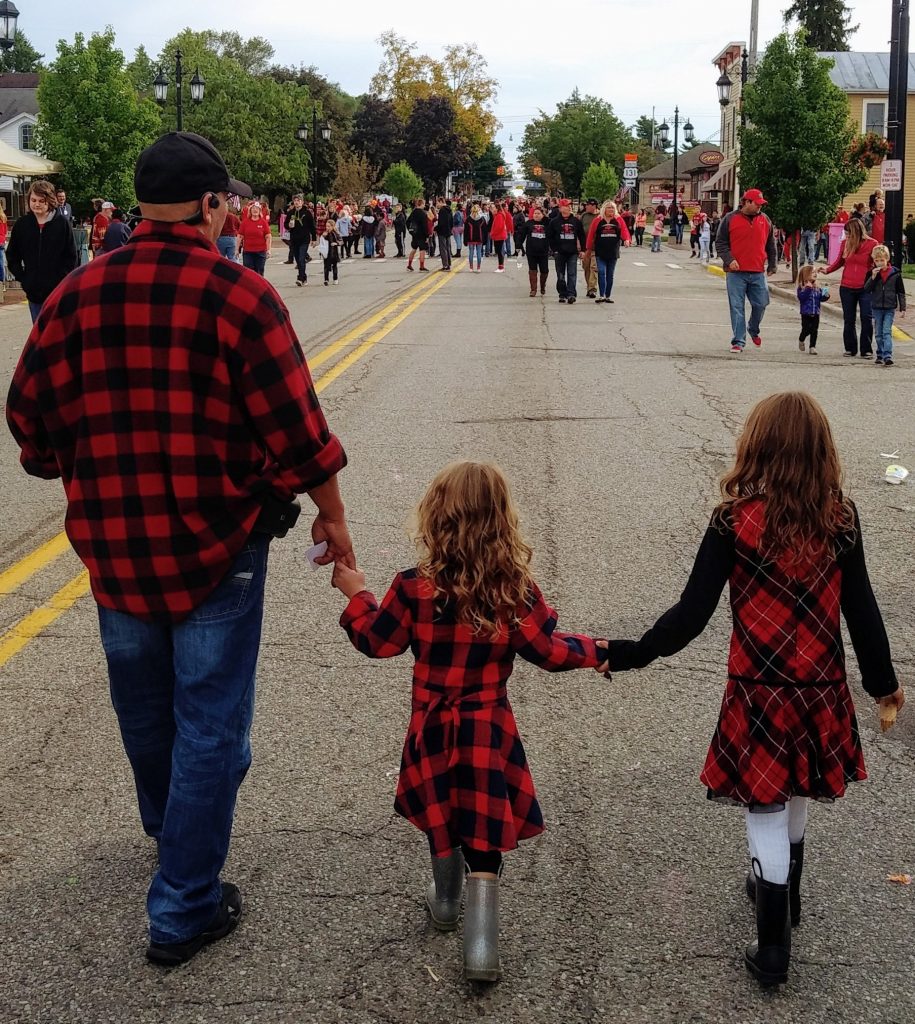 If you love nature, then Cedar Springs doesn't disappoint. There are several parks within walking distances of Cedar's mobile home communities where you can walk with pets or enjoy quality time with family.
If you love quality foods, there are more than enough restaurants for you. There are also various activities to entertain you and keep you occupied within the city limits.
Affordable Living
Another great reason you should settle in Cedar Springs is its quality and affordable living. The average cost of living in Cedar Springs is 6.5% lower than the rest of the country.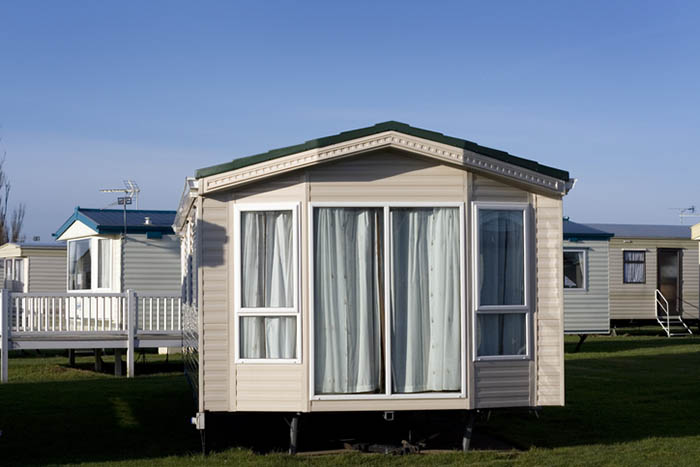 Most of the available mobile home units are very affordable in this town. The real estate market here is also flexible. You'll, therefore, be presented with plenty of options.
The mobile homes here have excellent features, including spacious floor plans, beautiful kitchens & bathrooms, quality parking, granite countertops, and more.
You will absolutely get the most bang for your buck here in Cedar Springs.
Security and Growth Opportunities
Most of the manufactured home communities in Cedar Springs guarantee the security of their tenants. For instance, the residential areas are appropriately lit. This keeps the crime rates lower than other parts of the county. The mobile homes here, therefore, are safe and secure.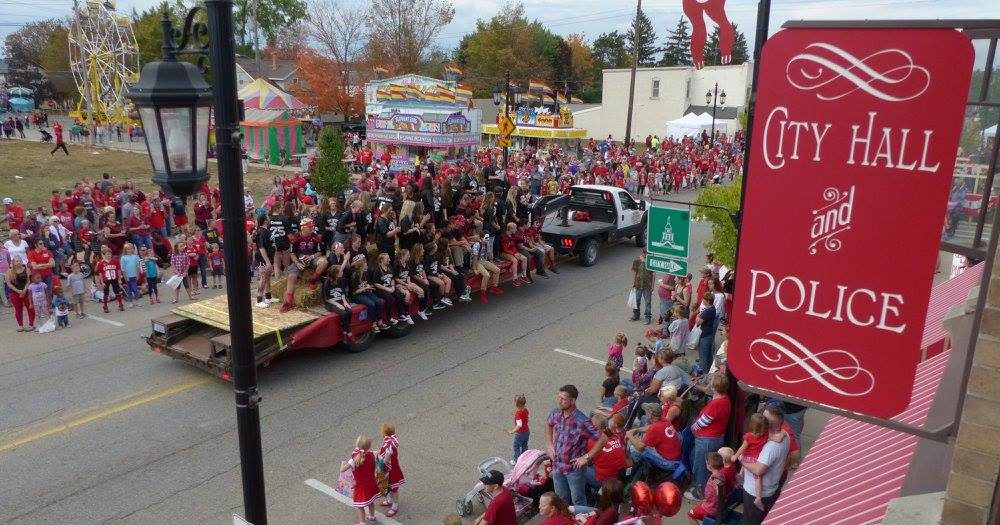 Not to mention, Cedar Springs is currently experiencing an upswing in opportunities. There are so many business opportunities in the city that you can grab, so don't let the size of this town fool you.
Disadvantages
Difficult to Search for a Mobile Home
It isn't easy to search for a mobile home in Cedar Springs, even though it's a small town.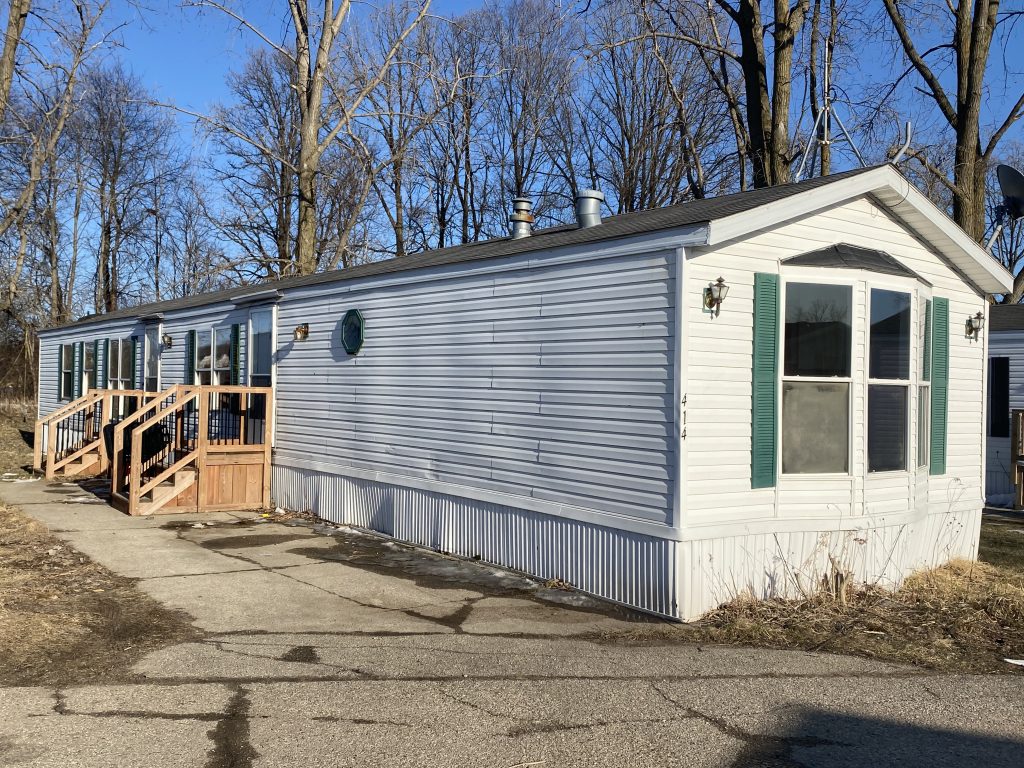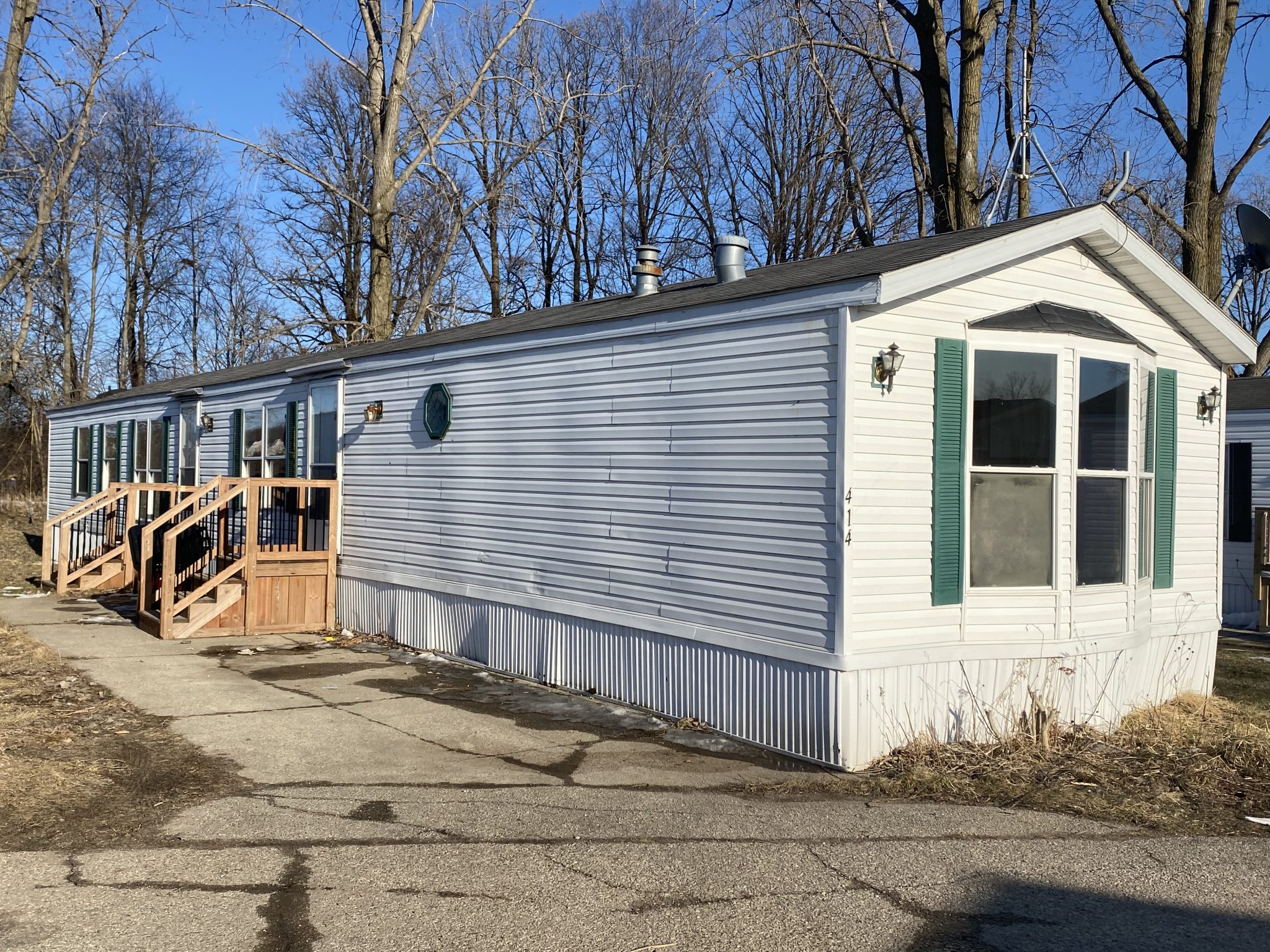 You may have to involve a realtor to assist you in looking for a home. However, even if a realtor helps you, you should acquaint yourself with your family dynamics and neighborhood characteristics.
If you do this, you'll get a perfect manufactured home for yourself in Cedar Springs.
The Final Verdict
If you'd like to purchase a mobile home and settle in Michigan, Cedar Springs is the best place to consider living. This small town has affordable homes and is also secure, with plenty of opportunities and fun.
However, you can't go wrong by settling in Grand Rapids, MI 49544, if the homes there meet your requirements.