We all lead different lives, and as such, we have different needs to satisfy. That is why you should consider a few things before choosing modular homes dealers in Michigan, so that you can choose the one that best suits you.
Modular Home Dealers in Michigan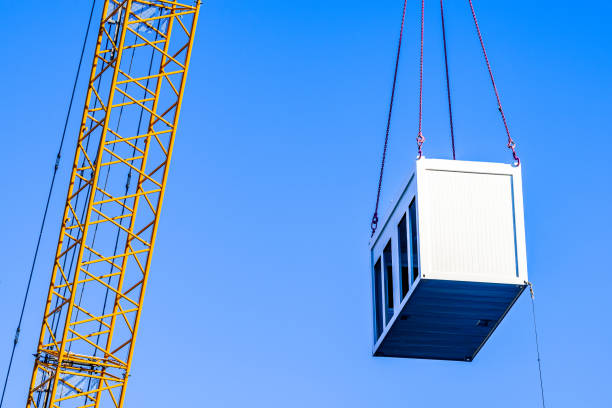 Here are ten things you should consider when choosing a modular homes dealer:
1.  Target Buyer
The very first thing you should be considering before choosing a modular homes dealer is who the target customer is. Some modular homes floor plans are built just for senior citizens, while others are built for large families. Some floor plans are even built to accommodate all kinds of lifestyles.
The reason you must think about the target customer is that the modular homes' floor plans are built to suit the needs of the prospective buyers. An elderly citizen choosing a modular homes dealership for young people may not find the modular homes very comfortable.
Many modular dealers in Michigan state explicitly who their target customer is. Some say it's for retirees, while others say their modular homes are for people of all ages.
Cedar Springs Mobile Estates is a modular homes dealership for people of all ages and all lifestyles.
2.  Location
The location of Michigan modular homes is one of the most important factors. You have to be conscious of the location of modular homes when considering if to move-in.
You should note whether there are major roads nearby, which would assist in commuting. If there are no major roads near certain Michigan modular homes, finding a commute can be a problem. Cedar Springs is located near US-131, which means that finding a commute will not be a problem.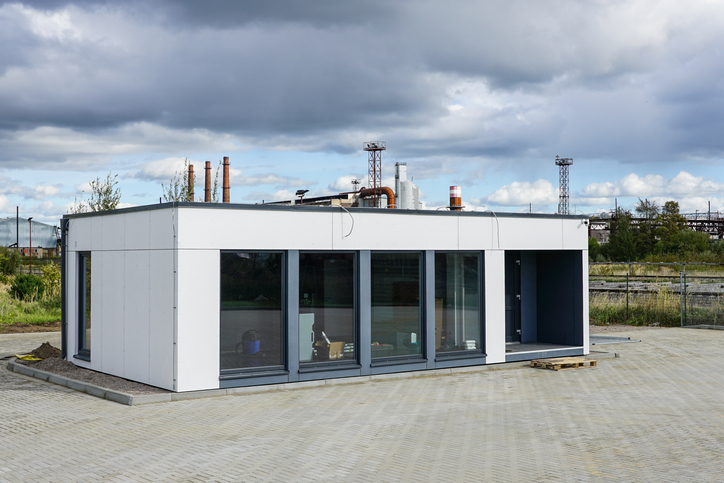 You should also consider whether it's near major cities or busy towns. If a Michigan modular homes dealer offers you modular homes near major Michigan cities, it's usually a good thing. That means that you will be surrounded by lots of shopping and dining centers, sports, and even entertainment.
Cedar Springs is found just 20 minutes from Grand Rapids, five minutes from Rockford, and very close to Kent City.
3.  Living Space
You need ample living space in your dream home. No one wants crampy floor plans for their dream home, where all of their stuff is piled on top of one another. That's why living space is a major factor when choosing modular homes.
When considering living space, you should think of your lifestyle. If you're a retiree, your ideal dream home probably will not consist of many bedrooms, or much space.
If, however, you're part of a large family, with many kids, you will need lots of space. Your dream home will need to include enough bedrooms and baths, with ample space between each house, so you can have a nice size yard.
If you consider your lifestyle, you will correctly determine how much space you need, and so choose from the best floor plans and Michigan modular homes dealers.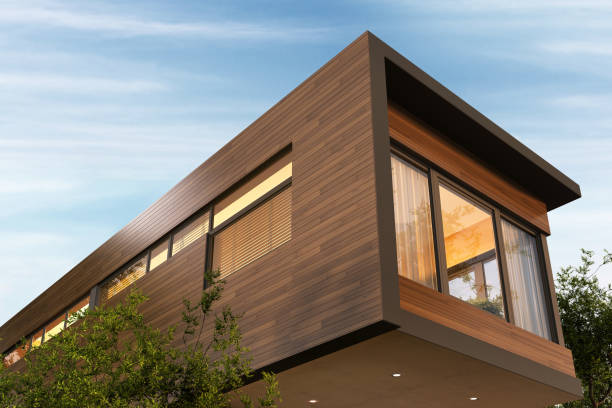 Cedar Springs Mobile Estates' manufactured homes offer two to four bedrooms floor plans, with at least one bathroom.
4.  Amenities
Amenities are a huge part of our lives, and you should consider them while choosing a modular homes dealer. Some modular homes offer you lots of amenities, like clubhouses, golf courses, community centers, etc.
Some offer you recreational parks, swimming pools, parking spaces for you and your guests, central air conditioning systems, and more. All the stuff to make your life easier and more fun.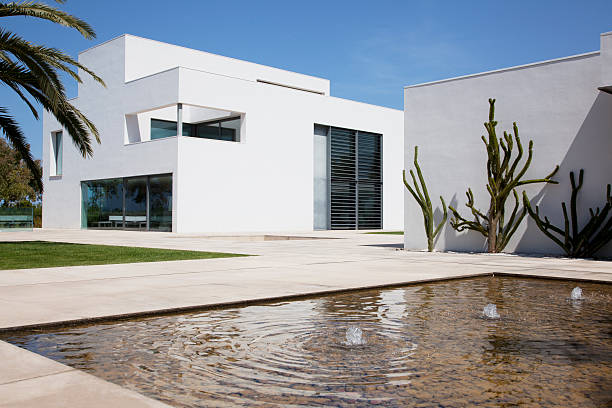 It depends on what you're looking for. You should consider if you are someone who likes lots of amenities and, with that in mind, make the right decision.
5.  Community
A huge part of living in a manufactured home is the community that surrounds it. You should consider the surrounding Michigan community of modular homes when looking to move-in.
You should consider the crime rates, the hospitality of the people, social activities that go on, and so on. If you make the right choice about the community that you want to integrate yourself into, half the problem is already solved.
Living with great people helps your mental health a lot, and a little research about the community surrounding a manufactured home will help you make the right choice.
6.  School District
If you are raising school-aged children, one of your major concerns may be their academics. One of the things you should consider in Michigan manufactured home dealers is the school district that they are located in.
You would want a school district with excellent records of producing well balanced and intellectual kids. You may want a Michigan school district where many of the students are athletes, or you may be interested in a district that encourages going to college.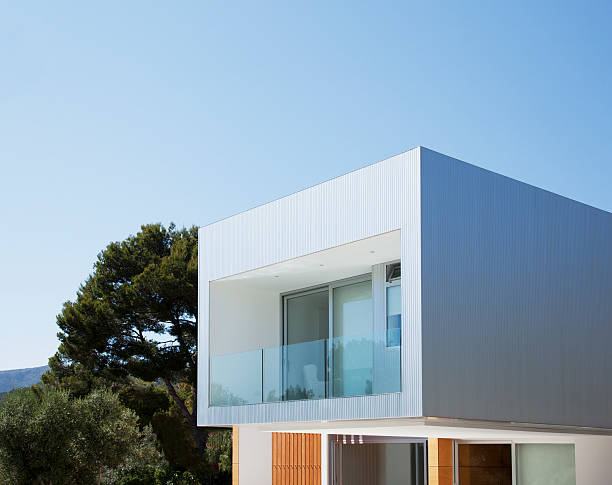 For the sake of your kids, you should consider the school district that a manufactured home is located in Michigan, before moving. That way you don't make the wrong choice concerning the academic future of your kids.
Cedar Springs Mobile Estates is surrounded by a plethora of public, private, and charter schools, all with top rankings.
One worth mentioning is the Grand Rapids Community College, which is nearby.
7.  Aesthetics
Beauty is an essential part of a home. You should consider the aesthetic appeal of manufactured home floor plans and their surroundings before moving in.
Some Michigan manufactured home floor plans are designed to appeal to the eye, while other floor plans are just carelessly slapped together. It all comes down to what matters to you. If you're interested in a beautiful looking home, then the aesthetics of a home should be one of your main concerns.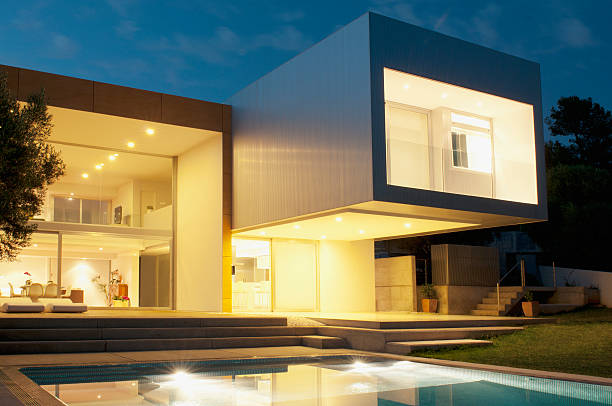 You may also be a nature lover and would want manufactured homes located amongst trees, hills, and lakes. Such modular homes exist in Michigan, you just need to find them.
8.  Payment Options
You have to pay before moving into a home, and, therefore, you should consider the payment options of a manufactured homes dealer before choosing it.
Some Michigan manufactured homes provide you with easy means of payment, like paying through an online portal. You should take that into consideration.
One of the main concerns of people when looking for a Michigan modular home dealership to patronize is their income level or credit score. Some modular home dealerships have strict regulations about who they sell to and the income levels they would consider. Others are welcoming to all credit scores and income levels.
Some Michigan dealerships even find you lending partners to help you buy a home, and some offer referral programs. You should consider all of these so that you have a smooth modular home purchase or lease.
Cedar Springs Mobile Estates is one of the modular home dealers in Michigan that offers you attractive lending programs. There is also an online portal for easy pay.
9. Surrounding Recreational Activities
Some modular homes seem to be located in isolation, in Michigan, where the people of the modular homes are the only ones around, and residents have to travel for miles to get to the first major restaurant.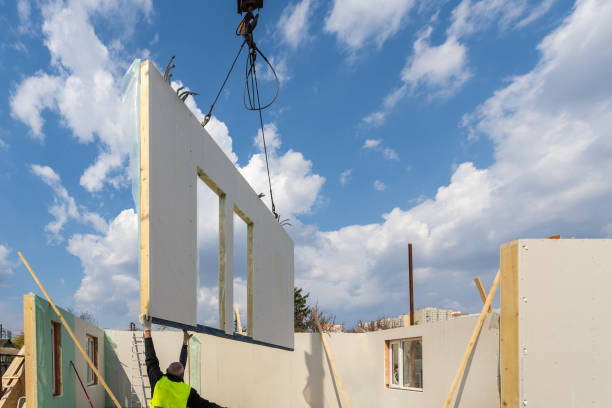 You should consider what recreational and entertaining activities surround a Michigan modular home. Some modular homes have lots of shopping centers, both nationwide chain stores and local boutiques, surrounding them. Some have the best diners, both fast food and sit down, all around them.
Again, it comes down to what you want.
10.  Pet-Friendliness
Not all Michigan modular home dealerships welcome pets. If you're a person who is allergic to most furry animals, then living in a pet restricted modular home may be the best option for you and your health.
However, if you have a pet, or lots of them, it would be far better for you if you went to a modular home dealership that welcomes them.
Cedar Springs Mobile Estates loves your pets and will welcome them.
Conclusion
There is no best modular home dealer, but there is one that takes care of your particular needs.
That's what you should be looking for: the best modular home dealer for you.
As you can see, Cedar Springs Mobile Estates fulfills most needs of most people.
It probably fits your needs too, so contact Cedar Springs for a free tour today.