Mobile homes are now becoming a huge thing, and more and more people are choosing to live in a mobile home compared to a traditional or stick-built home (checkout our guide on manufactured homes vs. stick-built here).
As the population grows and the scarcity of resources to build single family traditional homes continues, mobile homes will continue to commonly be the first option for many.
Are Mobile Homes Becoming More Popular?
Modern manufactured homes offer great advantages and benefits, which makes manufactured housing a popular choice for many people.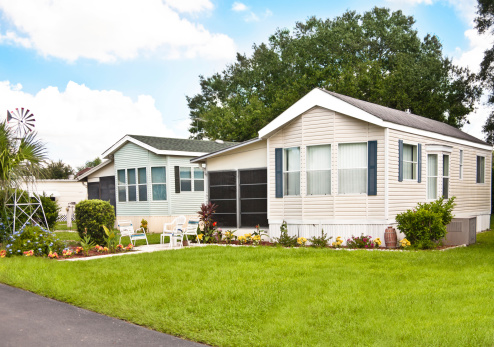 Compared to stick-built homes, manufactured homes offer more square footage for the price, they are pretty quick to build, and they now have safety and security features that each must pass, and are tried and tested by many, i.e. the HUD Code for mobile homes.
Let's take a deeper look into the advantages and benefits of mobile homes:
More Square Footage for Your Money
Manufactured Homes = More Bang for Your Buck!
Yes, this is what mobile homes can bring to the table, when it comes to square footage.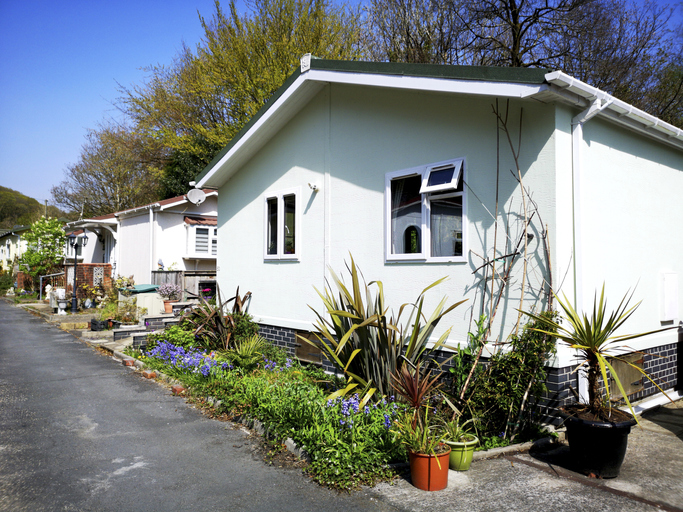 In a study conducted years ago, the price for stick-built homes, nationwide, averaged $83.38 per square foot, compared to the $41.24 for manufactured homes.
It is pretty clear that mobile homes are the lower–cost option, when compared to buying a stick-built home.
This just means that with mobile homes, homeownership becomes easier and less of a hassle, when it comes to money matters. Here is how to finance a mobile home.
Less Time to Build
Gone are the days when building a house would take a year or so!
With manufactured housing, there will be no delay on the construction, and some can be built in three months or less (learn how mobile homes are built here).
The construction of a mobile home is often performed in a factory (just like how cars are built on an assembly process).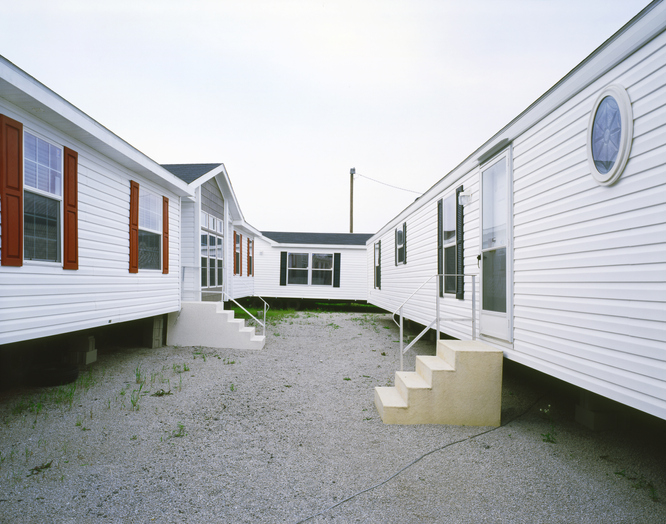 This means weather disturbances and other natural calamities will not affect the construction of a mobile home.
For people or families who want a home immediately, mobile homes are the best option.
A mobile home is the fastest that you can get in the housing industry, without sacrificing all the safety features and security designs of a normal home Find out more on are manufactured homes safe here.
Safety, Security and Overall Design Improvements
Years ago, a new manufactured home was often associated with poor and accident prone areas. Some home buyers would even say that it is a firetrap because of the design.
Those days are long gone!
The mobile homes of today are now built with modern safety and security features.
Not only that, they are also designed with energy-efficiency in mind, thus making them extremely cost-effective in the long run. Learn how to make a mobile home more energy-efficient here.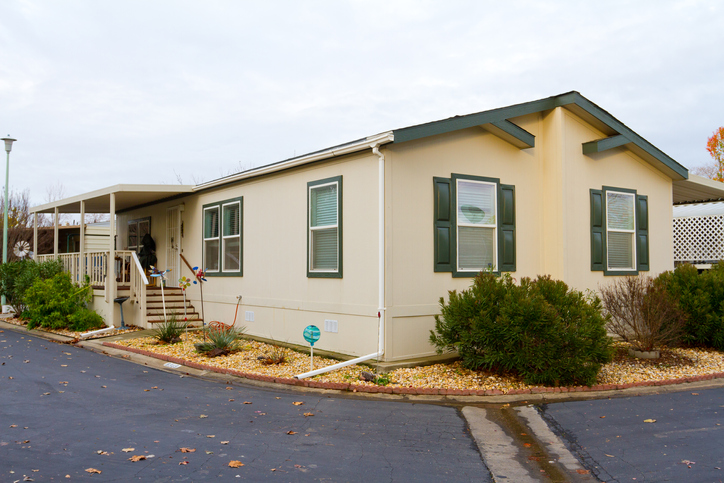 As for the design, they are now also up to date, and the materials that are used make a manufactured home last longer and cheaper to replace or fix.
The bottom line is, maintenance and upkeep are not a problem in mobile homes, even for those on low income. Checkout these mobile home maintenance tips.
To add more into these advantages, living in mobile home parks provides you almost everything that a traditional home could provide, like water, sewers, garbage collection and so on.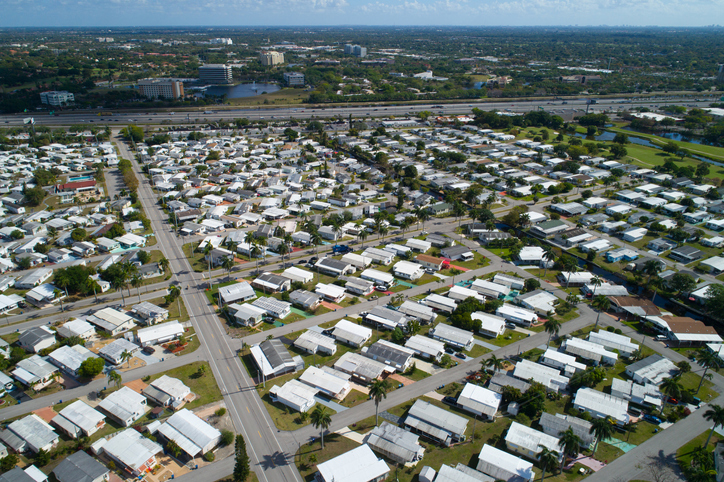 The only difference is that you will pay less on the rental, and taxes will not be a problem, too.
Mobile home parks are usually scenic and have breathtaking outdoors, wherein you, your friends and families (even your pets) can hang out happily every morning and afternoon. Checkout our list of top pet-friendly places for rent near Cedar Springs.