To find yourself an ideal mobile home for sale that meets all that you and your closest ones' need, it is first necessary to carry out plenty of research online into mobile homes for sale in Cedar Springs, MI, or nearby, like Grand Rapids, MI.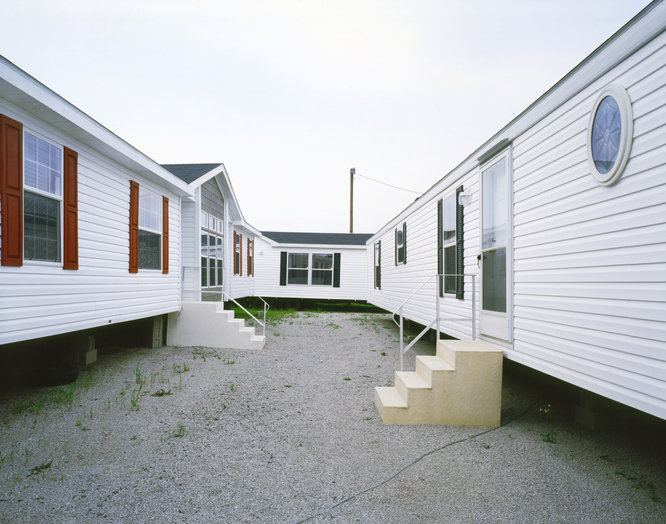 Used Mobile Homes For Sale
How to Find a Used Mobile Home for Sale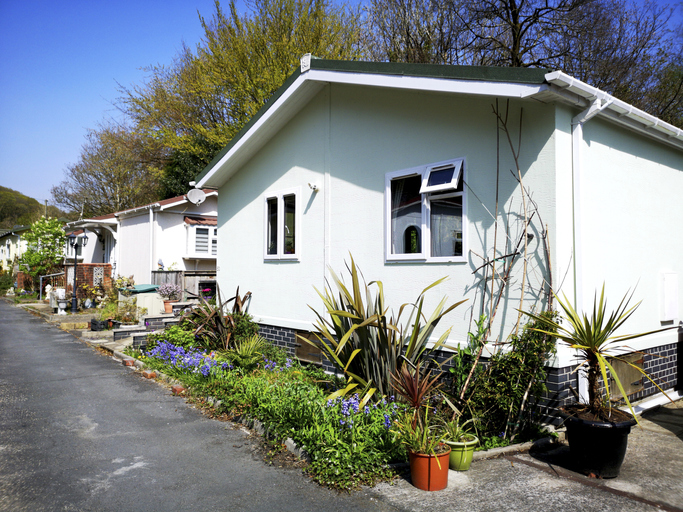 Visiting real estate property websites, such as realtor.com and apartments.com, and using their search filters, can help you learn more about the key amenities and services in the local neighborhood.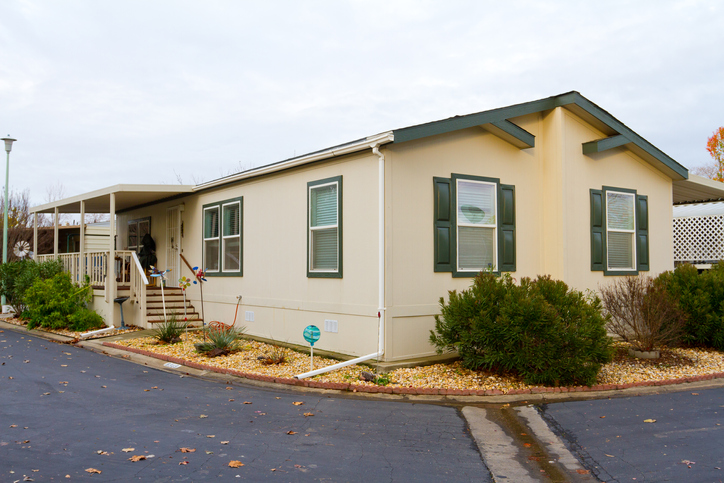 These are things such as schools, house prices, local parks, hospitals nearby, and so on.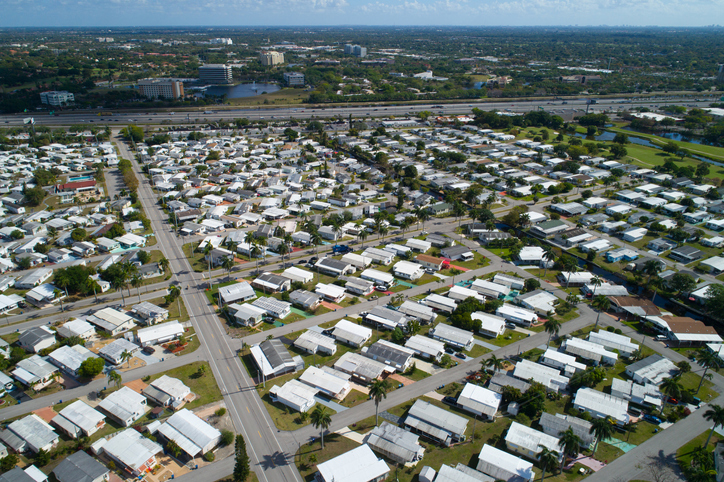 Many used manufactured homes for sale in Cedar Springs, MI or Grand Rapids, MI are featured on those real estate websites. By visiting them, you will be able to compare a mobile home in the local area and weigh up which residence will best suit your needs, as well as be a good sound investment.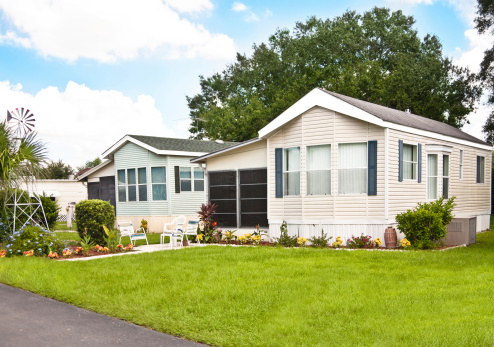 Key Things to Look for When Buying a Mobile Home
●    The overall living space (in square feet) that mobile homes for sale offer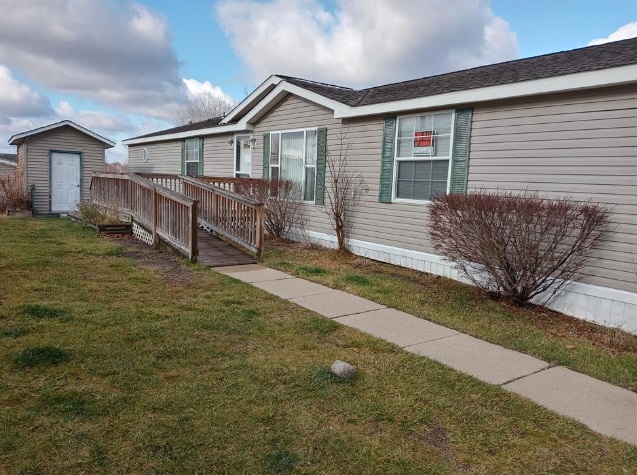 It is important when you are beginning the process of buying a mobile home for sale in Cedar Springs, MI or Grand Rapids, MI to bear in mind how much living space you need your mobile home to have.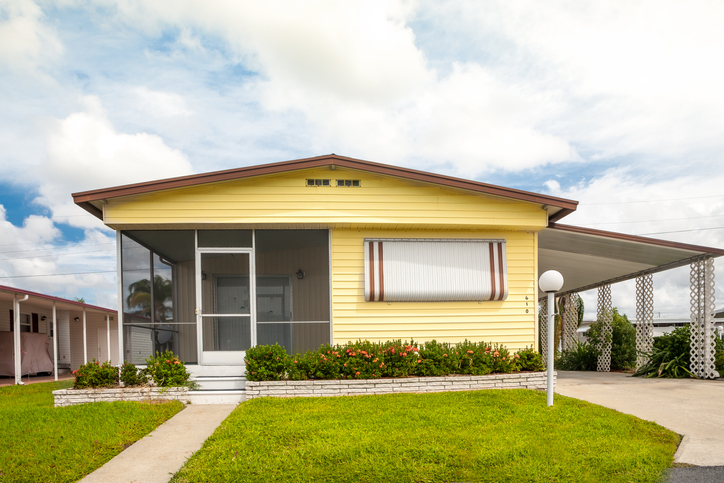 Are you a retired couple looking to downsize and purchase a smaller property that is minimalistic and requires little maintenance?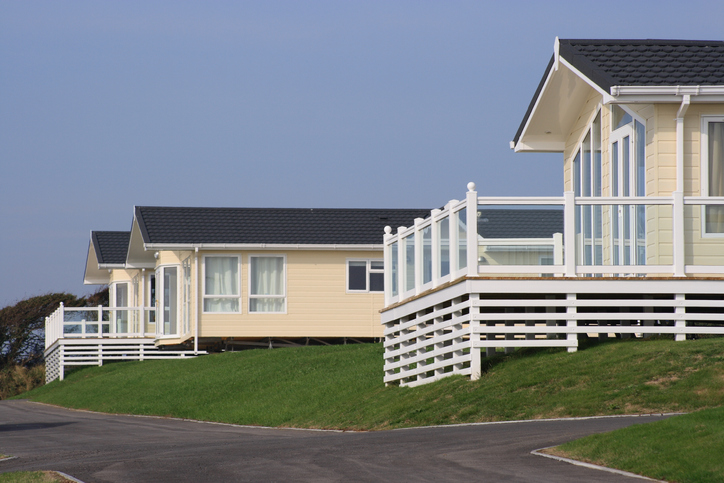 Or are you a large family that needs four bedrooms, a large kitchen and dining area, plenty of spare living space, along with lots of outdoor space too?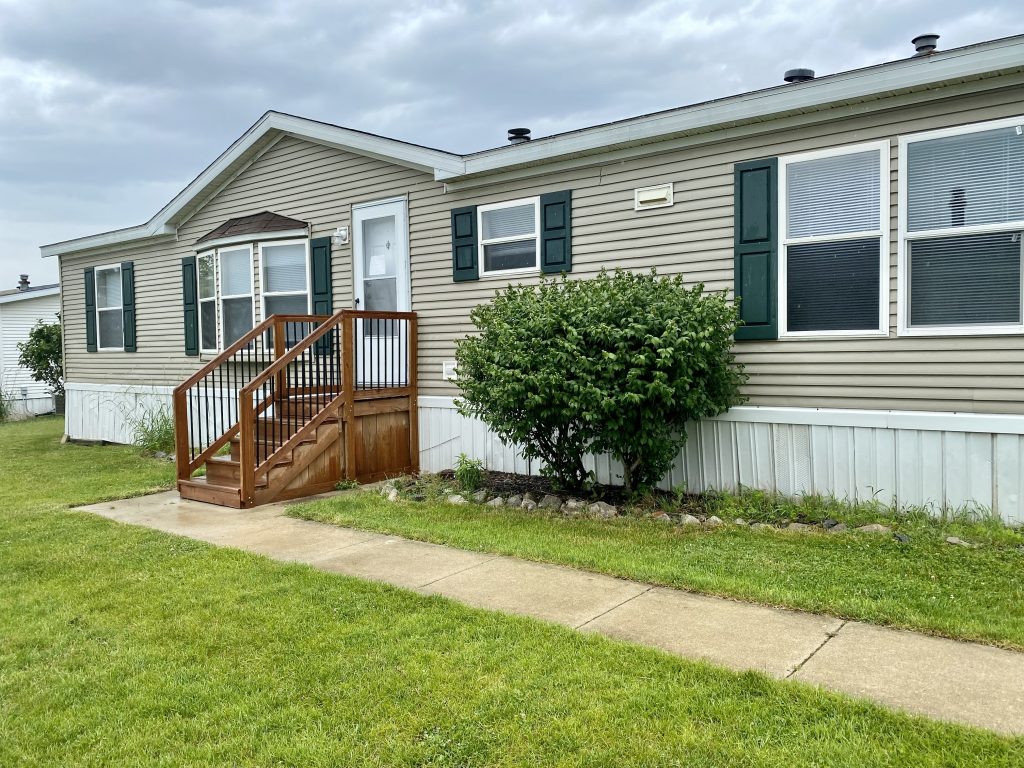 Being able to purchase a used mobile home with an abundance of living space is not only better value for your money, but it should also provide you with a more relaxing and comfortable living experience.

●    The local neighborhood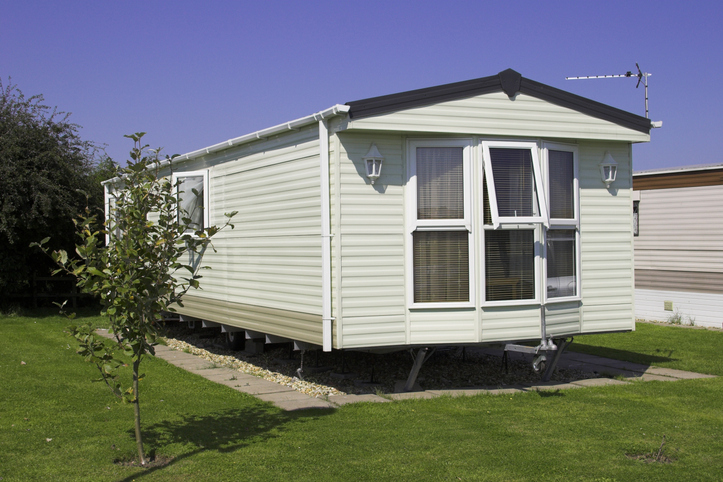 The local neighborhood, the quality of its amenities, and the perks that living in a neighborhood provides residents are all key factors behind buying a used mobile home in a given location.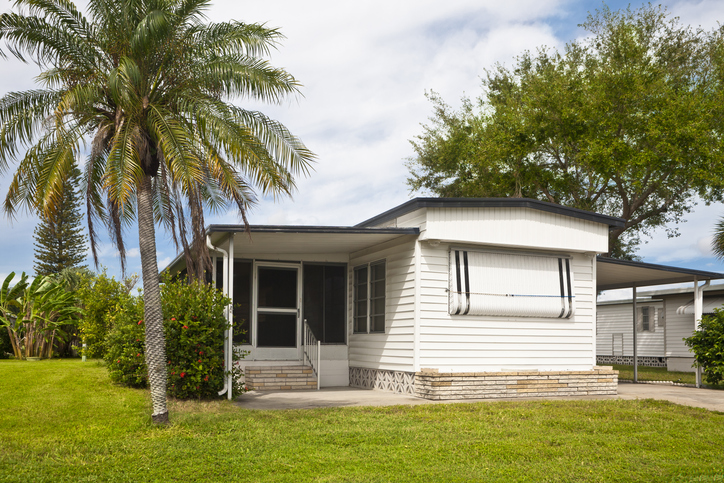 Both Cedar Springs, MI and Grand Rapids, MI are definitely great places to buy a mobile home. These cities both have fantastic family friendly dine-in restaurants, highly rated local schools, splendid local public parks and nature reserves, for lovers of the outdoors to enjoy all year round, local festivals and traditional events.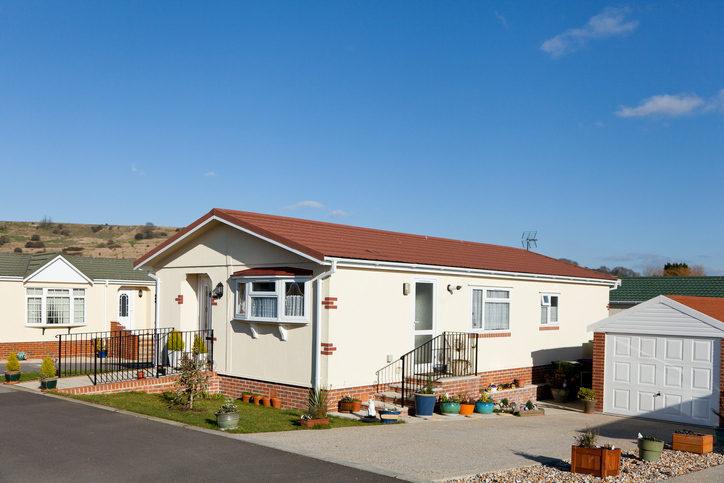 Not to mention, Cedar Springs, MI and Grand Rapids, MI are conveniently only 25–minute drives away from each other.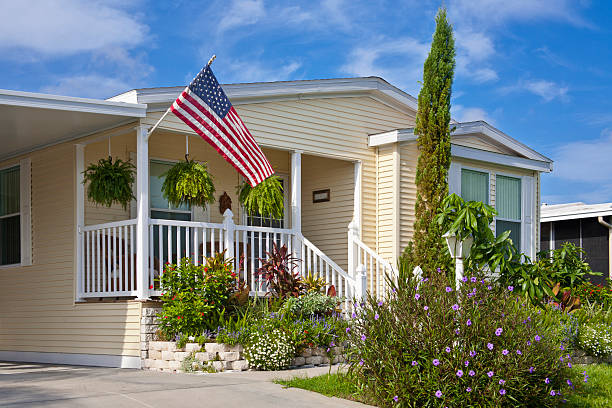 The city of Grand Rapids, MI is a much larger urban area and has a population of approximately 202,000 inhabitants.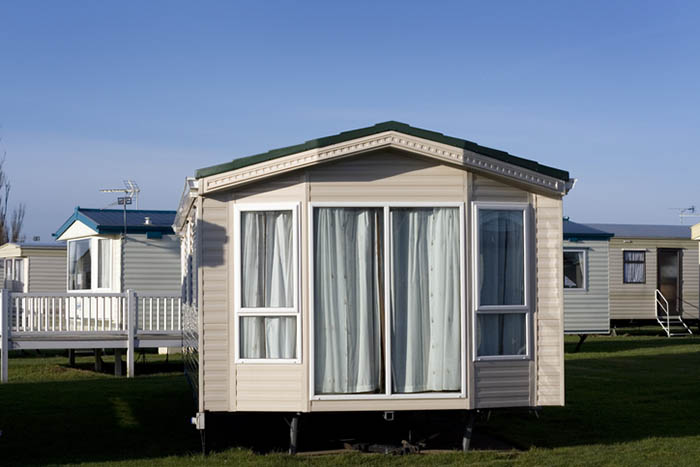 Therefore, Cedar Springs, MI, and neighborhoods near Cedar Springs, MI, being located at such a close proximity to Grand Rapids, MI is definitely a useful bonus for residents.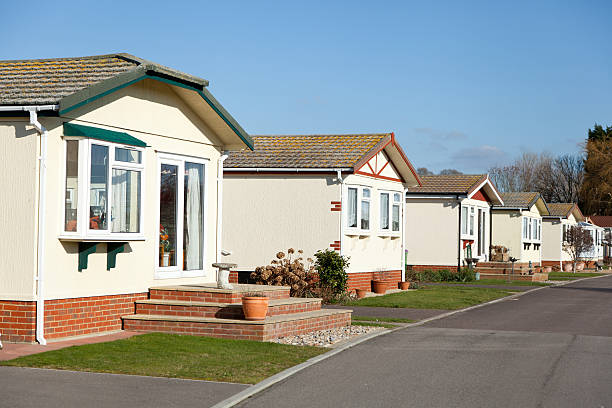 Also, Grand Rapids, MI is a wonderful place to go shopping, with an array of shopping malls!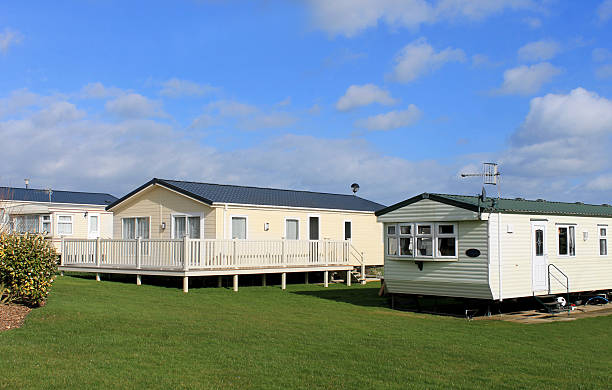 ●    Consider the Price and Costs Involved in Purchasing a Mobile Home for Sale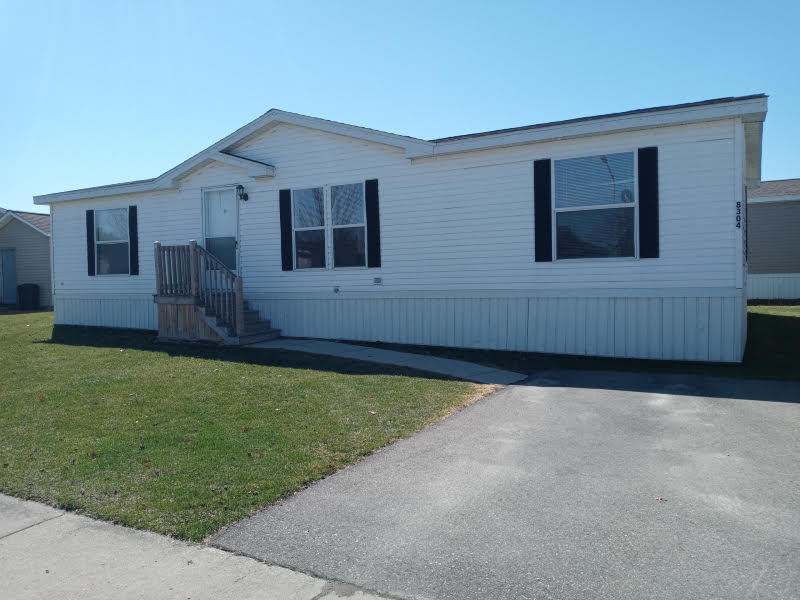 Fortunately, purchasing a mobile home for sale in Cedar Springs, MI or Grand Rapids, MI, in terms of financing, is much easier than getting a conventional mortgage for traditional stick homes.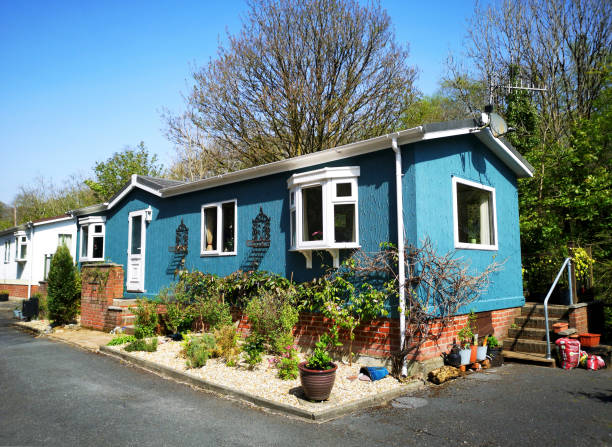 Mobile home communities, like Cedar Springs Mobile Estates, offer chattel loan finance programs to help those on lower incomes be able to purchase a mobile home for sale more easily.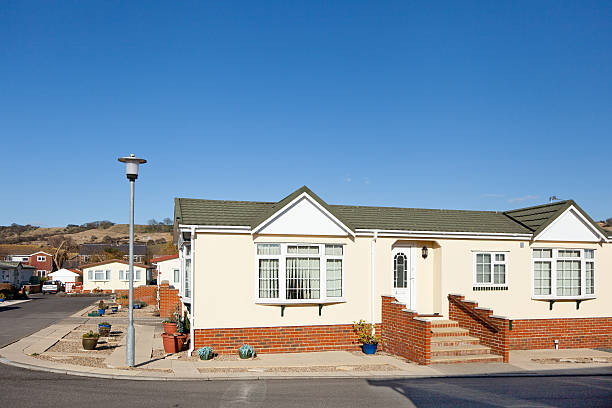 Chattel loans also have the advantage of being paid off in full in a shorter time period, compared to how long it takes to pay off expensive traditional mortgages.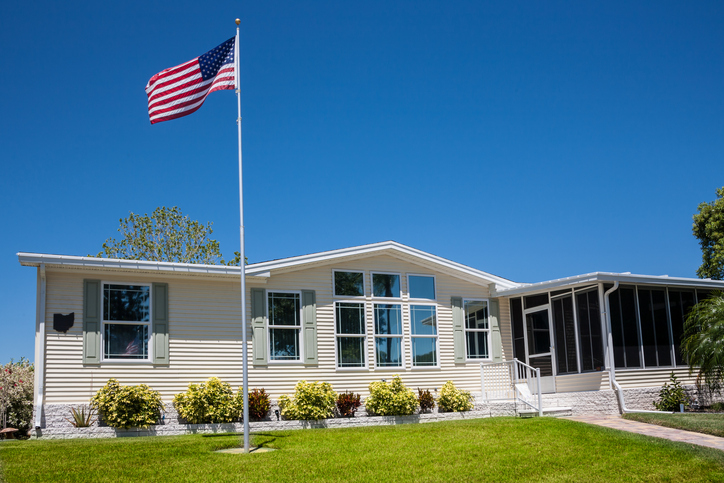 Chattel loans are definitely a blessing for anyone looking into buying a mobile home in Cedar Springs, MI or Grand Rapids, MI.
●    Amenities Mobile Home Communities Offer Residents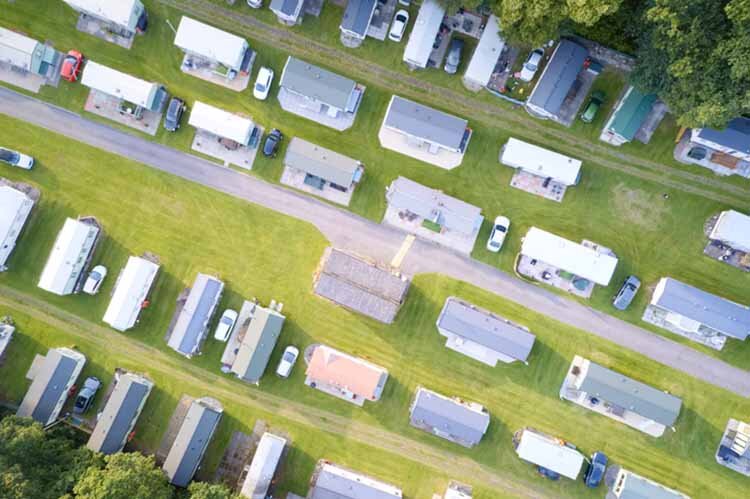 Having great amenities available at a site, such as swimming pools, picnic areas, playgrounds, and a clubhouse to socialize and host community focussed social events, can really enhance your experience as a resident in a mobile home community.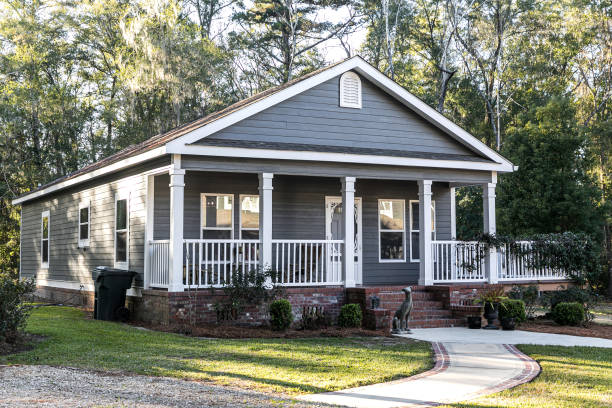 Conclusion
Cedar Springs is a small friendly city where neighbors truly look out for one another, whereas Grand Rapids, MI is more for people interested in big city living.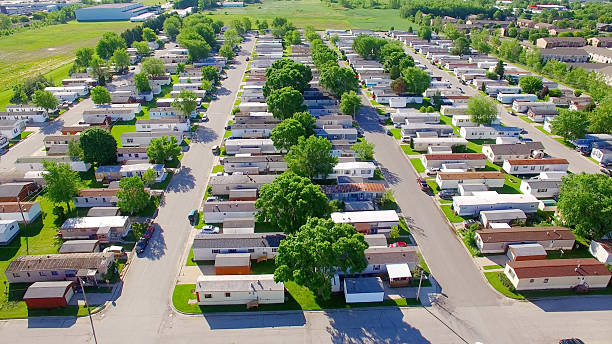 With that said, there are a great variety of mobile home communities in both cities, thus giving you lots of options when it comes to purchasing a mobile home in either Cedar Springs or Grand Rapids, MI.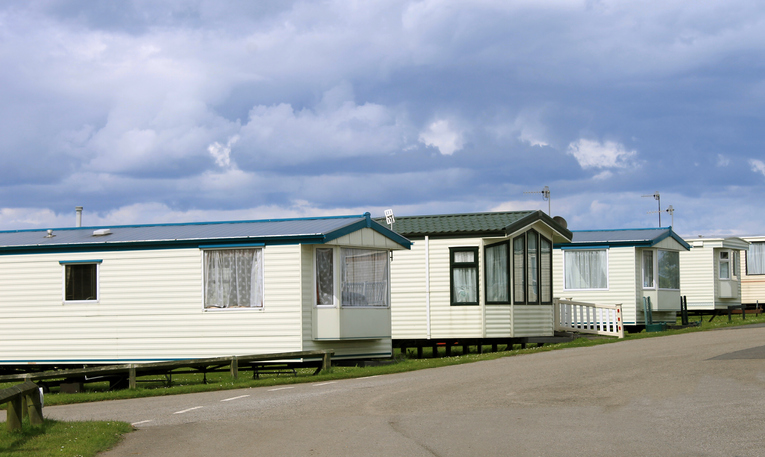 Our top pick for the best manufactured home community in the area is Cedar Springs Mobile Estates, located at 400 Susan, Cedar Springs, MI 49319.
The single and double-wide manufactured homes for sale at this community boast up to 2,000 square feet of high-end living space, and up to four bedrooms and two bathrooms.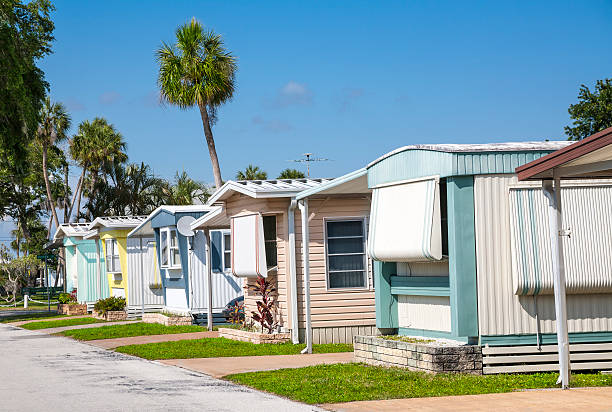 Whether you are a single individual, a couple, a smaller family, or a larger family, Cedar Springs Mobile Estates has plenty of luxurious mobile homes for sale to meet your needs.
Purchasing a mobile home for sale at Cedar Springs Mobile Estates will not break your bank and is very much an affordable investment opportunity. A used mobile home for sale on site here ranges anywhere, on average, from $5,000 to $35,000, and offers wonderful high quality in-home features and amenities.