Mobile Homes for Rent in Cedar Springs, MI
$1,250.00/mo

414 Susan
414 Susan
2 Bedrooms
2.0 Bathrooms
896 Sq. Ft.
Rent Price: $1,250.00/mo
Not ready to buy
mobile homes for sale in Cedar Springs, MI
, but looking for an affordable luxury mobile home community to live in? Well stop your searches and rest assured that
Cedar Springs Mobile Estates
is exactly what you have been looking for.
Our manufactured home community, located at 400 Susan, Cedar Springs, MI 49319, gives you enough space to do the things you love to do, like garden, walk your dog, play with your kids, or just enjoy hanging out with friends and neighbors.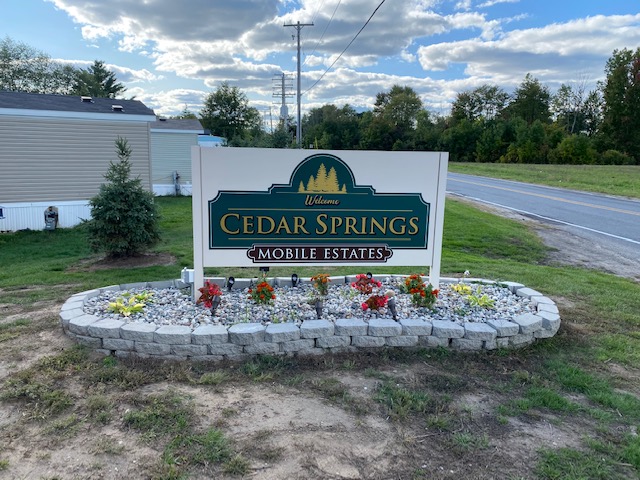 When you choose to rent a mobile home at Cedar Springs Mobile Estates, you benefit from an affordable rental house, in a friendly environment, with a management team that cares about your comfort.
Why You Should Choose Mobile Home Living
It is common for people to perform searches of apartments for rent when they are looking to move. However, at Cedar Springs Mobile Estates, in Cedar Springs, MI 49319, you can lease or purchase a home, and in most cases, for a better price and nicer perks.
Living Space
Apartment rental living is all good and fine in the beginning, but what happens when you start accumulating more stuff, start a family, or simply want more privacy?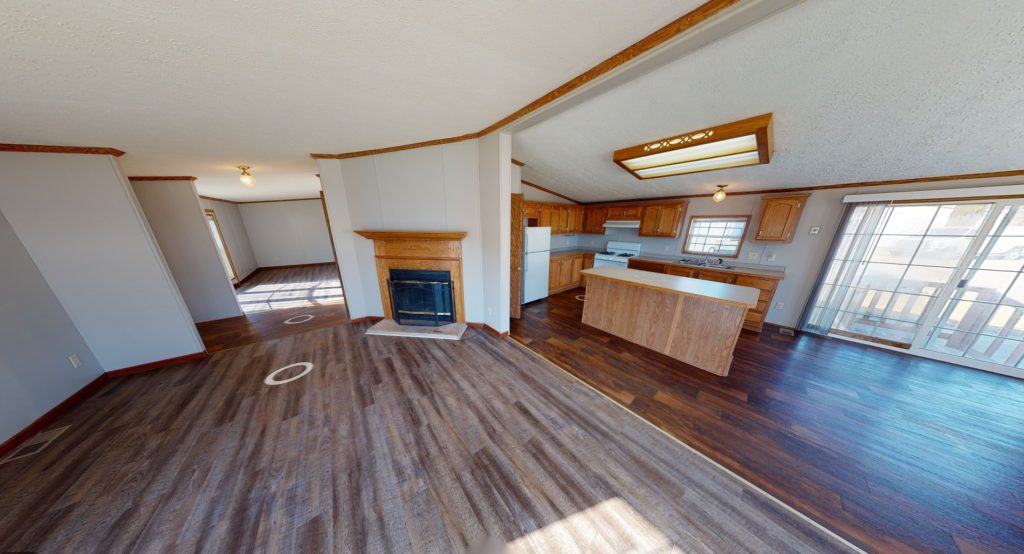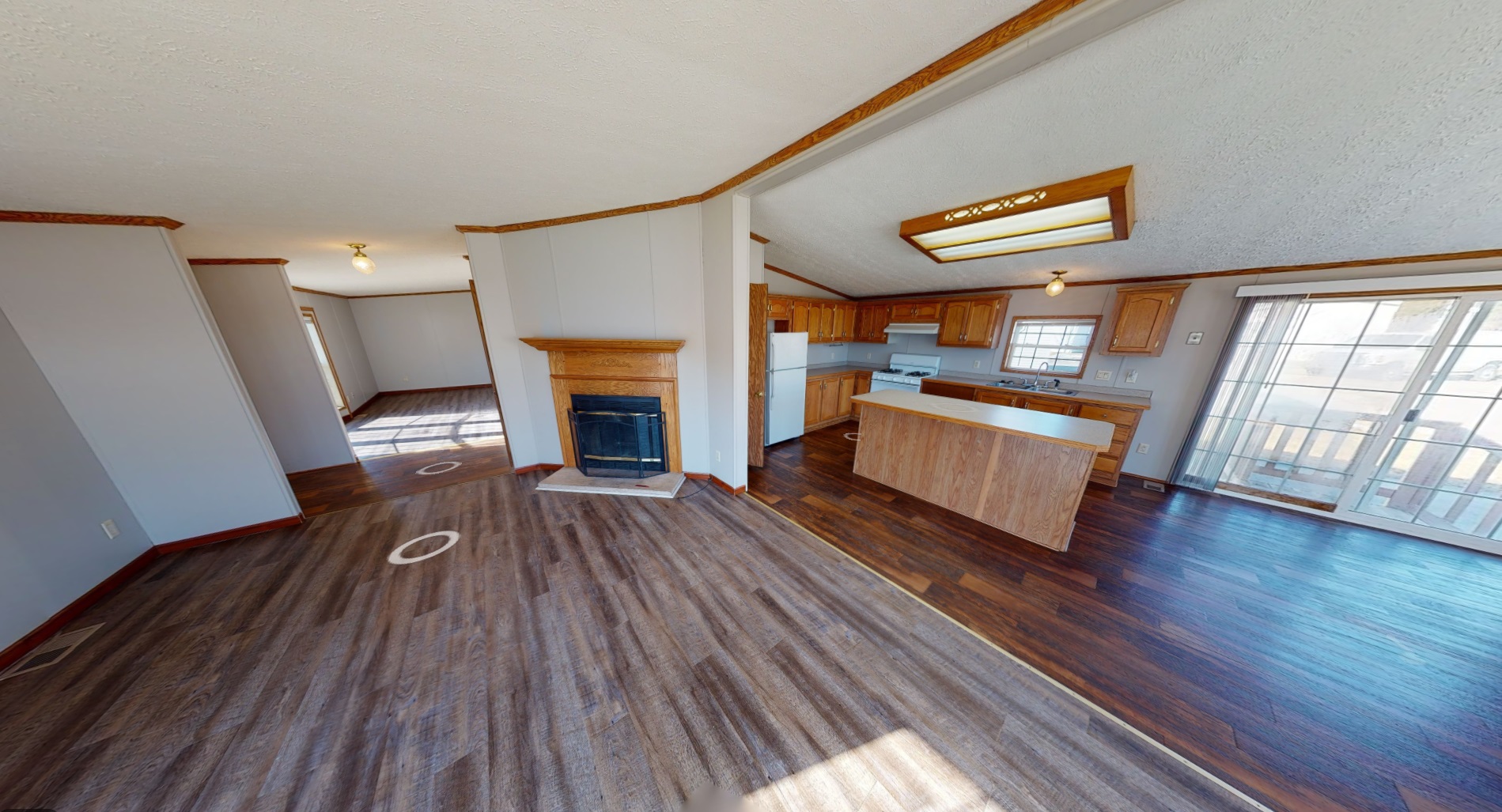 Well, instead of opting for a bigger apartment, and spending more money a month than most people pay for their mortgage on a traditional home, it might be time to consider a better option — mobile homes, which are perfect as a single family home.
There is no denying that mobile homes for rent offer more space and more bang for your buck. At Cedar Springs Mobile Estates, in Cedar Springs, MI 49319, you can choose from single or double-wide manufactured home listings — many with open floor plans that are over 2,000+ square feet.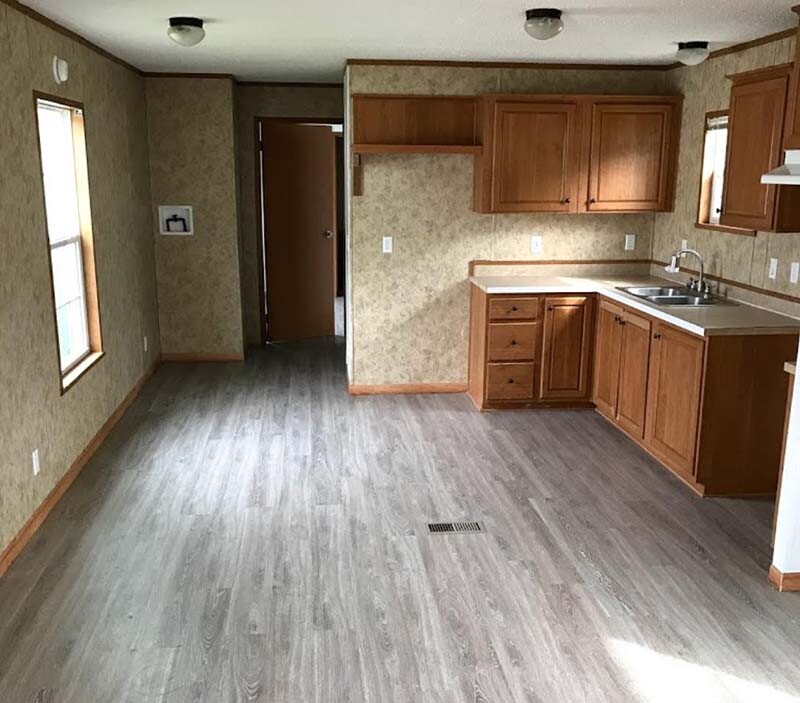 Not only do these particular types of homes for rent offer more square footage than most apartments, but they also provide tenants with an increased level of privacy.
Thanks to being a detached unit, if you will, choosing to rent a mobile home means you do not have to deal with the nuisances of living wall-to-wall, like you do with an apartment.
Yard Area
It may seem trivial at first, especially if you are used to apartment living, but having a front yard, or any form of yard, matters.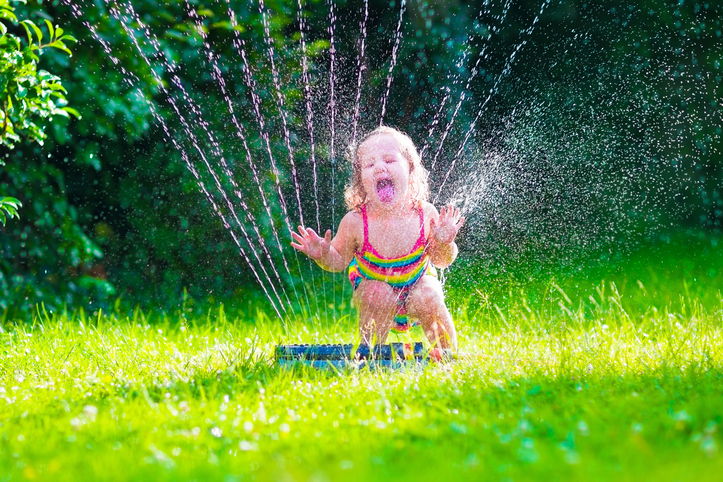 When you start being concerned about gardening and curb appeal, then it is likely time to be honest with yourself — you want a home.
One of the most inexpensive ways to at least start out on the path to homeownership, and have a lush green space to call your own, is to consider a mobile home to rent at Cedar Springs Mobile Estates.
Here at Cedar Springs Mobile Estates, in Cedar Springs, Michigan, we understand that apartment living has its perks, but it usually does not come with a front and backyard.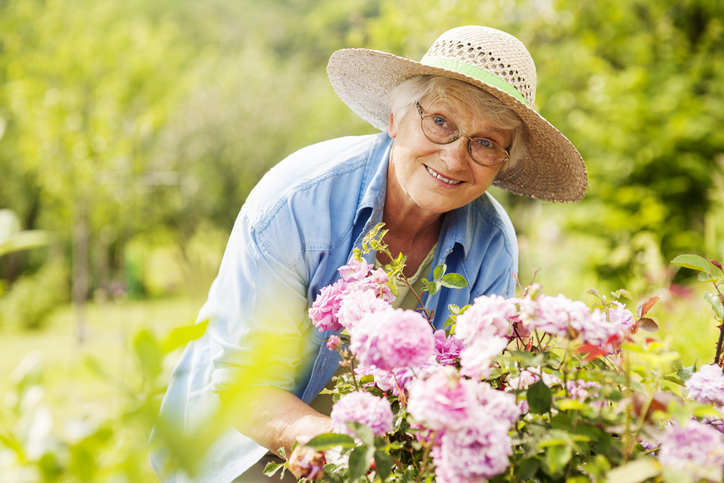 Moreover, if you want to set up a little spot to grow tomatoes, lay out on your lawn, and grill outdoors, then you know what you need to do — say goodbye to apartment living.
Sense of Community
Another reason a mobile home for rent may be for you is if you are craving a sense of community.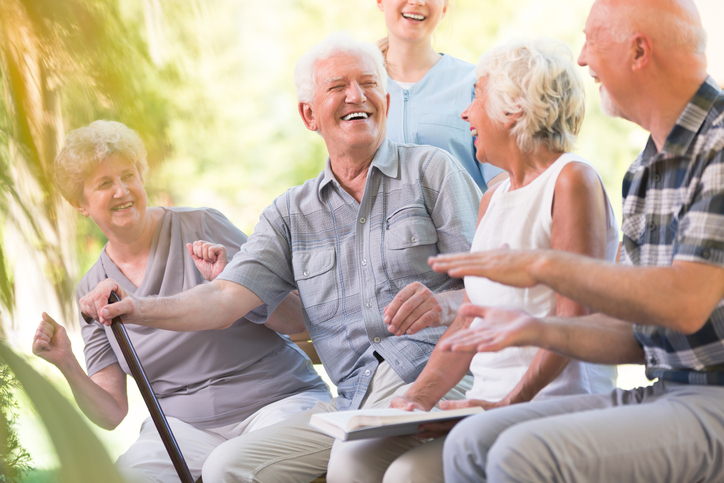 In general, most rental mobile home communities are better at fostering relationships between tenants.
Think about it, you could live in an apartment community for years, and you may make a friend or two, but when it comes to mobile home living, you make long-lasting bonds with other residents, as well as with the people maintaining and managing the community.
Here at Cedar Springs Mobile Estates, in Cedar Springs, MI 49319, we encourage people in our community to get to know their neighbors.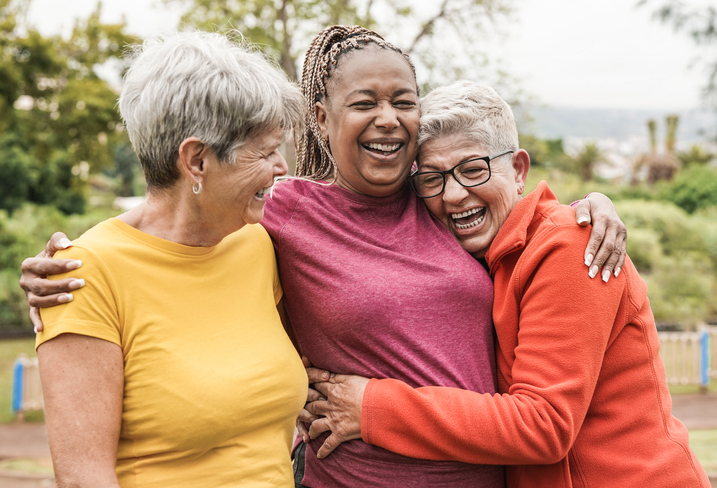 As a family-owned and operated mobile home park, we know firsthand the difference that a sense of community makes. This is why we host Resident Appreciation Events, and other festivities, so that everyone knows that they are a part of something, and are more than just another renter or resident.
Amenities and Perks
In addition to being more affordable and offering hard to come by perks, like a yard and a sense of belonging, Cedar Springs Mobile Estates offers a wide array of shared amenities.
For instance, some perks that we offer are a reasonable pet policy, playgrounds, pet parks, picnic areas and basketball courts — just to name a few.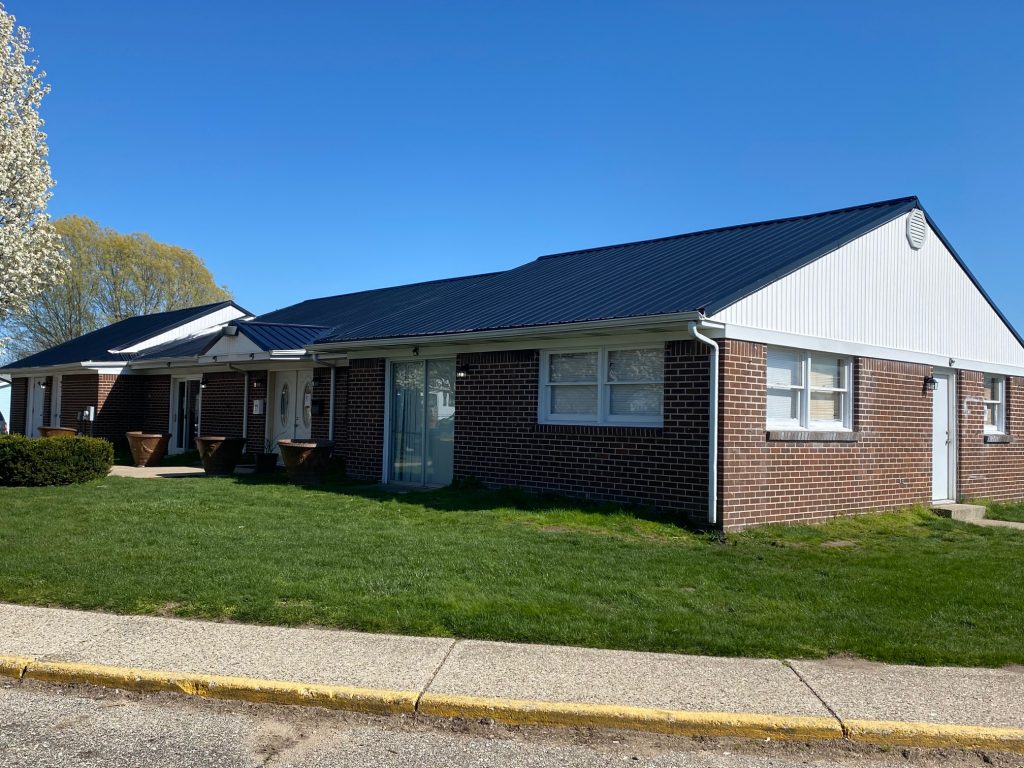 What's more, if you have children, then onsite amenities, like the ones mentioned above, matter and make your life a little easier as a parent.
Along those same lines, most mobile home communities, with houses for rent, also offer school bus stops or designated pick-up and drop-off areas, which means you do not have to drive your children down the block and wait in your car for them to be picked up by the bus.
It is little things like this that make mobile home living more enticing and your life a little less stressful.
No Stairs or Elevator
Similarly, many people overlook the fact that not everyone is trying to increase their steps on their fitness watch. Moreover, some people physically cannot climb ten flights of stairs because the elevator is out again.
A lack of stairs also makes loading/unloading the car easier — whether it is your groceries or all the stuff you somehow accumulated in your car.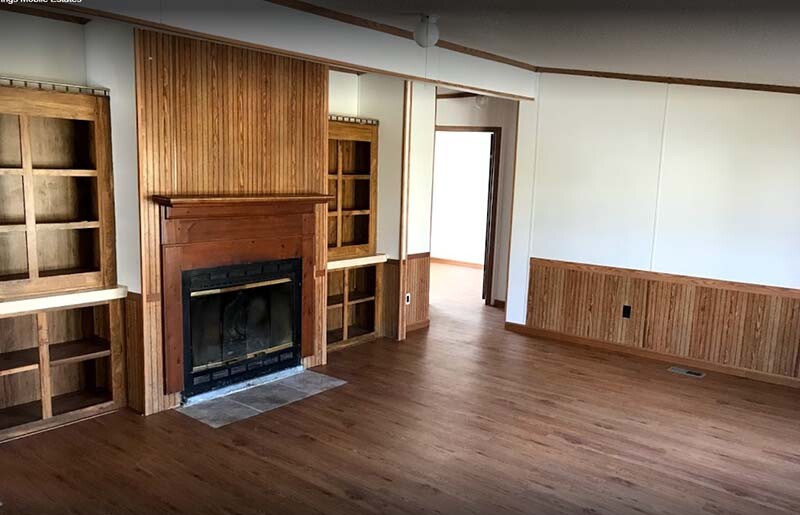 Ultimately, in a mobile home park, you do not need to deal with the hassle of going up and down stairs, or waiting for the elevator, which makes this kind of housing for rent more user-friendly for retirees, seniors, children and people with disabilities.
Note, fewer stairs are also great if you have to move heavy items by yourself, like maybe all of those Amazon packages.
Our Mobile Homes for Lease in Cedar Springs, MI
So, by now, if you have not been convinced that mobile home living is for you, then once you see our listings of mobile homes for rent that are available here at Cedar Springs Mobile Estates, Cedar Springs, MI, you will likely be singing a different tune.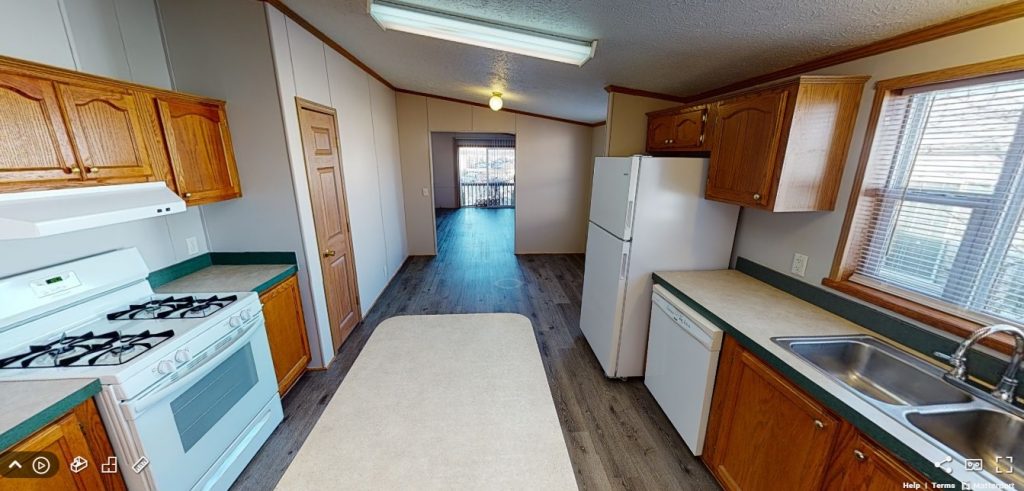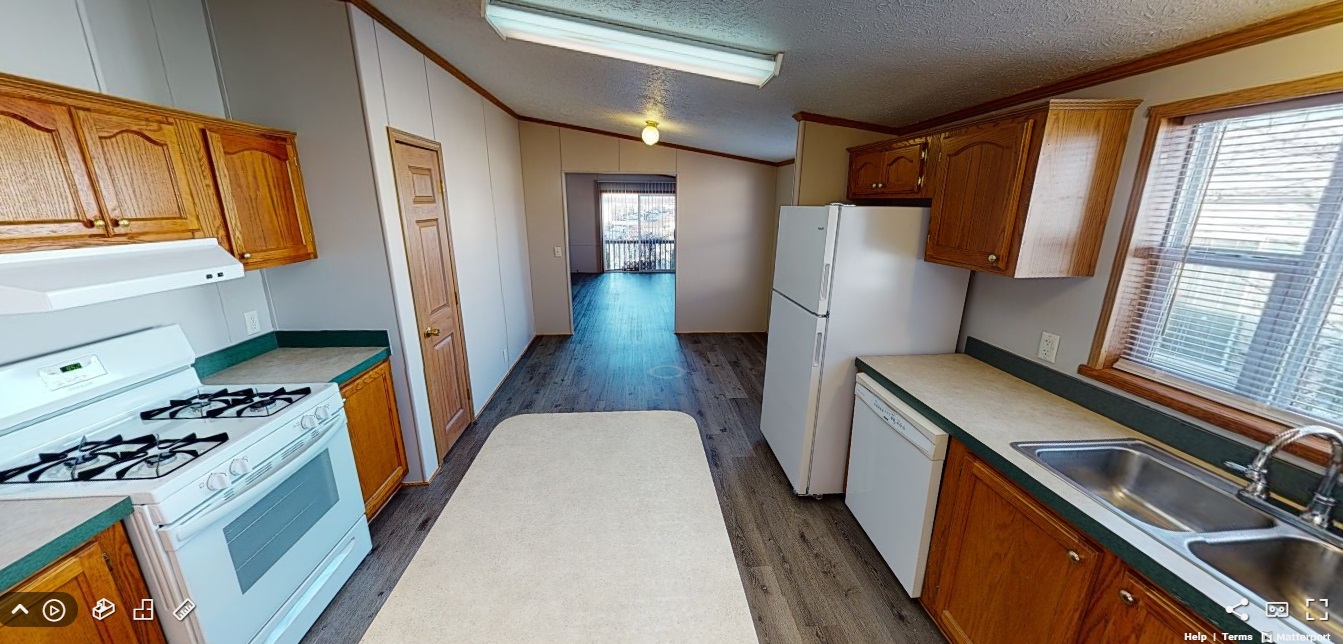 If you have not had the pleasure of visiting or exploring our quiet community, then why not schedule an appointment by filling out our contact form to come see what all the buzz is about at Cedar Springs Mobile Estates? Cedar Springs Mobile Estates offers homes that include oak kitchens, stone fireplaces, laundry rooms, with washer/dryer hookups, and large master bathroom suites. Plus, all of our rentals are move-in ready.
Moreover, as briefly touched upon, we offer both single and double-wide contemporary mobile homes that have layouts of 2 bedrooms, 3 bedrooms, or even 4 bedrooms, along with 1 to 2 bathrooms.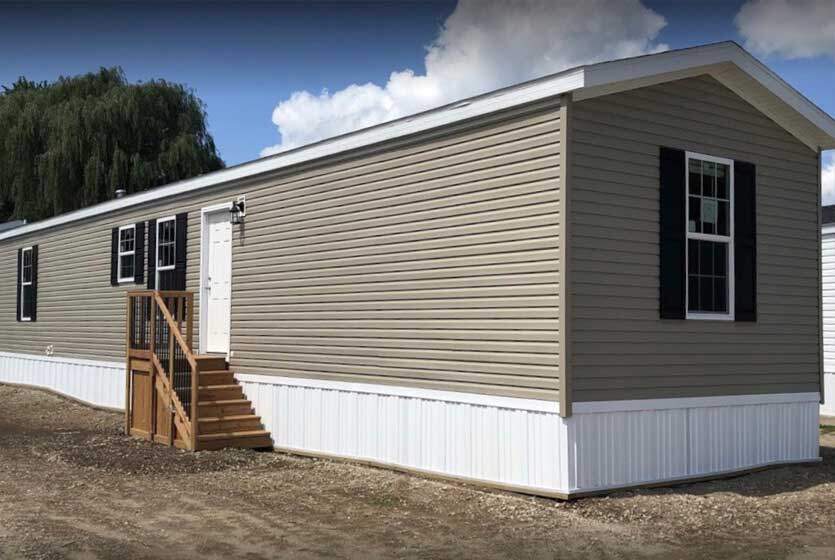 The size of our homes range from 1,000 to 2,500 square feet, which on average, is much larger than most apartments for rent in Cedar Springs, or even Grand Rapids, Michigan.
Our Manufactured Home Features Recap:
Single & Double-Wide Mobile Homes Available
Ample Living Space
Front Yards
Easy Home Access – no elevators or multiple flights of stairs
Different Style Housing Options
Pet-Friendly: Cats & Dogs
Stone Fireplaces
Oak Kitchens
Bathroom Suites
Laundry Rooms with Washer/Dryer Hookups
Two-Car Driveways

Our Communal Perks:
Friendly, Professional Management Team
Onsite Maintenance
Quiet Community
Affordable and Safe
Attractive Surroundings
Planned Resident Social Events
Basketball Courts
Located in Cedar Springs Public School District
Conveniently Located Near US-131
Rent-to-Own Options Available
Our Promise
We want all of our residents to have the absolute best experience possible. Thus, our management team and staff go above and beyond to help in any way we can with all accommodation requests, especially now.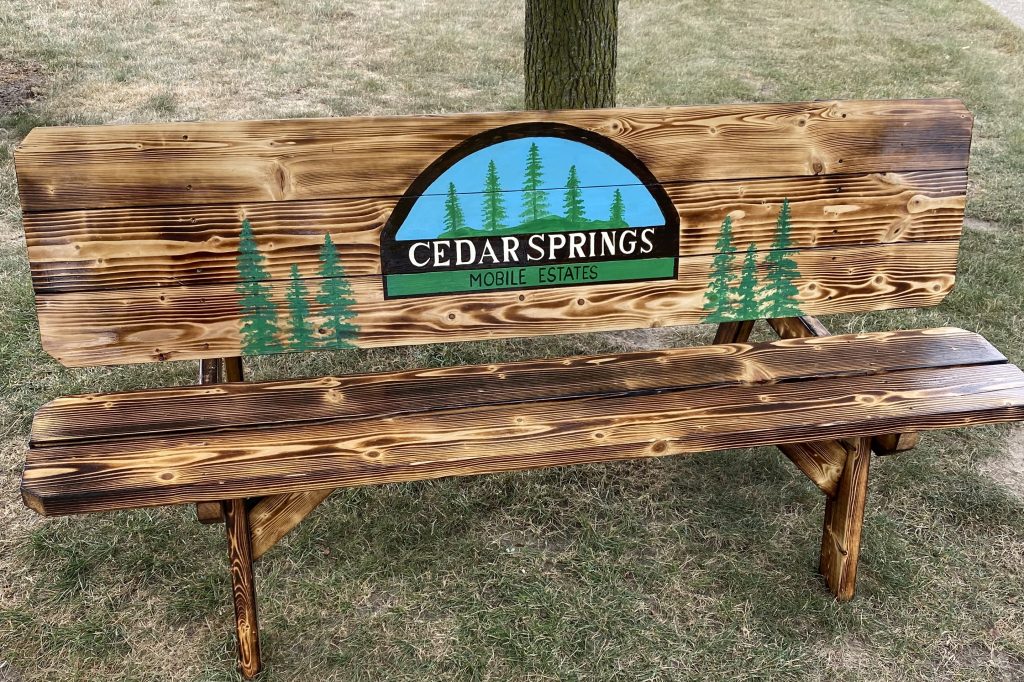 Likewise, we want our current and prospective residents to know that they are in good hands. That is why our experienced and professional management staff handle the community's day-to-day responsibilities so that you can enjoy mobile home living to the fullest.
Request More Information
If you can not tell by now, after browsing through our complete web experience, we offer mobile homes for rent in Cedar Springs, MI that fit every budget and lifestyle.
Furthermore, we pride ourselves on providing our residents with a better value than anywhere else, and your pets are most certainly welcome!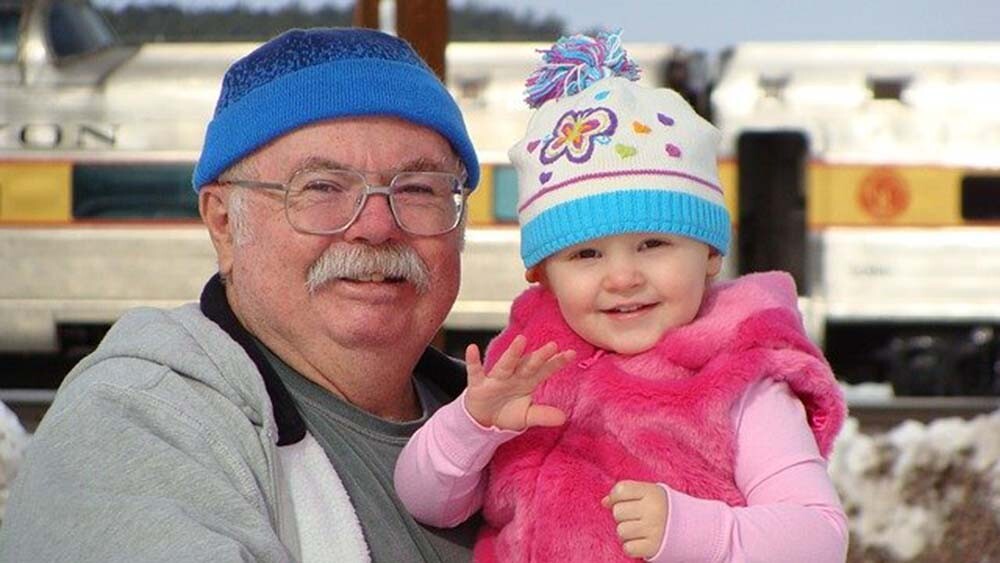 So, skip the real estate brokerage firms with their fancy real estate licenses or save time from searching on Zillow and view a 3D tour on our Youtube page, or schedule an appointment by filling out our contact form.
Come check out our warm, welcoming Cedar Springs, MI community in person today!
Come Home To
Cedar Springs Mobile Estates!