Cedar Springs is a town in Michigan with a population of around 4,000. This city is situated in Kent County and is just 20 minutes north of downtown Grand Rapids.
Cedar Springs, MI
Unlike the bigger city of Grand Rapids, Cedar Springs offers its residents a suburban and rural mix and feel within its community, and most of the residents here own their own homes.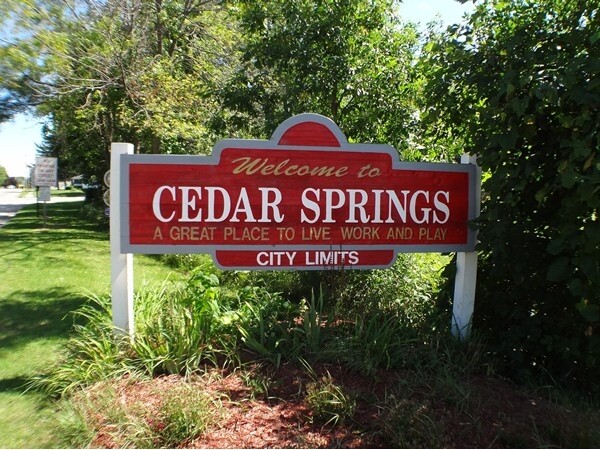 According to studies, Cedar Springs residents tend to live a more conservative lifestyle, unlike its counterpart, Grand Rapids. The town boasts a very tight, yet vibrant, business district, numerous parks, recreational areas and famous lakes.
Cedar Springs is very popular for its Red Flannel Festival that celebrates the very famous "drop-seat" long johns and nightwear.
Top Things To Do in Cedar Springs, Michigan
A well-known Bavarian-style restaurant, wine-maker and distiller that is located in the heart of town.
This is a 92 mile long linear trail state park. The whole 92-mile section is open from Cadillac to Comstock Park.
It has 13 miles of asphalt pavement from Reed City to Big Rapids, and around 7 miles of asphalt pavement from just north of Rockford to Belmont.
This is one of the longest running festivals in all of Michigan! Celebrated every autumn with amazing parades, arts & craft shows, car shows, horseshoe throwing contests, lumberjack suppers, and more.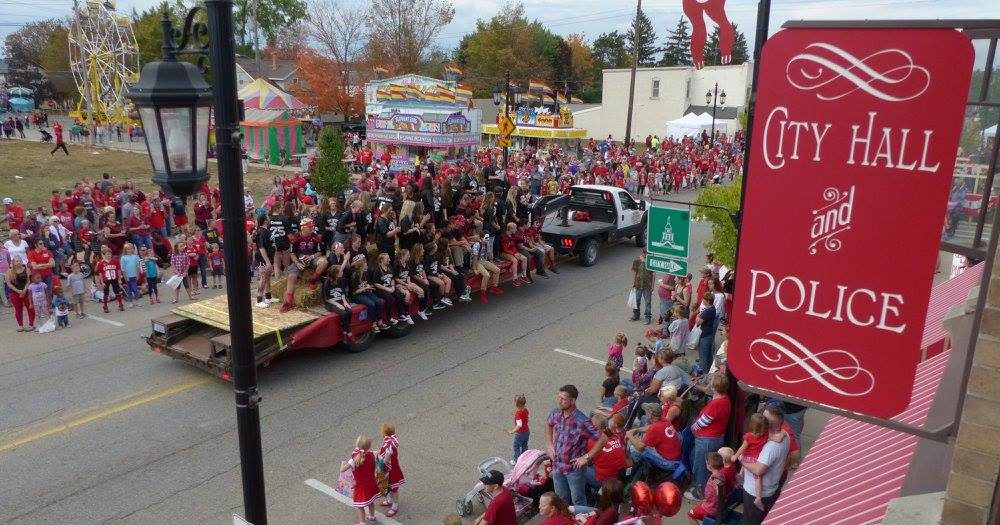 Where to Eat in Cedar Springs, Michigan
There are lots of places to eat here. The most notable of them all are as follows:
●     Sue's Country Kitchen
●     Classic Kelly's Family Restaurant
●     Jose's Restauranté
●     Main Street Restaurants
Houses for Sale and Rent in Cedar Springs
If you are planning to move and stay in Michigan for good, surely you will be looking for houses for rent and homes for sale that you can call your own.
Here at Cedar Springs Mobile Estates, we offer a number of houses for rent and for sale. Some are even offered as rent-to-own houses that will surely fit your budget.
For more information on our homes for rent and for sale, visit this page.