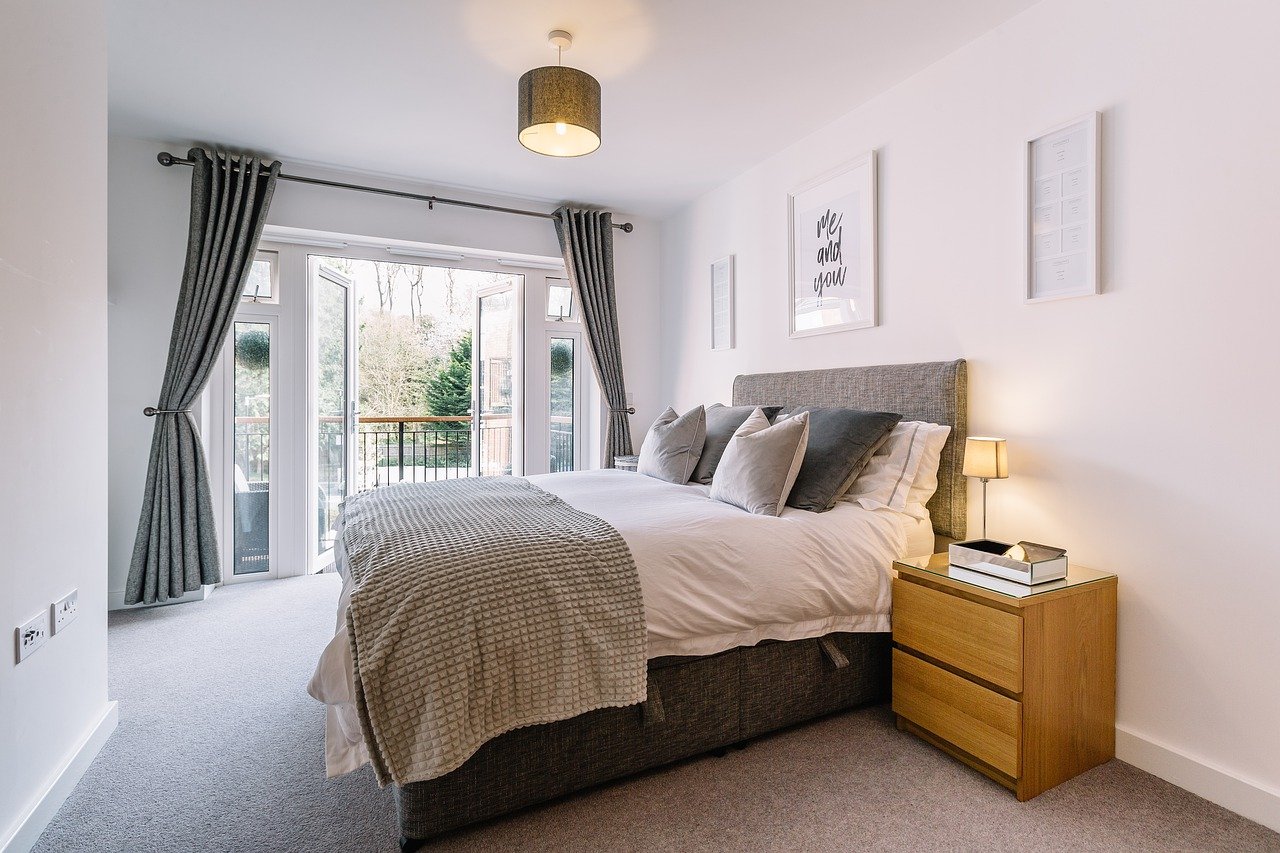 2 years ago · Justin Becker · Comments Off on Mobile Homes for Sale: Rockford, MI vs. Cedar Springs, MI
When you're looking to move to Michigan, or just want to be in the happening location of Grand Rapids, there are several choices that spring to mind.
You might want to avoid attending too many open houses and simply need a convenient, economical option to buy and call home.
Rather than looking at houses or apartments for sale, many people are now more interested in manufactured homes and mobile homes.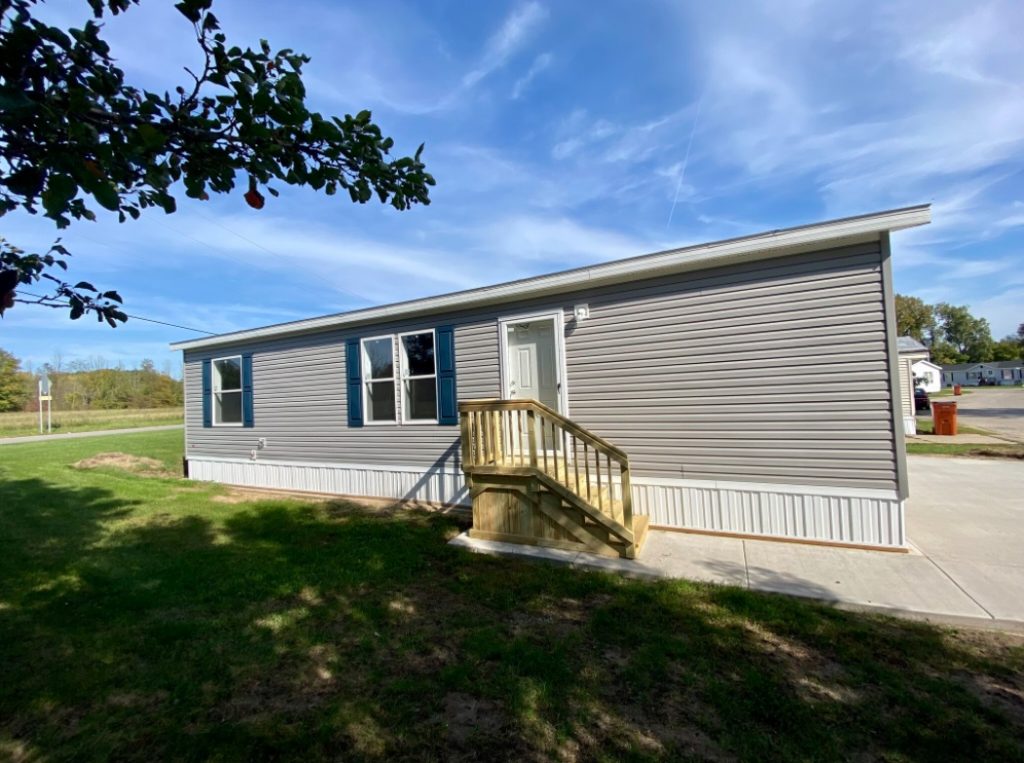 What are Manufactured and Mobile Homes?
Manufactured homes are those that have their sections made in a factory, but are assembled or constructed on a plot of land. While they are cheaper and more customizable than regular houses, they are very different from mobile homes.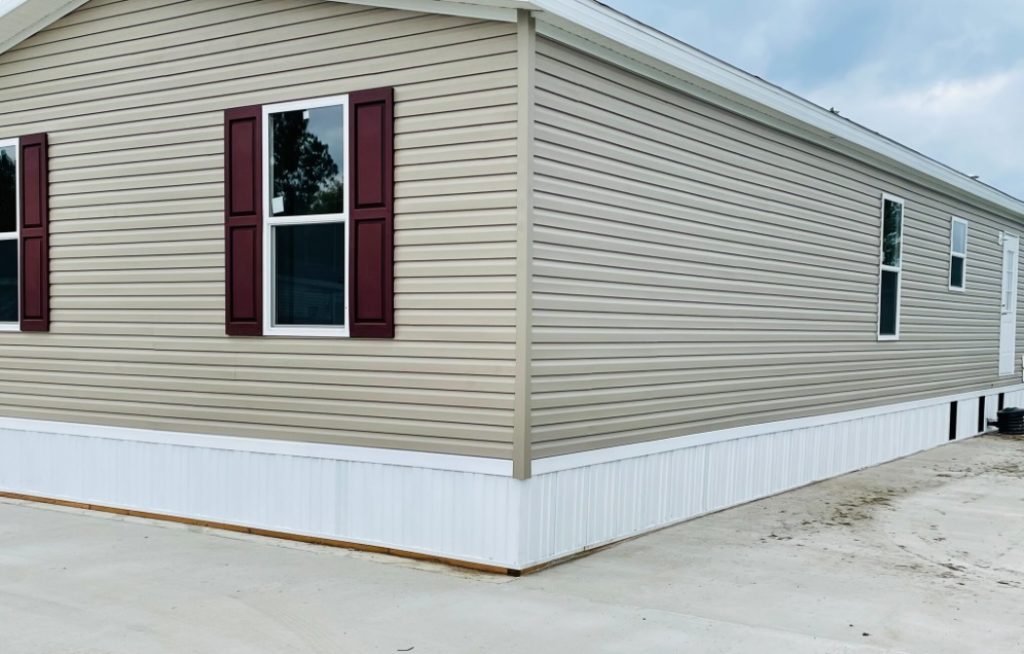 In Grand Rapids, MI, and other areas, mobile homes are often a preferred choice due to their portability. With a home like this, one can easily move on to another place if a certain location doesn't suit them.
They can also easily put up the mobile homes for sale and make a quick flip for profit.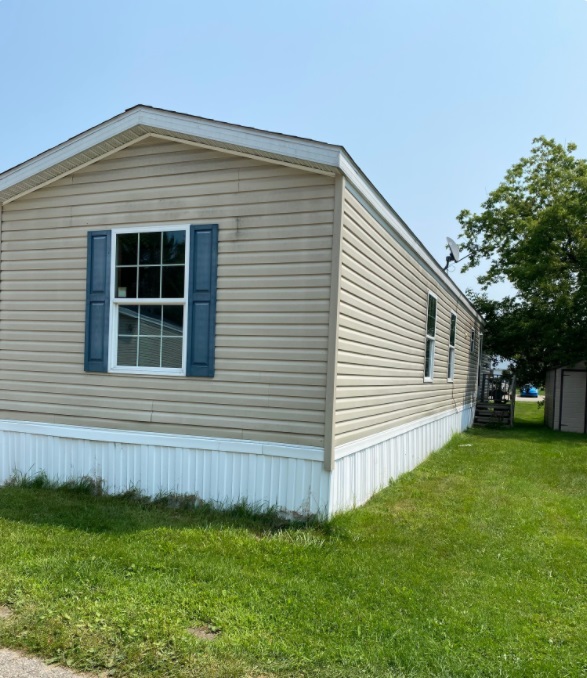 Here are some tips for buying single-wide mobile homes for those who are considering this step.
Mobile Homes for Sale: Rockford, MI
If you're planning to get a mobile home in Grand Rapids, MI, the best choices boil down to either Rockford, MI or Cedar Springs, MI. There are pros and cons for each decision, which is what we'll discuss below.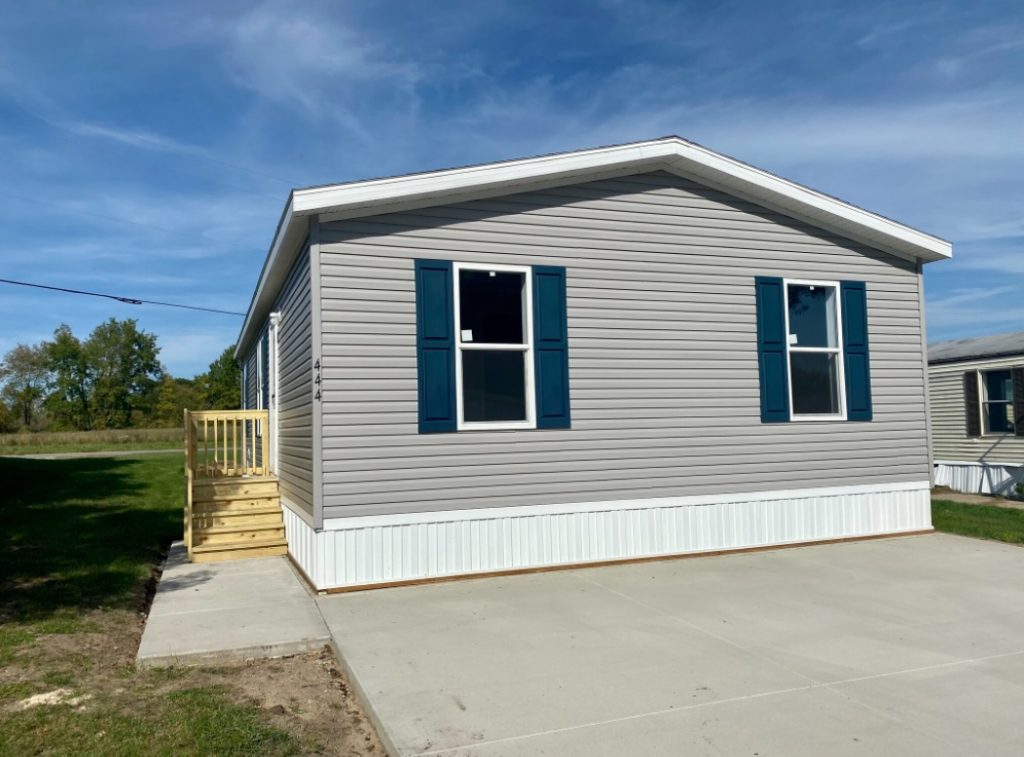 Have a look at the ups and downs of each location:
Considering Mobile Homes for Sale in Rockford, MI
Rockford, MI is located near the Grand Rapids area, and within Kent County. It gives its 6,000 plus residents a feeling of sparse suburban life.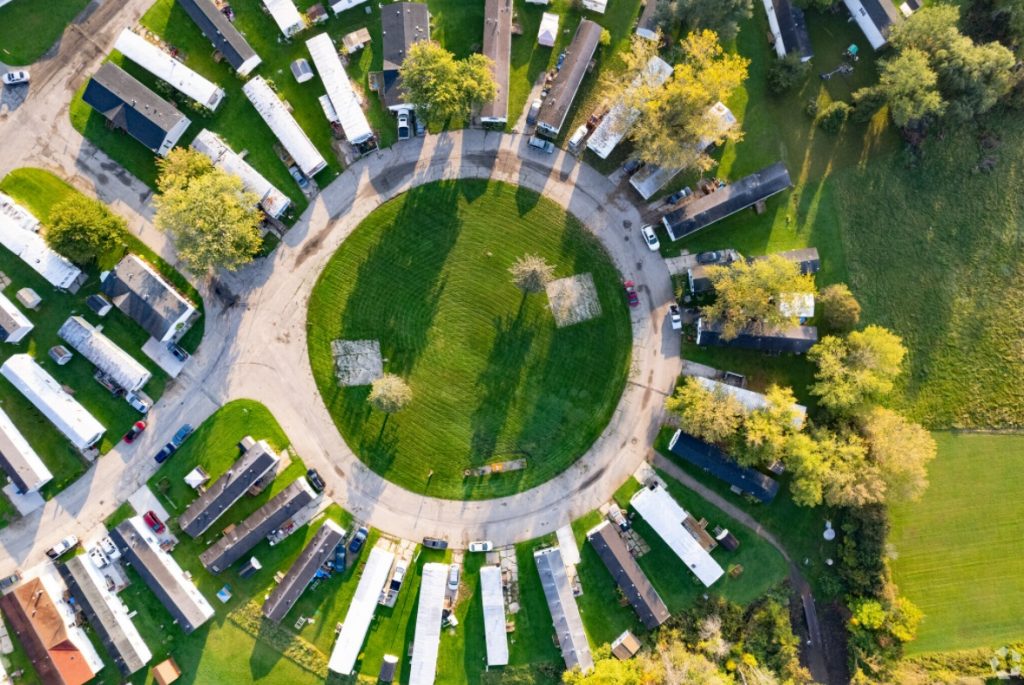 Most of the people here have bought their own homes, including young professionals and several families. It's mostly a conservative area.
Pros of Getting a Mobile Home in Rockford, MI
1. High Livability Score
Many residents report that Rockford is a great place to live in.
There are several variables that contribute to this result. Quality of education, overall happiness, stability, and other factors come into play here. So, we may conclude that this is indeed a desirable place to live.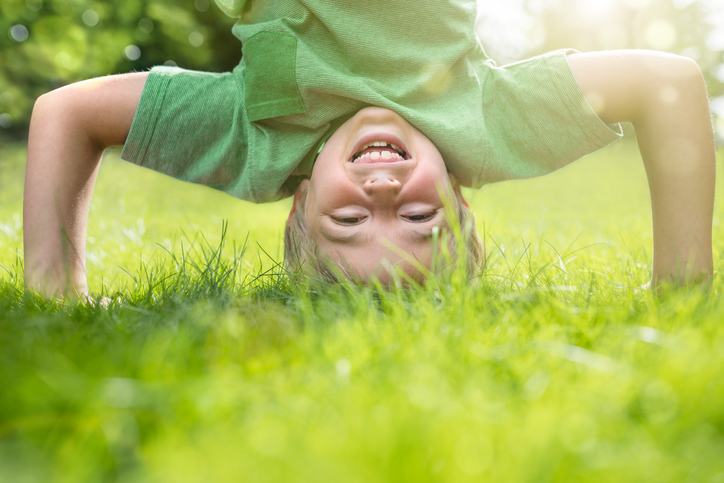 2. Several Employment Opportunities
There has been a lot of industrialization in Grand Rapids, MI, and Rockford has benefited from it. With all the new industries and businesses operating here, it might not be too hard to find decent employment.
Cons of Getting a Mobile Home in Rockford, MI
1. Relatively Higher Cost of Living
The sale price of a mobile home in Grand Rapids is not the only financial factor to consider here.
Rockford, MI may not be the most expensive location in the state, but it's certainly a bit more costly as compared to neighboring areas.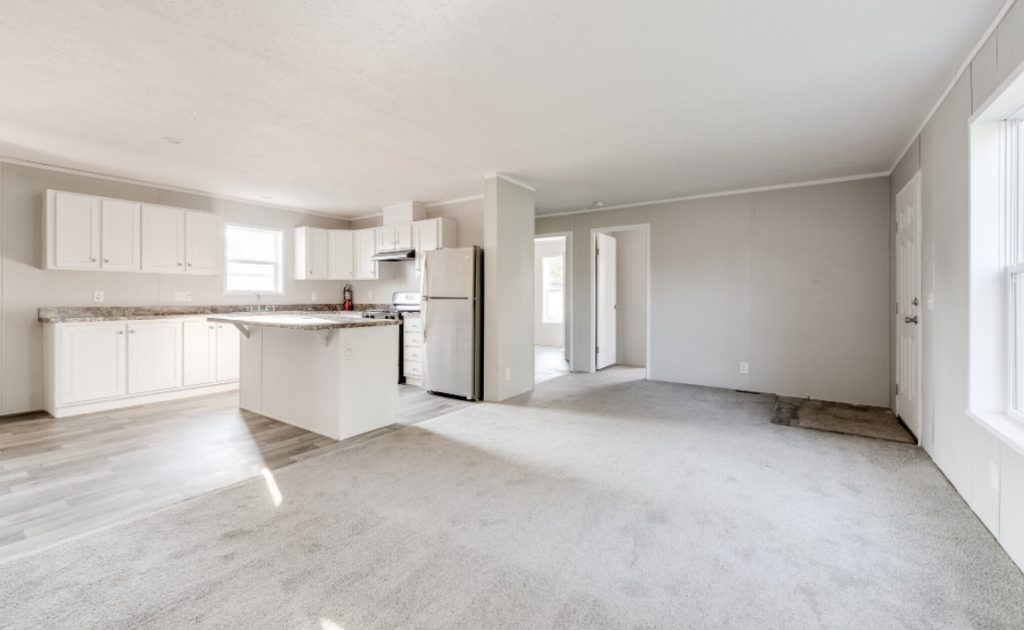 2. Growth Rate is Not Very High
Rockford, MI might have seen a lot of economic growth in the past decade, but it's more or less stuck in one place now. With a lack of business or employment opportunities in the near future, it could get harder to climb up the career ladder or make it in your own venture.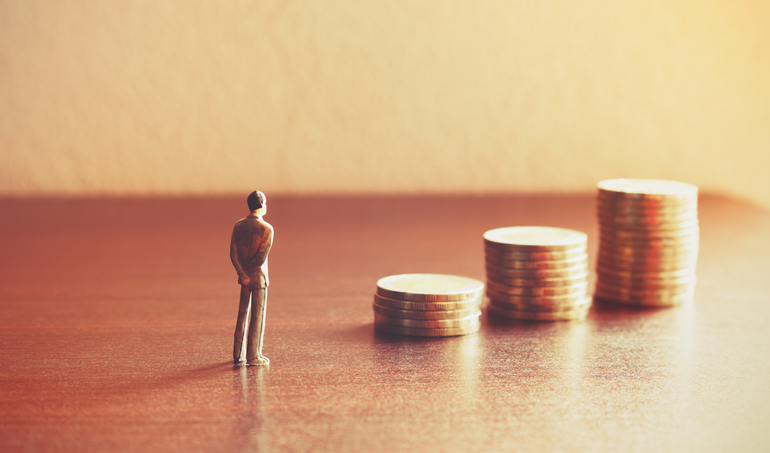 3. Not a Very Close Sense of Community
While 6,000 plus people might not be too many, it's around twice as much as the population in Cedar Springs. This means that the latter has more of a tightly-knit community, something that Rockford may lack.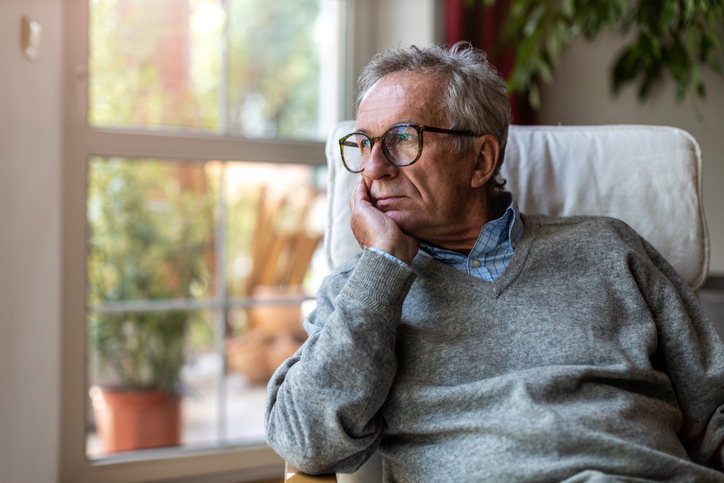 4. Fewer Festivals and Other Events
As compared to other places, Rockford lacks a deep and rich history. This could have helped to give its residents a strong sense of identity.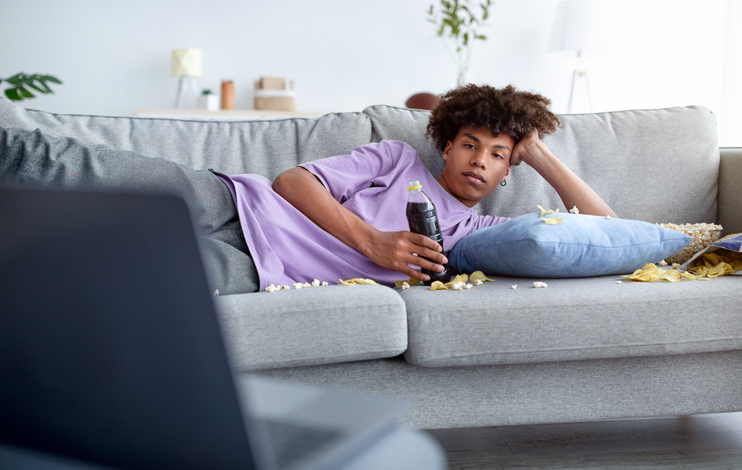 Considering Mobile Homes for Sale in Cedar Springs
Cedar Springs is a suburb in Michigan located very near Grand Rapids, MI. At present, its population is around 3,600 people.
This area has a mixed feel of suburban and rural. The education quality and conservative mindset are similar to that of Rockford.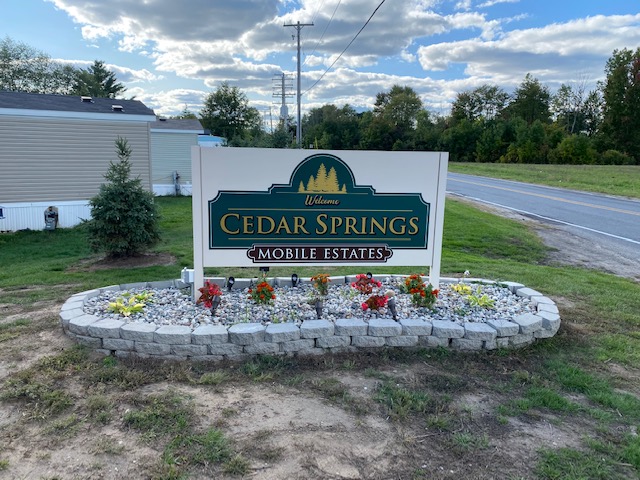 So, how do the two compare? Let's answer this question by looking at the pros and cons of a mobile home in this area:
Pros of Getting a Mobile Home in Cedar Springs
1. Exciting, Traditional, and a Rich History
The history of the Red Flannel Festival is something that defines this suburb, but the fun doesn't stop there. You get to attend and enjoy all sorts of festivals and events throughout the year. These make for enjoyable activities that are still family-friendly.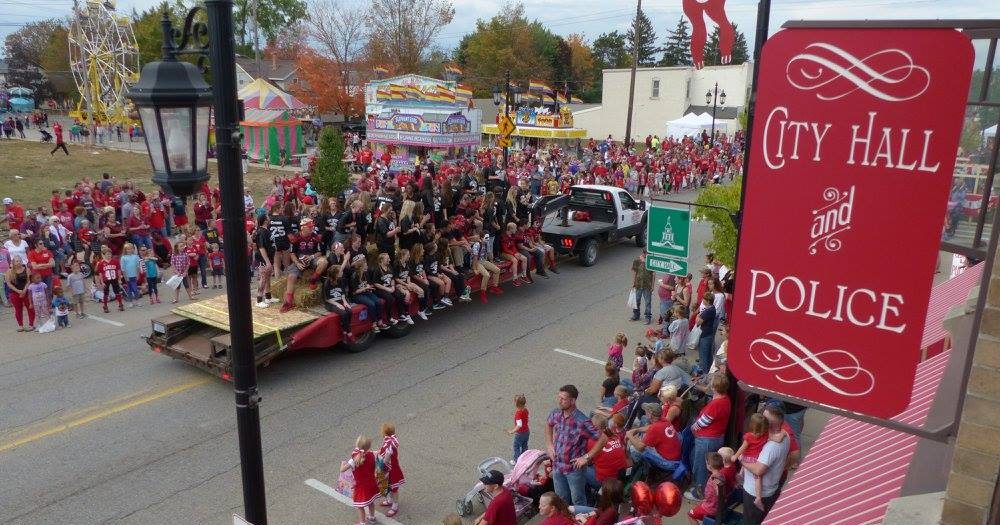 2. The Homes Use Energy-Efficient Systems
Most mobile homes for sale in Cedar Springs, MI use energy-efficient methods, materials, and technological processes. This lowers your monthly costs; however, you may still have to learn how to fully insulate a mobile home.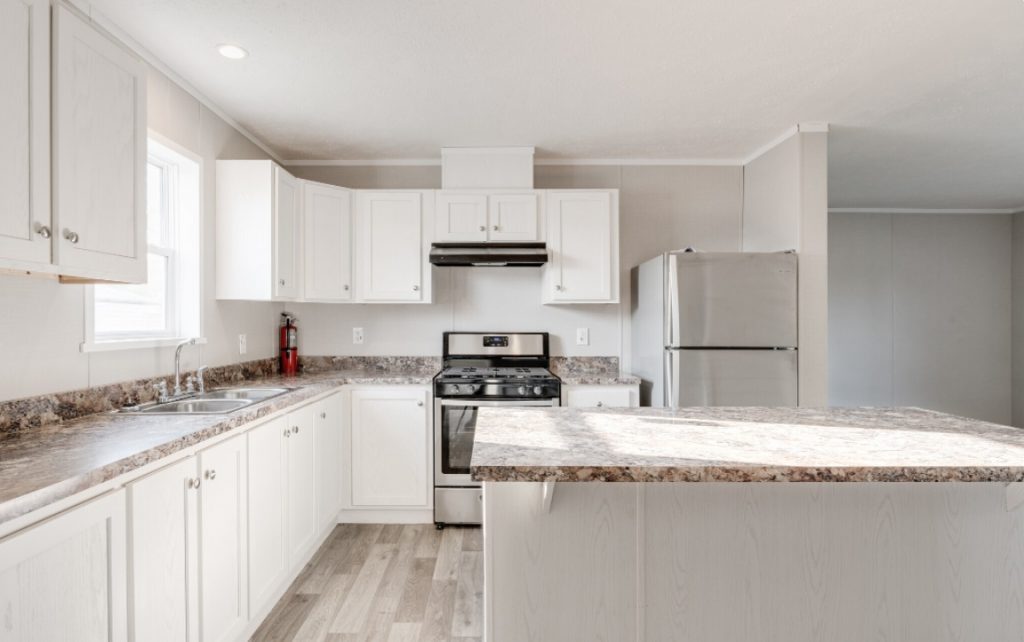 3. Tight-Knit Community
With the small population, you can be sure of a warm reception here. People are always ready to help out their neighbors. Overall, it feels like fitting right into one big, happy family most of the time.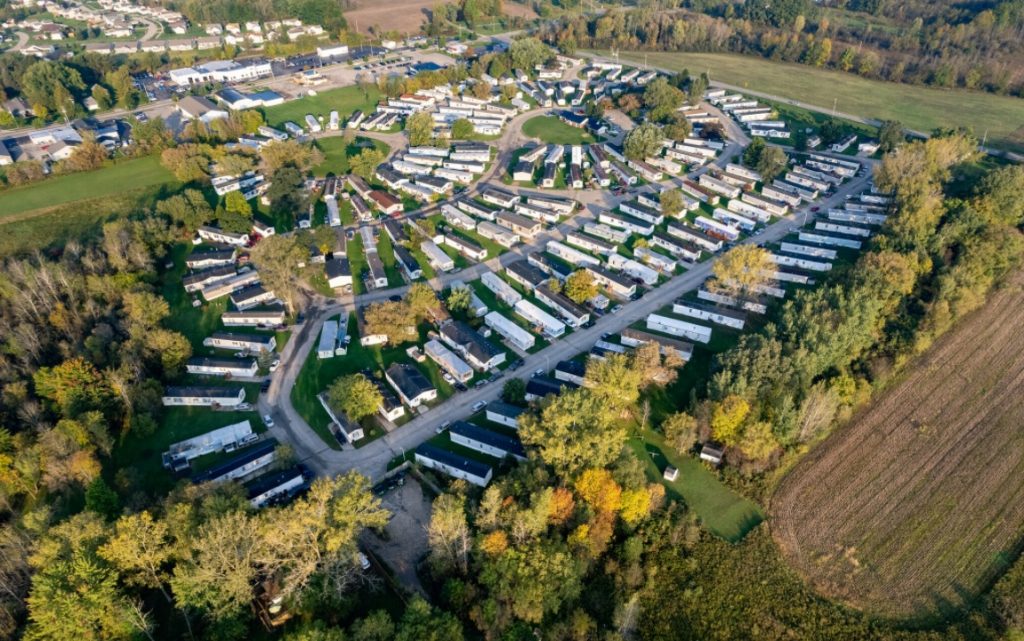 4. Relatively Affordable Rates
Whether you go for manufactured homes or mobile homes, this area has some luxurious options for very reasonable prices. The mobile homes on sale are especially affordable when compared to the surrounding areas.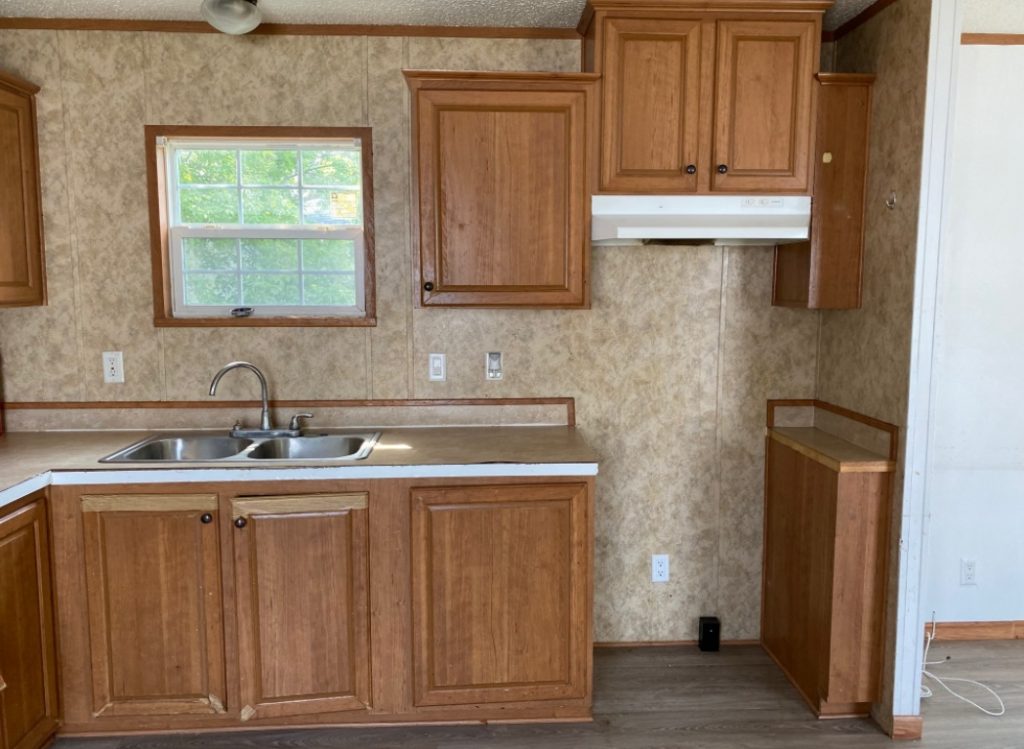 5. Strong and Sturdy Economy
The economy here is growing at a decent rate, which means that several job opportunities are consistently becoming available. With Grand Rapids so nearby, the hopes of landing a proper job are quite high.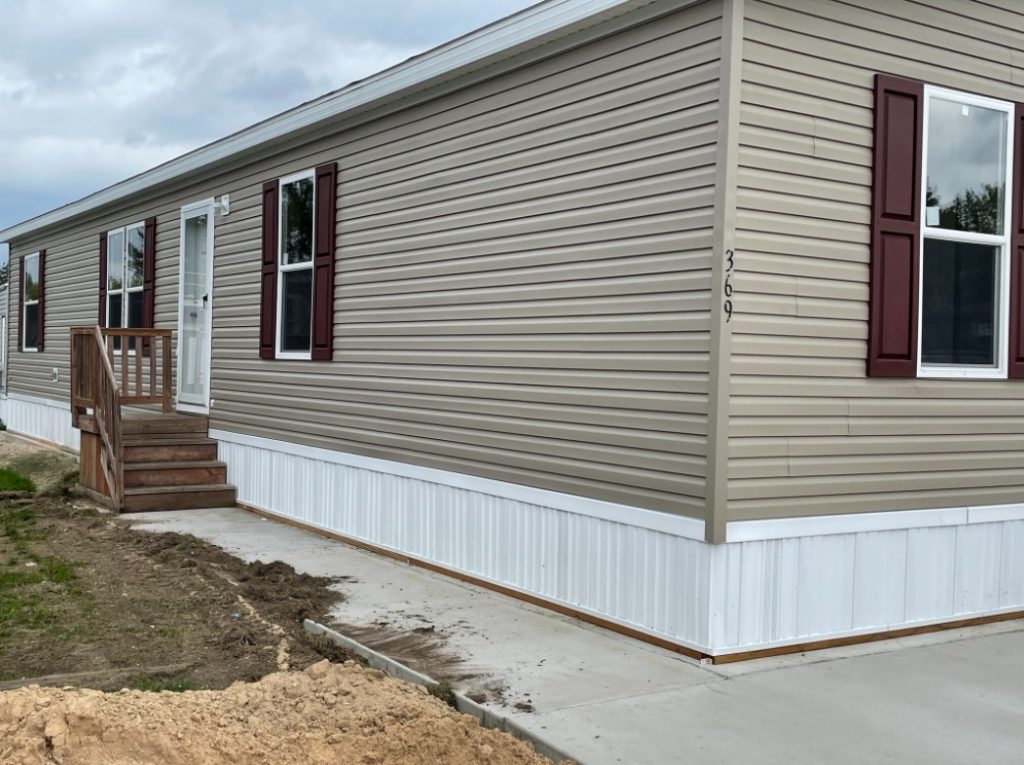 Cons of Getting a Mobile Home in Cedar Springs
1. A Lot of Snow
The snowy weather in Cedar Spring, and other places near Grand Rapids, MI, is expected to last above five months each year. Once you learn how to unfreeze pipes in a mobile home, though, the rest is pretty much smooth sailing.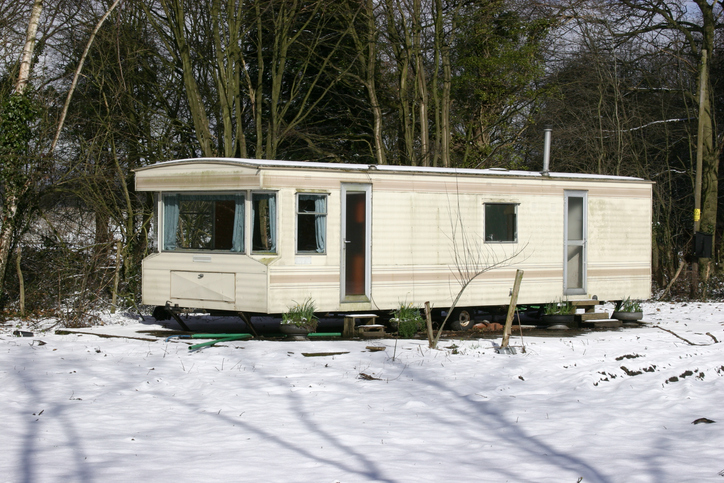 2. Small Number of Residents
This town might be near Grand Rapids, but it doesn't offer a similar happening lifestyle. With everyone knowing each other, there could be a lack of privacy, as well as a feeling of boredom, at times.
The Takeaway
In Rockford, residents do get some conveniences and beautiful surroundings, with quality services and other amenities. However, we would say that it's better to check out mobile homes for sale in Cedar Springs instead.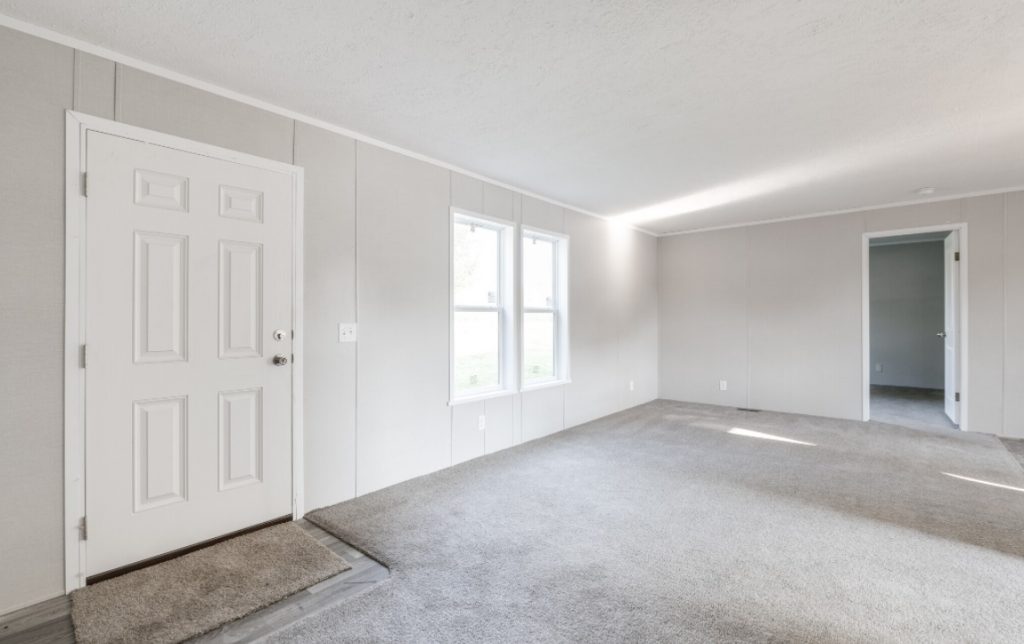 The high crime rate and relatively higher cost of living are just two reasons why even getting a house in Rockford is not recommended. On the other hand, Cedar Springs has a lot more history to offer, along with a close community and several other benefits.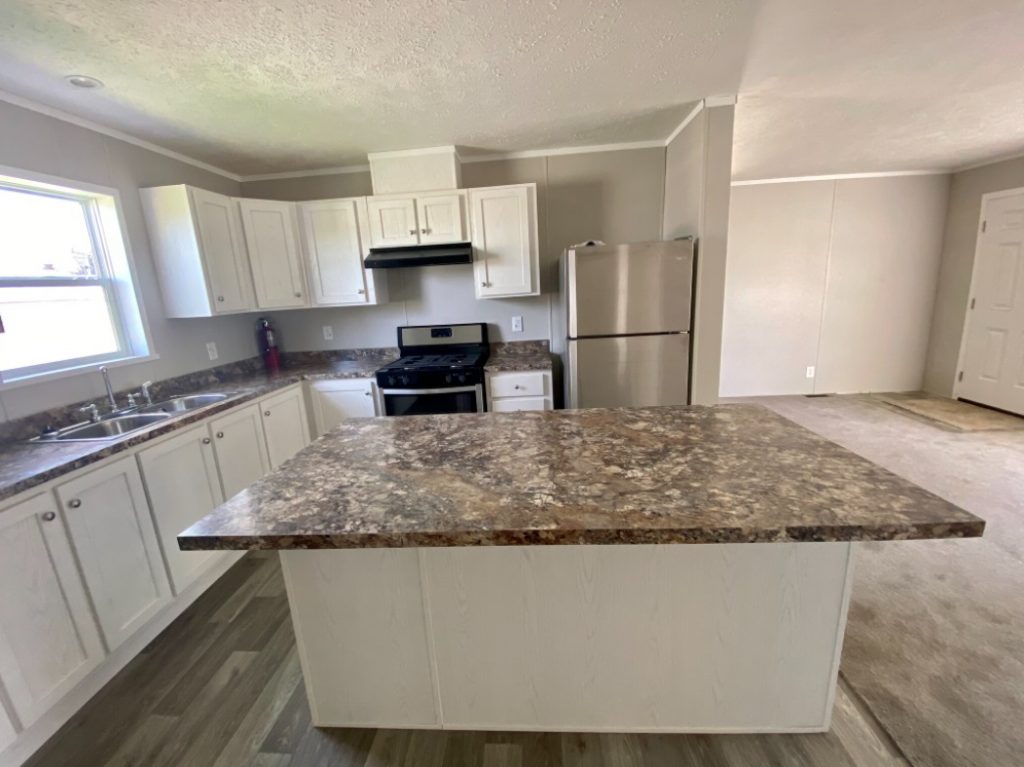 Settling down in a new place can be challenging. So, look at your priorities and insist upon them before getting a mobile home for sale. No matter which one you choose, these mobile home maintenance tips should be a part of your knowledge.