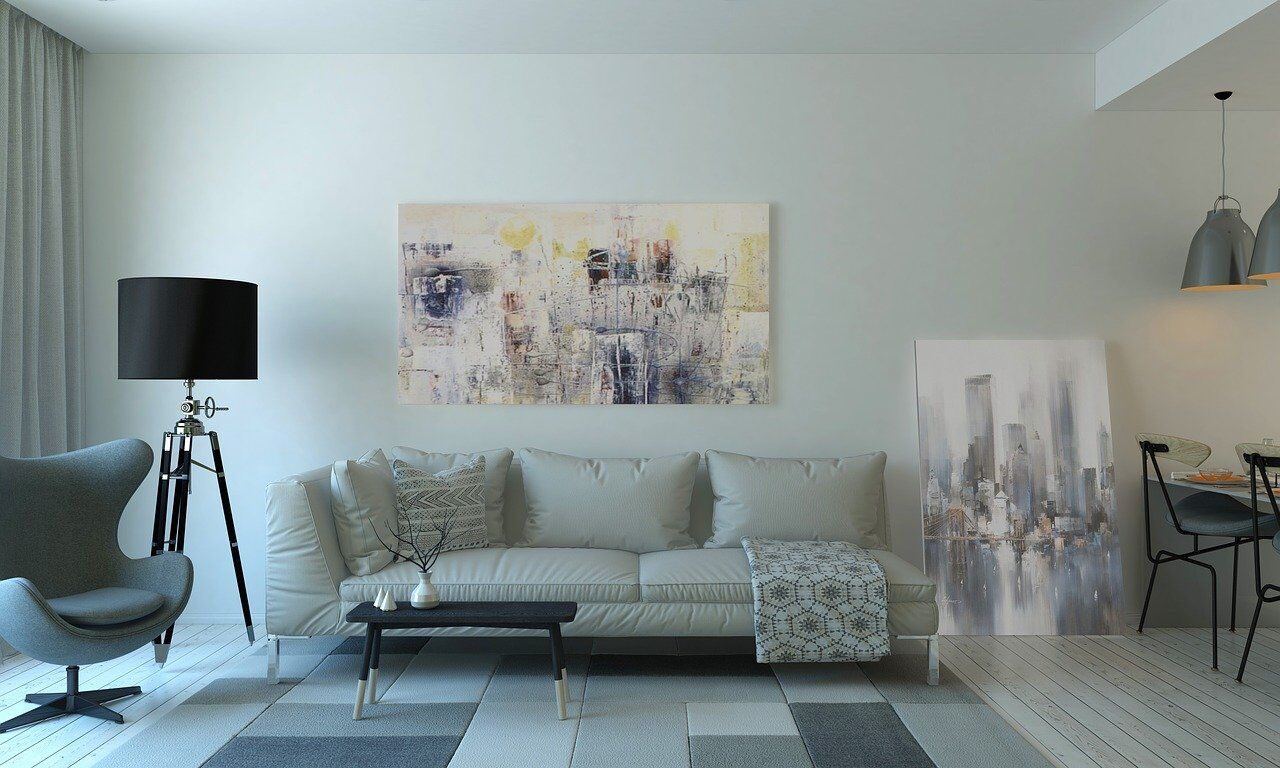 3 years ago · Justin Becker · Comments Off on Houses for Rent in Cedar Springs, MI: What You Need to Know
If you are thinking about renting a place and settling down in a close-knit community, Cedar Springs, MI, is one of the best places to go for.
There are several reasons why so many accommodation requests are put in for houses and apartments in Cedar Springs, MI every single year, and the upsides are not going away anytime soon.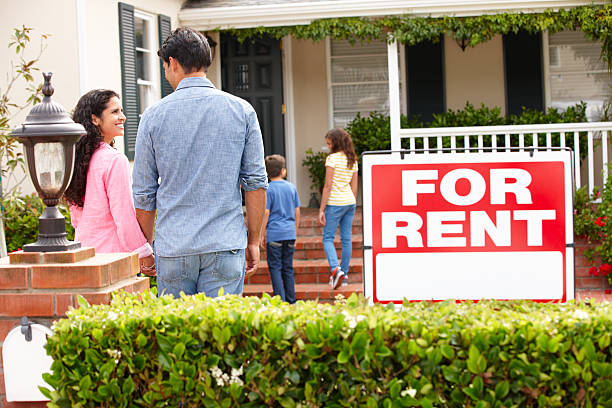 When you rent a house, you get temporary access to a home with a lot of facilities, amenities, and many other benefits that one wouldn't find in an apartment. If the place is large enough, the renter won't have to compromise on having a home office or shared network, for one.
For Cedar Springs, MI renters, the benefit of upscale nearby neighborhoods and the personal connection in the community are two of the biggest attractions.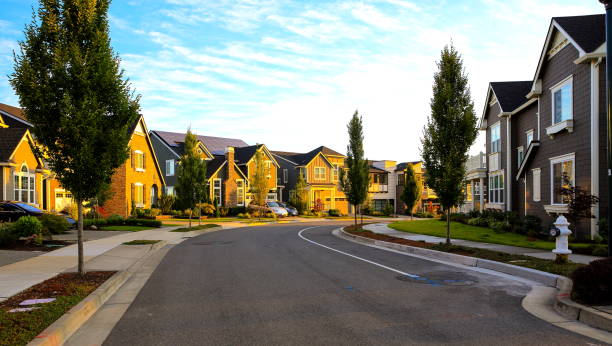 Don't jump the gun just yet, though; here's what one should know before checking out homes for rent in Cedar Springs, MI:
Houses for Rent in Cedar Springs, MI
Cedar Springs, MI was first legislated to be a village back in 1871. It developed quickly due to being an essential hub in the state's lumber industry.
With that said, there was another layer added to the economy in 1888 due to the opening and operation of the Saginaw and Muskegon Railway. It is now known as the Grand Trunk Western Railway.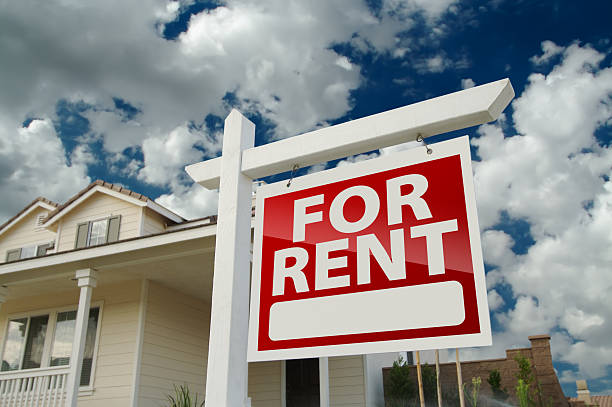 After this, the Red Flannel Factory came to be in 1952 and brought even more economic opportunities to the area. To this date, Cedar Springs, MI is also known as the Red Flannel Town.
As everyone living in Cedar Springs knows, there is a Red Flannel Festival held every year. The history of this city has a lot of interesting aspects and depth.
So, does that mean that you should foster a personal connection by settling down here? The factors below can help in making a final decision:
Get Information Online
If you live some distance from Cedar Springs, MI at the moment, it's nice to know that you don't have to travel here to check out houses for rent.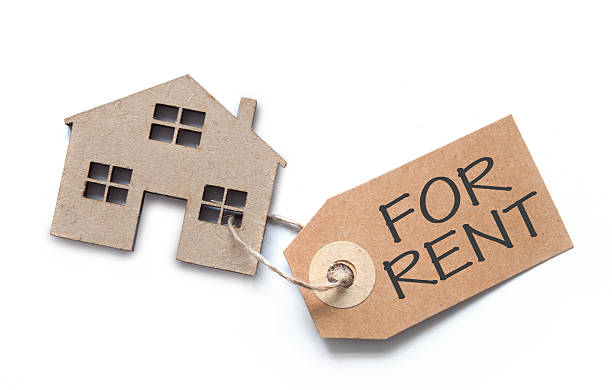 The internet can give you a lot of information about renting homes in Cedar Springs, MI. Agents with real estate licenses can guide you further.
One can check out the average expected rental rates while also making sure of the exact location of Cedar Springs. You can visit rental or property websites from your office or shared network; they're easy to find and use in order to get a shortlisted range for likely houses in the area.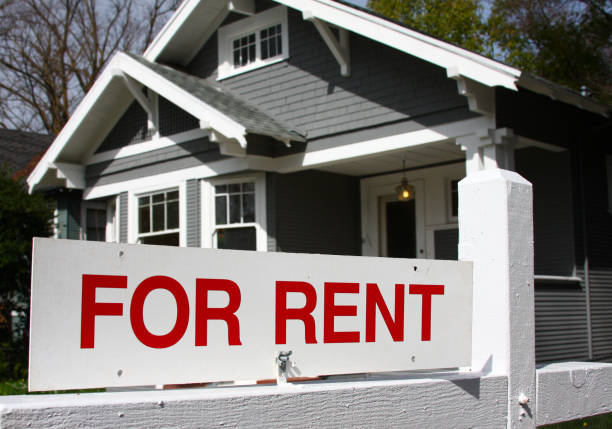 The property websites available online will be able to give you virtual map data according to your selection of rental homes in Cedar Springs. The rent rates per month, square feet measurements of the property itself, number of beds, number of baths, and other details will help you make an informed decision.
Ask About the Policies
When you are renting a home, you have to abide by certain rules. Renting a condo or apartment might give you the option of a shared office or shared network, however renting a house should give you more space and privacy.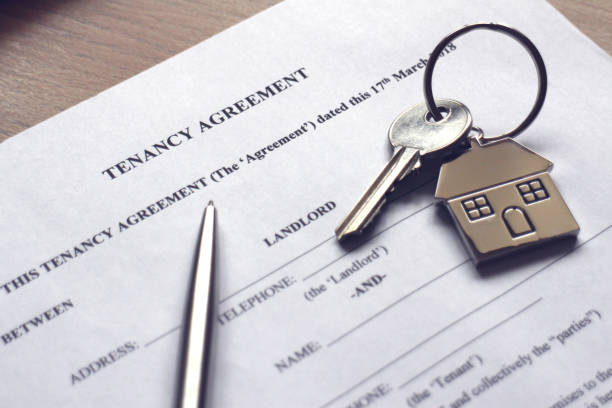 Even if you just have temporary access, the place is completely your own.
Some potential tenants might especially want to know about the policy for pets: cats and dogs might not be allowed in many cases, while pets like birds or turtles may be acceptable. Make sure that your feathered, furry, or scaly family member will also have a new home in Cedar Springs, MI, without having to break any rules!
Consider the Location
The location search of your potential new home is an essential factor to consider. Many renters prefer to live in a place where the local amenities, such as hospitals, stores, and schools are nearby.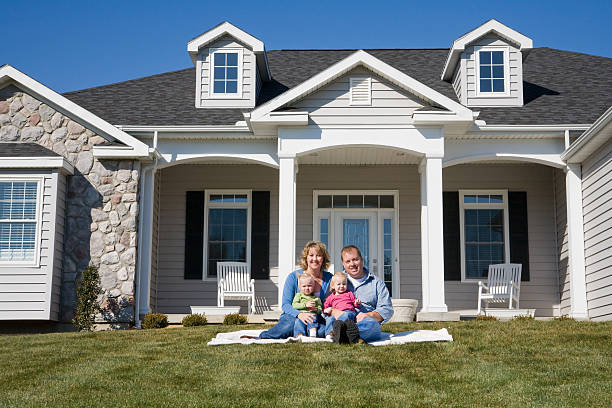 Those who don't have children might not place much importance on living near a school (unless they're working there). You may also want to live near your workplace or at least near a transportation facility so that the commute is easier.
The property websites will also let you see what amenities are nearby and whether there's a facility that will make travelling easy. Make sure you filter out the search results to get what's required.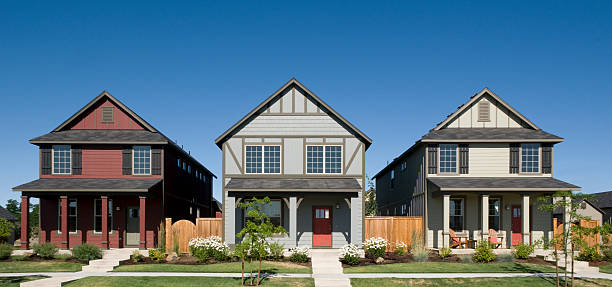 With temporary access to a house in Cedar Springs, MI, you can work on moving up and owning your own place someday.
Check if Old Houses are in a Good Condition
As of now, the average age of houses in Cedar Springs, MI is 44 years. This is a bit on the old side. Therefore, you'll have to be careful to check for signs of disrepair, mildew, and other issues.
Plumbing issues are another essential area to tackle; you might have to invest quite a large amount of money in order to make everything up to working order.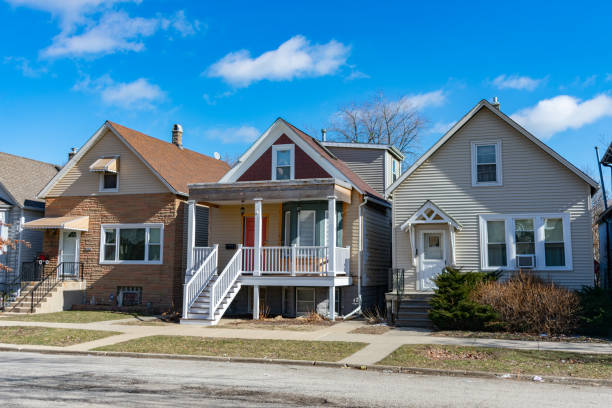 Before moving in or signing anything, always check to see if the house in question has all of the entities needed for a comfortable, normal lifestyle. You don't want to pay a hefty rent and end up with an unsafe electrical system, so ensure a proper check-up beforehand.
Other potential issues to watch out for include:
●        Drafts coming in through the windows
●        Difficulty opening doors or windows
●        Condensation between window panes
●        Empty spaces between floorboards
●        Wall cracks in the interior or exterior (indicates foundation weaknesses)
●        Uneven flooring
●        Missing shingles or any leaks from the roof
●        Crumbling paint or drywall
●        Outdated electrical systems
●        Plumbing problems, such as lead paint in the pipes
●        A noisy water heater
●       Compromised exterior
All of these problems might seem a bit alarming when put together. Fortunately, Cedar Springs, MI has quite a few facilities and services to help you make any place safe and comfortable for daily living.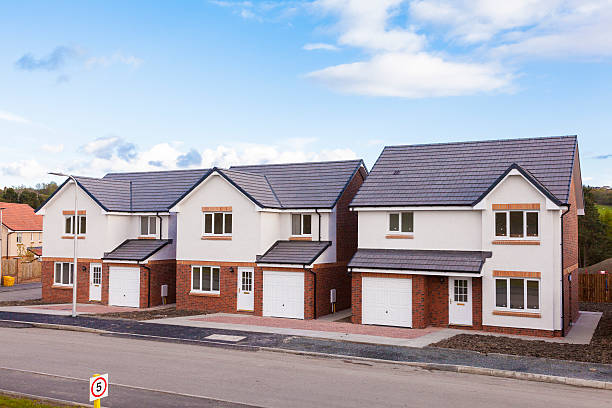 Make sure to ask the landlord about potential repairs and make a thorough checklist before committing to anything. Even if you're just going to have temporary access, an old house might be your home for quite a few years in the future.
Looking for a more compact and modern home? Check out options for mobile home living in Cedar Springs.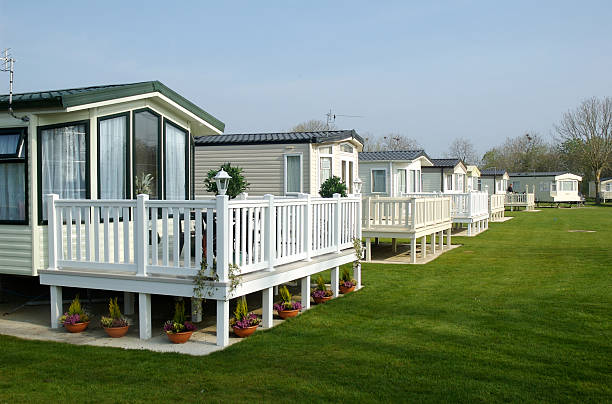 You Can Rent at an Affordable Rate
Fortunately, getting that personal connection to Cedar Springs doesn't cost an arm and a leg.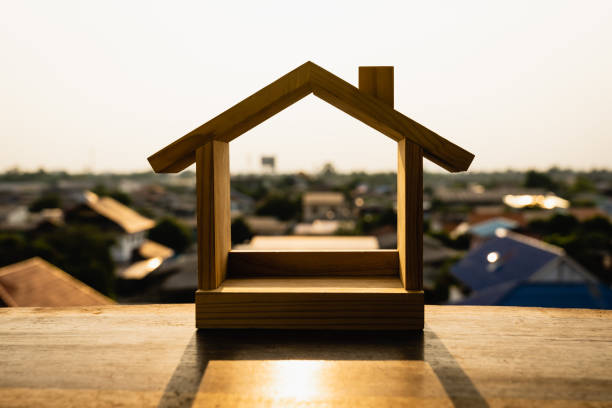 When you're looking to rent a house in the area, keep in mind that the prices are usually quite reasonable. This includes the rent itself, along with the prices in the local restaurants or shops.
Healthcare, utility bills and transport costs are also fairly accessible for most people living in Cedar Springs.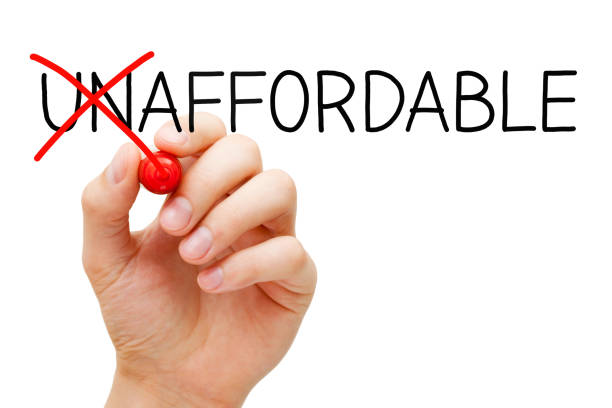 The housing market here is, hence, relatively more flexible and affordable, no matter if you're choosing to buy or rent.
Avail Lots of Local Schooling Options
If you're planning to settle down with family, chances are that a decent nearby school is a top priority.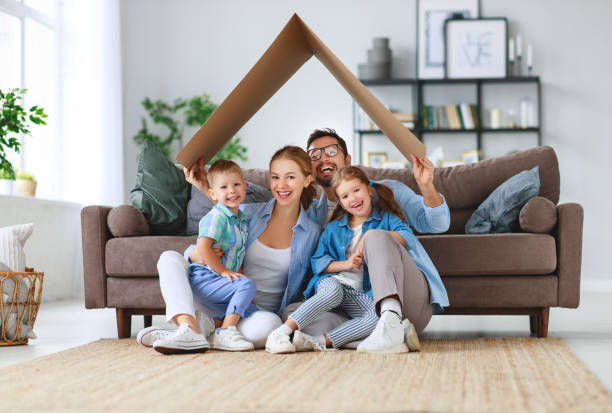 With a home office or shared network, many adults are now working from home, but still prefer to send their kids to school. Fortunately, Cedar Springs has a wide range of schooling options, with most of them being public schools.
All of these options have great academic records and offer several extracurricular activities as well. Since the population is so low, you're also likely to have a personal connection with the teachers and other staff members.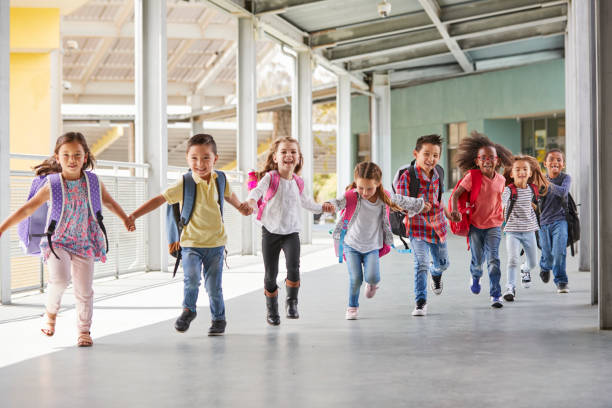 The Takeaway
Named after the cedar grieves lying nearby springs, Cedar Springs has a conveniently strategic location for both families and individuals. When you rent a place here, you get easy access to several cultural amenities, along with the personal connection of the place.
With a small population of less than 4,000, you're likely to know your neighbors and see people you know while dining out. If you'd rather live in a more populated area, this might be a good time to check out Cedar Springs cities nearby, like Grand Rapids, Michigan, and the average rent there.