Buying a home for sale can be exciting, but the searching process can be a daunting experience. Whether it's a single family or a multifamily type of home, a home is where you feel safe.
Finding a home for sale can be tough in a market where the mortgage rate is up and down and consumer confidence is shaky.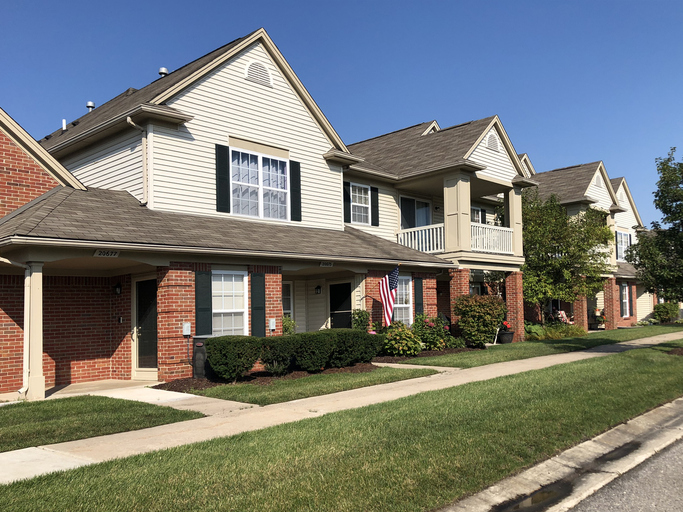 Even though searching for a home can be challenging in Cedar Springs, MI, it doesn't have to be that way. There are better ways to find the best home without struggling.
Regardless of the type of home you want (single family, multifamily, and so on), Cedar Springs, MI, has something for everyone.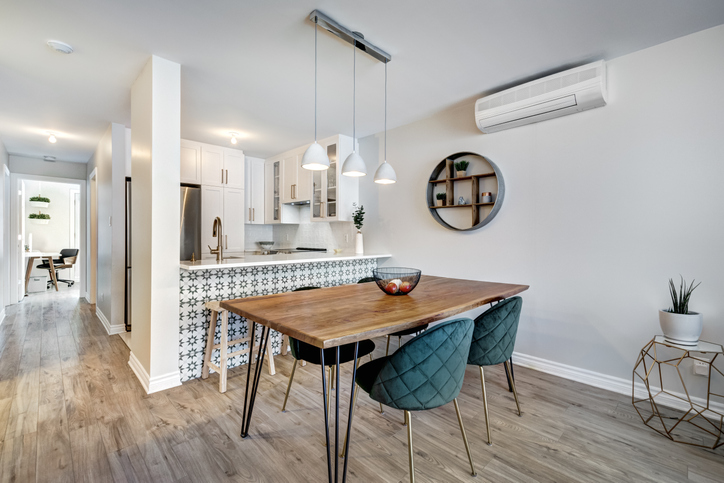 Cedar Springs, MI real estate homes for sale are found in strategic locations that can offer both convenience and luxury, at an affordable price.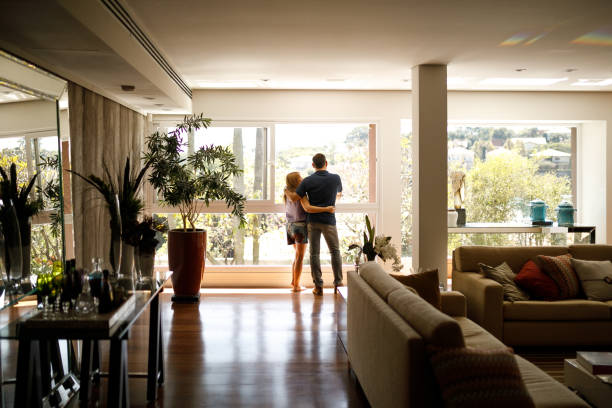 Cedar Springs, MI, is located about 20 miles north of Grand Rapids. It is convenient for shopping and centrally located near numerous recreational areas, lakes, and parks.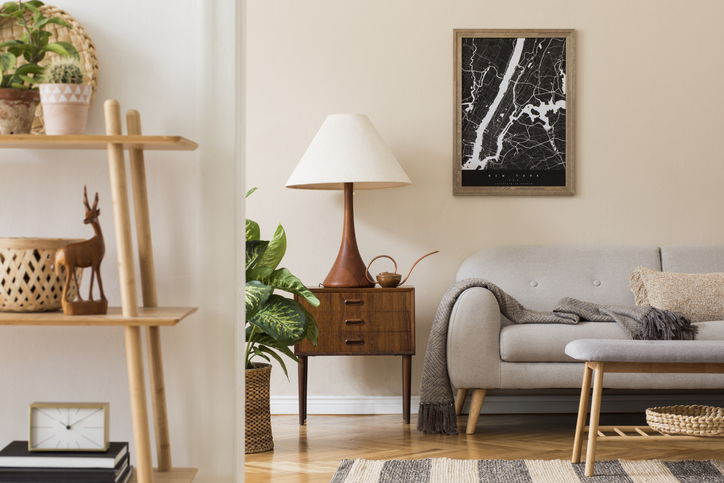 The best thing about Cedar Springs, MI, is that it is a great place to live and work. The community here is pretty friendly, and there is plenty to do during your free time.
Cedar Springs, MI, is known as the "Red Flannel Town," being the home of the famed red flannel used by hunters, as well as Santa Claus.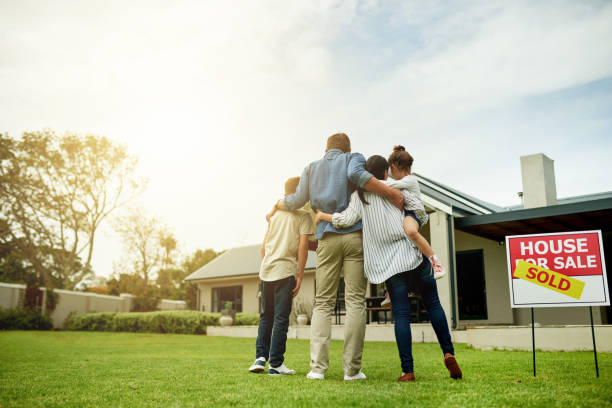 Looking for a home in Cedar Springs, MI requires adequate planning. You need to know what type of home you want. Is it a single family or multifamily? Do you want a 3 bed/2 bath, 7 bed/4 bath, 3 bed/1 bath, 4 bed/2 bath, 4 bed/3 bath, etc.?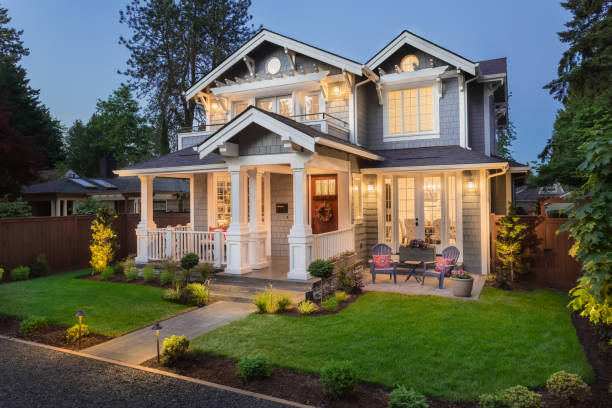 Most of Cedar Springs' new construction homes for sale range from $100,000-$600,000, with the average price of a 2-bed single-family home being $246,000.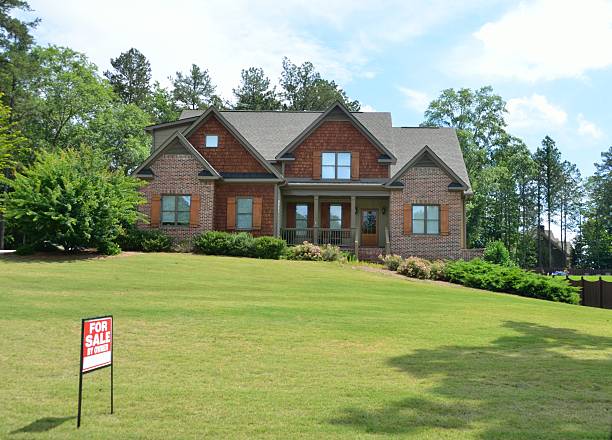 If you are looking to purchase a home soon in Cedar Springs, MI, this article will offer you tips on locating the best home.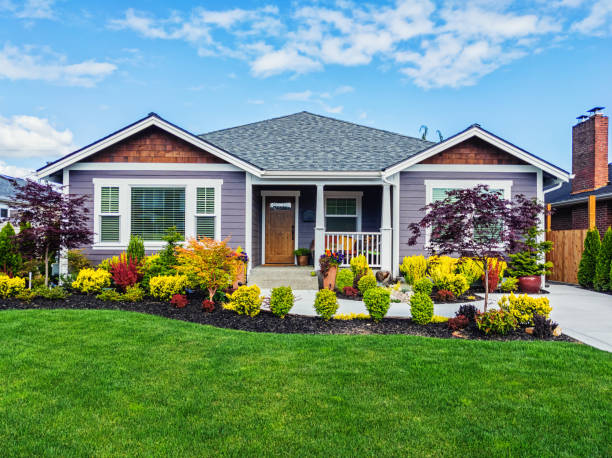 Real Estate Websites
In 2020, the National Association of Realtors reported that 51% of buyers found the home they purchased on the internet. To put this in perspective, only 28% found the home they bought through their realtor, and 7% were from a yard sign.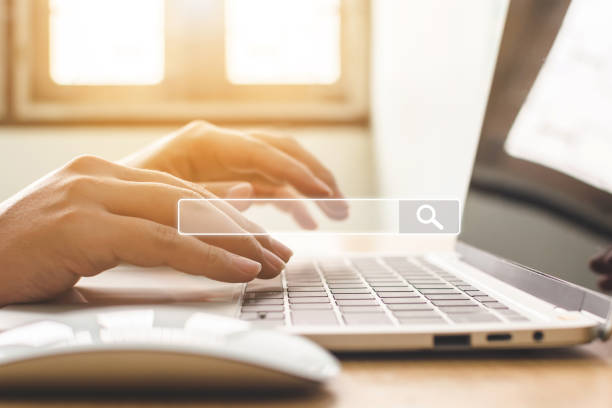 With real estate websites, you can view as many homes as possible before drafting a shortlist of prospective homes you may want to visit later. Also, you can discover new construction homes or master-planned communities in Cedar Springs, MI.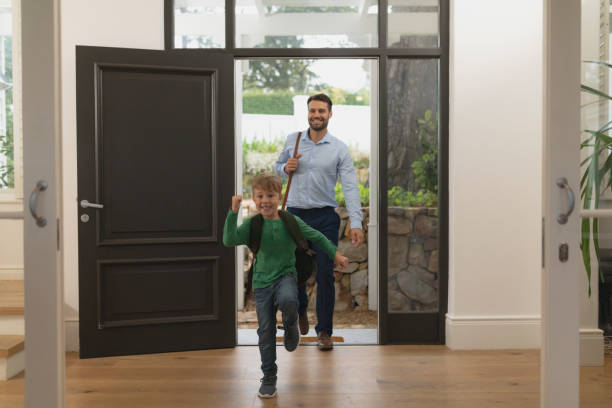 Please check some of the real estate websites you can use when searching for a home in Cedar Springs, MI: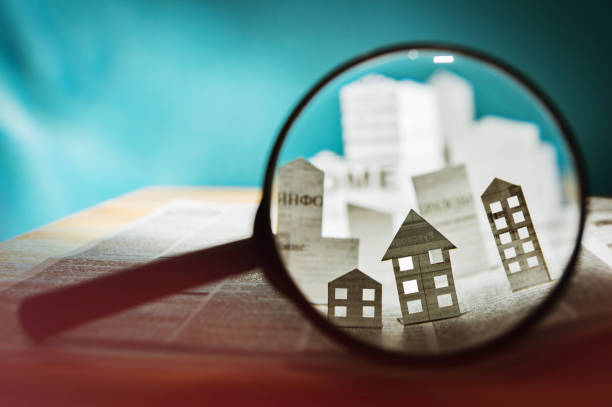 If you are looking to narrow down your search in Cedar Springs, MI, then searching based on location and using metrics like new construction will bring you closer to the home you want.
The most important thing is to look at the pricing and listing details. Yes, it's a 2 bed/2 Bath, 1,773 sq. ft. home, but what other features does it have? Are the beds and baths spacious?

You want to buy a home that has a spacious bed and bath, right?
Real Estate Brokerage Firms
Even though you can search for a real estate home by yourself and still find it in Cedar Springs, MI, professional real estate agents are better equipped than you. As such, they will find you the home faster than you would.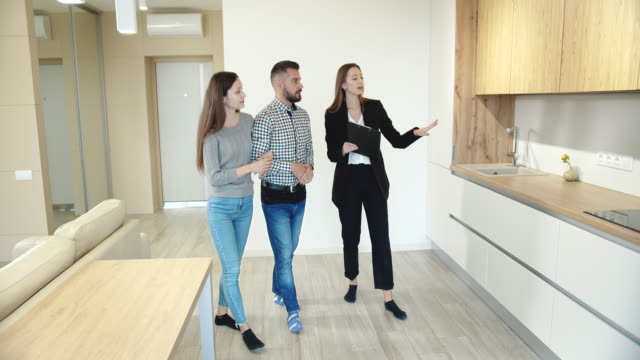 Most Michigan real estate agents, with real estate licenses, have access to multiple listing services (MLS). A multiple listing service (MLS) is a database of broker-listed homes. Only Michigan real estate agents and other professional affiliates can access an MLS.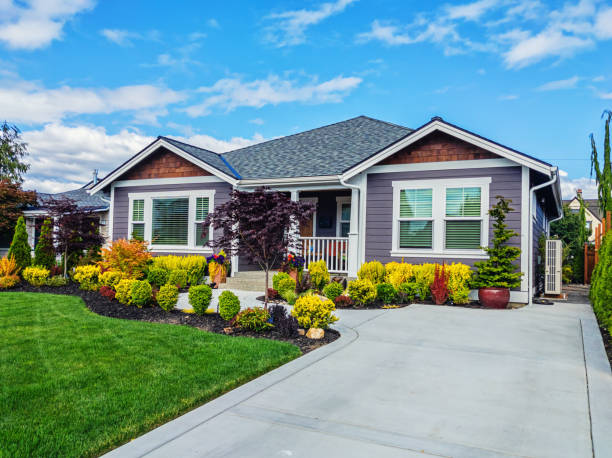 Here are some of the real estate brokerage firms you may want to consider in Cedar Springs, MI.
Max of Grand Rapids
Coldwell Banker AJS
EXP Realty, LLC
RE/MAX United Main
616 Realty, LLC
Icon Realty Group, LLC
Outshine Realty, LLC
Five Star Real Estate, LLC
Allen Edwin Realty, LLC
Keller Williams Realty Holland
Ensley Real Estate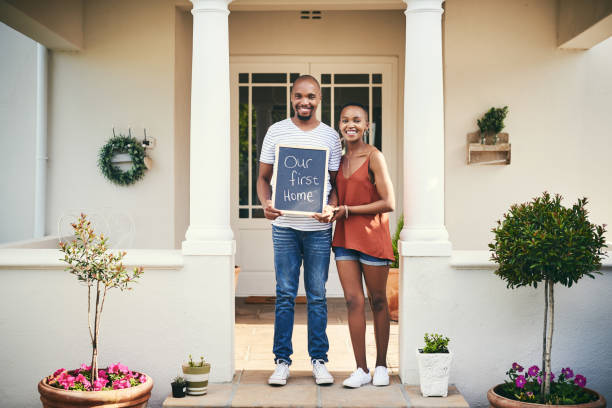 Michigan real estate brokerage firms have professional agents that will take care of your needs. Whether you are selling or buying a home, or are just curious about the local market in Cedar Springs, MI, real estate agents are dedicated to making your real estate experience memorable and enjoyable.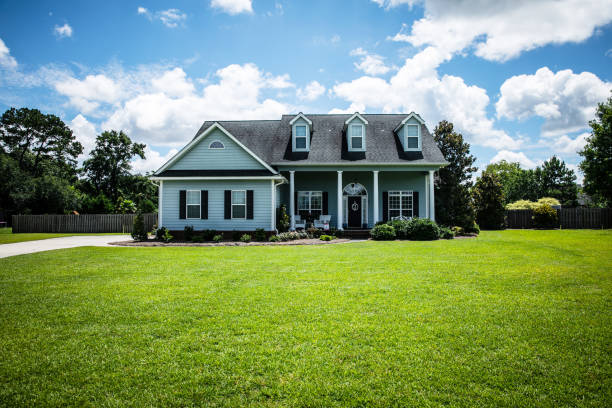 For example, say you want to buy or sell a home in Cedar Springs, MI, how long will it take you to find a seller or buyer?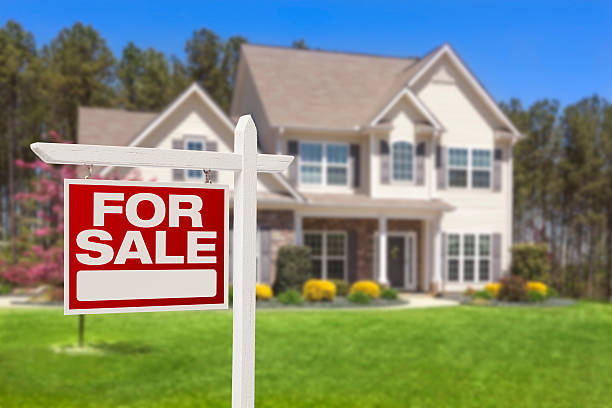 This is where real estate brokerage firms come in; Ensley Real Estate, EXP Realty, LLC, RE/MAX United Main, RE/MAX of Grand Rapids, and Coldwell Banker AJS, just to name a few, are some of the firms that have a dedicated team to ensure you find the home you want to buy or sell in Cedar Springs, MI.
Depending on your location in Cedar Springs, MI, there's plenty of new construction that will ignite your curiosity.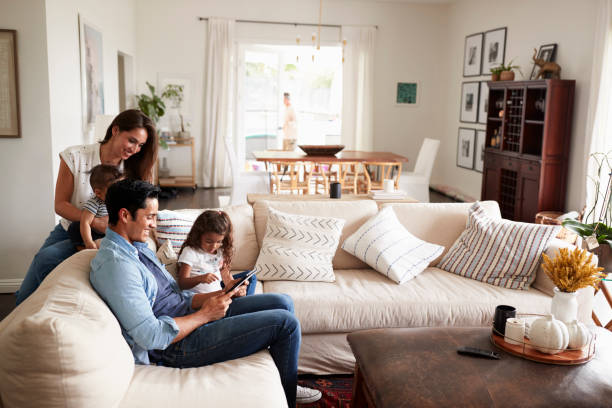 You will find different homes with different floor plans; as such, you will want to look at the bed, walk-in closet, and master bath.
Consult Friends and Family
Even though online tools can narrow down your search faster, you shouldn't omit consulting friends and family from your search criteria, especially if they are professional real estate agents, or rather good at real estate generally.

More often than not, friends and family members have your interest at heart. As such, they are likely to recommend to you some of the new construction homes available in the market.
Drive-Through
If the virtual experience isn't enough for you, then pulling up to a yard sign "home for sale" can be another way to locate your next real estate home in Cedar Springs, MI.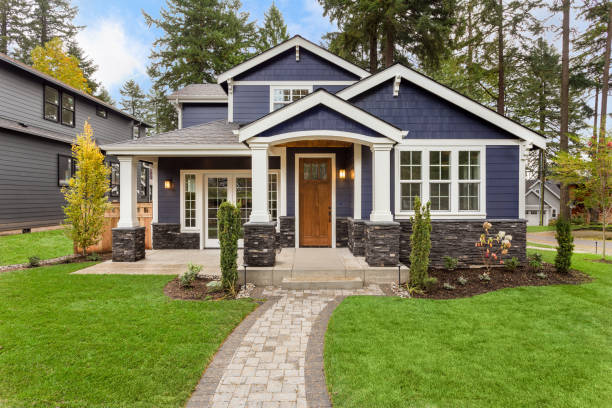 Sometimes the images can be deceiving; you will want to visit that home physically, no matter if it's a 3 bed/2 bath or 4 bed/2 bath.
Finding Mobile Homes for Sale
Cedar Springs, MI real estate homes can be out of reach, since they are expensive to acquire. On average, you can get a 3 bed/2 bath, with 1,196 sq. ft., at around $250,000.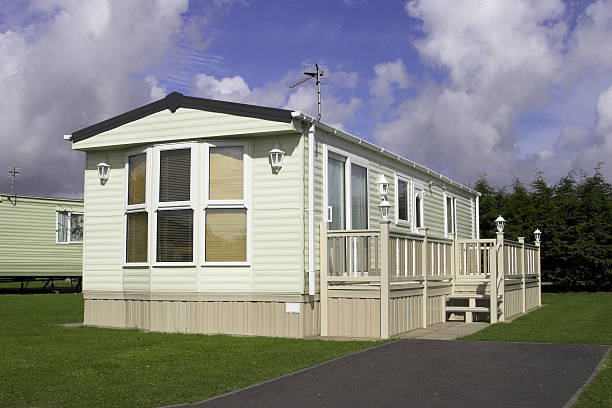 When you have a small income stream in Cedar Springs, MI, that asking price can be challenging to finance. You may have to find a mortgage to purchase the home; however, the mortgage is always tied to your credit score.
If your credit score is not so good, then buying a home can be more expensive.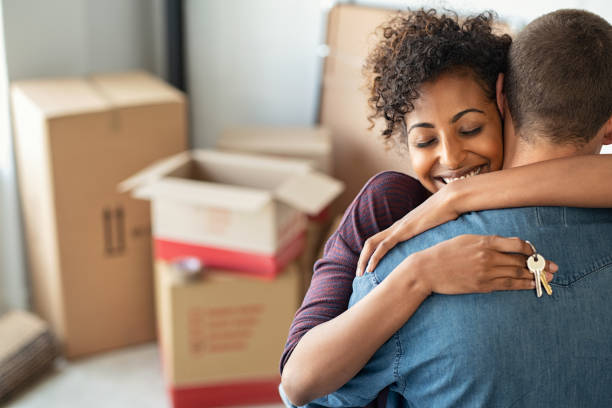 The good news is that manufactured homes in Cedar Springs, MI, offer an inexpensive option to your housing needs. With mobile homes for sale in Cedar Springs, MI, you don't have to break the bank to fund your home.
How do you find a mobile home for sale in Cedar Springs, MI?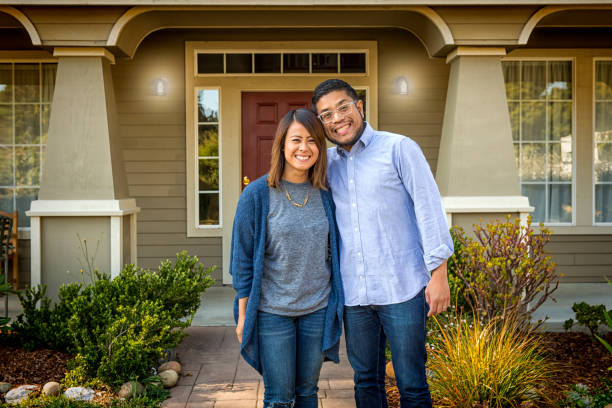 Here are different ways you can find mobile houses for sale in Cedar Springs, MI.
Locate Mobile Home Dealer in Cedar Springs, MI
Among the top options you should consider is locating a mobile home dealer in Cedar Springs, MI. Mobile home dealers have experience, and as such, can guide you.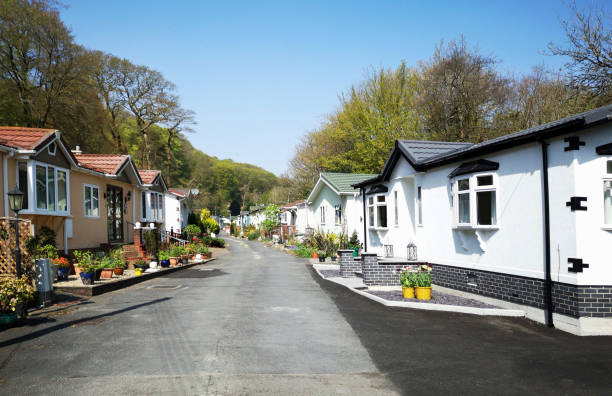 Whether you want a single-wide home or double-wide in Cedar Springs, MI, mobile home dealers are well equipped to help you establish the home's floor plan that will fit your budget.
With a quick Google search, "mobile homes for sale near me in Cedar Springs, MI," you will get tons of search results. You will want to save search your favorites, and do a follow-up later. Always keep your save search list closer.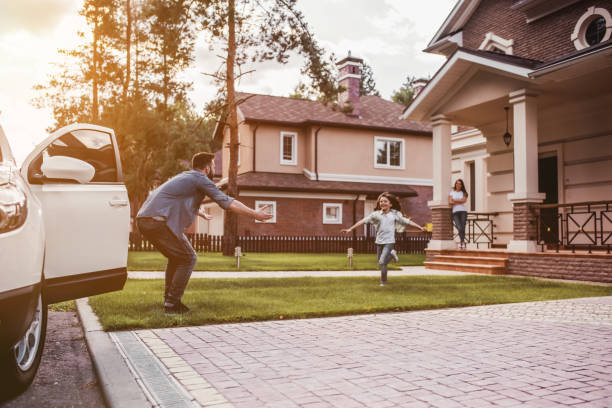 The beauty of a home lies in the details. Often, the floor plans of single-wide mobile homes range from one-bed, one-bath options, that are 379 sq. ft., up to three-bed and two-bath models, that are 1,026 sq. ft..
Some homes with multiple bedrooms have a master bath attached to the master bedroom, while others only have a shared bath.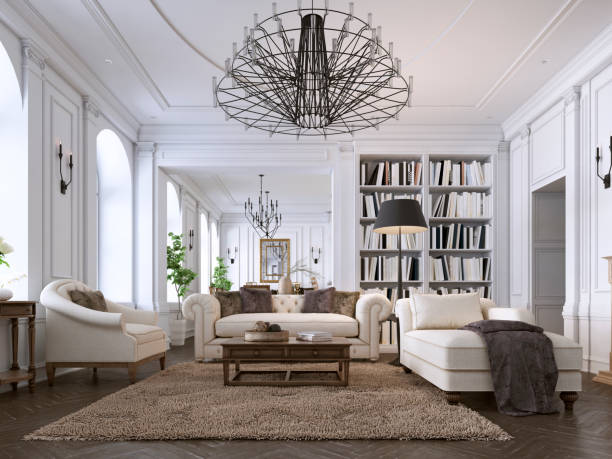 Mobile Homes Listings Online
You can find many mobile home listings online. As such, narrowing down your search by location and other metrics will draw you closer to your next home. MHVillage.com and Cedar Springs Mobile Estates, among other sites, are a few web properties that offer homeownership opportunities.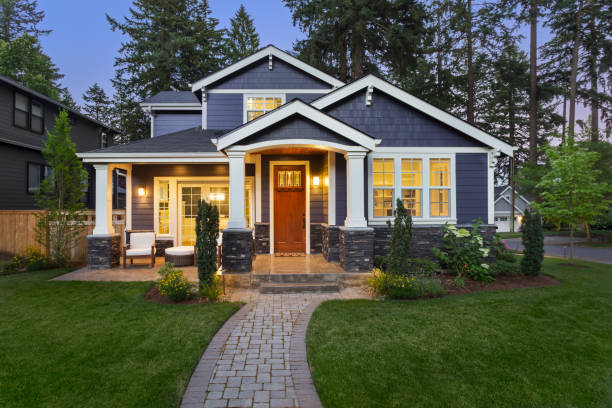 Final Thought
If searching for real estate properties/homes for sale online has left you feeling overwhelmed, then contacting real estate brokerage firms in Cedar Springs, MI will help you find your next home.

No matter if you're looking for a 3 bed/2 bath or a 4 bed/2 bath, finding a professional real estate agent in Cedar Springs, MI to work with will be ideal. They can help you find the new construction houses for sale in the area you desire.