Cedar Springs is one of the best places to live in Michigan. This isn't just what its residents say, but its visitors as well. On the face of it, this is a small town or city with a community of a little more than 3,000 people. Still, it's a favorite city in the Grand Rapids area for many kids and adults alike.
About Cedar Springs
The location of Cedar Springs, Michigan is just one of its many attractions, especially since it's located near Grand Rapids. If Cedar Springs residents need something that's not readily available in the lumber town, they can travel a few miles and benefit from the big-city amenities.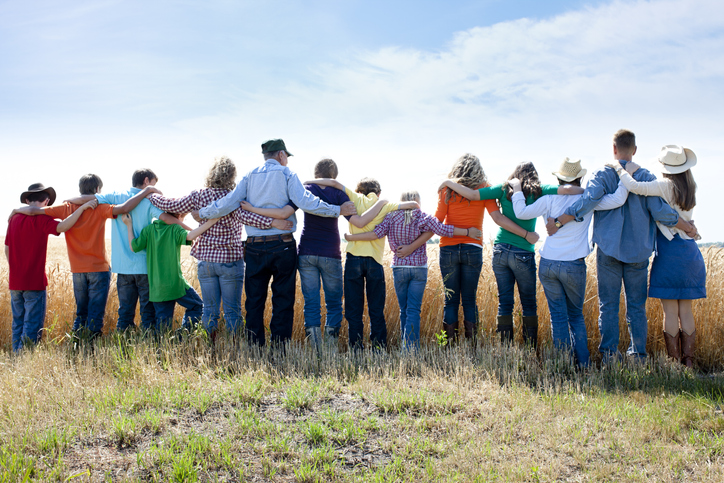 Cedar Springs, Michigan gets its name from the fine springs bordered by cedar groves; a gorgeous sight that's central to the lifestyle here. The residents and visitors can expect streets lined with trees, varied housing options, and a relatively stable way of life that's not overly expensive.
Moreover, the close-knit community in Cedar Springs is a defining factor of the area. With the steadily increasing business opportunities here, there has been some influx of population. If you plan to visit this town, or perhaps, even move here, there are some things to be aware of.
Cedar Springs, MI
Before you move to or pay a visit to any city, it's a good idea to look up some definite facts about it. Finding out about housing prices or rental rates in Cedar Springs, Michigan is a given.
Perhaps, the more valuable factors are the little realities that everyone living here knows to be true. Not sure what these are yet? Read on to find out just a few of these things!
●        Stable Industrial Base
●        Great Schooling Opportunities
●        Great for Nature Enthusiasts
●        The Red Flannel Festival
●        Good Living
1. Stable Industrial Base
Cedar Springs, Michigan started out as a lumber town, with several lumber and shingle mills making the basis of its industry. To this day, one thing that everyone knows about living in Cedar Springs is that business will probably always be at its center.
At present, Cedar Springs boasts a relatively small retail business area while still retaining its industrial base. Overall, this community has a lot of potential for growth in the near and distant future.
For those thinking about moving to Cedar Springs and settling down, this is really good news. There are a lot of businesses and industries gravitating towards this Michigan town right now, with several precision tool companies being among the numbers. It's also in the Grand Rapids metropolitan area, which means a convenient work commute for many residents.
2. Great Schooling Opportunities
While Cedar Springs might be a smallish city, you don't have to look towards a place like Grand Rapids for quality education. The Cedar Springs Public Schools are on a 100-acre campus near the downtown area. This school system recently finished a renovation and building project at a cost of around $27 million.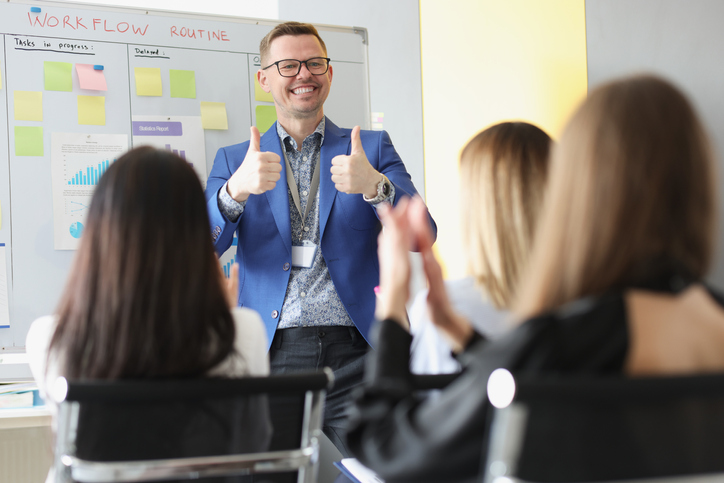 Overall, if you're looking at houses for rent in Cedar Springs, MI or mobile homes for sale in Cedar Springs MI, you can be fairly sure of getting good nearby Cedar Springs schools for the kids. As long as the students are willing to work hard, there's a lot of benefit they can get from the system in this town. The numbers from schools in this area are usually above the national average, and are comparable with any major city in Michigan.
3. Great for Nature Enthusiasts
If you're interested in hands-on experience with animals, check out the fun farm at Deer Tracks Junction. They have amazing play areas and places where children can pet and feed the animals. There are:
●        Baby Elk
●        Baby Deer
●        Live Theater Show
●        Wildlife Safari Tour
If just spending time outdoors is more your thing, look no further than the iconic White Pine trail. This is the second-longest rail trail in Michigan, going on for almost 94 miles and five counties. It even takes you through the city of Rockford. Along the way, you can enjoy the scenic Rogue River Dam. There are many other trails leading off this one, which are great for hiking, walking, and just enjoying nature in general.
Part of the reason why Cedar Springs is such a great place for outdoor fun is the active Cedar Springs Parks and Rec Board in this city. It's always exploring new ways and means to ring out various programs for young, old, and middle-aged folks.
4. The Red Flannel Festival
Cedar Springs is not a major city; it was even relatively unknown until the 1930s. At that point in time, the Red Flannel Festival was what put it back on the map, with the first such celebration being in 1939. It's among Michigan's oldest festivals, and the history of the Red Flannel Festival is also worth reading up on.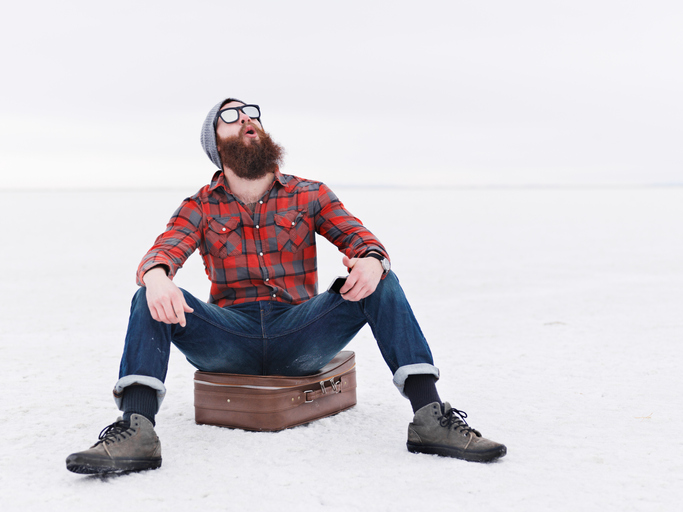 The Red Flannel Festival is held on the first Saturday of October each year. It is when the people of Cedar Springs come together to celebrate the red flannel nightwear, and other items, that gave the town a new life. If it weren't for the red flannel, Grand Rapids might be the only place of note in this area.
5. Good Living
Overall, most people in this red flannel town enjoy their lives to the fullest. They get the benefits of a tightly-knit and welcoming community, along with many modern amenities of a large city. Kent County itself has a reputation for providing a high quality of life, along with being a manufacturing center in the state of Michigan.
There's something for everyone here, be it the Classic Kelly's Family Restaurant for foodies, or the nature trails for exercise enthusiasts. Those who don't want a bustling city life will be able to enjoy the rural feel without compromising on urban conveniences. In case you get bored, the city of Rockford is practically next door, where you can plan a fun day for shopping your heart out!
Takeaway
Are you paying a short visit to Cedar Springs or have progressed to looking at homes for sale in Cedar Springs, MI? Whatever the case, the discussion above will hopefully familiarize you with the place more than any apartment or house listings.
At the end of the day, you don't have to settle for a city like Grand Rapids or Rockford. Check out Cedar Springs for a quality lifestyle, along with many other perks!