A home might be a valuable asset, but not everyone can afford its price until they reach a certain point in their lives.
At the moment, thousands of families, couples, single individuals, and other groups are looking for a place to rent in the busy locality of Cedar Springs, MI. Cedar Springs is not just a delightful place to live in, but it's also great for those who are just starting out in life and want to work their way up.
Many folks may not be able to get a home of their own with the current price rates, or they just don't deem it to be the most convenient choice. Renting a property allows one to stay relatively mobile, just in case their career takes them to other places or they want to relocate for some other reason.
Living in rental apartments in Cedar Springs, MI can be a delight as well, however, finding just the right property might be a challenge.
Let's talk about some of the top rent options available in this area; the discussion might make things a lot easier for potential renters.
Homes for Rent in Cedar Springs, MI
Below are some of the most efficient and popular ideas for finding houses and apartments for rent in Cedar Springs, MI:
1. Cedar Springs Mobile Estates
If you're looking for an affordable home with average rent or just a place that's convenient and easy on the pocket, try Cedar Springs Mobile Estates.
This is a highly recommended step, as they entertain accommodation requests for rent in prime locations.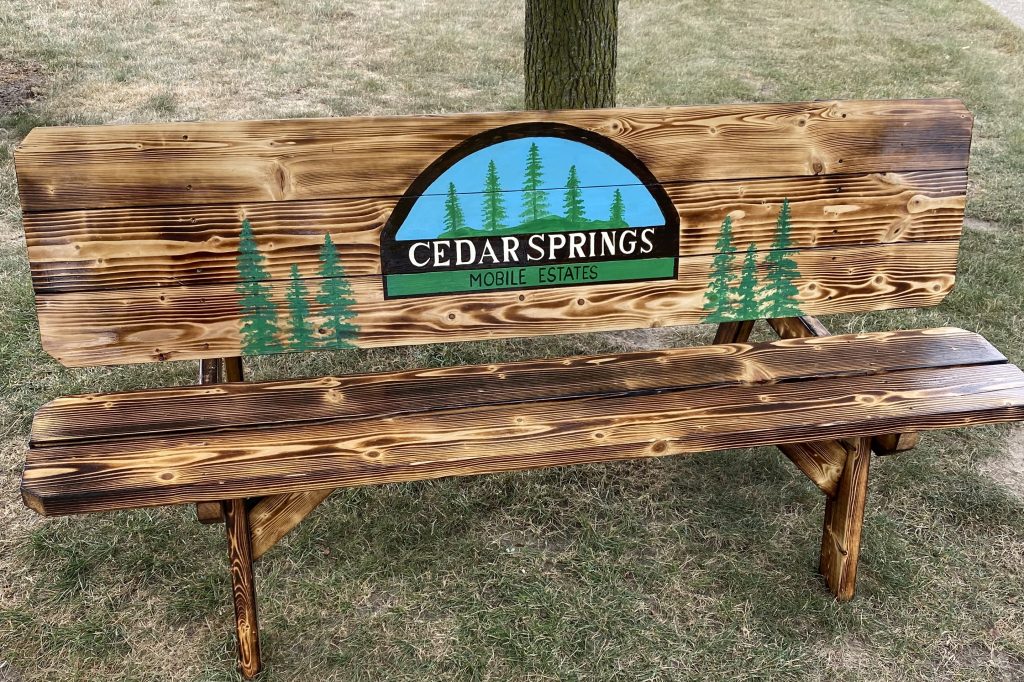 Cedar Springs Mobile Estates give renters a community near Michigan's major expressways. The distance from the Cedar Springs Mobile Estates and the US-131 expressway is just 1.5 miles, in Cedar Springs. Cities like Rockford, being only seven minutes away, and Grand Rapids, only 20 minutes away, are also nearby.
With one of their offerings, you can get to a shopping center and the Cedar Springs Public Schools in a matter of minutes.
Though Cedar Springs Mobile Estates does not offer apartments, you get a lot of choices in houses for rent.
There are double-wide modular homes and single-wide homes, with all the houses having at least 2 to 4 bedrooms, plus 2 bathrooms. The dimensions of these homes can go from 900 to 2,000 square feet, or even larger at times.
Before making any decisions, here's what you need to know about living in a mobile home.
Why Should You Consider Cedar Springs Mobile Estates
The following amenities and features will be at your disposal when you rent at Cedar Springs Mobile Estates:
Pets are allowed
Safe sidewalks on each property
Home sales available on-site
Rentals for most demographics available
Wide range of choices for rent with more than one bathroom
Average current rent starting at $885 to $995 or more, which includes lot rent
In short, if you're in search of an amazing manufactured home community in one of the Cedar Springs areas, this option is an excellent one. You can rent a dream home that's pocket-friendly, along with being in a community that fosters a sense of belonging.
With Grand Rapids and so many other attractions nearby, it won't be hard to plan a fun trip or quick getaway.
2. Web Property Sites Dealing with Real Estate
A lot of potential home renters find their dream rental on listings found on the internet.
Web property sites that deal with real estate offer a convenient and quick way for folks to search the most likely choices for a rental property. Whether you're looking for a small apartment or a large family home to rent, most real estate web property sites will let you filter the property search and look through the relevant listings only.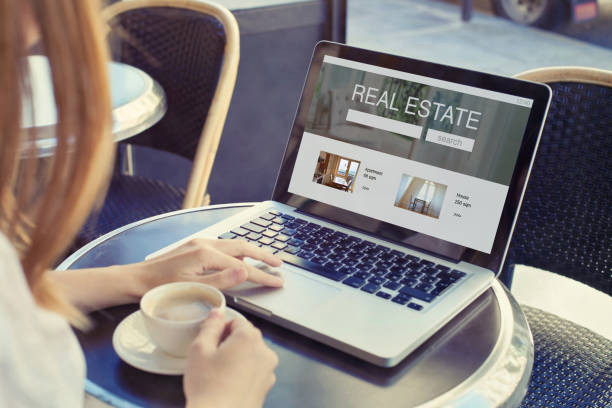 With these web property sites, one can view a lot of homes and then shortlist them. There are also several mobile homes, planned communities, and newly-constructed homes for rent in Cedar Springs, MI at the moment.
Narrowing Down the Search
To narrow down the search for an apartment or house for rent on web property sites, use the exact location and requirements you want.
For instance, the location of Cedar Springs itself is a convenient one. However, some families might want to live as close to a particular school as possible. Others may look for newly-constructed buildings so that they can enjoy modern utilities and systems in their home.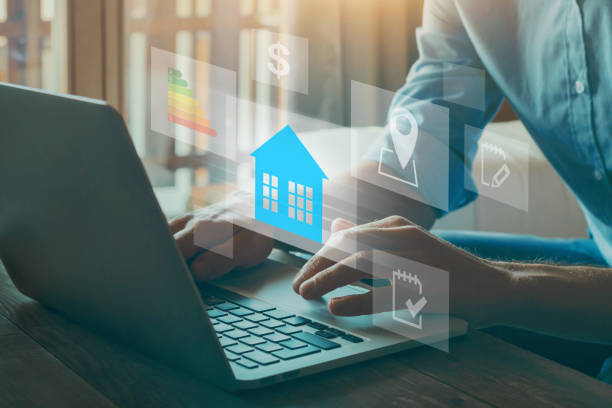 As always, make sure to check out every detail of the listings and price. The square feet and numbers of bathrooms, plus bedrooms, are all important. However, check out the dimensions of the rooms and see if they are spacious enough as well.
3. Brokerage Firms Dealing in Real Estate
Real estate brokerage firms are a good option if you don't want to look for a rental property on your own. These firms provide professional agents that specialize in real estate and provide a personal connection, who can probably find your dream home very quickly.
What's more, these agents have real estate licenses and can access a lot of listing services. A multiple listing service will give them all the homes listed by the brokerage firm.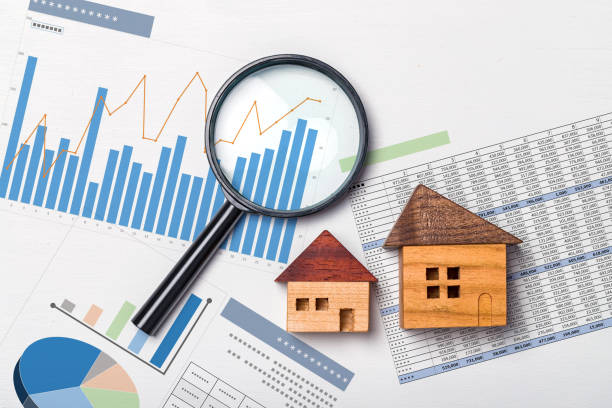 Not to mention, rental brokers know the nuances of the local real estate market inside out. They can help out by providing a personal connection in telling you just where to search and whether a property will be within your budget or not.
4. Ask Around Within Your Social Circle
Online tools and professional agents are great, but making a personal connection with trusted friends and/or family members wouldn't hurt.
These are the people that are the most likely to give you a personal connection with honesty and unfiltered advice about their own experiences and knowledge.
That being said, don't just rely on hearsay and rumors, though. It helps if the person you're making a personal connection with is a real estate agent or just knowledgeable about real estate in general.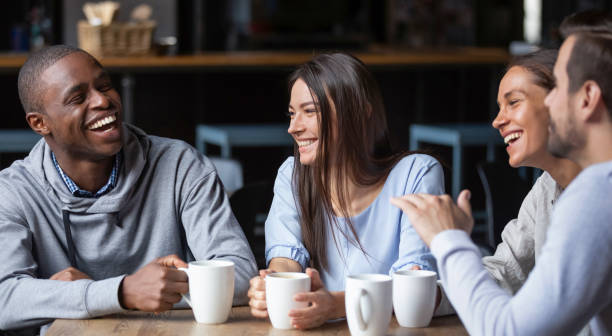 Even though online tools can narrow down your search faster, you shouldn't omit consulting friends and family from your search criteria, especially if they're professional real estate agents, or rather good at real estate generally.
Asking your social circle may also include posting your query on social media. It's a good idea to be wary of disclosing your future plans to strangers online. However, a Facebook group centered around Cedar Springs property or real estate might give you some important insights.
Whichever group you come across, you must never reveal your personal information on public groups.
5. Drive-Through or Virtual Scouting
Many of the houses and apartments in Cedar Springs may have the option of temporary access to a virtual tour.
Keeping in mind the distances and pandemic restrictions, this might be the best choice for most potential renters.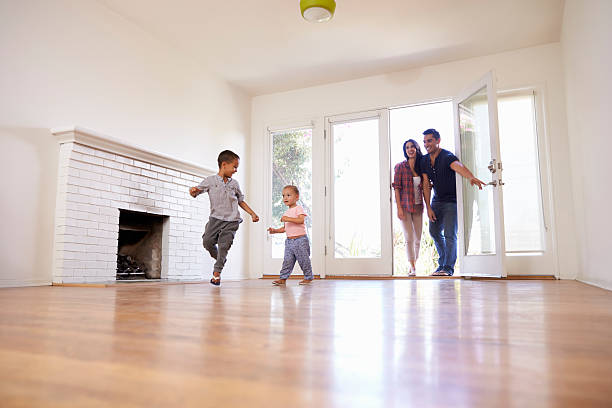 A virtual tour will allow people to check out the places from a remote location. You save money on the gas, stay safe in your own location, and still get an idea of the house or apartment before paying any rent.
Some may not be satisfied with this, though. So, see if a physical visit is allowed. This way, you can check and ascertain if the virtual tour really showed things as they are.
Potential Places to Check Out:
Below are the top communities to check out for rentals in and around Cedar Springs, MI (after Cedar Springs Mobile Estates):
Marcell Ridge Apartments
Sparta Terraces Apartments
Shaw Lane Apartments
Meadowcreek Apartments
Red Flannel Acres Apartments
CedarRock Apartments
Apple Tree Apartments
Ida Red Apartments
Royal Glen Apartments
Churchill Place Apartments
The Takeaway
Cedar Springs, also known as the "Red Flannel Town," is a lovely place for living, working, and building yourself up.
There's a friendly community, numerous activities, and several types of rentals to accommodate your housing needs.
Don't wait around too long, or all the best options might be snapped up very soon! Read up on the 10 things that everyone in Cedar Springs knows to be true before you move, and you should be better prepared for life in this thriving community.