Have you just moved to Cedar Springs, MI, or are you planning to move to this amazing location? If yes, then you should find some exciting activities to keep you busy.
Cedar Springs is a city in Kent County and is about 20 miles from Grand Rapids. The Cedar Spring area offers one of the best living conditions for people of all ages.
Here, we explore some of the activities you can engage in, at Cedar Springs in the fall.
Things to Do in Cedar Springs, Michigan
Let's look at the things to do in Cedar Springs, Michigan:
Spend Time with Nature or in a Restaurant
There is no question that the area around Cedar Springs, MI is very attractive in the fall. If you're an outdoor person who loves and enjoys nature, this is the place to be.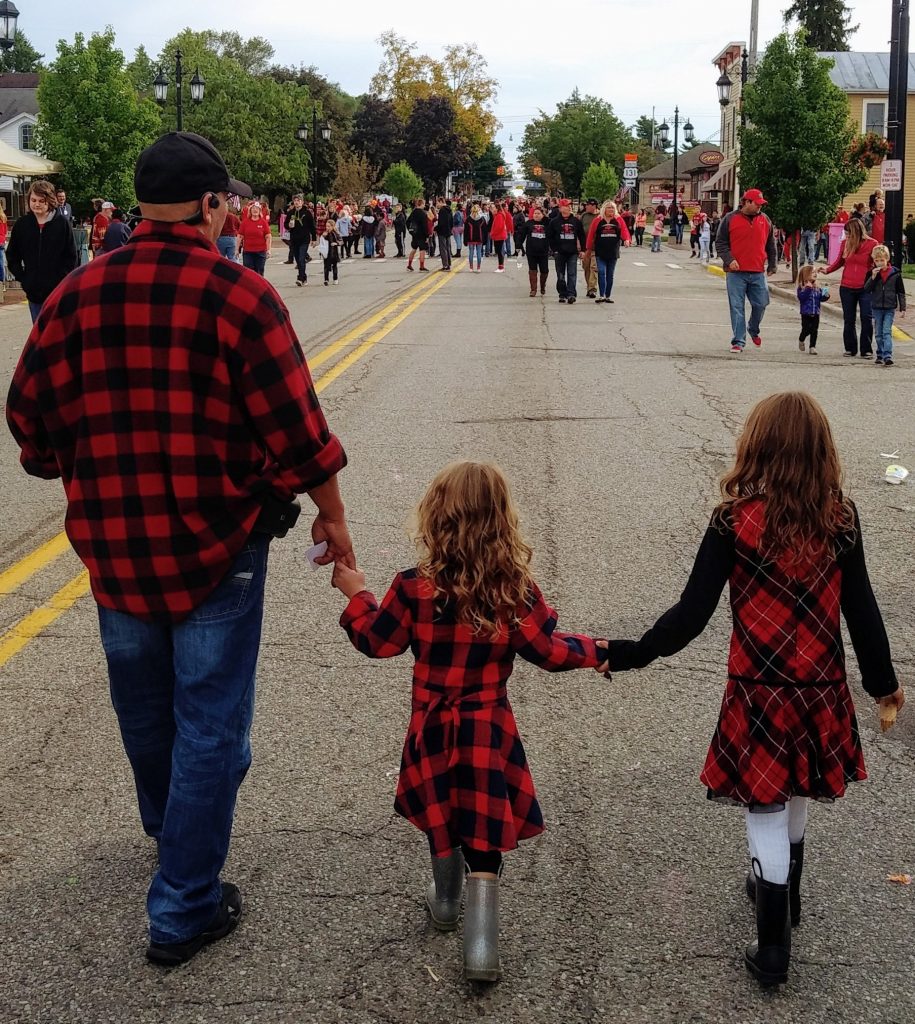 For instance, Cedar Springs is reputable for being the Red Flannel Town and it's Red Flannel Festival. In the fall, you can put on your favorite Red Flannel during the Red Flannel Festival and spend time with family outside.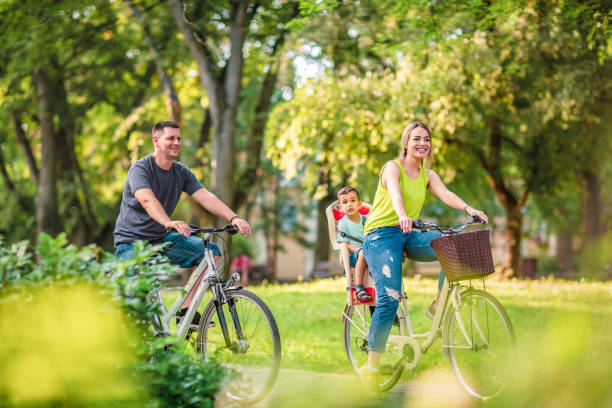 There are various options in Cedar Springs for those who love visiting parks, including:
●      North Park
●      Fred Meijer White Pine Trail
●      H.B. Riggle Memorial Park
●      Morley Park
●      Deer Tracks Junction
When you decide to take your loved ones for a treat or are too lazy to get into the kitchen and prepare dinner, there are several restaurants where you get excellent meals.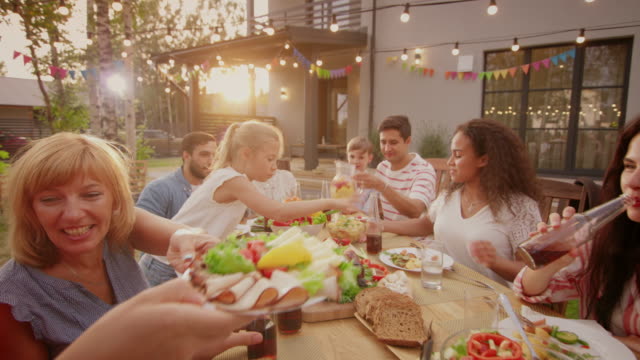 You can even ride your car and get access to better meals in Grand Rapids, which is, again, just about 20 miles away from Cedar Springs.
Some of the most reputable restaurants in Grand Rapids, just a few miles outside of Cedar Springs, include:
●      The Butcher's Union
●      The Green Well
●      The Wheelhouse Kitchen & Cocktails
You can also access some of the top restaurants in Cedar Springs, MI, including:
●      Ramona's Table
●      The Corner Bar
●      Red Bird
●      Lakeside Inn
Whether you want to get your favorite ice cream or pizza, there is a perfect restaurant for you in Cedar Springs, or even just a few miles away in Grand Rapids.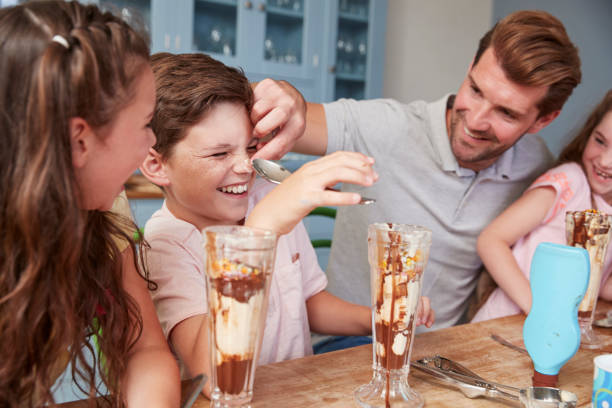 Take a Tour in Cedar Springs
There is no better thing to entertain yourself with than engaging in tours in Cedar Springs, or other numerous recreational areas around the city.
There are so many tour companies in Cedar Springs that can help you achieve this.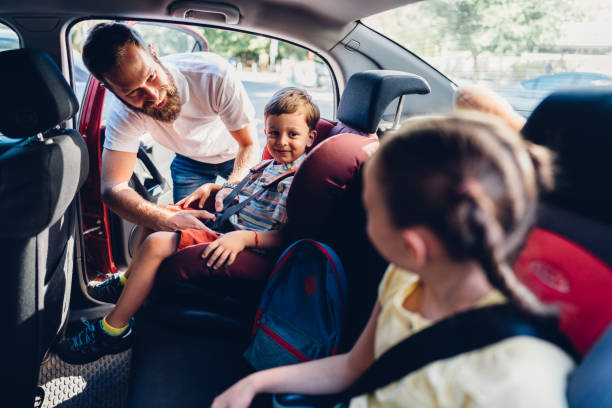 For instance, Countryside Tours is one reputable company dedicated to showing Cedar Springs residents exciting and new ways of traveling. The company has been around for over 38 years.
One thing that you'll certainly like is the historical tours in Cedar Springs. Cedar Springs has several historical sites that you should take time to visit.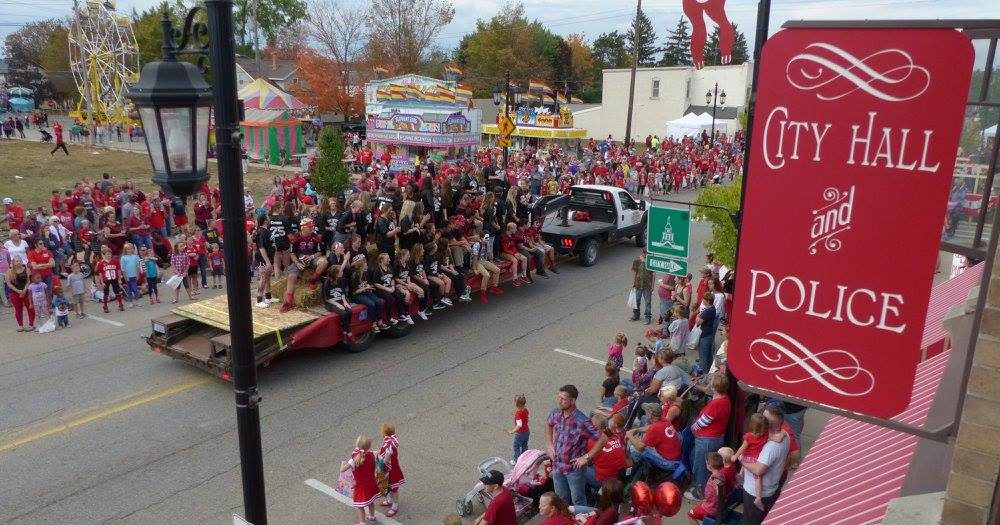 Even if you don't know about the history of Cedar Springs, or its neighboring areas such as Grand Rapids, which is not a few hours, but simply just a few miles away, there are tour companies to help you out.
Some of the reputable destinations you can visit include:
●      The Muskegon South Pierhead Light Tower
●      The Gerald R. Ford Presidential Museum
●      The Grand Rapids Museum
●      The Hackley & Hume Historic Site
●      The Kent Theatre
Engage in Games and Sports
For most people, sports is the best thing they can do in the fall. There are so many sports that you can participate in when you find yourself in Cedar Springs, MI, during the fall season.
At the top of the list of the games you can play is golf. There are several golf clubs and courses for you, if you love golf.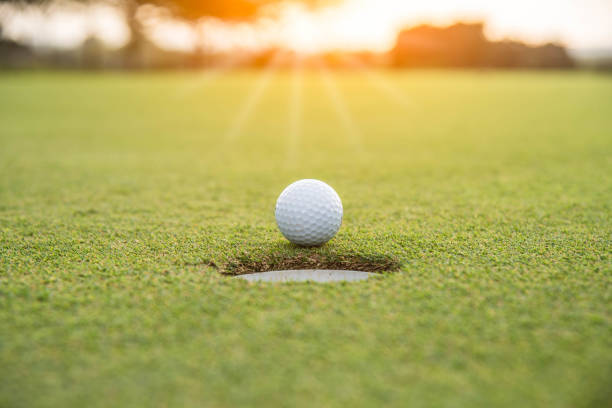 Some of the most reputable golf courses include:
●      Cedar Springs Chase Club
●      Falls at Barber Creek
●      The Pilgrim's Run Golf Club
There are also many water sports that you can engage in. Cedar Spring is close to gorgeous lakes and beaches, which means you can engage in boat riding, or even swimming.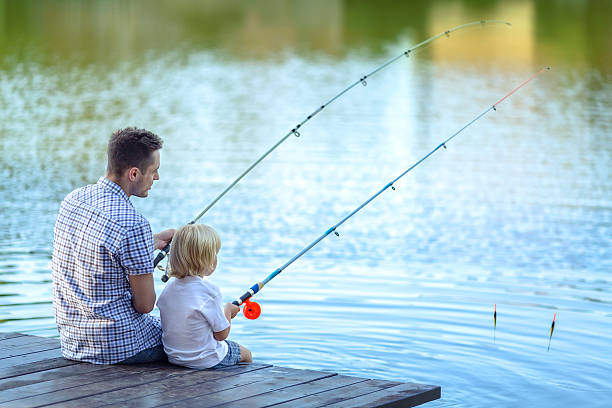 If you like lake life and fishing, there are several great fishing spots in Cedar Springs, including:
●      Grose Park in Casnovia
●      Grand Haven State Park
●      Myers Lake Park
Cedar Springs also has other options to help you keep fit and get enjoyment. For instance, the city is a thriving fitness and yoga community.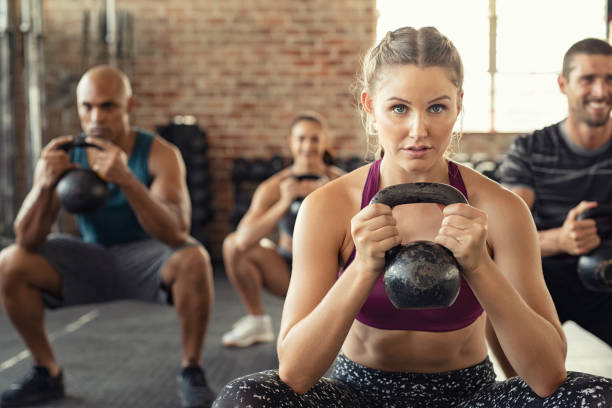 If you want to train, you can visit the MVP Athletic Club. You can also visit the Body Mind Being Institute, Snap Fitness, and Expressions of Grace Yoga.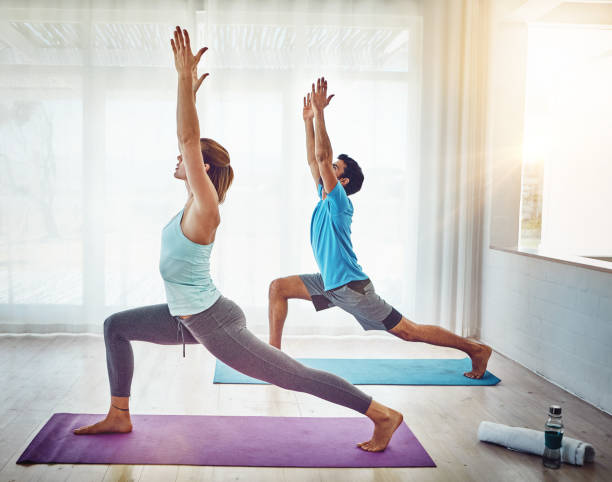 Recently, two red clay tennis courts were refurbished and are now available to anyone living in Cedar Springs, MI. Here, there are tennis clinics and fun programs for adults and kids throughout the season.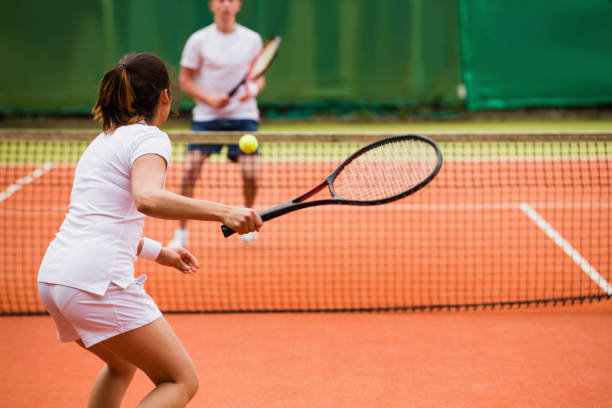 You can take advantage of such programs to learn tennis if you don't know how to play. Generally, you won't fail to get a game of your choice in Cedar Springs. Cedar Springs, MI just has a lot going on all of the time.
Attend Social Events
In the fall, there are so many social events in Cedar Springs for just about everyone, including adults, teens, and kids. All of the events, whether for adults or kids, emphasize the aspect of the community.
In the fall, there is at least one event every weekend to offer members of Cedar Springs a chance to enjoy themselves.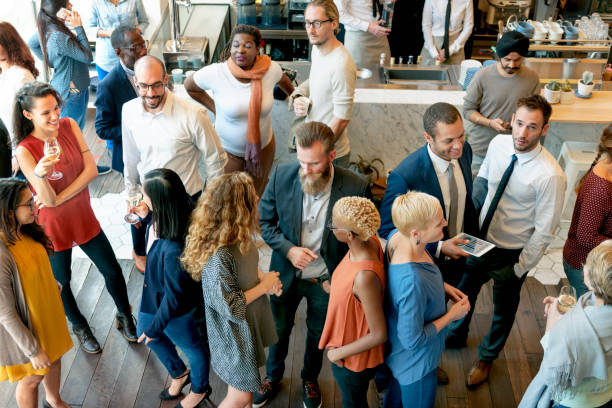 Some of the most reputable social events include sports mentioned above, women's gatherings, and ideas club meetings.
You can also engage in the Annual Thanksgiving Dinner, the Sports Weekend, the Annual Welcome Party, and the Year-End Formal Dance.
Select the event that suits your taste and enjoy your stay in Cedar Springs. If you don't like the events in Cedar Springs, just move a few miles to Grand Rapids to enjoy a variety of options.
Discovery Camp or Kids Clubs Activities
If you have kids, then Cedar Springs is the place to be. Your kids can go to Discovery Camp or Kids Club, from Tuesday to Friday, in the fall.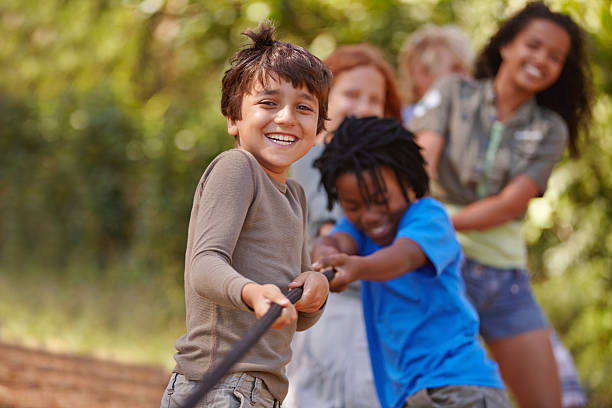 These activities happen in the morning. Your kids might sharpen their practical skills during this period since they engage in creative arts and crafts.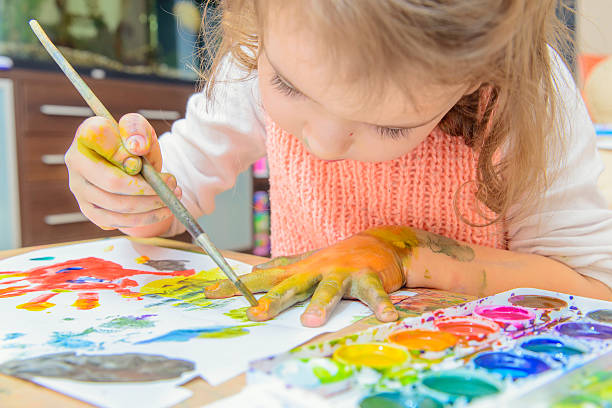 The Kids Club in Cedar Springs is available only to kids under nine years of age. If you have a child below four years, you must accompany them to the Kids Club.
The Discovery Camp in Cedar Springs is meant for kids above the age of ten years old. Some additional programs for the youths include movie nights, teen nights, and ball sports.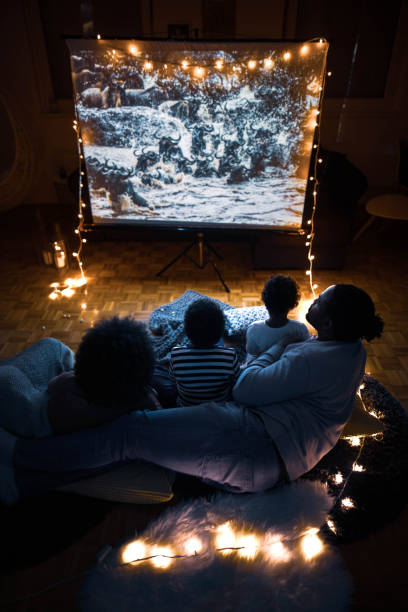 These events enable you and your kids to establish long-term friendships as you stay in Cedar Springs.
Explore the Cedar Springs, MI Downtown Area to Explore the City
Cedar Springs is one of the most exciting cities in Michigan, and is just a few miles from the great Grand Rapids area.
The area around Cedar Springs' downtown is always brimming with restaurants, history and parks.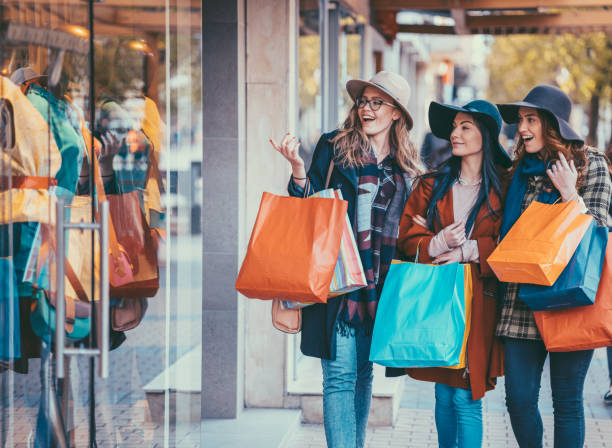 You can even take your family to Cedar Springs for great shopping. And if you want to see the nearby Grand Rapids area, it is just a few miles drive from Cedar Springs.
Many Cedar Springs residents reside in Grand Rapids. A stroll through the Main Street of the city is exciting, especially if you've got company.
The Final Verdict
Whether you are living in a manufactured home community or your stick-built home in Cedar Springs, there are various things that you can engage in, during the fall, to keep you active.
Most people who have settled in Cedar Springs have never gotten bored, especially during this wonderful time of the year.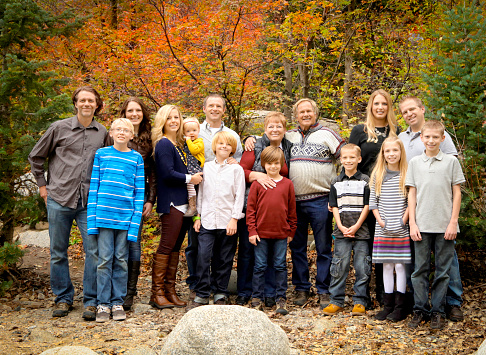 If you have just relocated to Cedar Springs and aren't sure of the activities to participate in, you can contact our property managers for further directions and details.
Also, remember that you can engage in different activities in Grand Rapids, being that it's just a few miles from Cedar Springs.