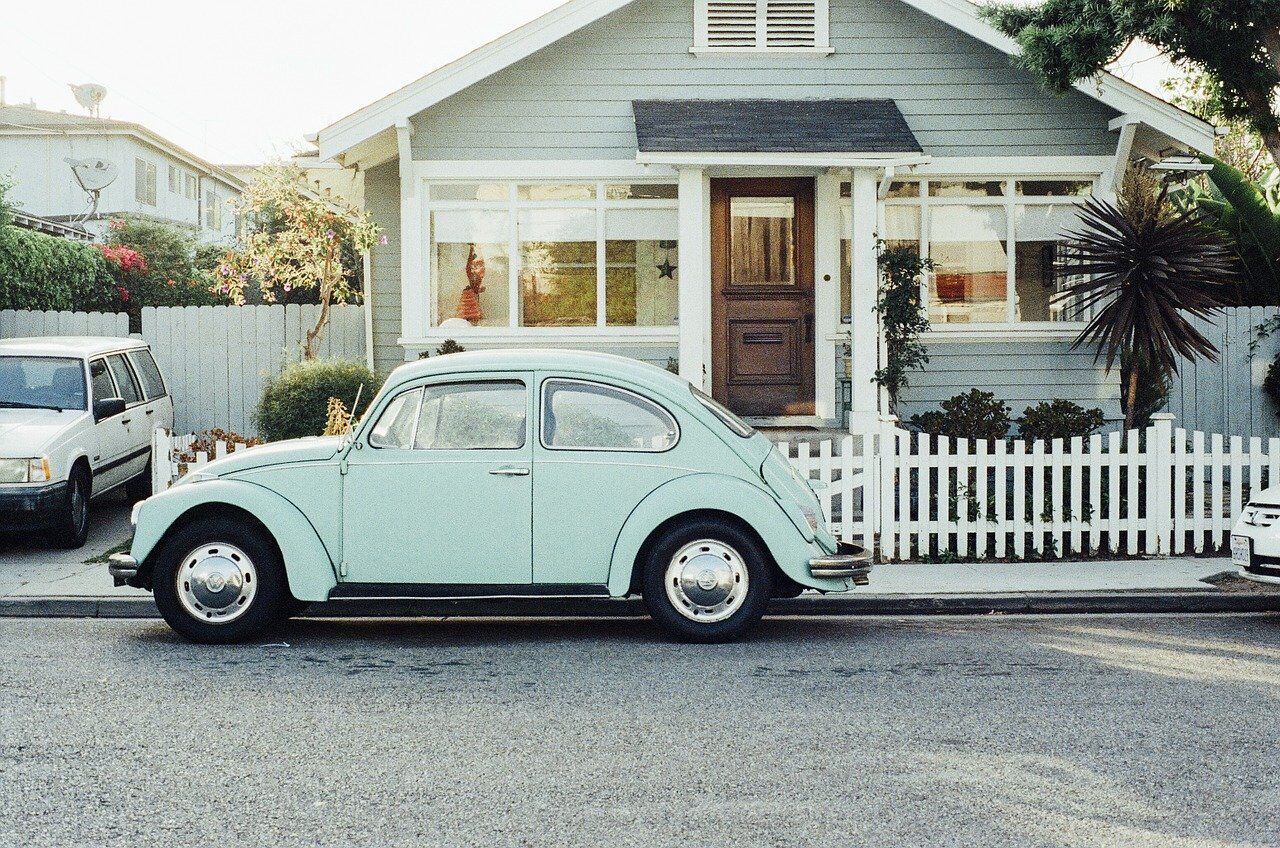 3 years ago · Justin Becker · Comments Off on What's the Difference Between Modular and Manufactured Homes?
There are more modular and manufactured homes in the industry today than there has ever been.
These homes are designed and built in a factory, then they are assembled on-site, rather than developed from scratch. The homes are also more affordable, when compared to site-built homes.
With that said, there are key differences between a modular home and a manufactured housing unit. It would, therefore, help to understand the differences between the two style homes before making a purchasing decision.
In this article, we'll cover the differences between manufactured and modular homes.
Difference Between Modular and Manufactured Homes
Before we explore the differences between these two homes, let's first look at what they involve:
What are Modular Homes?
Modular homes are also referred to as prefabricated or factory-built houses. As the name implies, these homes are designed and developed in a factory, instead of the traditional house construction method.
The homes are designed and manufactured cheaper and quicker compared to site-built homes. After being built in a factory, the manufacturer takes the homes in different sections and assembles them on the site.
These homes are becoming more popular since they are less expensive, while maintaining the same curb appeal as site-built homes.
What are Manufactured Homes?
You might find some people referring to these homes as mobile homes, however the modern day manufactured home is vastly different from the trailer homes that were built in the 1970s.
Manufactured homes came into effect after the U.S. Department of Housing and Urban Development (HUD) building codes were adopted in 1976.
The goal here was to erase the negative reputation that mobile homes carried before this period. There was also the need to rebrand this part of the real estate industry with a fitting name.
Since that time, mobile homes have improved in the quality of their construction process, building materials, and safety. In any housing crisis, these homes offer an affordable option for many American families.
Costs of Modular vs. Manufactured Homes
The cost of a modular home is calculated per square foot, but it's upon the sellers to choose how they label their home prices. Some prices only involve the base cost per square foot, without including the taxes and construction costs.
Most modular homes usually cost about $200 per square foot, on average. However, the actual cost of the home will depend on the specific model.
Modular homes could be as expensive as site-built homes, at times, but rarely lower than manufactured homes.
Manufactured homes, on the other hand, are among the most affordable housing options you can ever find on the market. The rent of these homes are typically lower than many apartments for rent.
The actual price, however, depends not only on the year, make and model of the home, but also vastly on the size, and whether it's a triple-wide, double-wide, or single-wide unit.
An example is the average price of a new double-wide unit, which goes for between $75,000 to $90,000. However, there are older, or secondhand, models that could cost less than $10,000.
Value Over Time
Most home buyers prefer buying a home that will hold a higher value over time. In this sense, modular homes are closely related to site-built homes. They have the same lifespan, same styles and fall in the same real estate market as stick-built homes.
Modular homes are known to appreciate over time. This is because they are considered real property, because they are fixed to their foundation and never moved.
Manufactured homes, however, are viewed as personal property. This means that they will depreciate, more often, over time, just like a car would. Manufactured homes normally depreciate at an average rate of 3% per year.
Difference in Financing
A modular home is considered a real estate property and, therefore, qualifies for traditional financing. However, their loans work differently.
The bank will give you a two-stage loan. During the first stage, you'll pay off the interest until your home is complete. This is also referred to as a construction loan.
The second stage involves the loan becoming a traditional mortgage. This type of loan is otherwise known as a construction-to-permanent loan.
With that said, things aren't quite as smooth when it comes to manufactured homes. These homes, as we said before, are considered personal property, so they don't qualify for traditional financing options.
If you want to qualify for a traditional loan with a manufactured home, your home must be immobile by being fixed permanently to your property. The mobile home should also be certified as a real estate property, meaning you must own the land it sits on, and meet the HUD safety standards.
If you don't comply with the HUD standard requirements for mobile homes, you may not qualify for personal property financing, like chattel, VA, and FHA-backed loans.
Difference in Safety
Safety is among the most common concerns for those willing to invest in modular and manufactured homes. Since these homes are designed and built off-site, homebuyers sometimes distrust the safety associated with them.
However, there is no need for concern or fear. There are no major differences between the safety of homes built off-site and those built on-site.
Nowadays, as stated before, all manufactured homes are produced as per the U.S. Department of Housing and Urban Development (HUD) safety building codes. These building codes ensure that the safety of a manufactured home is the same as that of a site-built home.
All manufactured homes are developed in a controlled environment, and later taken to the home site. You'll notice a red certification label from HUD fixed on every home's exterior, certifying that it complies with the HUD Code.
Modular homes are developed as per the state and local safety regulations that they are delivered to. Sometimes the regulations are similar to HUD Code standards, since some states implement federal code.
Each governing authority or state, therefore, has its safety certification attached to each modular home.
On top of all of this, both modular and manufactured homes are inspected, after installation, at their respective sites to ensure total safety for the home occupants.
Final Verdict
As we have seen above, manufactured homes are more affordable compared to most  other home types, and the homes are also easy to transport. However, these homes are less durable, and typically smaller, than other home types.
On the other hand, modular homes have similar characteristics to site-built homes, and it's easier to acquire traditional financing options on these homes. They are also considered more durable and quicker to build.
With all of this being said, the home you select should depend on your personal needs and requirements. We hope that you get the best home deal on the market.