Mobile homes are the new trend in the world today. People are now looking for quality, yet affordable housing options.
There are at least two types of factory built homes that you should select from, manufactured homes and modular housing units. The difference between the two homes, primarily, is their foundation.
In most cases, when people have the thought to buy a mobile home, they are not sure whether it is a good idea or not.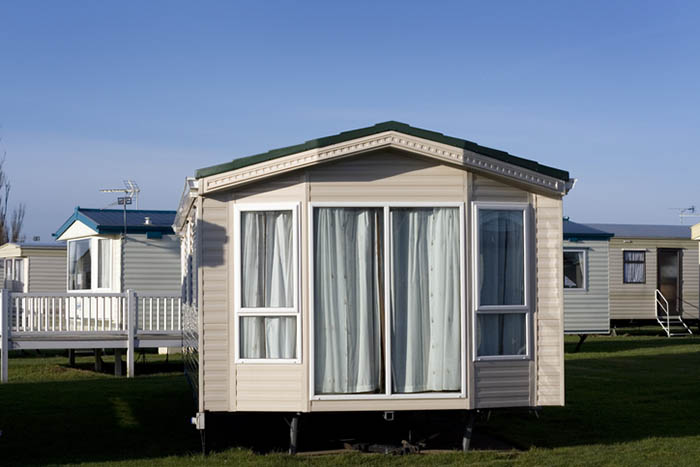 The truth is that buying a mobile home is an excellent idea. With that said, there are things that you should consider when purchasing your mobile home.
In this article, we will focus on what you need to consider while purchasing a mobile home.
Things to Consider when Buying a Mobile Home
Before we focus on what to consider while buying a mobile home, let's look at what manufactured and modular homes involve.
What is a Modular Home?
Modular homes are manufactured in a factory and then installed on permanent foundations. A home manufactured this way is sometimes known as a lit housing unit.
The factory environment abolishes potential challenges related to climatic conditions at the home construction sites, including snow, wind, rain, and mildew.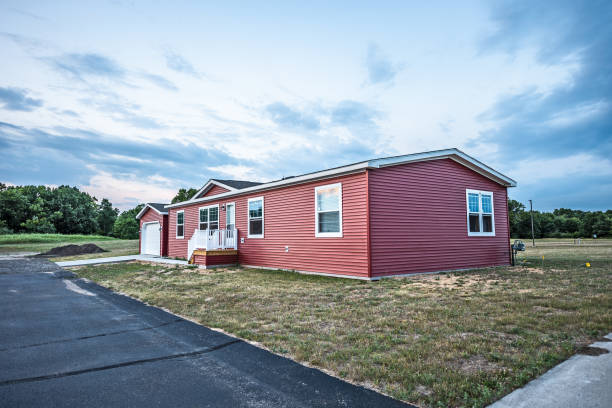 If you seek to buy a modular home, you should first have a contractor develop a foundation. You can then fix the house permanently on that foundation.
What is a Mobile or Manufactured Home?
So, what is a manufactured home? A manufactured home is developed entirely in a factory and then transported to the site where they are fixed.
These factory built units are designed to make relocation feasible. Instead of having manufactured homes on permanent foundations, they are anchored to the ground after installation.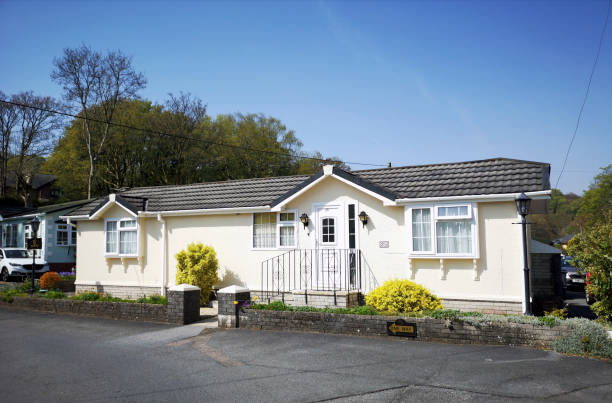 Even though these homes are not designed to be put on permanent foundations, it is still possible to do so.
You can choose a permanent foundation for the reasons below:
●      If you own the land where you want to put the house and see it being a permanent structure, just like a site-built home
●      If you want a basement to offer storm shelter
●      If you are afraid of strong wind and feel that your house is safe on permanent foundations; see are manufactured homes safe?
●      If you want to set the manufactured home in a flood-prone location, a foundation will help elevate it
Building and Quality Standards
The Department of Housing and Urban Development introduced the HUD Code for mobile homes to guide the development of manufactured homes.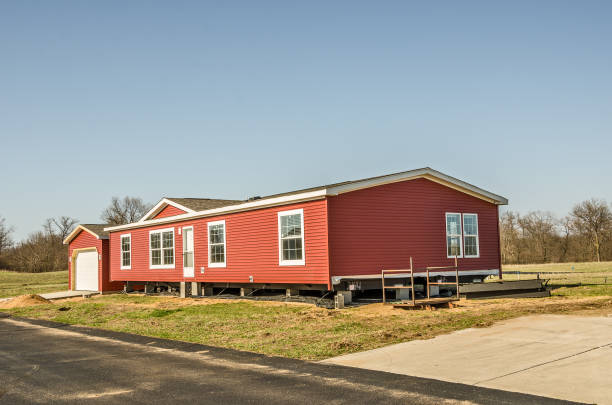 The HUD Code addresses the following issues:
●      Transportability
●      Fire resistance
●      Construction standards
●      Quality of building materials
●      Durability and strength
●      Design, such as relocation accommodations
●      Electrical, plumbing, and electrical codes
Manufactured homes are built and assembled in environmentally controlled factories by professional workers. Learn more about how mobile homes are built here.
It is because of this that the modern manufactured homes, therefore, beat site-built homes both in durability and quality (see manufactured homes vs. stick-built).
Defining Your Mobile Home
The best starting point to begin buying a manufactured home is to ask: "How will the home be used?"
●      Who will stay in the house?
●      How many bedrooms will you need?
●      Will you need special accommodations?
●      How many bathrooms will you require?
●      Will you need a room either as a nursery or office?
●      Will any room have a minimum size requirement?
If you would like to live in a mobile home for the long term, then you should define the manufactured housing unit from that perspective.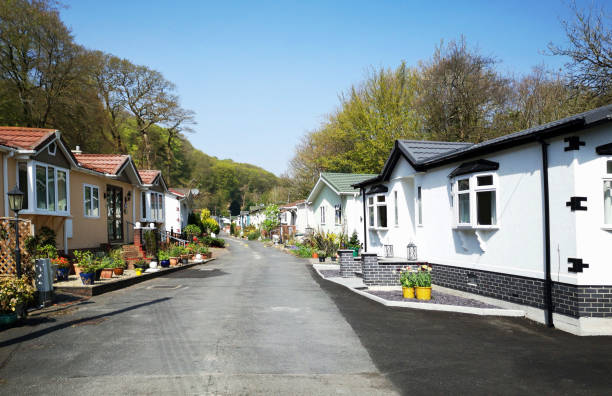 It would be better if your home meets your lifestyle and needs not only today, but into the future.
The good thing is that most manufacturers have several mobile home options that you can buy from; see the top 10 manufactured home dealers in Michigan here.
If you are a patient buyer, you can participate in designing your house, including exterior and interior finishes and room dimensions.
Size
Mobile homes are smaller in size compared to stick-built homes.
Therefore, while thinking about the size of your house, it would be better to focus on the number of rooms, rather than the size of the room.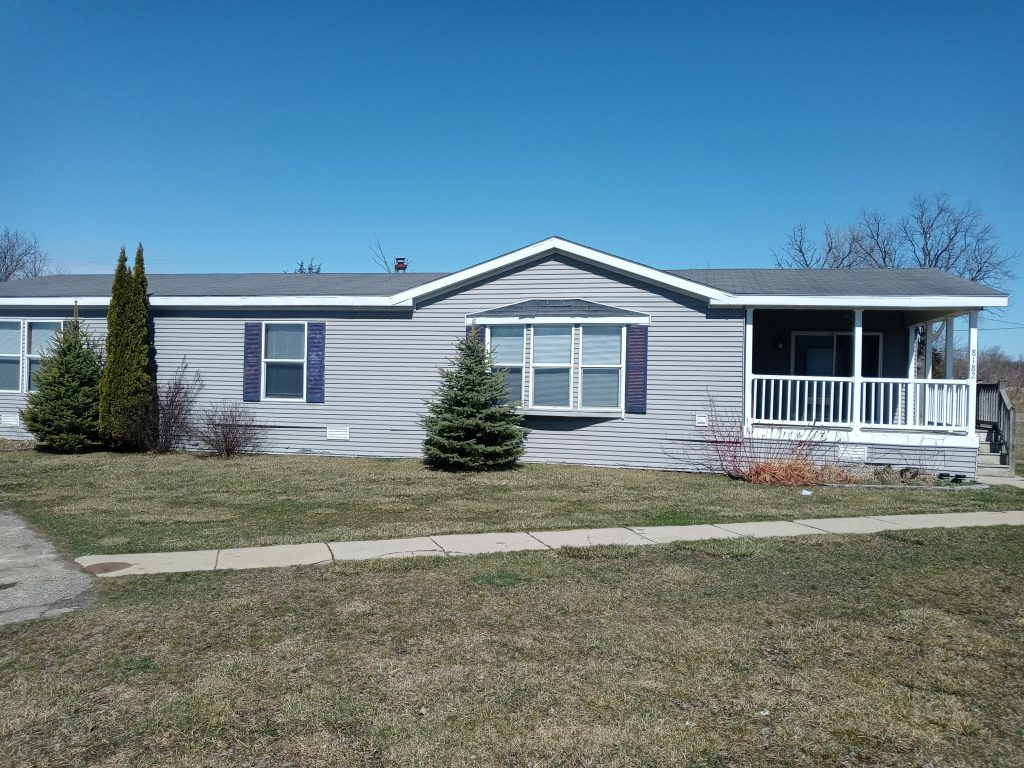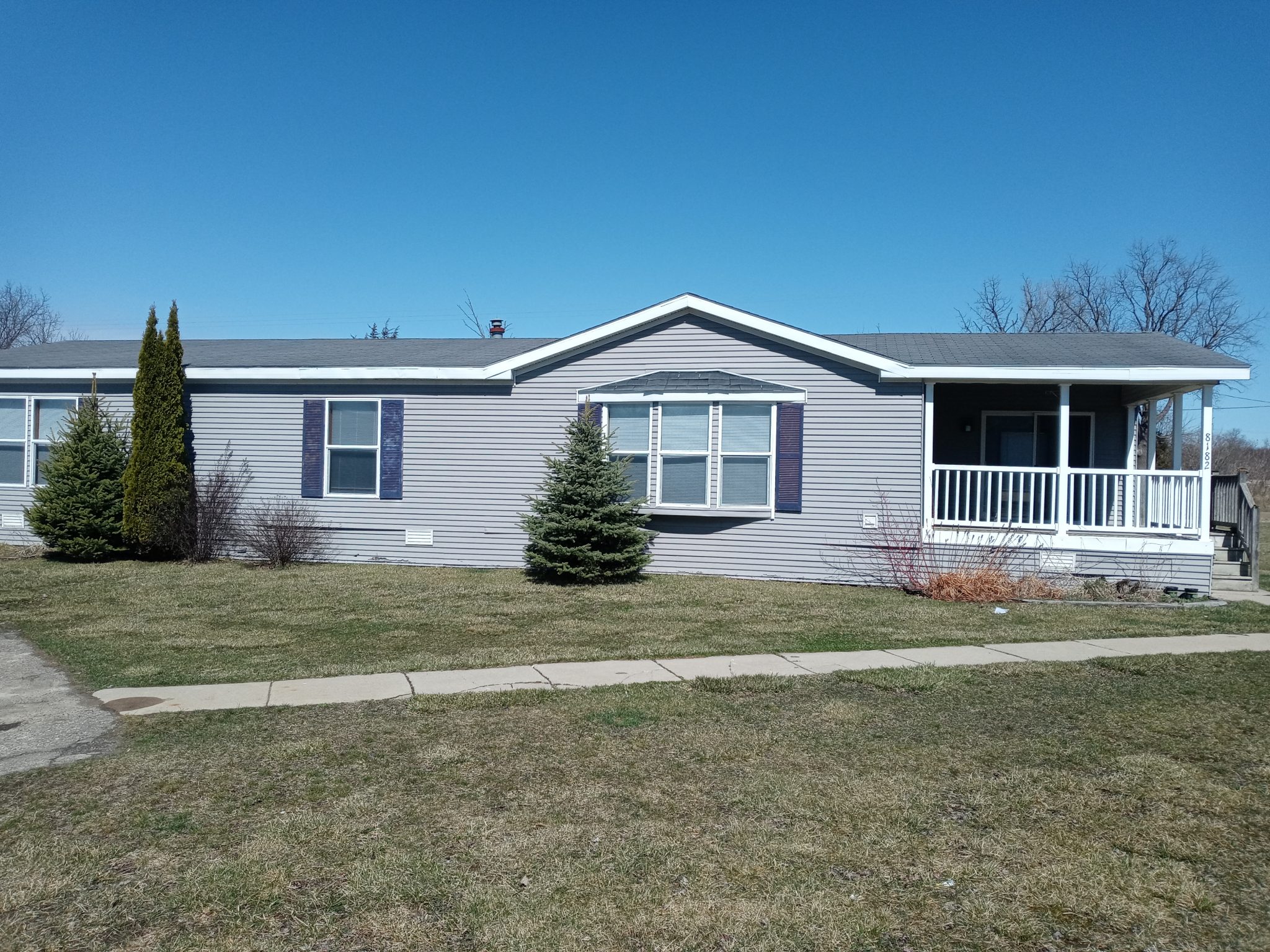 However, manufacturers offer generous floor plans, especially for triple-wide, double-wide, and single-wide mobile homes.
For instance, a double-wide manufactured home can have a size of over 2,000 square feet.
Rooms
You might need a storage room, self-storage facilities, or office space. This could be just a bedroom that is dedicated for a special purpose.
The size of your rooms should depend on the profile of your family. For instance, if you have a family of four people, it can function well with a single living room.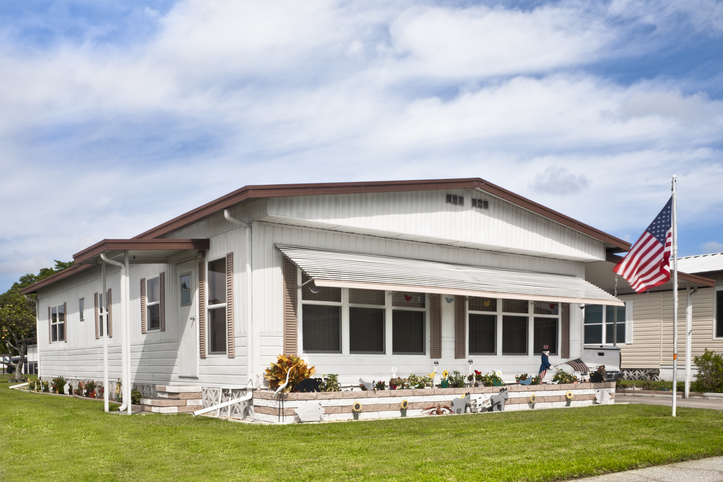 It would help if you also considered your kitchen. If you like cooking, you should have a spacious and well-equipped kitchen.
You can also implement an open floor plan, where your kitchen flows continuously into your living room.
Flooring
You will have several flooring options to select from, including tile, laminate, linoleum, and carpet.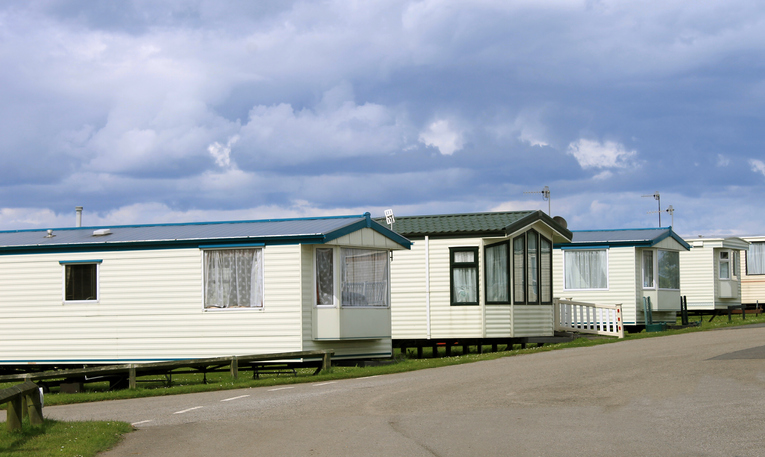 There is even the possibility of designing unique floor coverings in every room.
Interior Options
You can improve the interior of your mobile home by including amenities like a fireplace. This will be very helpful, especially during winter. Learn how to get your mobile home ready for winter here.
Exterior Options
Most manufacturers have several siding options that you can select from.
If you invest in quality siding, you will achieve longer life, durability, and color retention for your mobile home.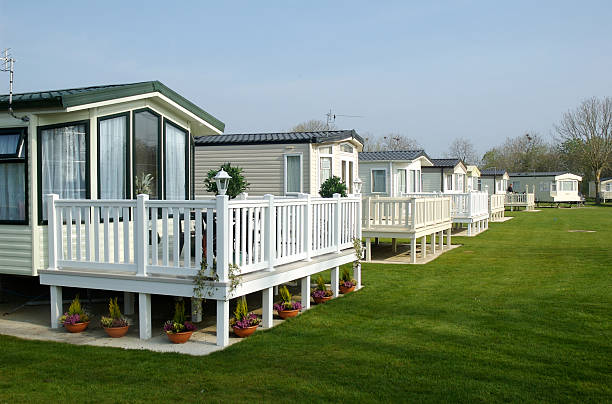 There is also a wind zone option, with most homes being constructed in Wind Zone 1. Learn more about wind zone ratings for mobile homes here.
Architectural Options
There are several exterior colors that you can select from.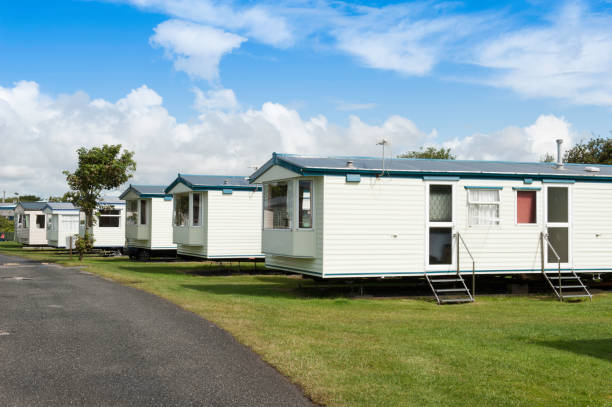 You can also implement architectural features, like gables.
Location of a Mobile Housing Unit
There are at least 6.8 million mobile homes in the U.S., with about 17 million Americans living in these homes.
Almost half of the mobile homes are found in mobile home communities, where they pay monthly lot rent. Checkout the top 10 mobile home parks in Michigan here.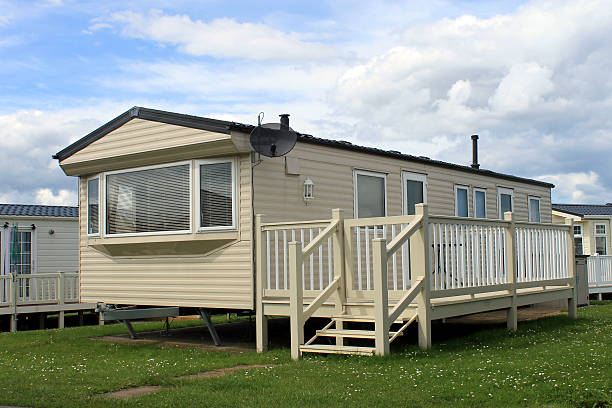 When deciding where you will locate your house, there are two options:
●      On someone's land
●      On your land
Each of these options has its pros and cons.
If you own a piece of land, then your own land would be the best option to consider.
You can still consider this option even if you have a mortgage on the land.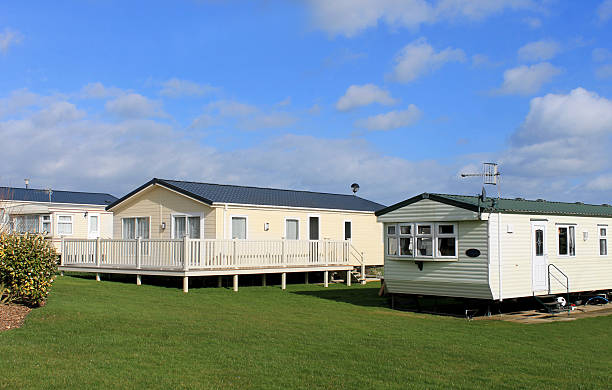 In case your land has never hosted a mobile home before, it would be best if you precisely determine where to place it.
The location you select should be flat. If there are stumps or boulders on the land, you will have to remove them and grade the location.
It would also be best if you focused on the orientation of the structure, including the sun's view and exposure.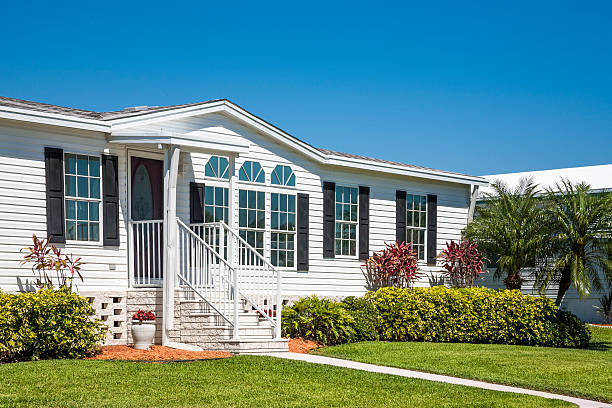 You need to keep in mind that the cost of buying land varies throughout the United States.
With that said, if you choose to place your house in a manufactured home community, they will offer you enough space for what you pay for.
The lot rentals vary from one mobile home park to another, and from one real estate market to another. Learn what is lot rent for a mobile home here.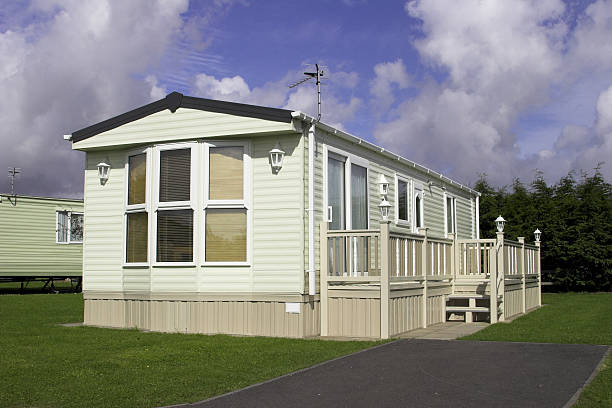 The average rent in the country, for renting land in a mobile home park, stands at $300 per month.
Although a mobile home community will cost less for the first few months, it can be expensive in the long run.
This is because manufactured homes in home parks depreciate at a faster rate.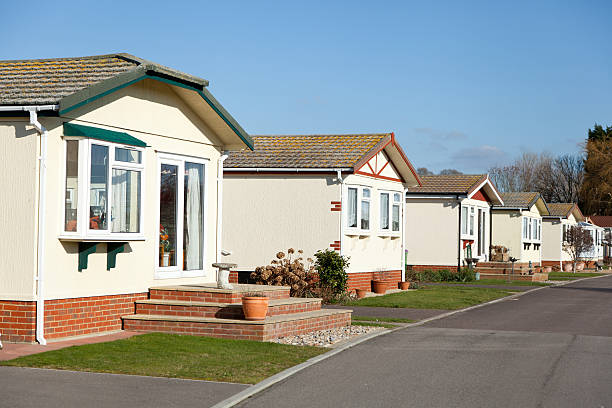 If you have a house on your own land, however, you will likely never see it depreciate.
With that said, many manufactured home communities have exciting amenities that you can consider, including:
●      Playgrounds
●      Social events
●      Shopping centers
●      Recreational facilities
●      Swimming pools

However, there are risks associated with having a mobile home in a park:
●      The landowner might decide to sell it to a property developer, which could put you in a tough spot if you need to relocate your house
●      Your monthly rent might be increased, forcing you to pay more
●      You might be forced to sell your house and fail to find a suitable buyer
Installation and Delivery
You should also consider the installation and delivery of your house. A mobile unit must never be installed on the ground that is thawing snow or softened by rain.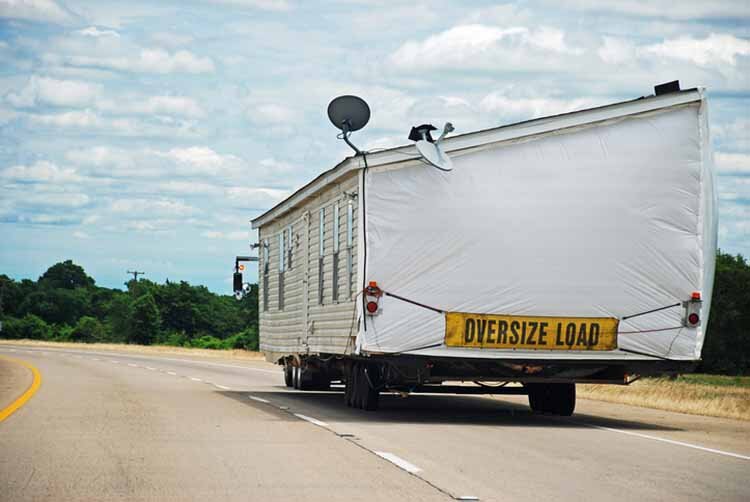 Delivery should at least wait until the ground hardens enough. The good thing is that a mobile home mover is an expert that can determine when it has hardened enough. Learn about how we will move your mobile home for free here.
Home Financing Options
Most manufactured home buyers can finance their homes. However, unless the mobile home is on a permanent foundation, these homes are not considered equivalent to a site-built home in the eyes of lenders.
They are viewed as personal property, thus mobile home loans have higher interest rates. The interest rate for the home loans is at least 5%, in most cases.
One common type of loan that you can select is the FHA loan. With these, some lenders could require up to 20% down.
There are also chattel loans. Chattel mobile home financing loans are personal property mortgages that you can use to finance your house. They have a lower interest rate than normal lendings, with the rates ranging anywhere from 1% to 5%, on average.
How to Purchase a Used Mobile Home
We have explored almost everything except how to buy used mobile homes for sale.
As mentioned before, manufactured housing units are considered to be personal property, and not real property.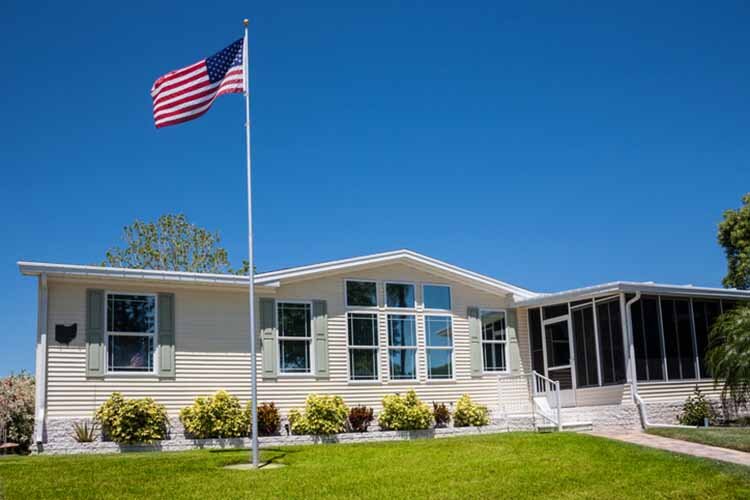 Due to this, these homes depreciate at a higher rate over time.
A used house is cheaper compared to a new one, meaning that you should go for one if you are looking for the best bang for your buck.
You should also go for a used house if you are not so sure of the length of time you will live in the house.
You might be wondering how much a used mobile housing unit costs.
The price of these homes varies depending on several factors, including:
●      The location
●      Available amenities
●      The current house condition
We here at Cedar Springs Mobile Estates offer some of the best mobile homes for sale in Cedar Springs, MI. Contact us today or pay us a visit to find the home of your dreams.