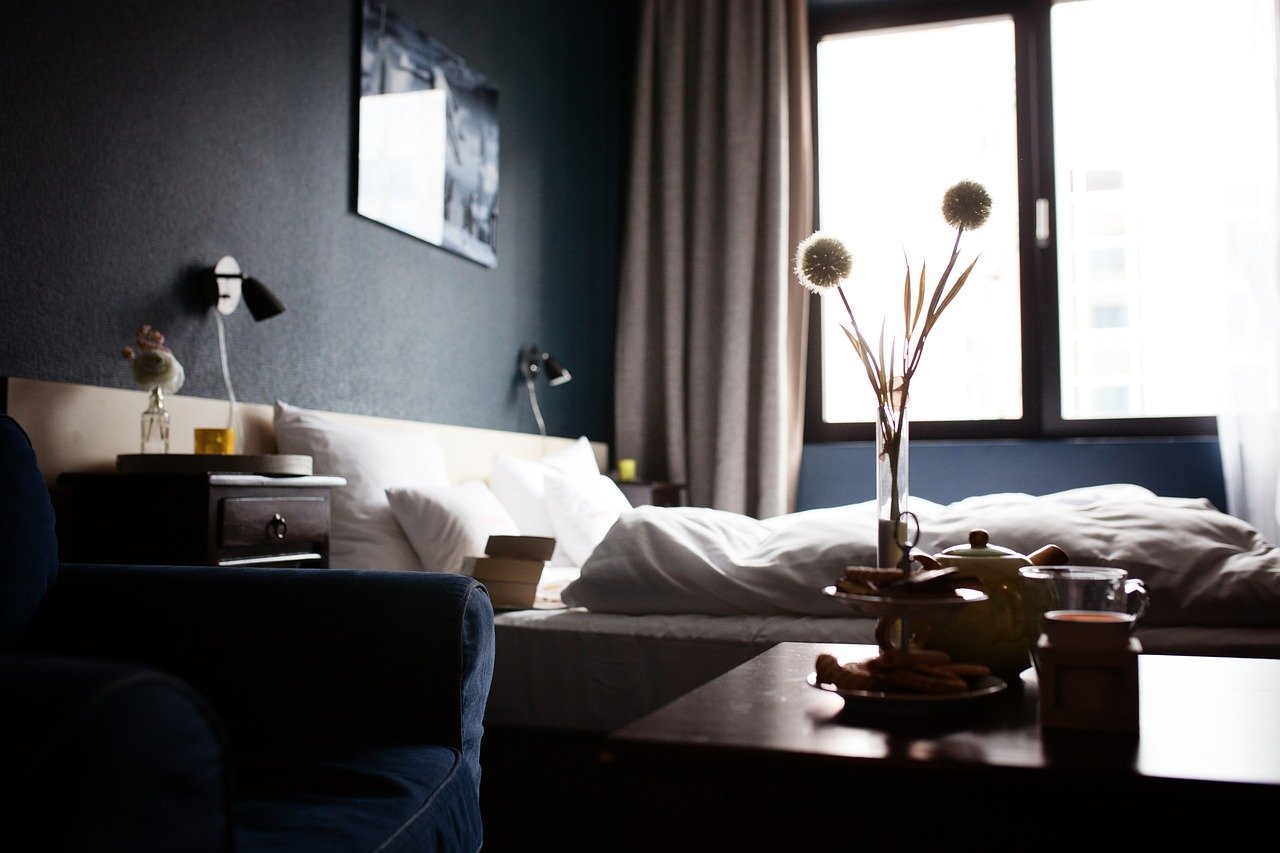 2 years ago · Justin Becker · Comments Off on Single-Wide Mobile Homes: Buying Tips You Should Know
Single-wide mobile homes are now among the most popular home options for many people.
A single-wide home, also referred to as a single-section home, involves floor plans that contain a single long section. These mobile homes are very spacious and are available in various lengths, room configurations, and widths.
So, how would you go about buying a single-wide manufactured home to ensure that you get the best deal on the market?
Here, we focus on single-wide manufactured home buying tips that you must understand.
Single-Wide Mobile Homes
The average price of buying a brand new single-wide manufactured home is about $59,000. This is cheaper than buying new double-wide manufactured homes, which goes for $115,000, on average.
Buying a new home is better than going for a used manufactured home. This is because with a new single-wide mobile home, you can customize everything as per your needs, including the floor plans, number of bedrooms, and other amenities.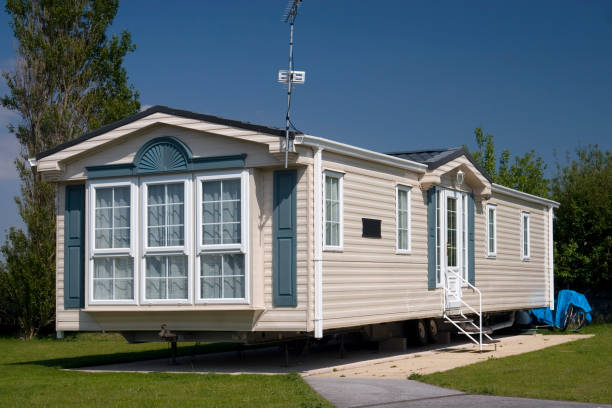 However, there are certain things that you must consider if you want to get the best single-wide manufactured home deal. Let's focus on these things below:
Understand When to Buy
The pricing of manufactured homes normally fluctuates from time to time. For example, typically, during the period of January through March, of any given year, mobile homes are cheaper and discounts are available. This could be the perfect time to look for a single-wide mobile home.
You should, therefore, understand where and when to buy a home.
Understand the Available Floor Plans
A single-wide manufactured home comes with different floor plans to accommodate families of all sizes. Therefore, you should consider things such as master suites, master bedrooms, the need for a home office, gathering spaces, kitchen size, and other amenities.
Always prepare a checklist of your family's needs before approaching a manufactured home agent or representative.
Understand Your Financing Options
As a potential mobile home buyer, you should rely on loan programs such as VA, USDA, FHA, Chattel, and other conventional options. There are also niche loans available for buyers with low income and credit scores.
You must, therefore, understand the best financing option for you.
Understand Customization Options
The cost of any new manufactured home is driven by design, customization options, and square footage.
Modern manufactured homes are crafted with luxury amenities and high-quality materials. If you don't choose the customization options you like while ordering a new mobile home, you'll regret it.
However, most dealers ensure that the needs of every homebuyer are met.
Understand Potential Additional Costs
When you're looking for your new mobile home's financial options, ensure that you conduct the proper due diligence involving sewer, water, insurance, electrical, and other outlying costs.
The purchase of a manufactured home will only be easier if you see its full picture.
With working knowledge of ideas, buying power, and family needs, you're likely to make an informed decision on your dream home.
Understand Single-Wide Home Sizes
There are different sizes of single-wide homes available on the market. In most cases, these homes run for about 18 feet, or less, in width and 90 feet, or less, in length. The bigger the home, the higher the cost of purchasing it will be.
You should, therefore, go for as big of a home as you can, considering that the price is worth it. Many people regret going for smaller mobile homes for sale for many reasons.
Conclusion
As we have read above, there are so many different kinds of single-wide mobile homes for sale, on the market, that you can select from. These homes are always more affordable when compared to either triple-wide or double-wide units.
However, before you buy a manufactured home, there are certain key things that you must understand. For instance, as outlined above, you must understand when to buy, available floor plans, financing options, customization options, and additional costs.
We hope that you get the best single-wide unit at an affordable cost.