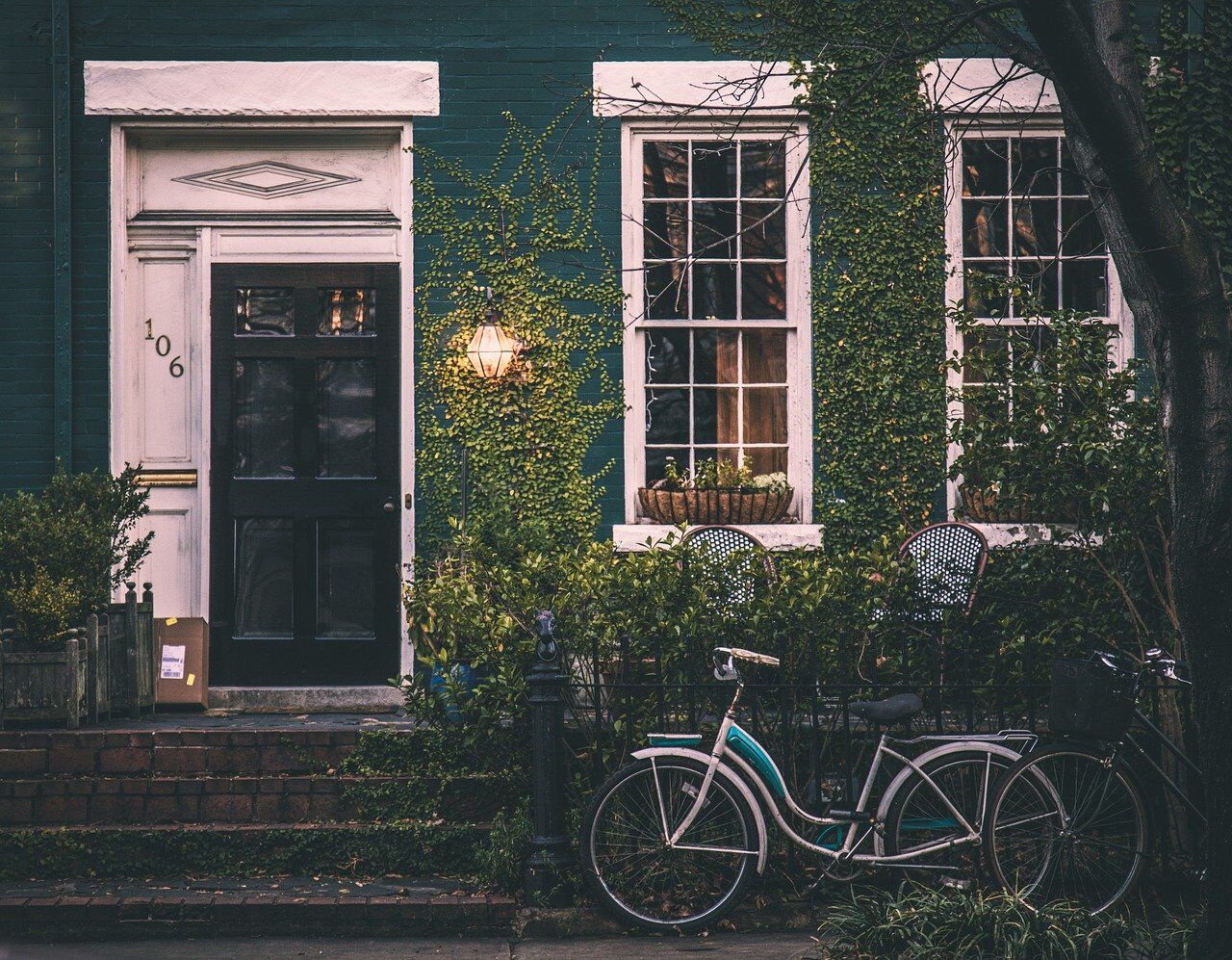 8 months ago · Justin Becker · Comments Off on Best Kent County Mobile Home Community: Cedar Springs Mobile Estates
If you are currently considering mobile home living in Kent County, then you probably have a few questions about renting or purchasing a mobile residence. Since you have likely heard good things about Cedar Springs Mobile Estates, you may be wondering why so many people choose to live here. Well, the good news is you have come to the right place for answers. Here are ten reasons why Cedar Springs Mobile Estates is the best mobile home community in Kent County.
Affordable Contemporary Living
The first reason why Cedar Springs Mobile Estates is the best community in the County is because they offer affordable contemporary living like you have never seen before. Here, there are modern mobile homes with unique floor plans available for both purchase and rent. These manufactured homes have contemporary home features, and regardless of whether you choose to finance one or lease, there is no denying that these mobile homes are inexpensive.
Unparalleled Level of Privacy
The second reason why you should consider Cedar Springs Mobile Estates above all others is because they offer an unparalleled level of privacy. Not only do you have the additional privacy that many people crave when leaving apartment living, but you also have ample living space so you do not feel like you are right on top of your neighbors and you can enjoy relaxing in your own yard, or even on your own porch. Here, this community's mobile residences have similar home features to that of traditional stick built homes. As a result, you feel like you live in more of a suburban neighborhood versus a multifamily housing development.
Amazing Amenities
Cedar Springs Mobile Estates also offers its residents top-notch communal amenities. Here, you will find open green spaces, picnic areas, pet potty designated areas, a Community Center, a playground, and more. Though this may seem slightly different than the amenities you would have in an apartment, that is okay. The goal here with Cedar Springs Mobile Estates is to create a sense of real community and to make its residents feel like they are living in a well maintained thriving neighborhood versus a multifamily building or your more traditional mobile home communities.
More Living Space
Another great thing about opting to live in Cedar Springs Mobile Estates is that you have real options when it comes to the amount of living space you can have. In other words, you have your choice of more than one style of mobile home. Here, you can choose from single-wide or double-wide manufactured residences, and both have unique floor plans that provide even more living space than other mobile home communities in the area, or if you opted to live in apartments. Many larger manufactured homes here have up to 4 bedrooms at an affordable price, for example.
The Community
Cedar Springs Mobile Estates also offers a close-knit community vibe or atmosphere. Here people look out for one another, especially now more so than ever, and the property management staff treats the residents like the family they truly are. Having a sense of community is one of the nice things about living in a mobile home park in general — you connect more with your neighbors on a deeper level than you normally would with other types of housing. Also, here at Cedar Springs Mobile Estates, being there for your neighbors and helping each other out when you can is just a way of life.
Nearby Conveniences
Yet another reason that Cedar Springs Mobile Estates is the best mobile home community in Kent County is because of its prime location. This mobile home community has easy access to local major roads and freeways. Plus, this mobile home park is only a short distance away from practically anything you could need, including grocery stores, entertainment options, outdoor recreation and top-quality schools.
Lower Utility and Maintenance Costs
What's more is residents and tenants typically pay less in utility or maintenance costs. This is because the maintenance staff here at Cedar Springs Mobile Estate is second to none. Moreover, with energy-efficient appliances, people tend to use less in the way of natural resources, and therefore, their monthly utility bills are usually lower.
The Extra Savings
Along those same lines, residents and tenants at Cedar Springs Mobile Estates tend to have a little extra money left over each month. Of course, you can thank the lowered utility bills, lack of major repair/maintenance cost and the overall affordability that comes with mobile home living for this.
On another note, with all the uncertainty in the world today, the management team at Cedar Springs Mobile Estates has made it their mission to go above and beyond to help their community. By helping residents and tenants get back on their feet in 2020 with donations through food drives, as well as finding them additional assistance where possible.
Pride Of Homeownership
For people looking to purchase a mobile home at Cedar Springs Mobile Estates, you will be glad to know that homes here are affordable and easy to finance, thanks to their available in-house financing options. So, if you have always wanted to own your own home but thought you need top notch credit, a large down payment and over $100,000 on hand, then think again. Here, at Cedar Springs Mobile Estates, you can enjoy the pride of homeownership and still come out on top financially.
The Styles and Options of Mobile Homes
Finally, as briefly alluded to, people flock to Cedar Springs Mobile Estates in Kent County because there is a wealth of styles and options when it comes to the layout of their available mobile residences. Having ample options then allows future residents and tenants the opportunity to find exactly what they are looking for in a manufactured home. Besides having contemporary style homes and open-concept layouts, there are a few home details which you can customize in the event that you are purchasing a mobile residence here. As a result, when you drive into Cedar Spring Mobile Estates, you will notice a true community with different houses, which, in our opinion, makes it feel all the more like home.
Bonus Reason – The Management Team
A bonus reason worth mentioning is the management team at Cedar Springs Mobile Estate. This mobile home community is family owned and operated, first and foremost. Thus, the management team and staff are real people who can be reached day or night and care about their residents and tenants. Nowadays, being able to talk to real live people about questions and concerns is a rarity, so this is a big bonus here. Moreover, with management sponsored resident and tenant appreciation events, people are treated like extended family here, which is yet another perk you will not find often.
Take Away
Ultimately, these are just a handful of reasons why you should consider moving to Cedar Springs Mobile Estates in Kent County. Why wouldn't you want to save money, enjoy contemporary living at an affordable price, and feel like you are a part of a community? That said, if you are interested in mobile home living at Cedar Springs Mobile Estates, then check the place out for yourself. There are online or virtual tours available and in-person tours by appointment. So what are you waiting for exactly? Come explore your future community and pick out your new mobile home today!