Having some good nail salons near your home is a great convenience. At times, you simply need a professional to do your nails in just the right way. Nail salons are also a place where one can relax, unwind, and gossip a bit whenever they feel like it. They are great spots for catching up with friends, some quality mother-daughter time, and several other activities. If nothing else, the process of nail art is satisfying and calming to watch.
Nail Salons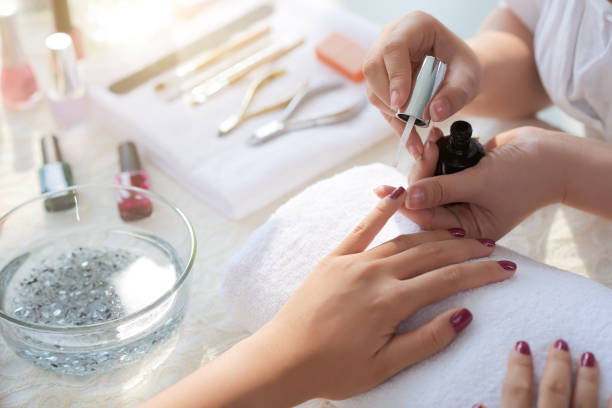 There are some things that everyone in Cedar Springs, MI knows to be true. Among these is the fact that nail salons are fairly accessible to any resident or guest. There is no need to go all the way to Grand Rapids to get your nails done, although that area may have more options.
Nail Salons in Cedar Springs, MI
Finding a good nail salon might be a challenge no matter where you live. If you are new to Cedar Springs or don't have an idea of the nail salons here, you are in the right place. Read on to find out about the best nail salons in Cedar Springs, MI and what they have to offer:
1. D & J Nail Salon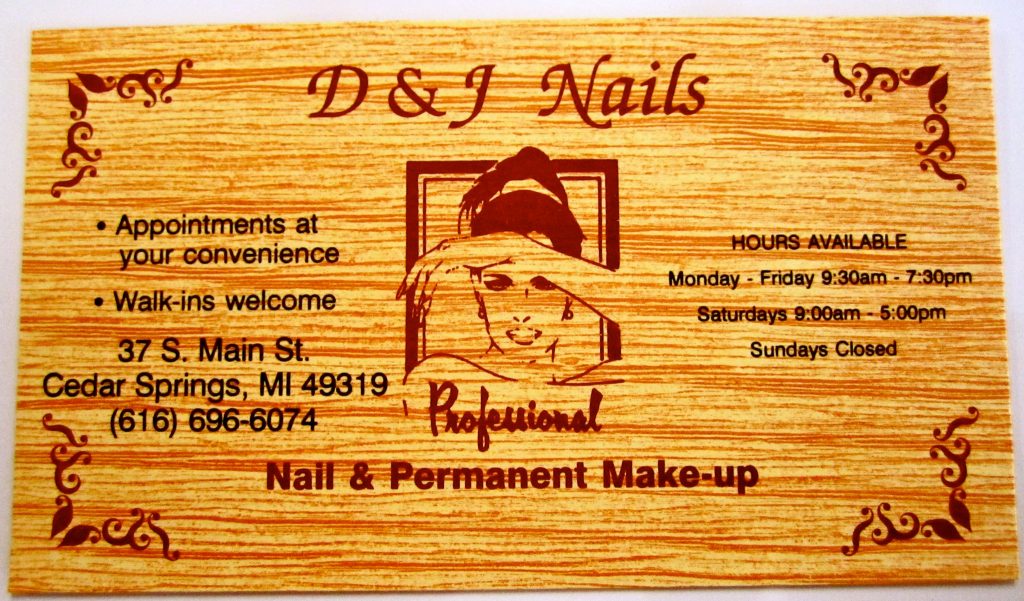 Also sometimes called DJ Nails, this salon is one of the best-known places in Cedar Springs MI. Its exact location is at 37 N Main, Cedar Springs, MI 49319. It has a wheelchair-accessible parking lot, which is not something you see in most nail salons.
A Good Place for Manicure and Pedicure
Overall, DJ Nails seems to be among the best nail salons in Cedar Springs right now. It is one of the first places that Cedar Springs residents think of when they want a relaxing manicure or pedicure.
Why Go Here?
According to the reviews about DJ Nails, this is one of the top places to get a manicure, pedicure, or any other type of nail care. You do have to ask for certain services, such as callus removal or foot massages, as they are not automatically included in the pedicure package.
The Pricing
The prices for the services here are also one of the most reasonable in Cedar Springs, MI. The feedback for the salon states that the same services anywhere else will be at least twice the price. The staff is friendly, sometimes even opening early to accommodate a group.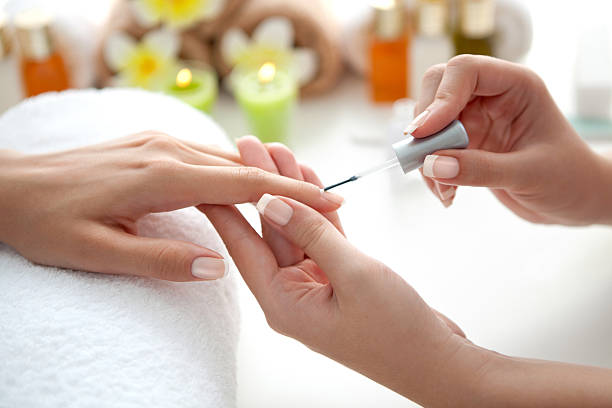 What Everyone Says About This Place
While there are a few negative comments about unsatisfactory seating services, most of the feedback is quite positive. People also reported that the place was clean and tidy for the most part. If you are at one of the top Cedar Springs, MI shopping places and want some pampering, visit DJ Nails today! They do a very good job each time while the surroundings will also put you at ease. If you live near the Cedar Springs, MI 49319 area, this salon will be one of the most convenient spots to visit.
2. Nikki and Company Hair Design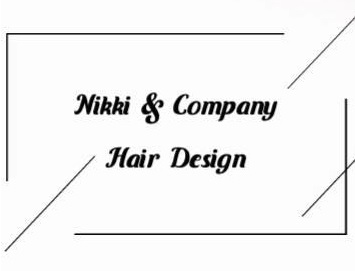 One of the top reasons why you should live in Cedar Springs, Michigan is the accessibility of convenient stores and salons. Nikki and Company Hair Design is one of these; it is at 171 West Muskegon Street, Cedar Springs, MI 49319. It is evident that the Cedar Springs, MI 49319 zip code is among the best places for some pampering and self-care.
Why Go Here?
If you are on the lookout for a place that does both hair and nails, look no further. The owner Nikki here is a professional in cutting and styling hair, winning five-star reviews from customers each time. Overall, the staff is friendly, personable, and well-trained in their profession.
3. Angel Nails
This is another example of the great nail salons within Cedar Springs, MI 49319. Its address is 3700 17 Mile Rd NE, Cedar Springs, MI 49319.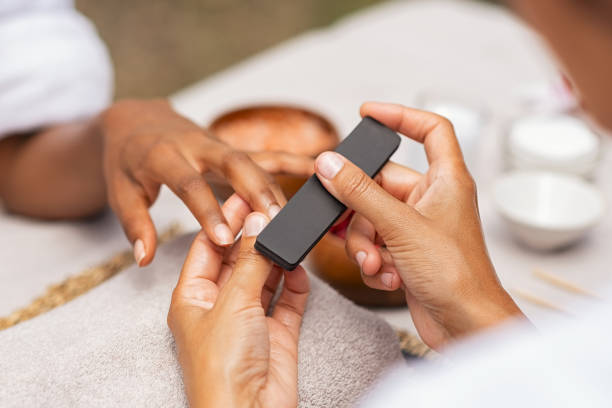 Why Go Here?
This place at Cedar Springs, MI 49319 offers detailed manicures with a decent color selection. You will enjoy the friendly staff, the attention, and accurate results. They also accept credit cards, so it is a convenient stop at any point during the day.
The Takeaway
Cedar Springs, MI might be one of the best places to establish your career and raise a family. In addition to this, it also provides several nail salons and other beauty-related stops. Whether you have just returned from one of the best campgrounds in Cedar Springs, MI or simply need some self-care, the Cedar Springs, MI 49319 area has the best options. You may also look around for more hair and nail salons in Grand Rapids and other nearby cities.
For more relaxing activities, check out the top golf courses in Cedar Springs, MI. They might not be within the Cedar Springs, MI 49319 vicinity, but close enough to work in a game of golf and a nail appointment!