Kent County is a great place to live. It's no wonder that many people are moving here to settle down and build up their career. Several areas within this country are popular hubs of both business and culture, so anyone can expect a comfy, yet active, lifestyle.
In this modern era, most people are looking for comfortable accommodations that have several facilities, too. If they go to an apartment complex, they want unlimited access to the internet, laundry facilities, air conditioning, fitness center, and even a swimming pool, along with top notch public schools. Kent County does have a lot of options to choose from, from these listed amenities to much more.
Why Should You Consider a Move to Kent County? 
If you're still on the fence about moving to Kent County, MI, it might help to read up on certain factors about the area. Along with looking at the local amenities and close proximity to the workplace, potential Kent County residents also want to know whether this place is worth the effort.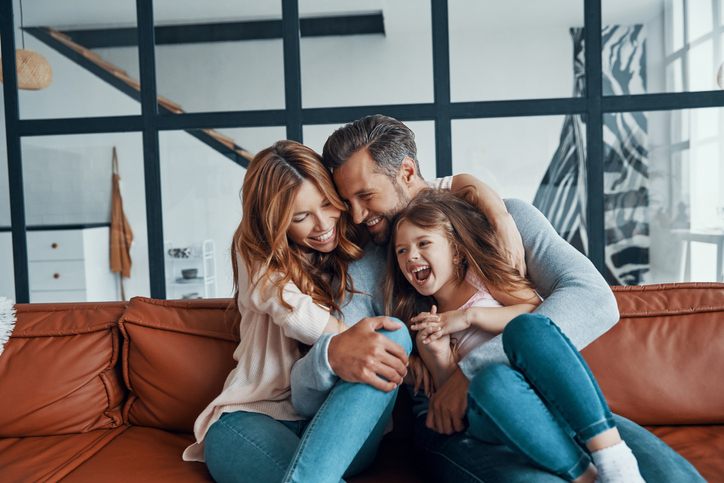 Let's now have a brief look at the various major factors that might help us understand Kent County before making any serious decisions:
Job Opportunities
Kent County's unemployment rate is around 4.8 percent at present. This is lower than the U.S national average. The recent indications of job growth are also positive, as the economy is growing.
Cost of Living
As compared to the U.S. as a whole, one can expect the cost of living in Kent County to be 7.5 percent lower than the national average. This is also a good sign as it means that a family's household income will be able to stretch further than it does in many other areas of the country. Both the rental prices and daily cost of living are likely to be more affordable here.
Expected Commute
The average commute time in Kent County is around 21.1 minutes. This is significantly lower than the U.S average, which is about 26.4 minutes.
While living in Kent Country in general is a great idea, there are some areas that might be a little better than others. Some people might go for the most affordable areas in Kent County, but let's have a look at the overall best cities in Kent County, Michigan right now:
Best Places to Live in Kent County, MI
Below are the top places to consider when you want to live in Kent County:
1. Cedar Springs
Cedar Springs, Michigan seems to be one of the best locations for almost any purpose. It's close to a lot of work locations and job opportunities, along with Cedar Springs Public Schools being great, and there is Western Michigan University.
What's There To Do in Cedar Springs?
While Cedar Springs might be a small town, there are plenty of fun activities and events to keep one occupied. The most awaited event is the Red Flannel Festival, which celebrates Cedar Springs, MI history and includes everyone there.

There's something here for every age group, so both families and individuals could have a memorable time.
Other Attractive Features
Several factors recommend Cedar Springs as one of the best places to choose in Kent County. The crime rates are low, there's plenty of natural beauty, and plenty of walking trails for those who want them.
What's more, this is a perfect place for those who love food. The restaurants in Cedar Springs, MI also serve as hangout spots, which contribute to the feeling of a close, welcoming community.
2. Cedar Springs Mobile Estates
There are some things that everyone in Cedar Springs knows to be true, and one of them is the Cedar Springs Mobile Estates community. This community offers both mobile homes for sale in Cedar Springs, MI and mobile homes for rent in Cedar Springs, MI.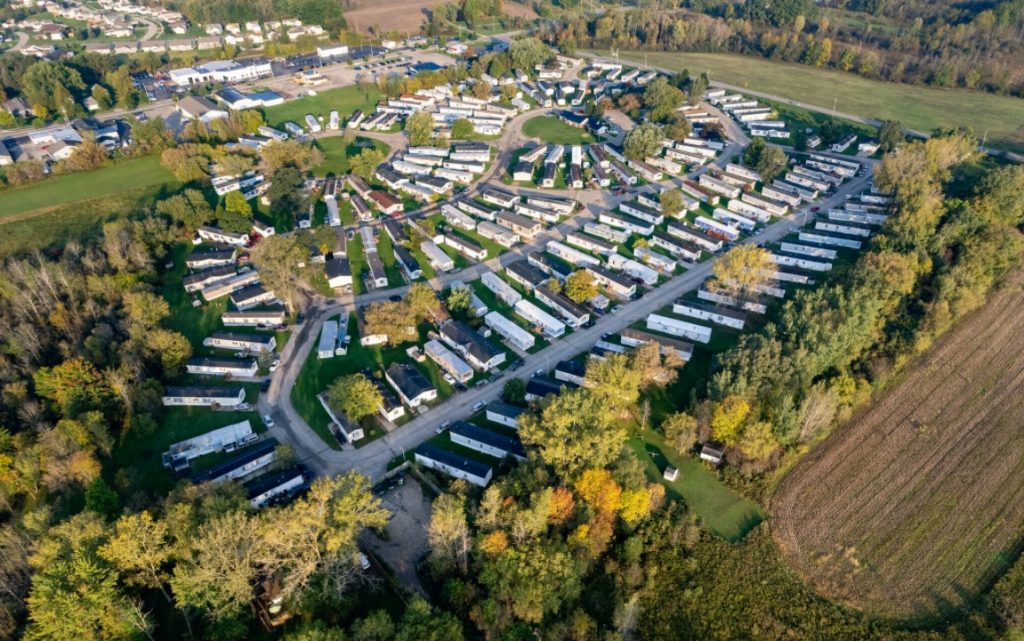 This particular spot provides an ideal location for someone who wants to settle down for a bit. Whether you have a growing family or a career to work on, this place is a suitable one. Here, the people all work together to make a welcoming and helpful environment.
The location here is also just within a minute from downtown Cedar Springs, where you can find a lot of great Cedar Springs, MI shopping centers and recreational opportunities. Not to mention, Cedar Springs Mobile Estates is only about 20 minutes away from downtown Grand Rapids.
With the low crime rates and family-like atmosphere, it's no wonder that this place has so many long-term residents.
3. Byron Center
The Grand Rapids area is one of the most happening places in Michigan, while Byron Center is among its best suburbs. When you choose this place, you're assured of a suburban and rural mixed lifestyle. Most residents here have their own homes and have a conservative lifestyle; these are just two major signs of an upscale, affluent area.
Other Attractive Features
The public schools here also have high ratings, which is good news for those with children. The diversity is also increasing with every year, so every student should have equal opportunity in their educational institutes.
4. East Grand Rapids
Grand Rapids is a major business and cultural hub in Kent County. The hardwood forests nearby helped to make this area a primary center for furniture production. Today, there are several thriving industries here to provide a lot of job opportunities for the residents.
Other Attractive Features
This area is close to the Grand River as well, which is one of the main attractions of Grand Rapids.
For your entertainment and recreation, there are also many coffee shops, parks, restaurants, and other places to visit. The average rent in Grand Rapids, Michigan is worth reading up on, especially if you're looking for a rural, yet comfortable, lifestyle.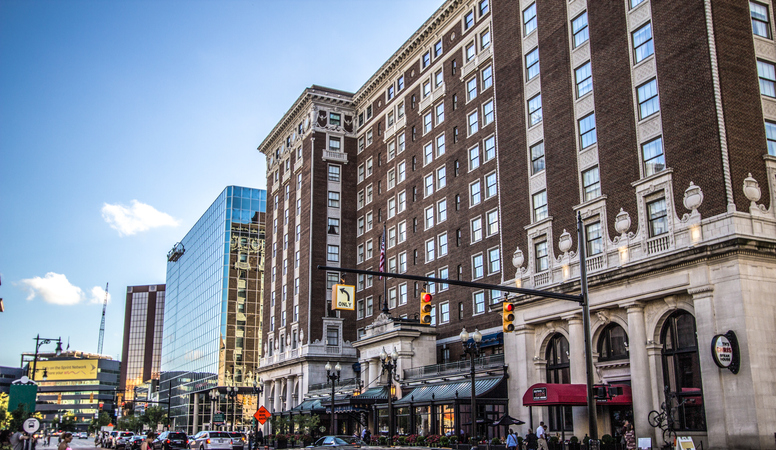 According to the people who live in East Grand Rapids, this small community is filled with families who are kind and caring. The school district also receives a lot of praise. This town also boasts the Van Andel Arena, which offers a lot of fun and exciting activities.
Overall, most residents here feel that this is the best place they could have to lead an above average lifestyle.
The Takeaway
No matter where you move, zip codes with good public schools, low crime rates, and other attractive aspects will always be in great demand. Kent County is one area that seems to offer all this and much more.
Of course, no area or town is absolutely perfect for every kind of family or resident. You may have to read the online reviews, ask current residents, and pay a visit to the area itself to determine whether it's right for your needs.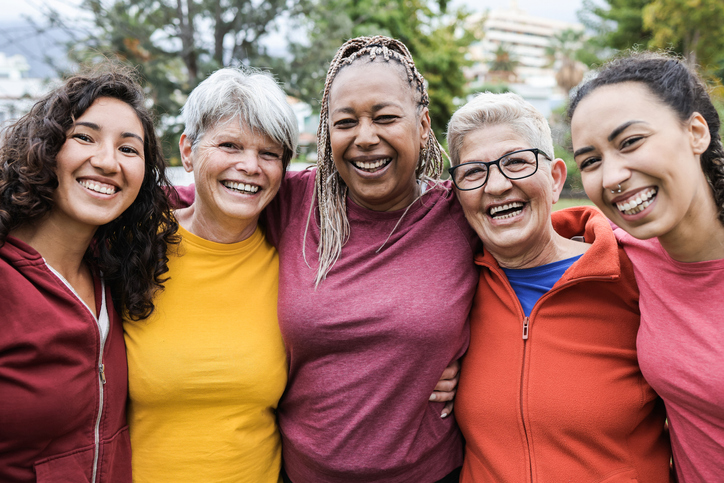 Whether you're looking to finance a mobile home or buy a traditional house, Kent County is an excellent choice. Make sure to check out the areas above before signing any contracts. In most cases, we have to say that Cedar Springs, MI and Cedar Springs Mobile Estates are the top options worth considering.