When you begin the process of searching for a mobile home, a lot of factors need to be considered. Perhaps you don't know if you want a single-wide or double-wide mobile home.
Maybe you are not sure if you want to look at used mobile homes for sale or if you would prefer to buy a new manufactured home.
Manufactured homes have grown in popularity, making more options available. The goal is clearly to find your dream home.
This guide is going to help give you a few tips that can help you search for manufactured homes for sale and ultimately find the mobile home you desire.
We will cover several tips that will aid you and the real estate professionals you choose to work with when searching for your manufactured homes.
Let's kick it off with some of the first tips.
Search Mobile Homes for Sale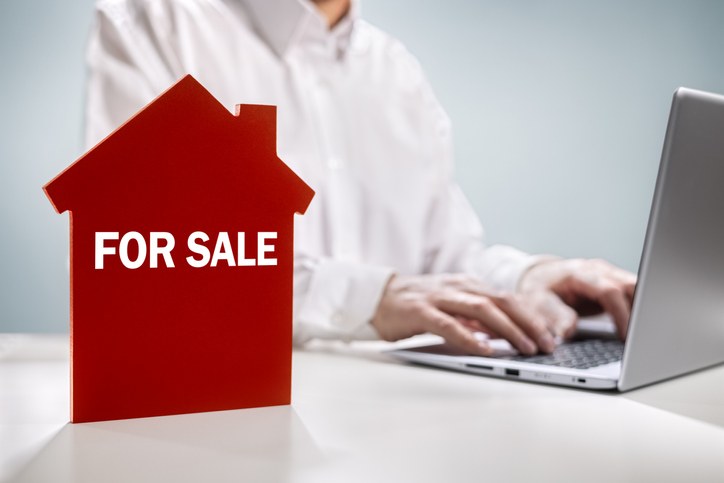 The tips we will discuss below are not listed in any order. We believe the information we discuss below ultimately makes searching for mobile homes much more effortless and prepares you for purchasing.
Understand the Cost and Your Budget
Before you search for a mobile home, or homes for sale in general, it is essential to understand how much a mobile home costs and the price point you are trying to land within. This will allow you to understand what features you may be looking for in a mobile home.
This can include layouts, the mobile home manufacturer you choose, and what kind of interior features you choose for a mobile home. Checkout our list of the top manufactured home dealers in Michigan here.
This could even impact the area or community you desire to live in due to some areas simply costing more than others.
Not to mention, staying within your budget will help you understand which manufactured home lenders might make the most sense for you during the research phase.
Overall, understanding your budget and doing as much legwork and research ahead of time will give you the best chance at finding the mobile home you ultimately want to purchase.
Of course, implementing this tip will avoid costly surprises arising during the process.
Leverage the Internet
Searching homes for sale has never been more accessible, and locating mobile homes for sale is equally as streamlined. When you search for homes for sale, most websites that aggregate data will also allow you to filter down to mobile homes for sale. Learn what is the best website to find a mobile home here.
Using this to your advantage can dramatically streamline the mobile home search and reduce interaction with real estate professionals until you are further into your journey and understand more about what you are looking for.
You can even narrow down further when searching for mobile homes by using filters, such as the total amount of bedrooms or square footage that you desire to purchase.
Even popular websites like Zillow offer this capability.
Use this feature to begin the initial search. When you are closer to feeling comfortable with a purchase, you can start contacting a real estate agent and diving deeper into the process of buying a mobile home.
Check Out Local Mobile Home Parks and Communities
Another tip you can implement is physically checking out local manufactured homes communities.
For example, in Cedar Springs, we operate Cedar Springs Mobile Estates, which is a mobile home community.
If you are looking for a mobile home in this area, physically come drive to Cedar Springs Mobile Estates and check out our mobile homes for sale in Cedar Springs, MI in-person.
The same can be said about any other mobile homes for sale. Take the time to physically check out the location and the mobile homes in the community.
See if the mobile homes in the community are up to par with what you are looking for and see if any homes are available in the mobile home park you desire.
If you are not sure which mobile home parks are in your area, try searching using Google Maps.
For example, type into Google Maps "Grand Rapids mobile home parks."
This will allow you to see all the mobile home communities in the area and give you directions to go check them out for yourself. Checkout our top 10 mobile home parks in Michigan here.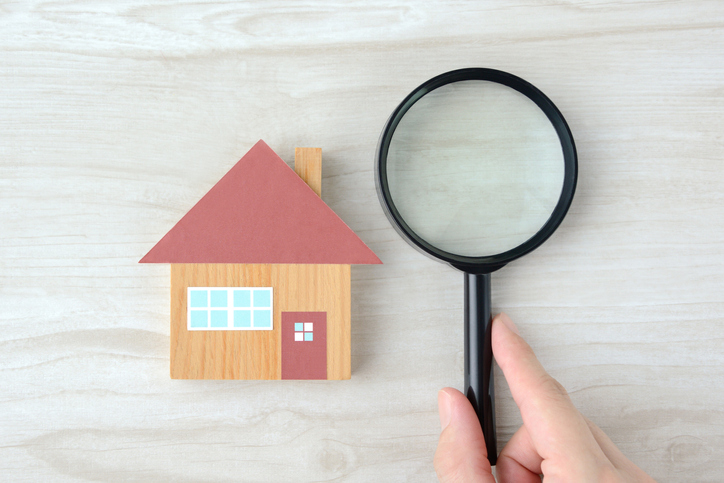 Consider a Mobile Home Manufacturer
Another tip we highly recommend is to research and plan which mobile home manufacturer you will work with in case you plan to build a mobile home instead of finding a used mobile home for sale.
Manufacturers are going to have different price points and different options available. Ultimately, some manufacturers just will not be as good as other options you could choose.
Be sure that before signing anything, placing any money down on a mobile home, or locking into any commitment, you feel 100% comfortable with the mobile home manufacturer, and even the mobile home lender, you will work with.
When purchasing something as significant as a mobile home, peace of mind pays big dividends.
Do Not Settle for Less
The last thing you want to do when purchasing a mobile home is settling for less than what will ultimately make you happy.
Do not take less if you have features you desperately need or want to see present in the mobile home.
If you have specific features you want to see in a mobile home community, don't settle for a mobile home community that will not make you happy with your purchase.
Ultimately, all this will do is put you in a situation where you are constantly thinking about what you want and regretting your purchase because it is something that does not have exactly what you were looking for.
If you know the size you need and desire, relay this to your real estate professional or do enough research and planning to find it on your own.
If you have an area that is preferable over another, be sure to search in that area and eliminate purchasing somewhere that ultimately will leave you wanting to purchase a new mobile home in the near future.
Mobile homes are significant purchases, much like a traditional home. Now is not the time to rush the process or get anything that does not equate to your dream home.
The Takeaway
There is certainly pros and cons of manufactured homes.
If you do not rush the process and take the time to do some homework and due diligence during the purchasing phase, it is 100% possible to find your dream mobile home.
Leverage the ease and speed of the internet to search for available mobile homes near you.
Once you get a clearer picture of what you prefer to spend on a mobile home and start understanding what the process looks like, along with knowing what features you want to see in a mobile home, is when you can take the next steps of securing the funds needed for purchase. Learn how to finance a mobile home here.
Of course, connecting with your real estate professional can help, too.
Lastly, for those looking for manufactured homes in the Cedar Springs or Grand Rapids area, be sure to check out the available manufactured homes we offer by visiting our website here.