The mobile home industry is among the top growing markets globally; and with an increase in top-quality homes available, we have seen a proliferation of mobile home websites that allows renters or mobile home buyers to search for their dream home with ease, without the use of a licensed realtor.
With that said, mobile home renters and buyers need to understand that not all websites are designed equally. Most sites are designed for singularly promoting a particular brand of manufactured housing. Only a few allow shoppers to access a variety of manufactured housing units, allowing them to compare construction specs and pricing.
So, what is the best website to search for a top-quality mobile home? Read on to find out.
What is the Best Website to Find a Mobile Home?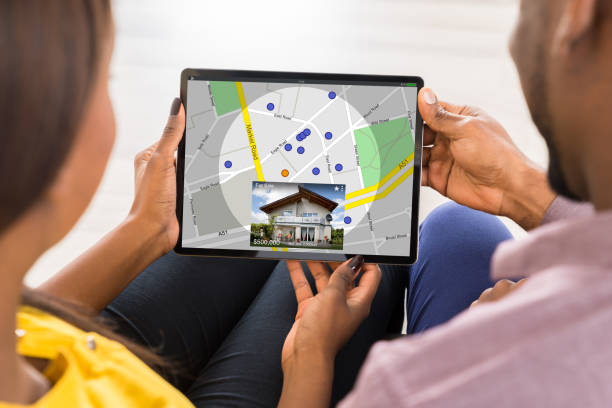 The best website to find mobile and manufactured homes are ones where you can easily search for top-quality homes at an affordable price. Let's consider these sites below:
Cedar Springs Mobile Estates: cedarspringsme.com
Cedar Springs Mobile Estates' website does not top our list by chance. The site presents some features that you will never find in any other site. Here, you will find both mobile homes for sale in Cedar Springs, MI and mobile homes for rent in Cedar Springs, MI.
You can go on a mobile home virtual tour or easily schedule an actual visit to the manufactured housing units on the website. We do not doubt that all manufactured housing units here will meet your expectations.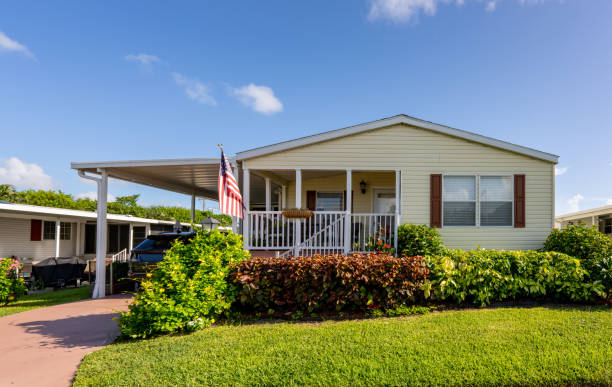 For instance, Cedar Springs Mobile Estates is among Michigan's most fantastic manufactured home communities. You will find affordable mobile homes for rent and mobile homes for sale here with top quality features.
Mobile homes for sale in Cedar Springs are perfect for retirees, growing families, and young professionals. Also, if you have pets, you can tag them along and keep them in this mobile home community without any challenges. Just be sure to review the mobile home park pet policy.
Below are reasons why you need to use cedaspringsme.com to find a manufactured home:
Their Mobile Homes Come with a More Personalized Experience
You will live in a family-owned mobile home park that guarantees you a personal experience, which is outlined right on the website. Unlike most mobile home parks, you are treated here as though you were part of their extended family.
Inside these mobile homes for sale and rent, you will find features and amenities that will simply astonish.
Professional and Friendly Mobile Home Management
All mobile homes for sale and rent on cedarspringsme.com stand out because of the professional management team. The devoted full-time employees ensure that both renters and buyers enjoy their living environment and have peace of mind. They achieve this by ensuring that a mobile home park is safe and well-maintained.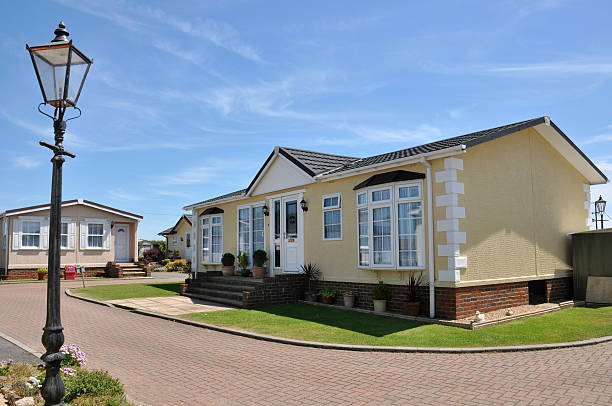 A Vibrant Manufactured Home Park
As you step into Cedar Springs Mobile Estates, you are certain of being impressed. All the manufactured housing units on the website are uniquely designed with features you will never find anywhere else.
Apart from the inviting atmosphere and the land being well landscaped, the streets are also well-kept. This is without question the best place to call home.
Custom Design to Meet Renter and Buyer Expectations
All manufactured housing units you will see on the website are custom designed. The available manufactured homes for sale are also upgraded to the buyer's custom specifications.
The upgrades include hardwood or vinyl flooring, high-end finishes and fixtures, and stainless steel appliances.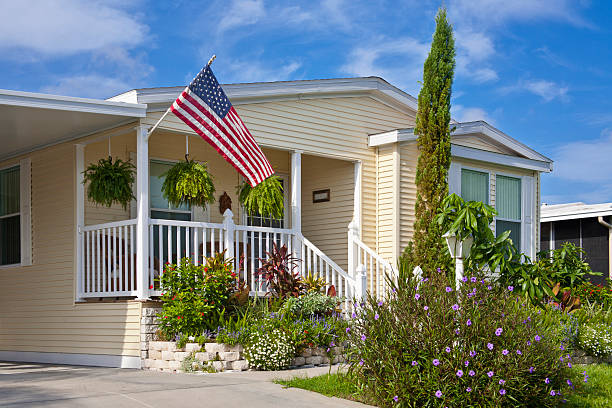 Some top-quality features worth mentioning include custom gourmet kitchens, upgraded skirting, stone fireplaces, and high-end countertops.
Additional features in this mobile home community include:
Planned community social events
Online payment portal
Attractive lending programs
Strategic location near the downtown area
Tyrone Woods Manufactured Home Community: tyronewoodsmhc.com
You will find both mobile homes for sale in Fenton, MI and mobile homes for rent in Fenton, MI on this website. The Tyrone Woods Manufactured Home Community website also allows you to either have a mobile home virtual tour or schedule an appointment for an actual visit.
This mobile home community is about 60 minutes from Lansing and Detroit and 30 minutes from Ann Arbor and Flint. You can acquire either a new or pre-owned manufactured home, depending on your own preference.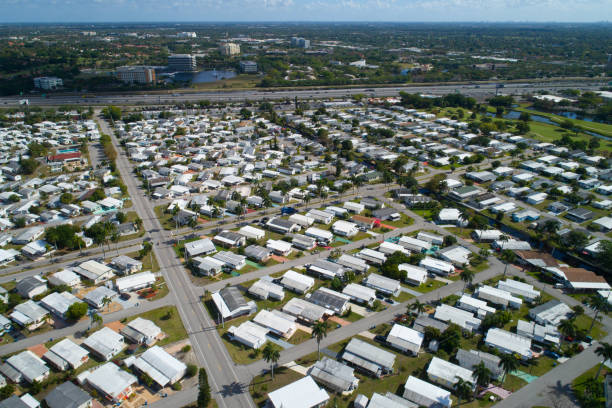 Below are reasons why you need to use tyronewoodsmhc.com and get a home from Tyrone Woods Manufactured Home Community:
Their Manufactured Homes have Large Living Spaces
Most Michigan mobile home parks offer homes of about 1,000 square feet, or less. Tyrone Woods, on the other hand, offers double–wide mobile homes with more than 1,500 square feet of living space. You can even get a unit up to 2,200 square feet.
All floor plans have 3-4 bedrooms and at least two bathrooms.
Beautiful Mobile Home Designs
All the floor plans in Tyrone Woods Manufactured Home Community are renovated to modern standards. The manufactured homes all have pitched roofs and vinyl siding, and they are also designed with stone fireplaces and spacious oak kitchens to improve your comfort.
Mobile homes for sale in this mobile home park also have large master bedroom suites attached with full baths.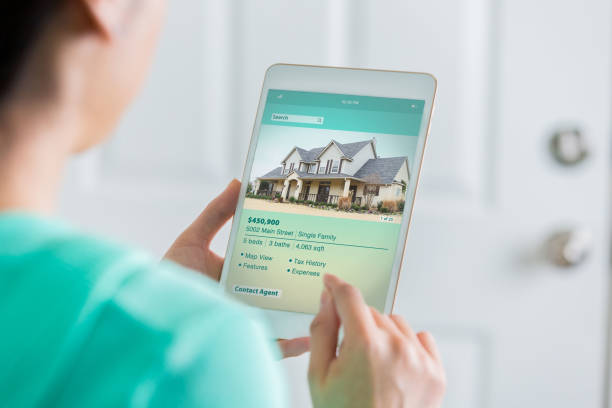 All Mobile Homes have High-Quality Amenities
Very few mobile home parks boast the amenities that you will find at Tyrone Woods. The manufactured homes in this mobile home community come complete with sheds for extra storage, air conditioning, and central heating. They also come with at least two private parking spaces, and the community has its own water filtration system to serve the entire manufactured housing community.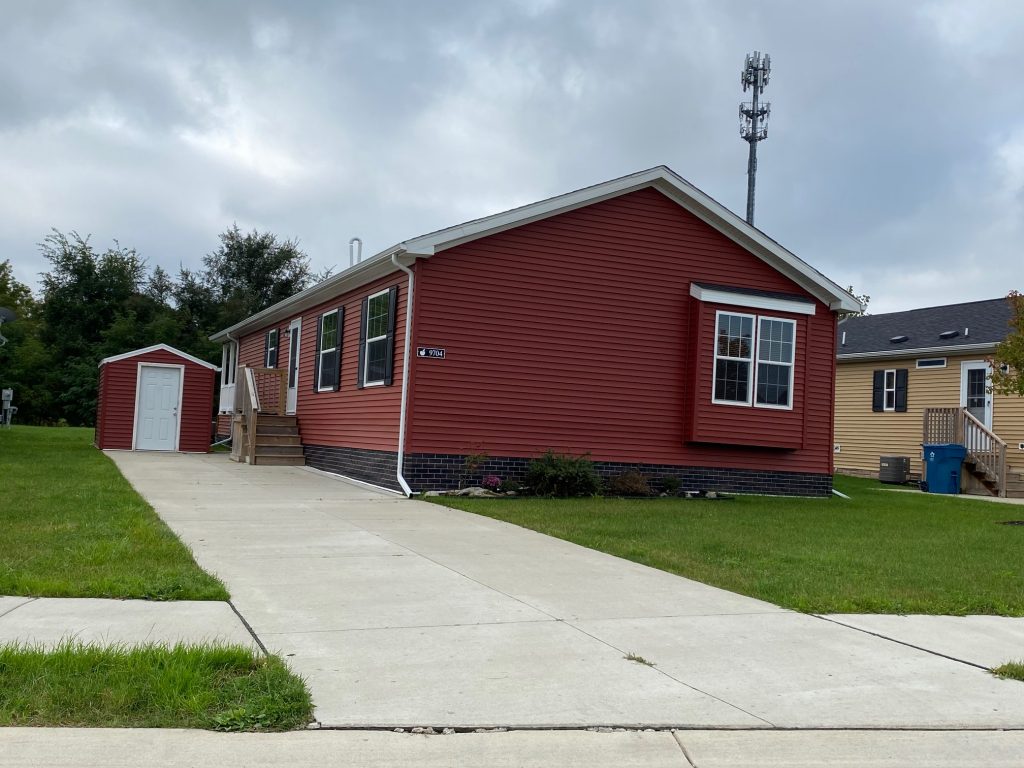 A Unique Manufactured Home Community
If you search and find a mobile home on tyronewoodsmhc.com, you will be signing up for a unique mobile home park with appealing social activities. Downtown Fenton and Tyrone Township, MI always offer a vibrant life to keep you entertained. There are various spots for you if you are an entertainment person, including shopping centers and golf courses.
The community is also part of breathtaking natural scenery. Here, you will have access to beautiful lakes and rolling hills.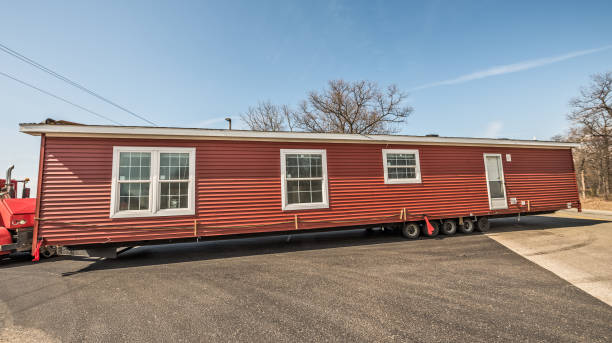 Additionally, if you have schooling going children, there is the Linden School District. Records show that at least 96% of students from Linden Community Schools head directly to college.
Mobile Home Village: mhvillage.com
This is a listing service website for those who want to buy or sell mobile homes. Anyone can list their mobile home for sale in exchange for a small fee.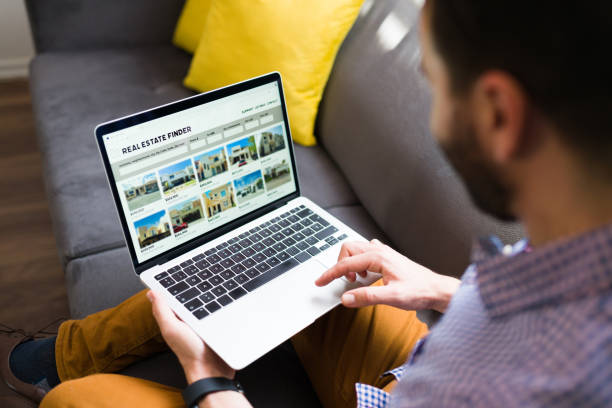 The site offers more granular searches to include the manufactured homes that should be moved, cheap mobile homes on private property, and homes in a mobile home park allowing pets. It will also allow you to search by manufactured home dealers, if you so choose.
We highly recommend this website if you are searching for a used mobile home for rent or sale. However, you might find the site difficult to navigate.
Zillow.com
Zillow is among the best real estate discovery sites in the country. Originally, the site gained popularity as software for appraising real estate value in real-time using historical data.
Today, Zillow has grown into a robust and user-friendly website to find land, houses, and mobile homes for sale. You are only required to enter the state or city name, then start your search.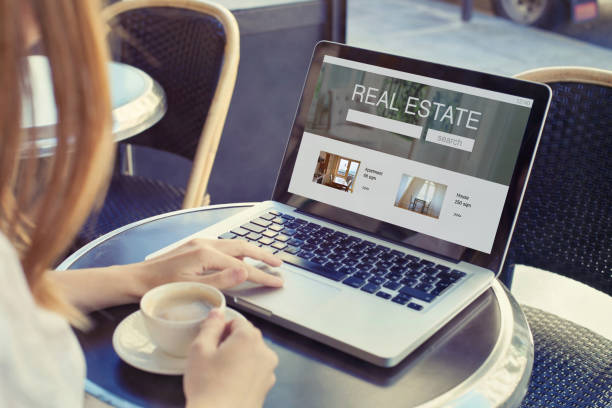 After listings are populated, it becomes easy to refine the search with the "Home Type" filter. It is without question one site that we highly recommend.
Apartments.com
Our list could not be complete without Apartments.com. Here, you have a chance of selecting from over 1-million homes for rent. Most of the manufactured homes on this website are well-designed, have exciting amenities, and are quite affordable.
To find a mobile home, you search by point of interest or location. The site is reliable, secure, and free from scammers.