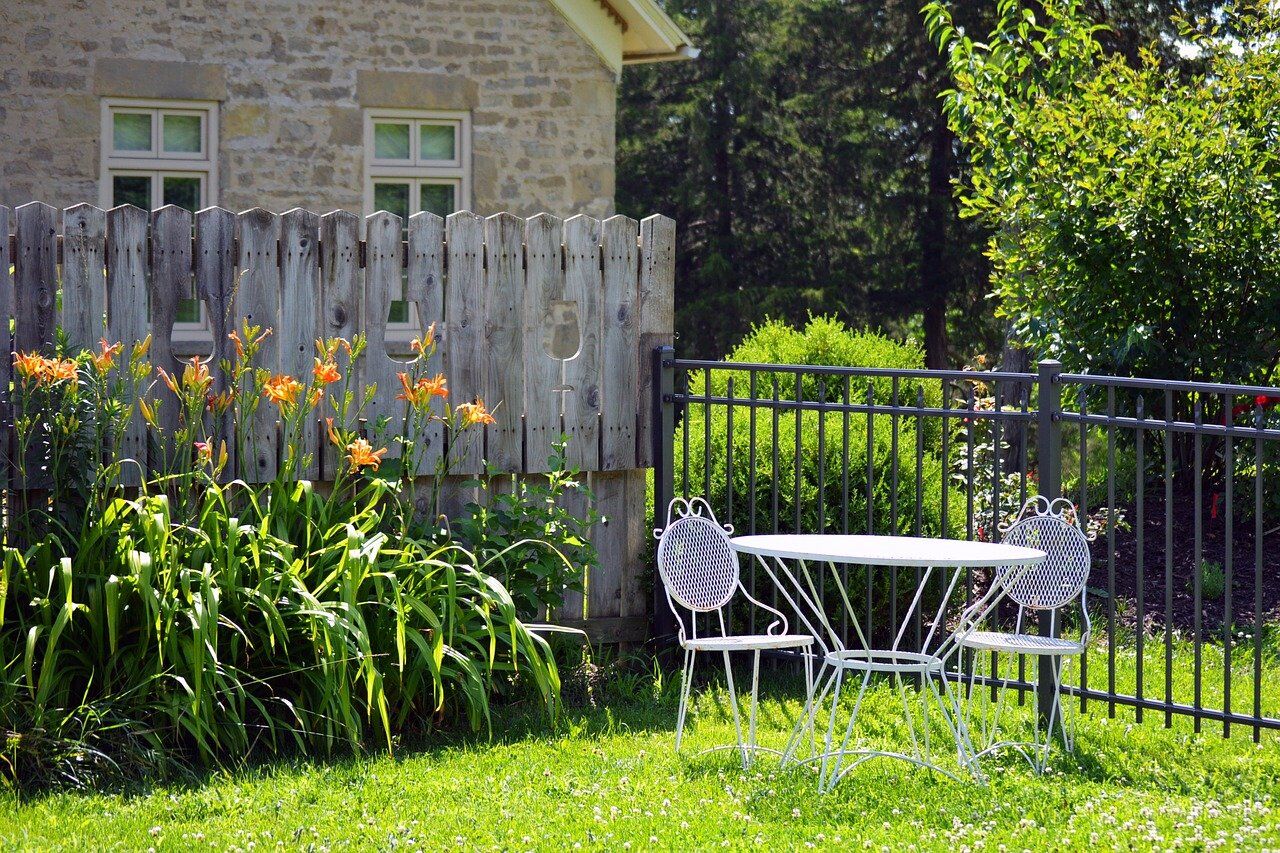 3 years ago · Justin Becker · Comments Off on Living in Cedar Springs: Everything You Need to Know
You may be asking yourself, where is Cedar Springs, Michigan?
Cedar Springs is a city in Kent County, Michigan. The city is situated in northern Kent County and covers about 2.1 square miles of land.
Cedar Springs is a small, quaint town with a lot to offer. With an active community and plenty of entertainment, you'll never be bored here.
There's always something to occupy your time, from the Cedar Springs parks and rec to the top Cedar Springs restaurants. The downtown area is close to residential areas, and there are plenty of bars and Cedar Springs, MI shopping for any occasion.
Living in Cedar Springs
Cedar Springs is an amazing city to reside in. In fact, it's one of the friendliest places you'll ever come across. The people here are so welcoming and light-hearted that this can be a very rewarding place to work and call home.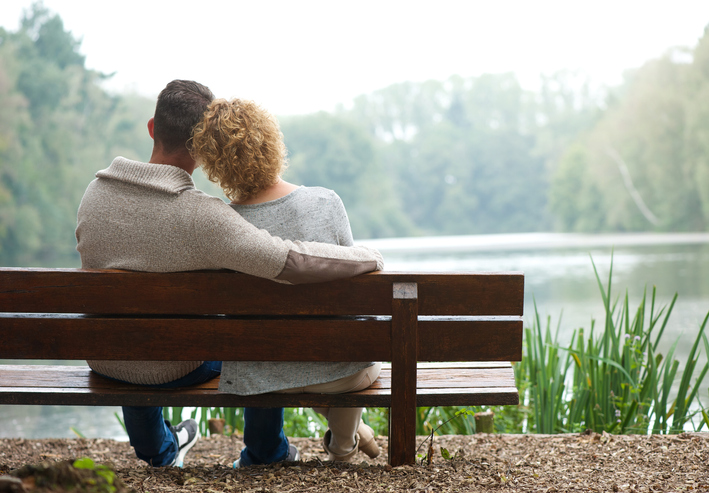 When deciding whether or not to move to a new town, there are many factors to take into account. Personal taste happens to be one of those important things to consider when determining whether or not a particular town or county is right for you. Other items to consider include the climate, family-friendly activities, job opportunities, and affordability.
So let's go over all of this and more when it comes to Cedar Springs, in Kent County, Michigan.
Cedar Springs Overview
The population of the city  of Cedar Springs is 3,509 people, and it was officially incorporated as a city on March 25th, 1850. Cedar Springs got its name from the fine springs bordered by a grove of cedar trees.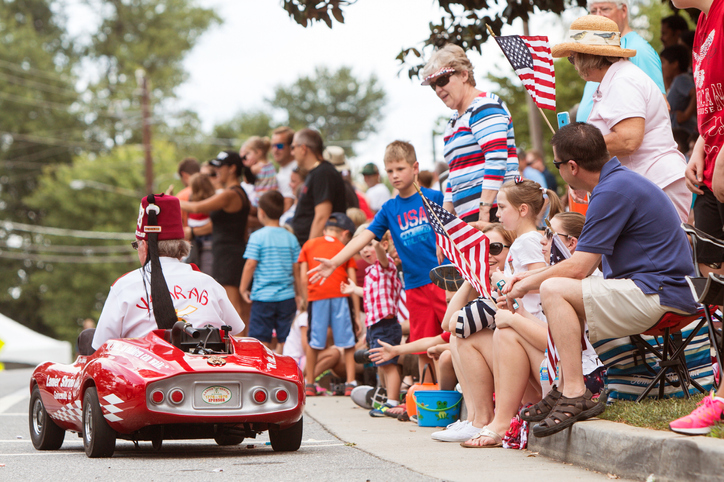 The Cedar Springs community is a scenic and serene neighborhood just off of the beaten path. The community is ideal for those looking to get away from the hustle and bustle, as it's nestled away from city life.
Its location offers easy access to several amenities such as shops, banks, churches, cultural amenities and restaurants in Cedar Springs, MI.
If you're looking to visit or move to Cedar Springs, here is everything you should know:
What Does it Cost to Live in Cedar Springs?
People may think that the way of life in Cedar Springs is expensive because it's so close to Grand Rapids and there are so many things to do here. However, the average rent in Grand Rapids, Michigan, along with the overall cost of living, is much higher than it is in Cedar Springs, MI. In fact, Cedar Springs is among the most affordable cities in Kent County, Michigan!
Cedar Springs is Strategically Located
No matter if you work from home or commute constantly from place to place, Cedar Springs, Michigan, might be the perfect location for you.
The city is located right off Interstate 96 and has easy access to downtown Grand Rapids and downtown Muskegon. Also, if you enjoy hunting, fishing, or camping, then it's the perfect location for you.
Cedar Springs, Michigan is nestled in the northern part of the U.S. Midwest, and is about a 2.5 hour drive from some of the country's most well-known places, such as metro Detroit and Chicago.
Big city amenities in this little town include dog parks for your furry friends, along with top Cedar Springs schools and hospitals. With that in mind, living in the community provides you with plenty of perks to enjoy.
Cedar Springs has a Stable Economy
When you're moving to a new city, unless you are moving because of a change in employment, finding your next job is often on the top of your list of priorities. So the economy of that city is certainly an important factor to consider.
It is not ideal to move to a place that has fewer opportunities compared to where you're moving from. You also don't want to move to a city with a higher cost of living than what you are used to. Fortunately, Cedar Springs, Michigan has a strong economy; as such, there are so many opportunities for employment here.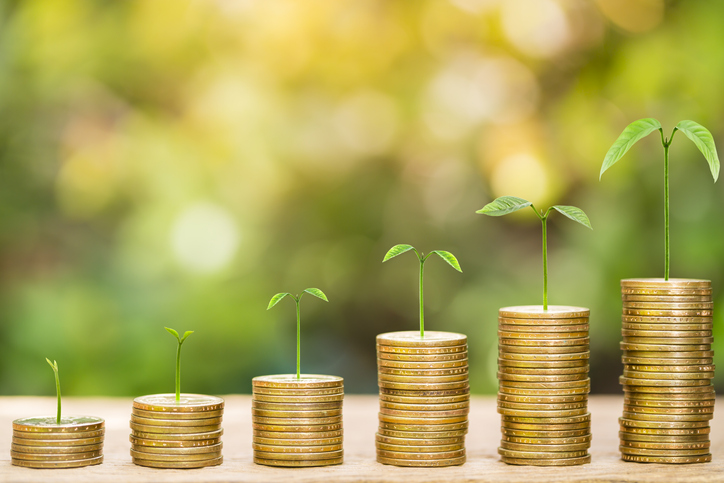 Cedar Springs is only a short drive from essentially every major city in the Midwest, from Indianapolis to Minneapolis. This proximity makes Cedar Springs, Michigan an excellent option for those looking for more economical housing or job opportunities, but who still want to be close to friends and family.
What this town is becoming known for, and what it will be known for in the future, is its diverse and growing population of employers. As more and more companies are setting up shop in this small town, they need skilled professionals to fill all of their workforce opportunities.
Top Performing Schools
Cedar Springs, Michigan schools are some of the best schools in the state.
If you're living nearby and don't have the financial muscle for private schools, you'd be glad to hear that Cedar Springs Public Schools are some of the top rated in all of Michigan. The high-performing schools have an excellent track record for academics and also offer a wide variety of extracurricular activities.
The Cedar Springs Public Schools district has four schools that cover grades PK-12. The elementary school has classes from Pre-K to 5th Grade, and the high school offers grades 6-12.
How Does the Cost of Living Compare with Other Cities?
The cost of living is one of the major factors people consider when deciding where to settle. With things like:
●     Rent
●     Utilities
●     Childcare
●     Healthcare
It's difficult for people to make a decision.
A higher cost of living also means a higher income is needed to sustain an adequate lifestyle. Fortunately, Cedar Springs' cost of living index is 6.5 lower than the national average, per bestplaces.net.Groceries, housing, and healthcare are all below the nationwide average living index, meaning you will spend less on those items, on average, compared to the average cost in all other places across the United States.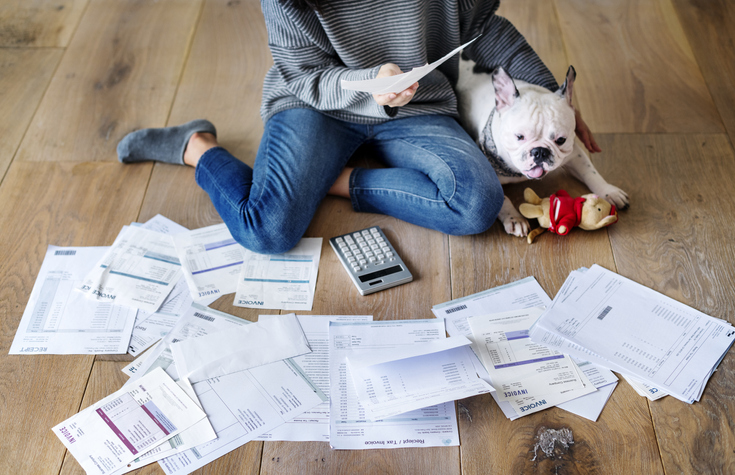 For example, a studio apartment in Cedar Springs has an average rent price of $745 per month, compared to the nationwide average of $949.
The community also ranks near the top for affordability when it comes to a one bedroom apartment, with the average rent price being around $802 per month, while the nationwide average stands at $1,048. For a two bedroom apartment, the average rent price in Cedar Springs, Michigan is $972 per month, while the nationwide average stands at $1,278.
Cheaper Mobile Homes
Cedar Springs is a small community that has embraced mobile homes as its primary housing option. This decision has been made mainly due to the affordability of mobile homes.
There are no adequate low-income housing options in Cedar Springs, Michigan, so they have chosen an alternate solution to this living problem. As a result, over a thousand mobile homes are now inside this community.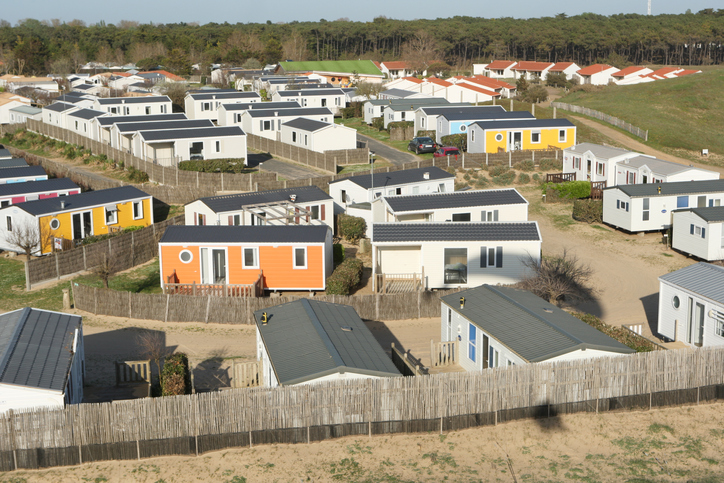 Cedar Springs Mobile Estates is one of the top choice mobile home communities in Cedar Springs, Michigan. They offer both mobile homes for sale in Cedar Springs, MI and mobile homes for rent in Cedar Springs, MI. The features of this community include spacious living quarters, a wide selection of homes, beautifully landscaped yard space, and many mobile home amenities for your enjoyment.
One of the Safest Places to Live in Michigan
Living in a community comes with the concern of security, right?
Fortunately, Cedar Springs is one of the safest small towns in America. The crime rates are in fact 52% lower than the national average and it has one of the lowest rates for violent crimes in the country, being 24% lower than the national average.
With the statistics above, you can rest assured Cedar Springs is one the safest places you can consider living with your family.
Plenty of Recreational Places to Visit
Cedar Springs is a small town with a big personality. Living in this community means you will enjoy a diverse selection of historical buildings, unique shopping centers, and amazing restaurants. The town is a thriving community in the heart of Michigan, and it has everything you could need.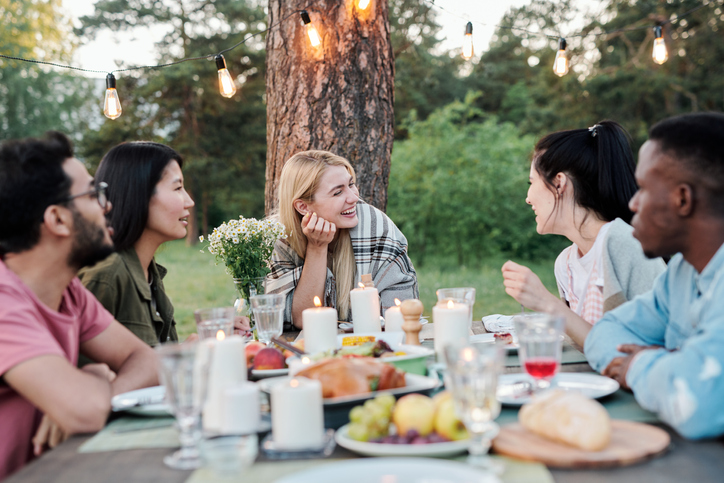 With that said, this is not just a town with all the amenities you are looking for; there is also an interesting Cedar Springs, MI history.
There are many festivals in this world, but few compare with the Red Flannel Festival and its history. The event is over 100 years old and has seen many people coming together over the years to celebrate the Red Flannel Festival.
Here are a few other attractions worth mentioning that you can visit in Cedar Springs:
Morley Park – 60 Cedar St. NE, Cedar Springs, MI 49319
Heart of Cedar Springs Park – 69 W. Maple St. NE, Cedar Springs, MI 49319
Boomer Park – 13440 Ritchie Ave. NE, Cedar Springs, MI 49319
Cedar Springs Historical Museum – 204 E Muskegon St, Cedar Springs, MI 49319
If you love nature, Lake Michigan is only 25 miles away. Lake Michigan is considered the 2nd largest of the five Great Lakes in North America. With a size equivalent to 11% of France, it provides recreation and works for many people.
On the rare occurrence that you can't find what you're looking for within this community, venture into the neighboring cities, like Grand Rapids, and see if they provide what you are seeking.
Final Thought
Although it is not as large as other major cities in the state of Michigan, such as Detroit and Grand Rapids, Cedar Springs possesses many attributes that make it a great place to live.
The town offers lower prices than the surrounding areas, for those looking for a more affordable way of life, and there is also a strong economy with ample employment opportunities.
The town of Cedar Springs, Michigan is great, and we can all find plenty of reasons to justify moving here. With that said, come see for yourself, we have a feeling that you will not be disappointed.