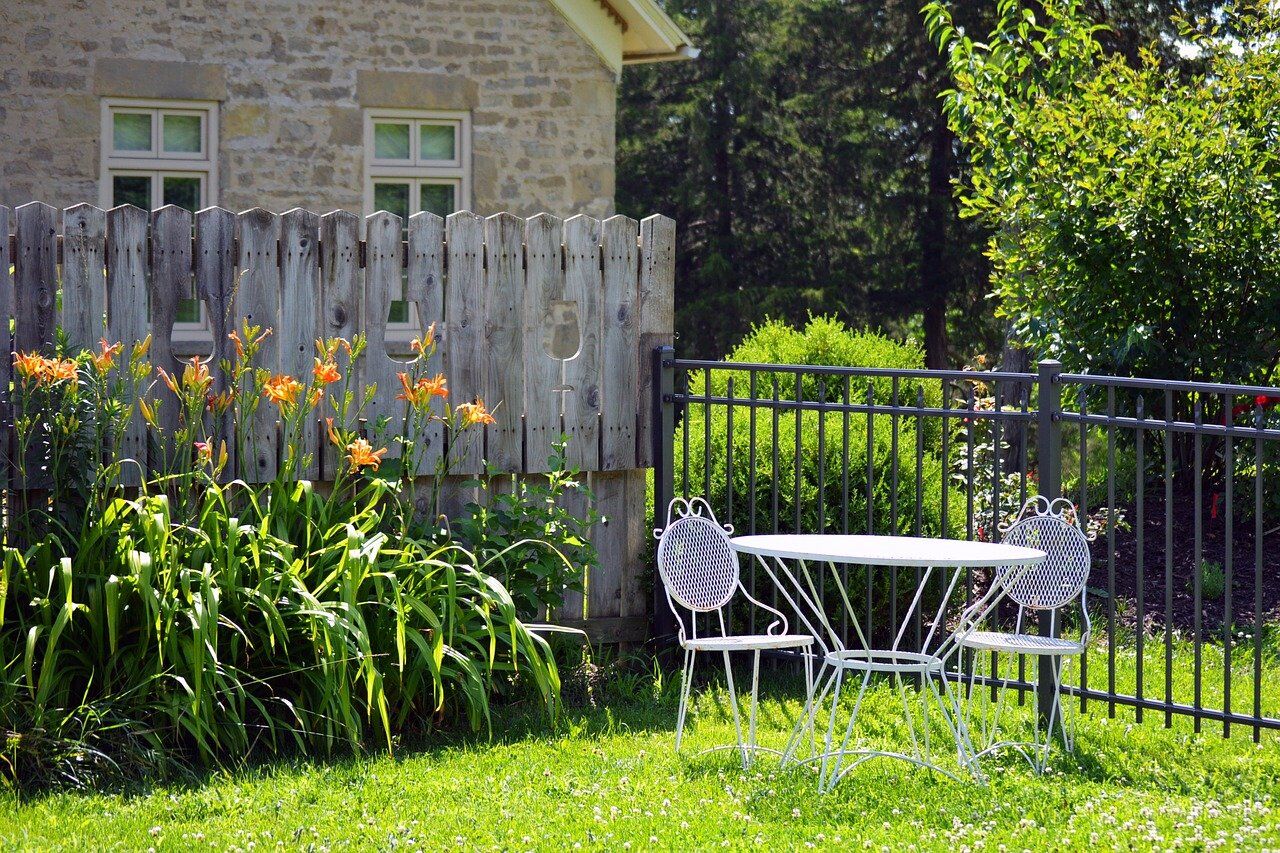 1 year ago · Justin Becker · Comments Off on Everything You Need To Know About Living In Cedar Springs
Moving to a new city typically involves doing a little research before you start packing. Thus, if you are considering moving to Cedar Springs, MI, you should get a feel for the place first before securing housing. That said, we have taken the liberty of doing the work for you. So, here is a quick overview of everything you need to know about living in Cedar Springs, MI.
There Is A Lot To See and Do
If you have never had the pleasure of stopping by Cedar Springs, MI, before, then you really do not know what you are missing. This small little town is truly a diamond in the rough with all of the things to see and do. So, if you have been looking for a nice place to call home, then look no further. Cedar Springs has a rich history, great outdoor activities, nearby shopping and is only 20 minutes away from other major cities like Grand Rapids, MI. As a result, we are pretty sure once you get settled into your new mobile home, you will have plenty to do here.
Recreational Paradise
Since you have access to places like downtown Grand Rapids, it is safe to say that this area is a recreational paradise. Moreover, taking a quick trip to Grand Rapids is not the only thing you can do here. In the city of Cedar Springs itself, there are amazing restaurants, and local eateries, shopping centers, outdoor recreation, and you can even take in a bit of this city's history by checking out the Kent theater. There are also a few city-sponsored festivals and activities like this city's beloved red flannel festival, which has been going on for almost 100 years.
Easy Commute to Nearby Major Cities
What's more, Cedar Springs is just around the corner from other major cities like East Grand Rapids, Grandville, Kentwood, Lowell and Rockford—just to name a few. In fact, it is highly recommended that you take a weekend and check out the town and cities around Cedar Springs. You and your family can make a day trip or two to see what this side of Michigan is all about. Also, the cities mentioned above are also great places to look for job opportunities, if you are looking for employment.
Welcoming
Cedar Springs is also a very welcoming place to live. Since you will find more of a small-town vibe here, you will definitely get to know those around you fairly quickly. Thus, it will become evident that people are friendly, helpful and are genuinely interested and how things are going with you. Moreover, if you choose to live in a mobile home community, then you will find that your neighbors will practically roll out the red carpet as they welcome you to the community.
Close-Knit Community
As briefly suggested, people in this town know and trust one another, which, in our opinion, is definitely a perk. Now, more than ever, having a sense of community is crucial. Thus, if you have been looking for a place where you and your family will feel like more than just another stranger on the street, then you should absolutely consider moving to Cedar Springs. Here, people support each other and want the best for their entire community. You will also notice this kind of sentiment in housing communities, especially in mobile home communities.
Great For Growing Families, Young Professionals and Retirees
Cedar Springs, in addition to being a close-knit community, is also a great place for just about everyone. With top schools and recreational activities galore, it is not too surprising that there are a wealth of families here or that families take advantage of the affordable housing in the area. Similarly, young professionals are also drawn to this area thanks to affordable housing and Cedar Springs' proximity to college towns and urban cities, like Grand Rapids. Many people also enjoy their retirement years in this Michigan city, thanks to its reasonably priced living and available leisure activities like fishing, camping and more.
Strong Economy
Even during uncertain times, the city of Cedar Springs has a strong economy. Thanks to the manufacturing industry, medical sector and this city's love of flannel, there is no shortage of employment opportunities here. Plus, It almost goes without saying at this point that there are several other cities within driving distance near Cedar Springs that also have thriving economies and ample job opportunities. Thus, if you were looking for a new career, or maybe someone in your household is ready for their first job, then Cedar Springs can help get you or your loved one on the path to better things–at least employment wise anyway.
Everyday Conveniences
Besides the strong economy, Cedar Springs is full of everyday conveniences that make life easier. In fact, you will find grocery stores, farmers' markets, wineries, pharmacies, dining options galore and family-friendly entertainment options. Thus, you and your family will not have to drive miles, or over to the next town, just to get what you need to go about your day-to-day lives. In addition to having everyday conveniences, Cedar Springs also has hospitals, urgent cares and accessible public transportation. So, in other words, Cedar Springs pretty much has anything that you could need. That said, you do not have to take our word for it. Instead, come check it out for yourself and see how accommodating and convenient the city really is.
Highly Regarded Schools
You should also know that your future home town has highly regarded schools. In fact, there are first-rate pre-schools, excellent elementary and middle schools, and great public high schools in Cedar Springs. Moreover, there are even several private and religious educational institutions that are perfect for kids of all ages. Therefore, if you are moving to Cedar Springs, you may want to consider a K through grade 12 school in these parts, especially if you have more than one child—this way, you can send them all, regardless of age or grade, to one school.
Low Cost of Living
You will find a low cost of living in Cedar Springs as well. Several points below the national average, Cedar Springs is fairly affordable across the board, with the biggest expense being transportation, utilities and grocery, followed by health care. The cost of housing comes in last when you are looking at everything, which for the most part, is not too shocking since Cedar Springs prides itself on offering its residents affordable luxury living.
Affordable Manufactured Homes
A prime example of Cedar Springs' affordable living is it's inexpensive mobile housing. Take Cedar Springs Mobile Estates for example, a family-owned and operated mobile home community that has amazing deals for both manufactured homes for rent and mobile homes for sale. Plus, this manufactured home park takes affordability a step further and has in-house financing for those looking to own a home or start on the path to homeownership. Note, if you would like to learn more about Cedar Springs Mobile Estates, contact them directly.
Take Away
Ultimately, these are only a few important things you should know about Cedar Springs. That said, there is so much more to discover here. So, if you are still trying to decide if the town of Cedar Springs is right for you, then it may just be time to plan a visit. We promise once you check out this wholesome Michigan city, you will feel right at home.