A manufactured home is a "cheap" alternative to a traditional home. With that said, there are many things to consider when deciding on which type of house to purchase, including the cost of maintaining each type of property.
In the past, mobile homes have been known to be small and not very appealing. Nowadays, however, these homes come in various sizes.
They can be single-section or multi-section buildings, and they vary in their aesthetics. Manufactured homes are a great option for people who want to create a beautiful home on a budget.
How to Maintain a Mobile Home
Mobile homes require routine maintenance, just like any other type of home, and homeowners need to be aware that they will have additional costs associated with their decision.
Just like any other investment, you want to make sure your mobile home is a good investment. With that in mind, it is important to dedicate some time and resources to maintain your manufactured home. By carrying out regular maintenance, you will keep your asset in good condition.
You might not think about it, but caring for a manufactured home is a lot more challenging than maintaining a regular house. There are a variety of tasks involved, and some of them will need to be done regularly.
This article will review some easy mobile home maintenance tips and tricks related to caring for your manufactured home, so you can maintain its value over time.
Check to See if Your Manufactured Home is Level
It is the responsibility of each homeowner to check their home for structural damage. This can be done by measuring the levelness of the flooring with a level or checking for any indication that moisture might be leaking into your home.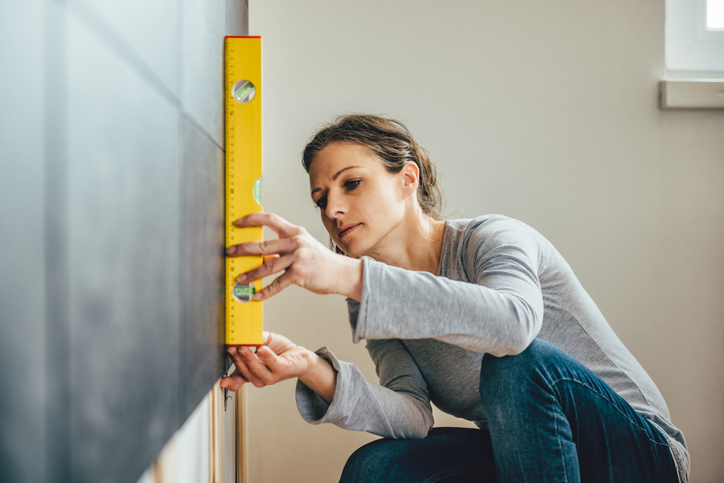 If a manufactured home is not properly leveled, it will have issues. Cracks will begin to appear in the walls, where leaks can seep through, causing mold and mildew. Doors and windows also won't shut properly, causing drafty air to come inside.
Some maintenance services can help you with this, so contact mobile home setting professionals as soon as possible to minimize further damage to your manufactured home.
Proper Skirting Ventilation
Keeping a manufactured home clean and dry is a lot easier with skirting. The skirting prevents water from penetrating the home from the ground or from outside weather conditions.
A mobile home's skirting or perimeter enclosure also adds curb appeal and maintains the structural integrity by insulating it from soil moisture, which can lead to deterioration.
The skirting must be safe, but it must also have proper ventilation/adequate venting to prevent dampness and mold from causing harm to the home.
There is a formula to assess if your manufactured home has proper skirting. The formula (1:150) stands for one square foot of venting required for every 150 square footage of space in your home.
Anything less than a square foot, per this ratio, will cause problems to your home.
Understand the Plumbing System in Your Home
There's a lot to know about the plumbing systems of mobile and manufactured homes, but it's easier than you might think if you're familiar with traditional plumbing system concepts.
We'll cover the basic information here and get you started on your way to understanding how these systems work.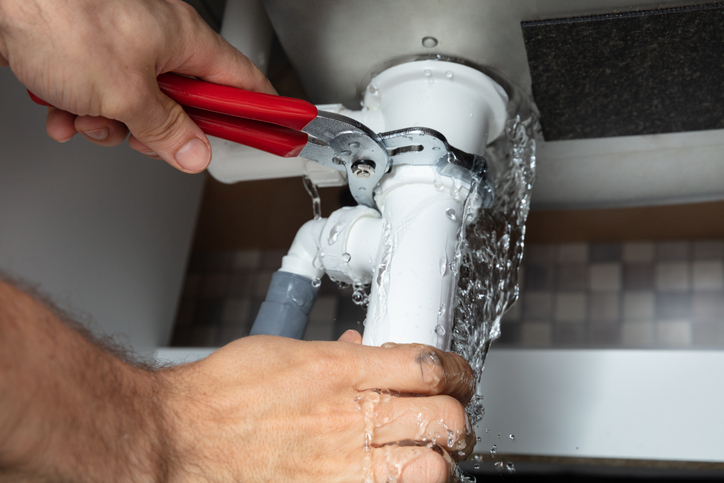 First and foremost, in manufactured homes, the plumbing pipes are hidden beneath the structure and stubbed up through the floor, rather than being hidden within the walls, as they are in site-built homes.
There are various types of manufactured home plumbing systems that come with various water lines and piping. Plastic pipes and cross-linked polyethylene water lines (pex) are a popular choice because they're durable, easy to work with, inexpensive, and easy to replace.
Most traditional home plumbing systems use galvanized pipe or copper water lines, which takes much more work to repair or replace when needed.
Make Roof Maintenance a Top Priority
The roof is one of the most important parts of your manufactured home. It protects everything inside, including the electrical wiring. Whether it's metal roofs or any other type, maintenance is necessary.
So, how long does a roof last on a manufactured home? It all depends on how you maintain it. If you want your manufactured home to last longer, consider prioritizing the upkeep of it's roof.
Many mobile homes have flat roofs. This creates the need to account for snow accumulation. Roofs with low slopes or no slope are especially vulnerable, particularly in harsh winter climates.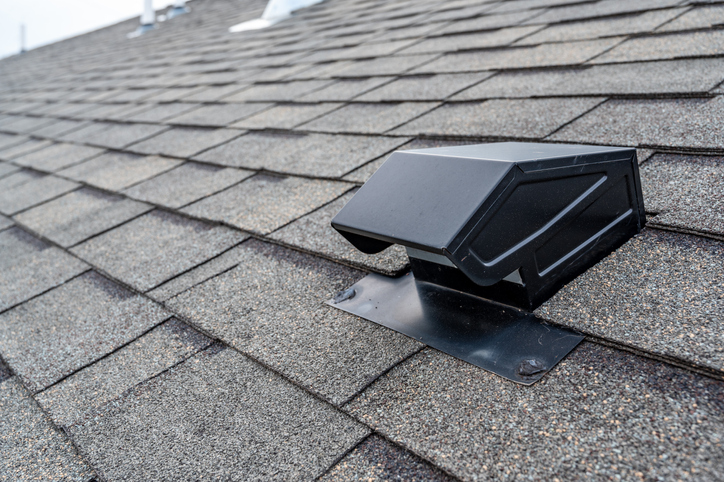 Heavy snow can lead to property damage, which needs to be addressed immediately. If there are broken or missing shingles, repair them immediately to avoid further issues.
Gutter cleaning is another strategy to extend the life of your roof. Allowing clogged gutters to occur will almost always result in water damage and leakage.
Similarly, have the roof coated with a durable roof coating annually, and be certain you're using the proper coating. For example, roofs made of PVC or rubber (EPDM) cannot be coated with asphalt or aluminum coatings.
Keep Your Home Clean
It's easy, but important, to take care of your manufactured home by making sure the interior is tidy and free of clutter, as well as checking up on the exterior of your home.
Debris is a form of waste that accumulates around your home. When you pile up dirt and debris in one place, it can collect large amounts of moisture over time, leading to significant water damage.
You want to avoid this by cleaning up any piles of dirt and debris when they start to build up.
With that in mind, set aside time to undertake a thorough cleaning once in a while to keep your mobile home looking nice.
If your home has vinyl siding, you can clean it up with water and detergent. However, if your home has a presence of mildew, you can use a (1:3) solution of chlorine bleach and water.
Please note, be careful when mixing bleach with other chemicals since it can be dangerous.
Check Your Utility Bills
Mobile homes are a great way to save money on a new home. When it comes to manufactured homes vs. stick-built homes, mobile homes tend to be more affordable and they also tend to offer a more flexible payment plan.
With that said, sometimes these affordable options come with an increased monthly bill that is not typical of living in the area. If you find that your monthly expenses have increased significantly, that could mean that there's a problem with your air conditioner or heater — or worse.
Regular mobile home maintenance of your heating and cooling systems is essential when it comes to saving money. You can catch any problems before they become worse and more difficult to fix by performing routine checks. This will also reduce the risk of experiencing an unexpected outage or breakdown in your home.
Learn How to Inspect a Mobile Home
As a homeowner, you should be mindful that you are the best person to know what's happening in your home. You can do an inspection of your home regularly to better inform yourself of possible upcoming issues that may arise.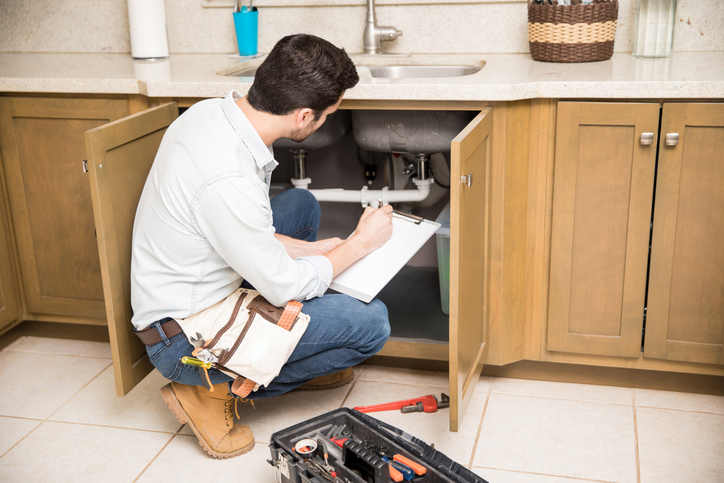 Although hiring an expert is suggested, understanding how to inspect can enable you to spot problems before they occur or worsen, which can ultimately save you money.
The importance of learning how to inspect a mobile home stems from the fact that many people do not know what they are searching for when inspecting for the first time. As a result, they may unintentionally skip a problem.
Why You Should Maintain Your Home
In a home, there are many things to take care of. Not only is it important for your equipment to look good, but if any of the appliances malfunction, you could be stuck with a costly repair.
By performing regular maintenance of your items, you will be able to prevent things, like:
●       Roof leaks
●       Pipes freezing
●       Plumbing clogs
FYI: check out our guide on how to unfreeze pipes in a mobile home here.
With that in mind, here are some important reasons why it is crucial to maintain your mobile home regularly:
Saves You Money in the Long-Term
Outdated equipment leads to high energy consumption and wastes precious resources. Want to know how to make a mobile home more energy-efficient? Start by taking care of your appliance repair difficulties, or else you'll end up paying a lot in utility bills every month.
Similarly, an old water pipe is better off replaced before it bursts. Leaking pipes will leave you with high water damage repair costs if left unrepaired.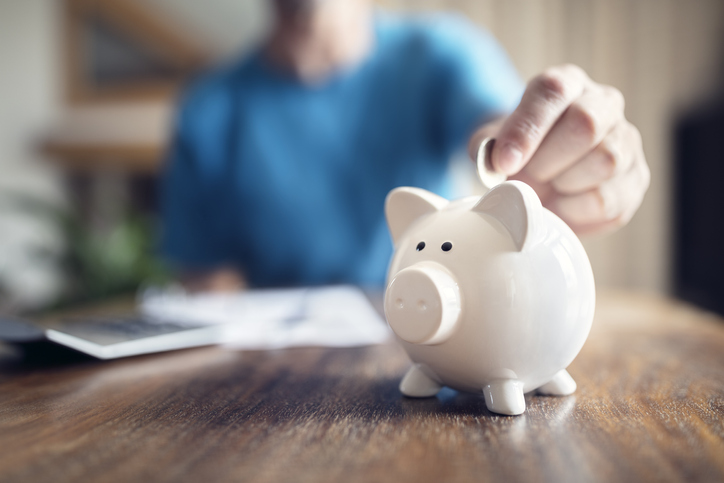 Preventative mobile home maintenance can help you save a lot of money on repairs and damages. As a result, resolving a problem as soon as possible will help you save money in the long run.
Increases the Value of Your Home
Homeowners are always looking for ways to increase the life expectancy of a mobile home. Apart from mobile home renovations and upgrades, another effective way of increasing the value of a mobile home is to maintain it properly.
This includes taking care of any problems that you notice before they worsen. If you ignore them, it can cost a lot more to fix them later.
If the house has not been maintained for some time, you will have a lot of dents in your home inspection report. A list of dents on the property is one of the first items on the report. Weather, insects can cause dents, or simply neglect.
Protect Your Home from Secondary Damage
Secondary damage is the type that occurs due to previous damage to the property.
This can include everything from a leaky roof to a cracked foundation. Secondary damage can be very costly and time-consuming to fix, but you must not just ignore these problems, as they can lead to more costly repairs down the line.
Mobile Home Maintenance Improves the Living Experience
There are many benefits to living in a house with a quiet air filter or furnace.
This includes the obvious benefits of not having dust spewing out of an air filter or furnace every other second. Another added benefit is that these systems are quieter than they have ever been before.
Home maintenance can be a hassle for homeowners. From repairing creaky doors to fixing leaky roofs, these upkeep tasks are often overlooked due to not knowing there was even a  problem in the first place.
With that said, not maintaining your home will result in much more difficult problems to fix later on down the line.
Maintaining your home regularly not only allows you to enjoy the peace of a well-cared-for home, but it can also save you money in the long run.
Helps to Keep Away Pests
In a house, the number of bugs can be seen as an indicator of how poorly maintained the house is. This is because there are fewer bugs in a house that is well-kept and maintained, and more bugs in a house that is less kept-up and maintained.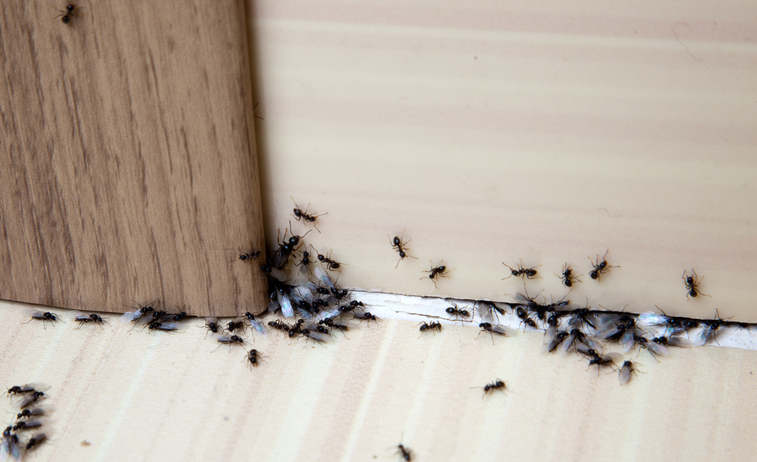 Bugs are a mainstay of any home. They come in all shapes, sizes, and colors, from the common housefly to the exotic fruit fly.
Regardless of their type, they love nothing more than making themselves at home in a filthy kitchen or on your bedspread. So make sure you know how to deep clean a mobile home in order to maintain it properly.
Final Thought
A properly maintained home should be among every homeowner's top priorities. That said, there are many benefits to maintaining your mobile home, and one of them is that it can increase the value of your property.
Proper maintenance also adds curb appeal to your property, so make it a priority to maintain your home.