If you're looking to settle in Cedar Springs, MI, there are quite a few options available. You can search for an apartment to rent, find houses on sale, or contact a real estate agent to get you the best price in Michigan.
However, this just might be the best time to search for your dream home in Michigan within a manufactured housing community. Whether you want to live near Grand Rapids or not, many realtors may point you towards this option for several good reasons.
Benefits of Purchasing a Manufactured Home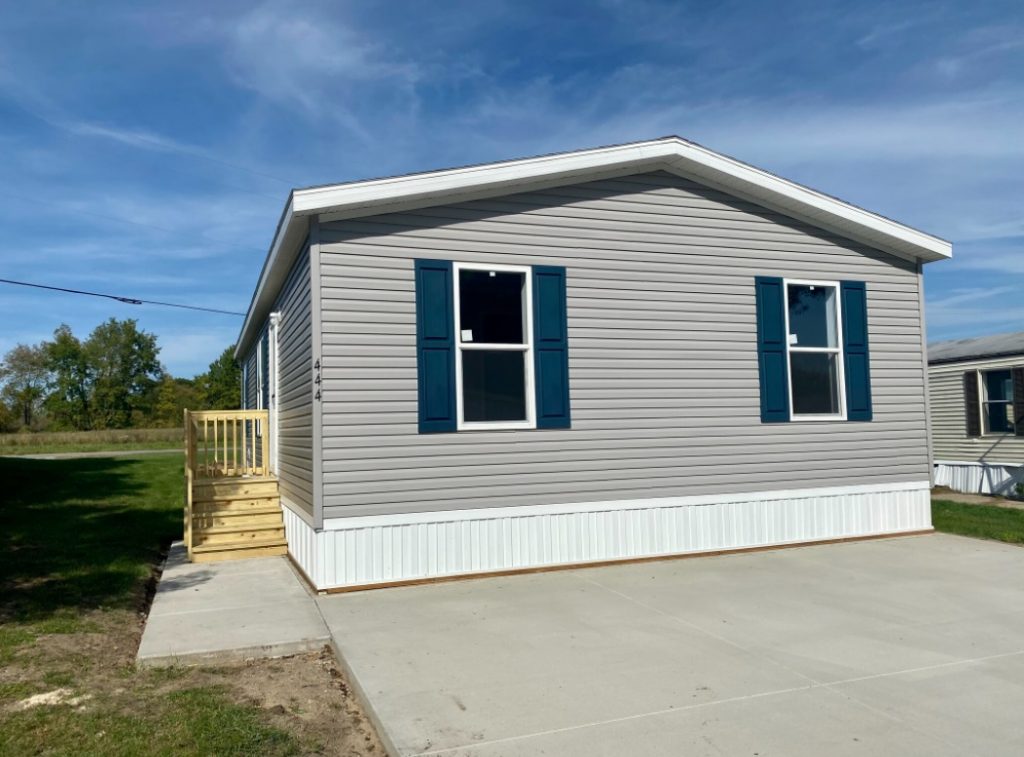 A Manufactured Home Will Save You Money
First off, similar to mobile homes, manufactured homes are very cost-effective. Not only will you find during your search that they are lower in price, but your manufactured unit is also more energy-efficient, requiring less power for cooling and heating. If you get a Cedar Springs manufactured home second-hand, the savings can be even bigger.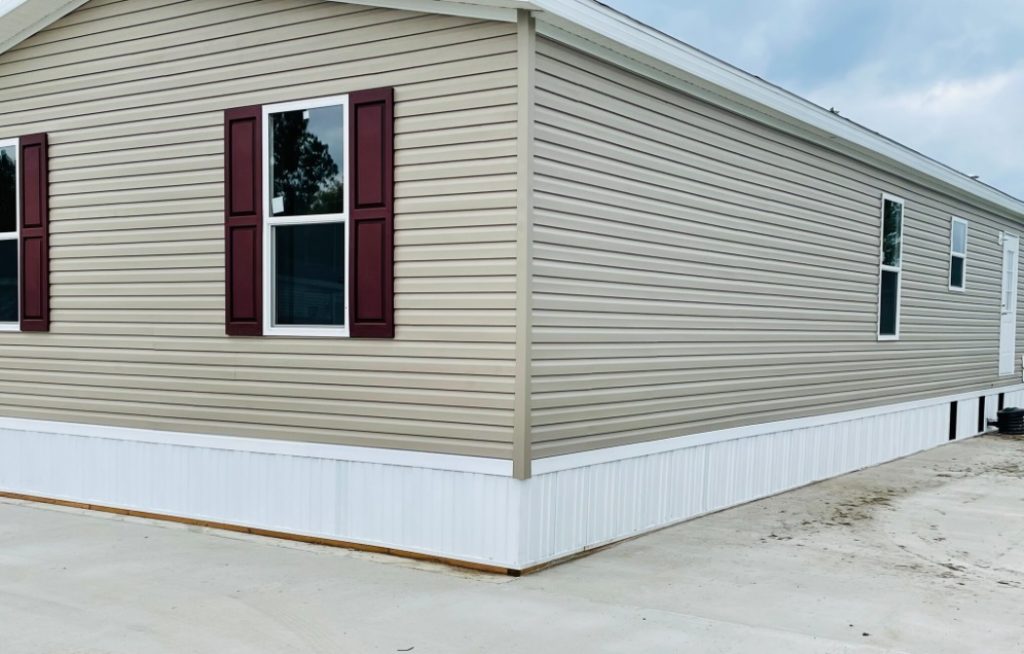 With that said, if you're looking at used manufactured homes or mobile houses for sale in Cedar Springs, MI, search for those made after June 15th, 1976. This is the date when manufactured homes were answerable to the Federal Manufactured Home Construction and Safety Standards. Anything older than this won't qualify for mobile home or manufactured home financing. You may also find it difficult to price old homes in Cedar Springs, MI during your search.
Manufactured Homes Have Relatively Less Impact on the Environment
Building a manufactured housing unit uses fewer materials, which also means that there's less wastage. Even if there are some supplies left over, the other units in the Cedar Springs manufactured home community will probably be able to make use of it.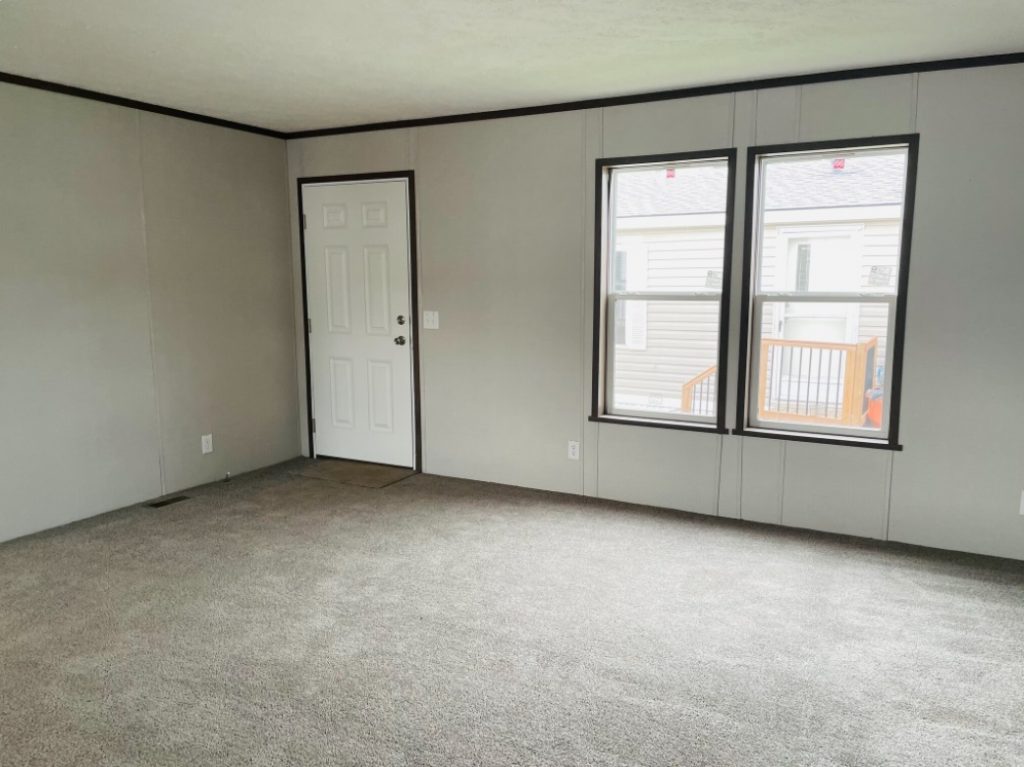 Additionally, the savings on energy costs are also better for the planet. This is one aspect of Michigan real estate where you can make a decision that's best for the environment. Of course, the weather near Grand Rapids is pleasant enough most of the year.
Sturdy Construction without Delays
Since manufactured homes are made in factories, there aren't any delays linked to bad weather or other factors. Since they're building similar units, the manufacturers can control the construction to a large extent.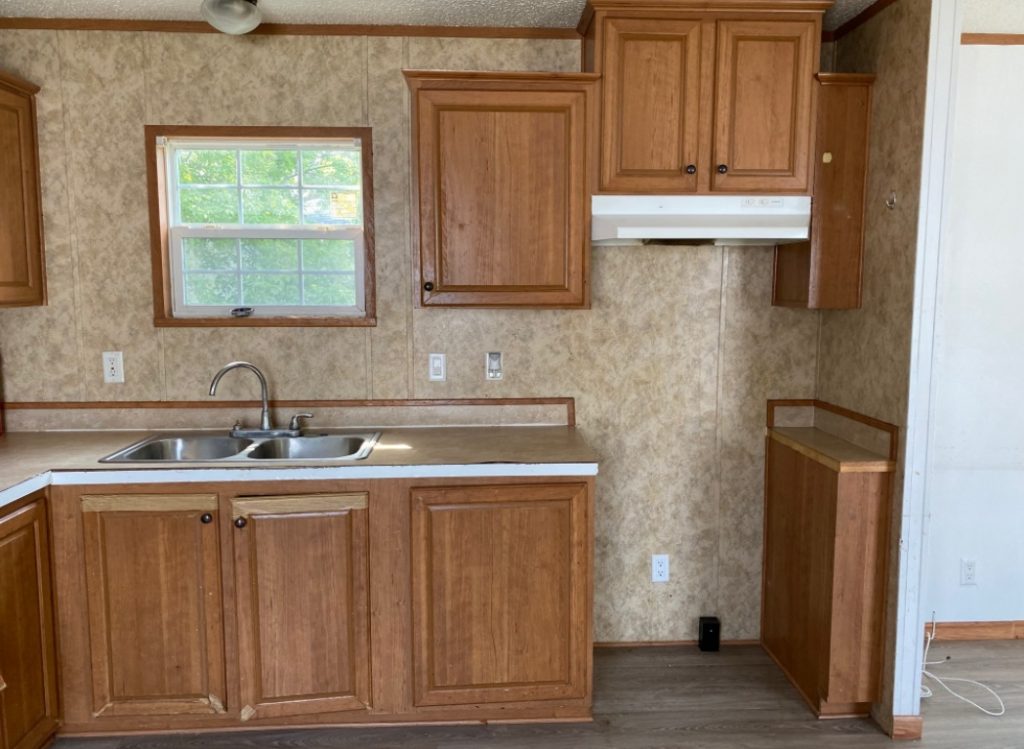 The results are much sturdier than mobile homes. Of course, you'll have to contact the best dealers for manufactured homes to fulfil that dream of a home in Cedar Springs, MI as soon as possible.
Relatively More Flexibility, but Not So Much as with a Mobile Home
A manufactured home is not a trailer, nor does it belong in any category of mobile homes.
Still, it is quite flexible when you want to move on to a place like Cedar Springs or near Grand Rapids, or sell. You can simply sell off the home and see it moved to another location. Alternatively, you can simply sell the home, as well as the land, similar to a stick-built house.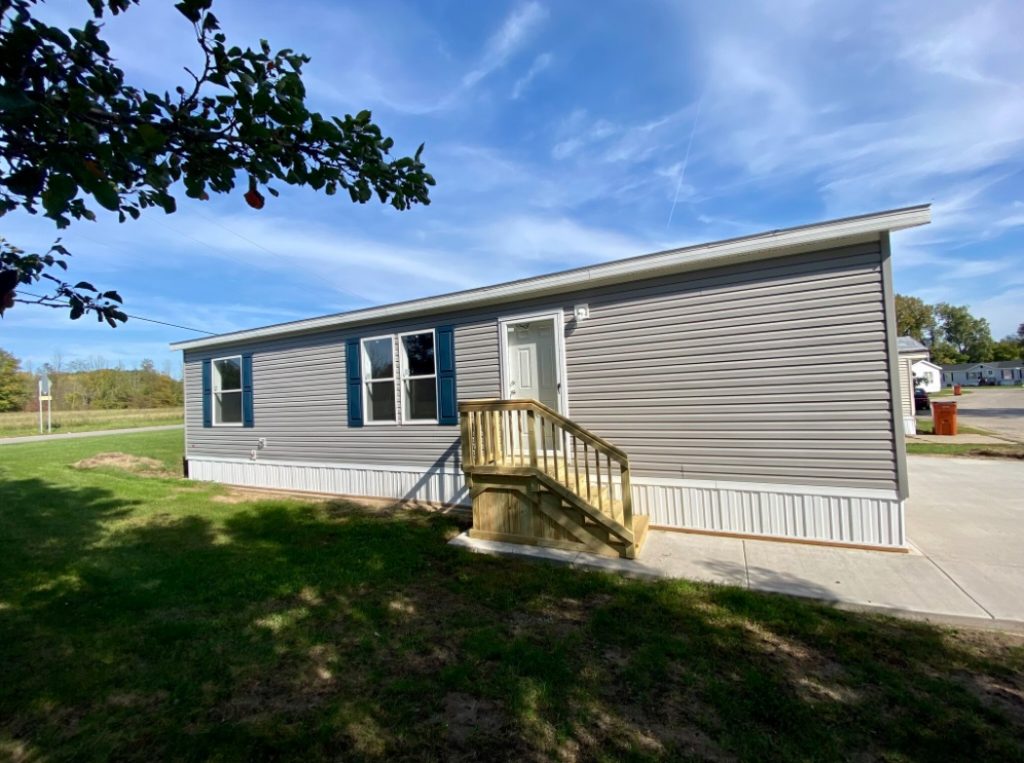 Make sure you know what you're getting with this purchase. Reading up more about what a manufactured home actually is can really help.
Manufactured Homes for Sale: Cedar Springs, MI
Now that we've established the upsides of getting manufactured housing, it's time to check out how we get the perfect one when settling in Cedar Springs, MI or just moving closer to Grand Rapids.
With the technology available today, potential homeowners can now check out Cedar Springs manufactured homes and compare them online. They can even opt for virtual 3D tours of a manufactured home in some cases.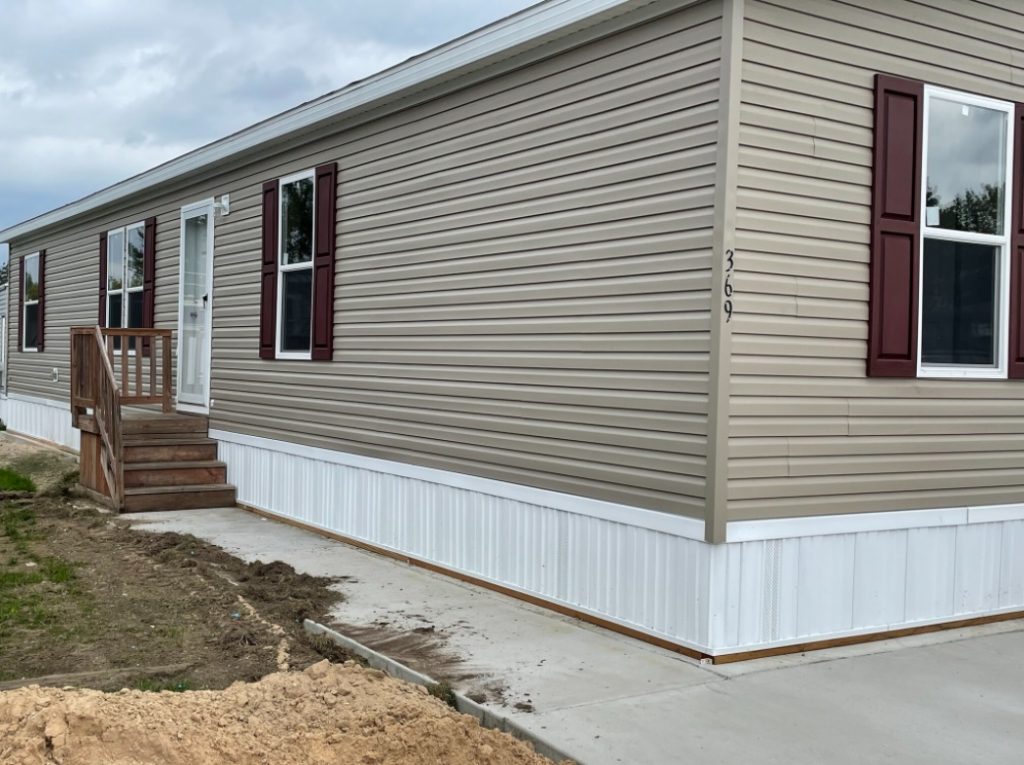 With the information available, people can compare the floor plans, view pictures, and get price quotes for their potential Cedar Springs dream home on sale. You can also check if the location is close enough to Grand Rapids or not.
If you're ready to forget worrying about rent payments, contact the following places for purchasing manufactured housing units for sale at the best price in Cedar Springs, MI:
Cedar Springs Mobile Estates
If you've looked at the differences between modular and manufactured homes in Michigan and decided on the latter, this place should be your top choice.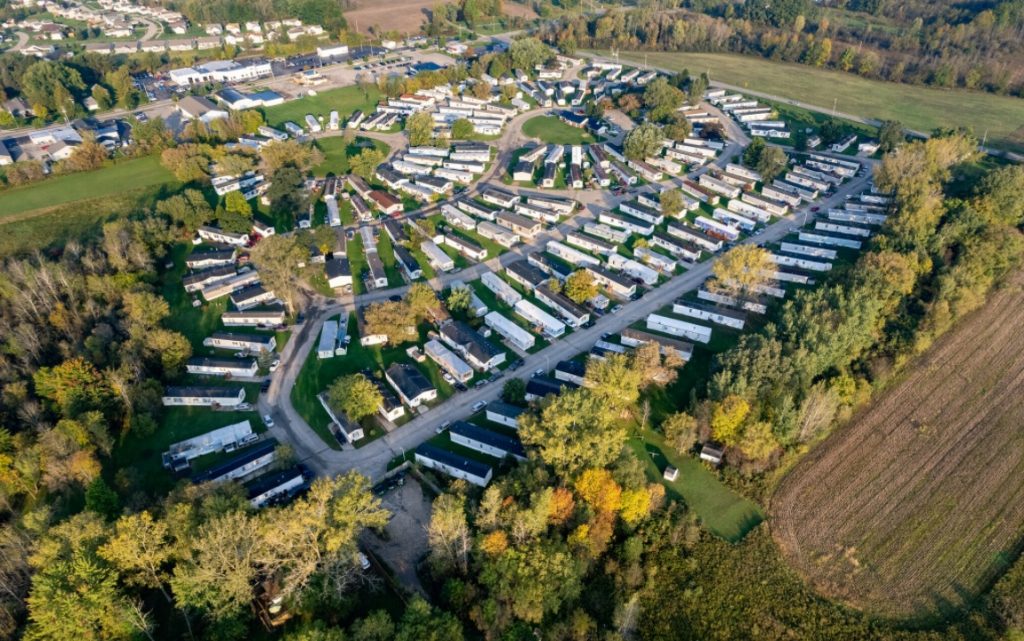 You get a lot of amazing features here, including private driveways, oak kitchens, and plenty of storage space with a front yard.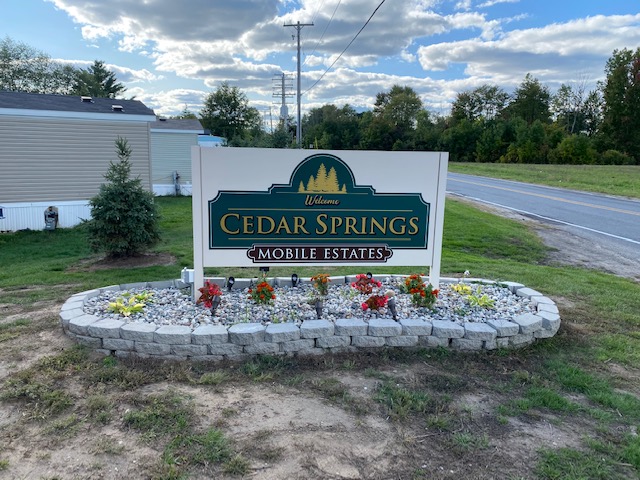 What's more, the community is a peaceful one with several social events, as well as basketball courts. This contributes to better socialization and a healthy community life.
Michigan Mobile Home Connection
This company's location is in Grand Rapids, so you can be sure of getting a prime spot for sale.
They specialize in modular and manufactured homes within Grand Rapids. You can choose to build your own or purchase one at a reasonable sale price.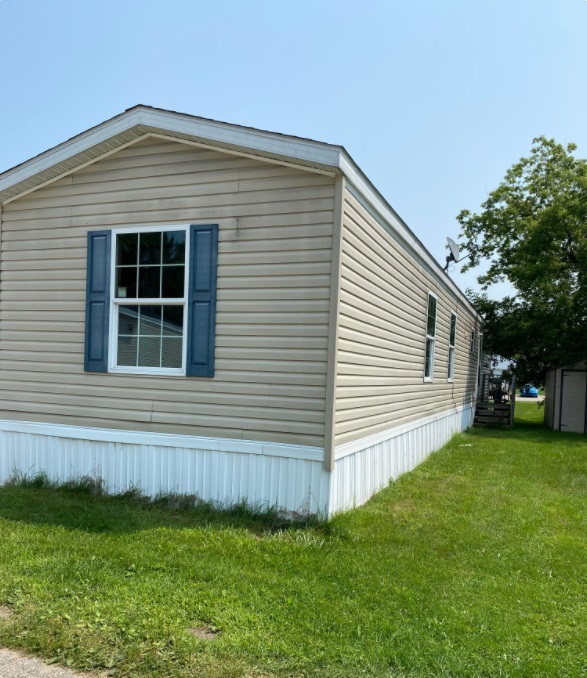 The packages here include construction, moving, and setting up in Grand Rapids, and there's usually a licensed realtor on the site for any pressing queries.
You can choose from around four styles of units for sale, all with differing floor plans.
Five Star Real Estate
This is a company that lists manufactured housing units, as well as other options. It can get you information about, and access to, several manufactured housing communities. Since Five Star Real Estate has been around for some time, it has gained a lot of popularity as well.
With this option, one can choose to rent a house in Michigan or opt for a lease. There are many choices available within the units too, with three, two, or one bedroom units available, for those who want them.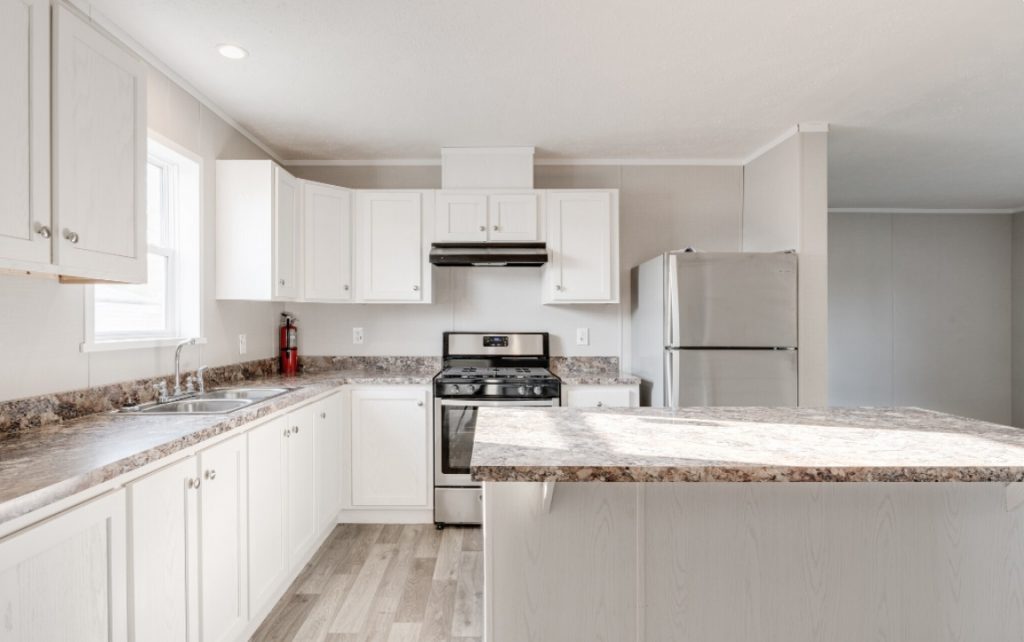 The amenities will change with the kind of home you choose, so make sure to check what is on offer and when.
Pine Grove Homes
This is one of the oldest dealerships for manufactured homes in Cedar Springs, Michigan. The community offers houses for sale, mobile homes, construction packages, and much more.
The units come in various styles, so you can choose the traditional plan or include customized spaces with extra bedrooms.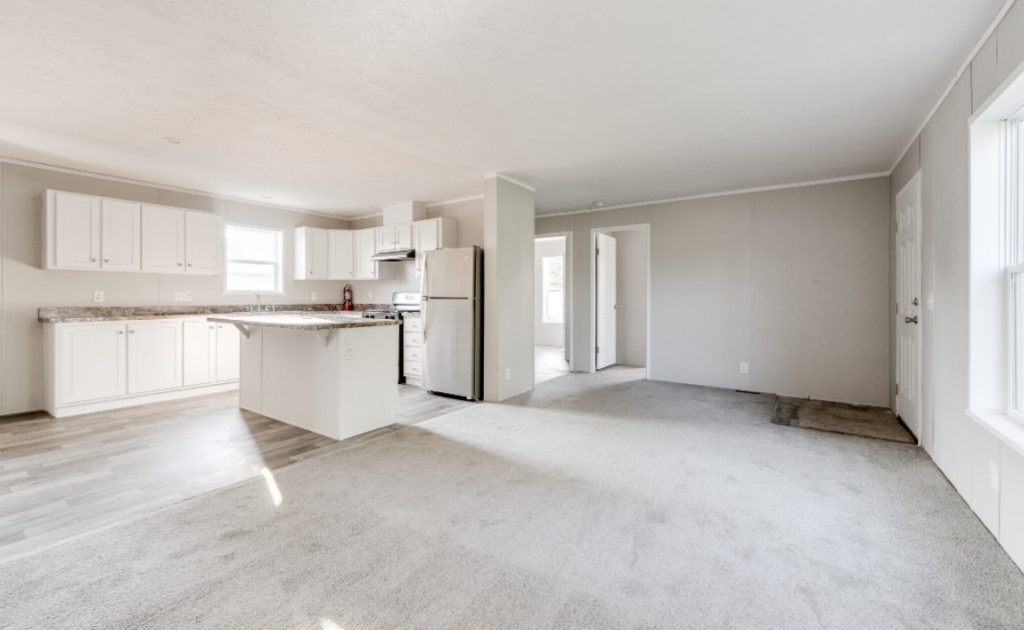 Oak cabinets, modern kitchen appliances, and energy-efficient systems are all among the modern features on offer. Still, it's worth noting that the construction line items' availability is dependent on their build and the materials on hand.
The longevity here is nothing to sneeze at, but not every modern luxury amenity might be in the packages. Keep this in mind before making any final decisions.
Tyrone Woods Manufactured Home Community
Tyrone Woods Manufactured Home Community is another great pick, though it's not located in the Grand Rapids area.
The location here is Livingston County, in Michigan, and its main altercation is probably the affordable price. You can get homes on rent and for sale in the same community.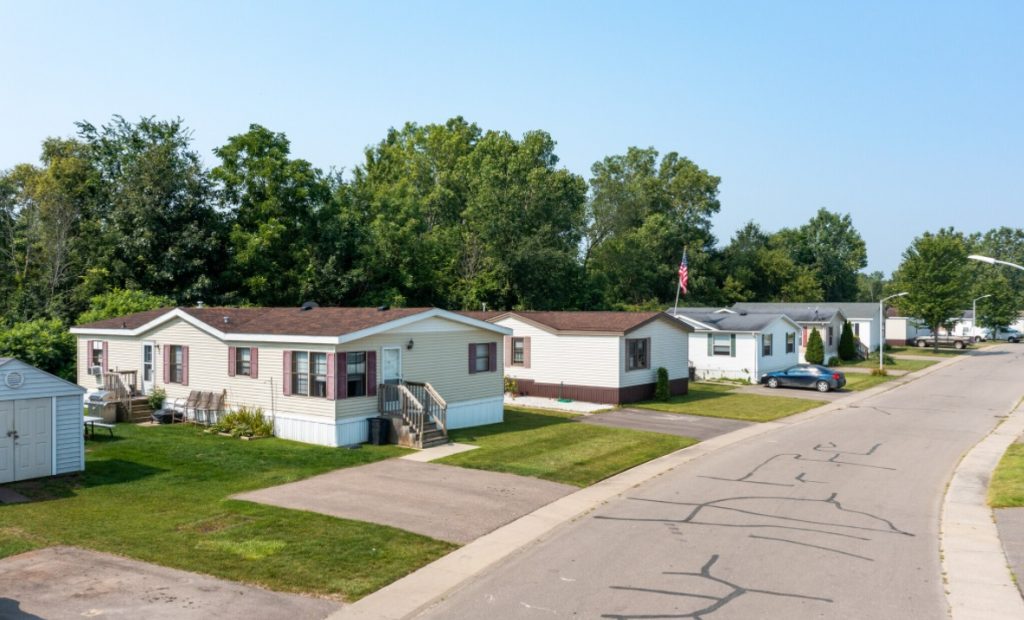 The units here include fireplaces and central heating, along with plenty of bedrooms (up to 4 per unit).
The manufactured homes it provides are quite affordable (range is around $30,000 to $50,000). The modern conveniences are also something to consider, with all the green surroundings sweetening the deal even further.
Honorable Mention: Coldwell Banker Schmidt Newaygo
The Takeaway
If you want to stop with the rent and buy up a manufactured home in Cedar Springs, MI, we highly recommend starting the process as soon as you can.
With technology at its current point, factory-built homes are probably the best way to go for those who want to save money and the environment at the same time.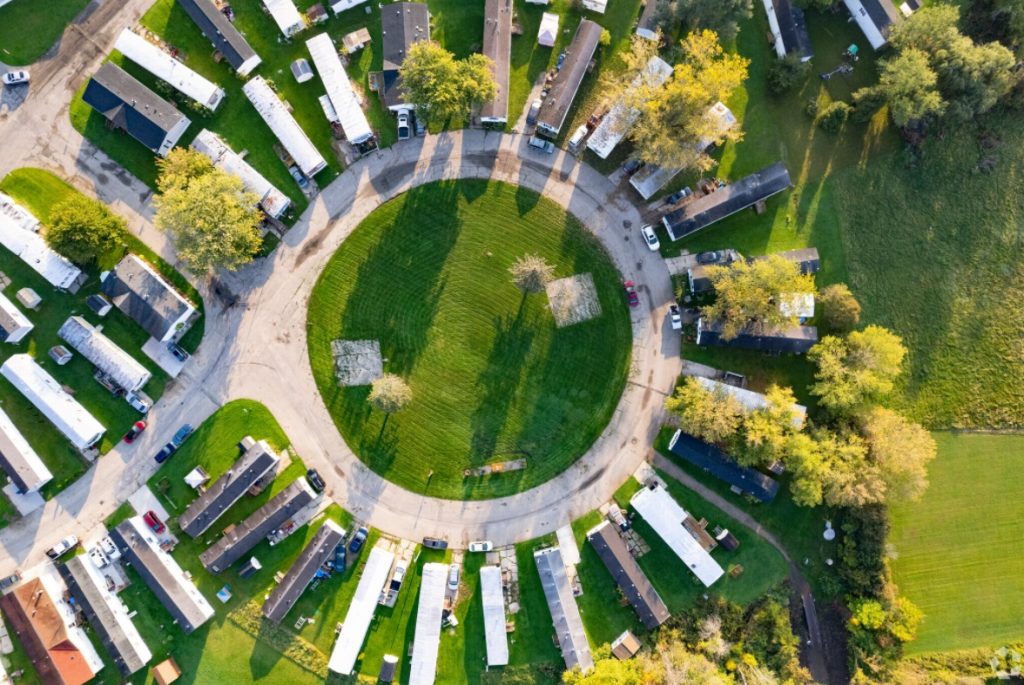 Whether you want to live near Grand Rapids or somewhere more secluded, a manufactured unit is accessible for a lot of folks. What's more, you can also customize the home according to your wants and needs.
At the end of the day, it's definitely worth the price for living in a place like Cedar Springs, and even more so if you want the Grand Rapids attractions!