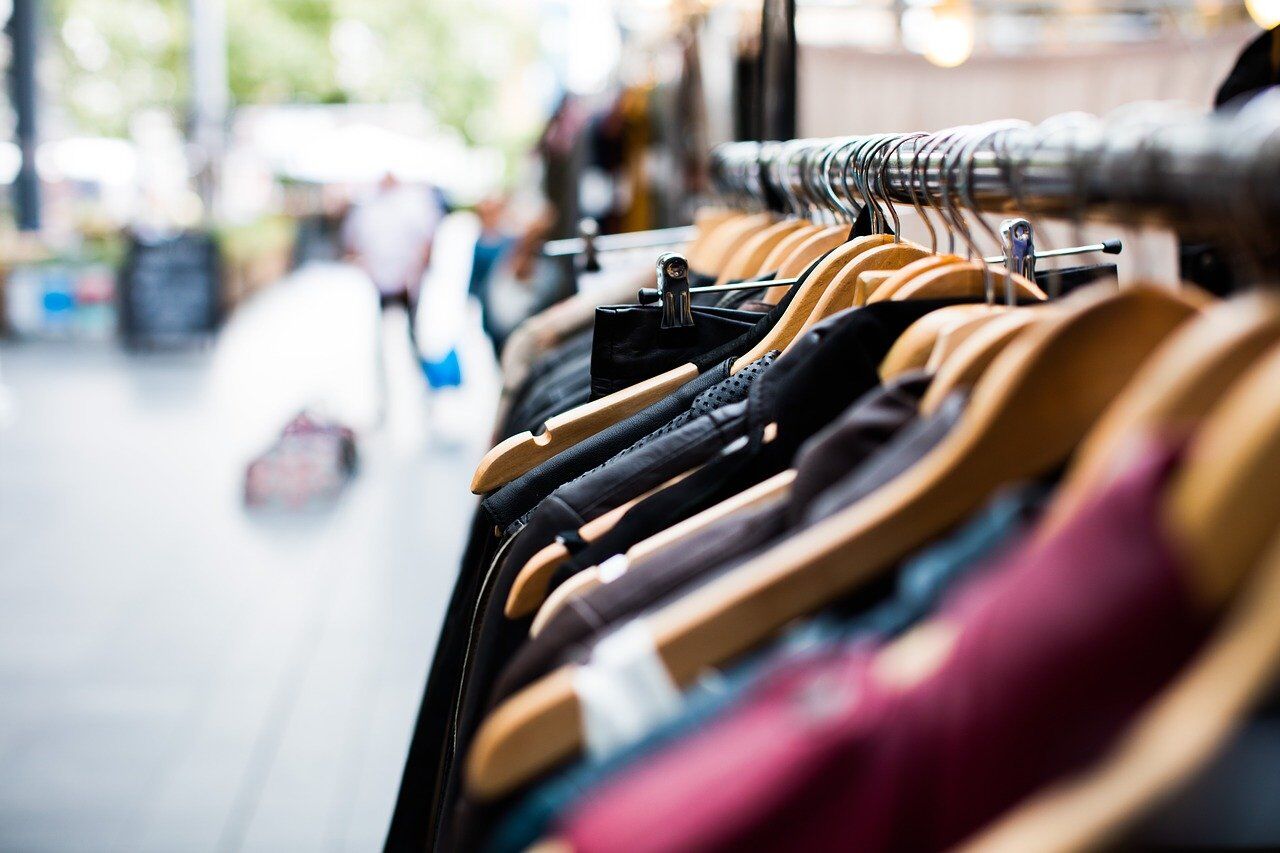 3 years ago · Justin Becker · Comments Off on Cedar Springs, MI Shopping: Top Places
When one intends to settle down in a certain area, they make sure to check out several factors about that place first. Some amenities and conveniences in a place like Cedar Springs might be more apparent than others, but they all have some importance.
Along with employment opportunities, community values, and nearby schools, an essential consideration for most people is that of shopping.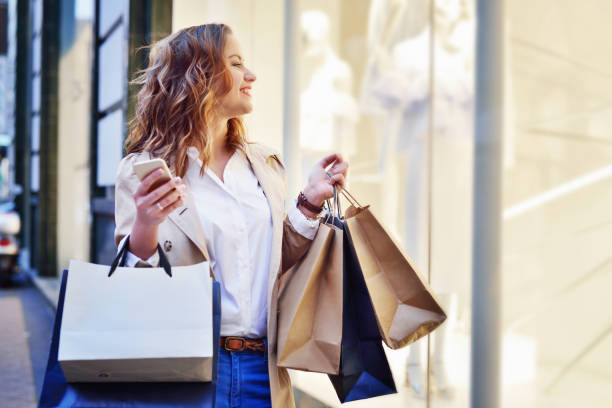 In Cedar Springs, and especially happening places like Grand Rapids, shopping areas aren't too much of an issue. After all, there are a lot of businesses springing up all over the place, providing products and services to fulfill every demand. You can also find some with a high BBB rating, if that's a priority.
Can Shopping be an Easy and Enjoyable Experience in Cedar Springs, MI?
The fact remains that a lot of Cedar Springs is a somewhat idyllic, quiet experience. A lot of the residents there might have to go by the online search results page when they want something quickly. Some may have to wait until a trip to Grand Rapids before they can have a proper shopping spree with businesses that have a high BBB rating.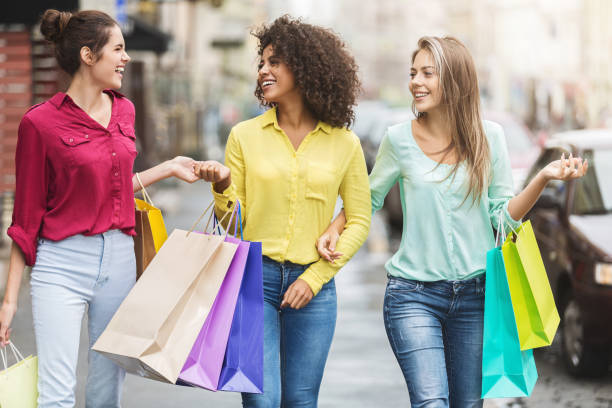 What Exactly is a BBB rating?
BBB stands for Better Business Bureau, and the BBB rating runs on a scale of A+ through F. A+ is the highest BBB rating a business can get, while F is naturally the lowest.
Basically, this BBB rating system represents the confidence that a business is trustworthy and is concerned about customer services. Any complaints or concerns that customers have with the establishment are likely to get attention when they file it with the BBB.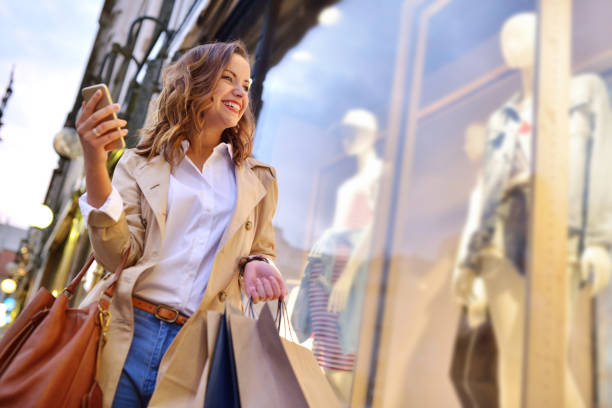 How can You Find the Very Best Shopping Places in Cedar Springs?
Grocery shopping, clothes, and the daily necessities of life are one thing, but what if someone wants to get to the best places to shop within Cedar Springs, MI?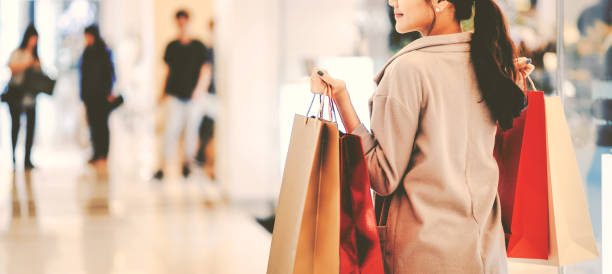 Whether it's prepping for a special occasion or just your regular retail therapy, here are the best places to look at:
Cedar Springs, MI Shopping
If you have just moved into the area of Cedar Springs, you should read up on everything you need to know about living there!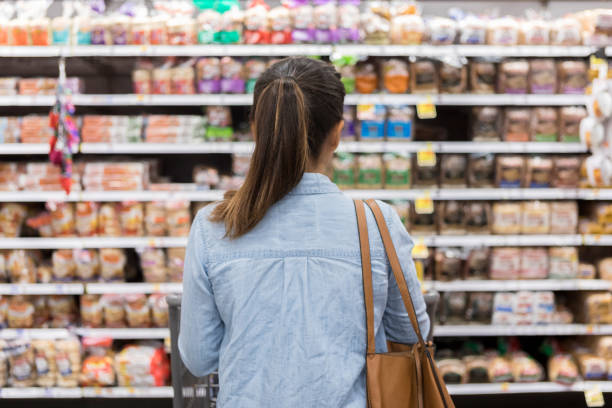 The first task will probably be getting essential items for the home. When that's done, a relaxing shopping trip with friends or family could help you get to know the places and the nearby services with a high BBB rating.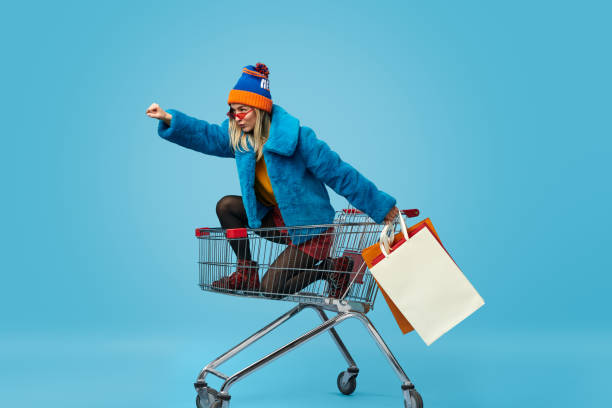 Without further ado, let's have a look at the top shops around this area now:
●       1. Cedar Springs Mobile Estates
●       2. Meijers
●       3. The Rustic Roof
●       4. Rowland's Warehouse Distributors
1. Cedar Springs Mobile Estates
If there's something that everyone from Cedar Springs, MI, knows to be true, it's that this community is a great place to live. It's a family-owned business, and strives to provide a safe comfy lifestyle for all its residents. The customer services are also great, which gives rise to the long-term residents.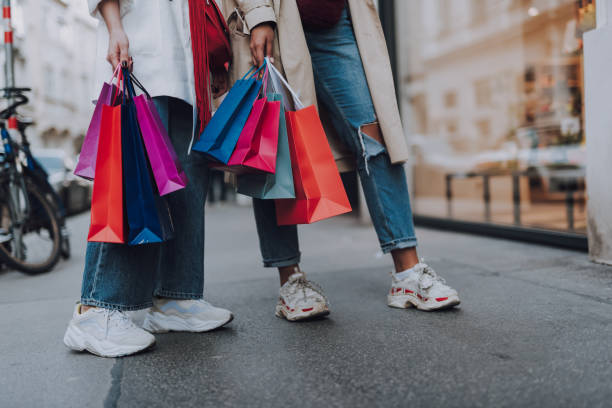 What are the Shopping Options Around Cedar Springs Mobile Estates?
When you want to shop, this place gives you a lot of options. Whether you're living here or just visiting, the community provides easy access to restaurants, local shops, and several other opportunities to unwind and buy what you need.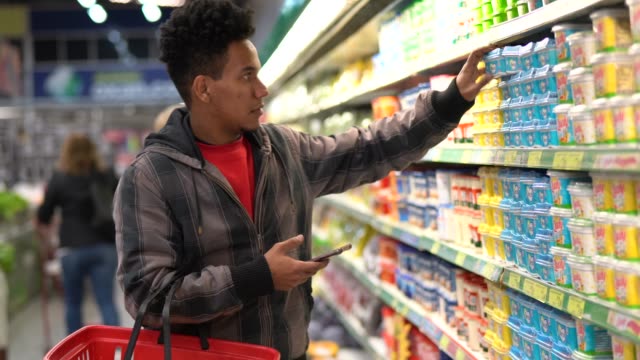 Not only this, but it's also just a 20-minute drive away from Grand Rapids, the second-largest city in the state.
What Shopping Options are Available in Grand Rapids?
When you get to Grand Rapids, you have a wide variety of retail complexes, malls, boutiques, and other shops for browsing and having the time of your life! If BBB rating is important for you, make sure to check before going to any shop.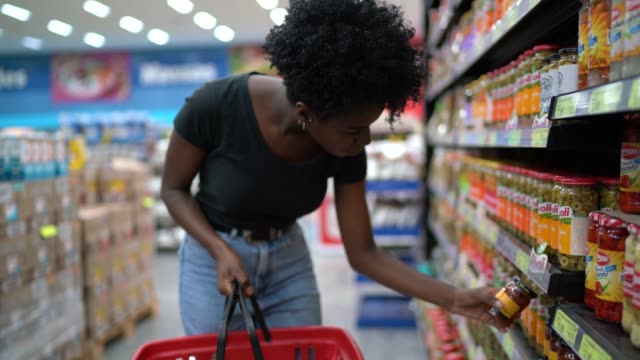 2. Meijers
Whether you need to do a full grocery run, fill up some prescriptions, or stock up on snacks, Meijers is one of the best options in Cedar Springs today. You can fill up the pantry with this one-stop place.
What are the Details of this Shopping Establishment?
This business usually stays open around the clock and has all you need for a comfortable lifestyle and more.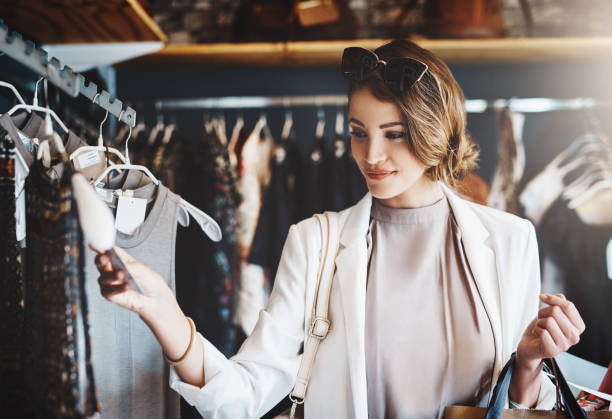 For example, there is a pharmacy right inside the store that's just as well stocked as standalone pharmacies in the Cedar Springs, MI 49319 area.
The major departments that Meijers covers are:
●       Groceries
●       Pharmacy
●       Electronics
●       Home
●       Style
The BBB rating is not clear yet, but it should be a decent one given the standard of this establishment.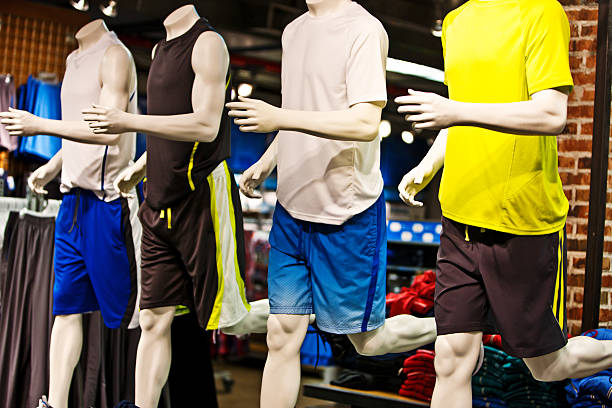 Is There a Downside to Shopping at this Store?
The only catch here is that this particular store runs a slightly pricey business. If someone wants to save some money on groceries, they might go for Save-a-Lot or any of the many other grocery stores in the Cedar Springs, MI 49319 vicinity.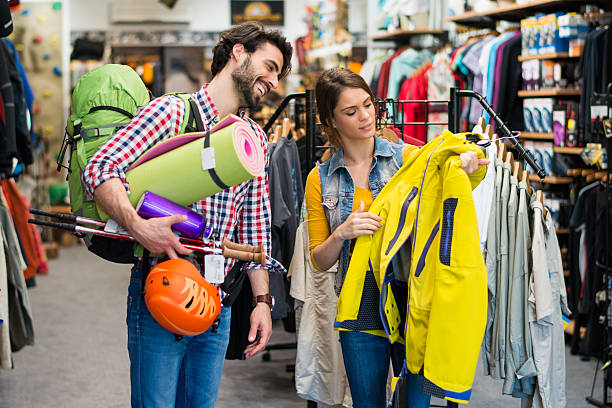 The Daily Deals Food Outlet near Comstock Park is another business that deserves a try as well.
Side note: a trip to Comstock Park is also one of Cedar Springs' top things to do in the fall.
3. The Rustic Roof
When you want to search for bargains in the vicinity of Cedar Springs, MI 49319, the Rustic Roof consignment store is an excellent business to consider. It is also a pillar of the tightly-knit community here, being a way for people to earn a little income on their used items.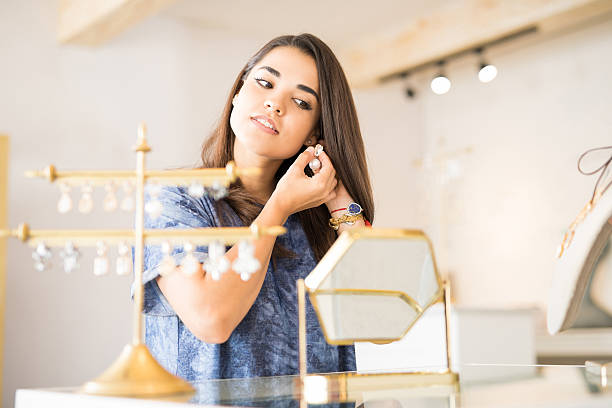 What is this Store Best for?
Whether you want to donate something or have a look around for the perfect decor, furnishings, and other items, the Rustic Roof is a must-see place. It's one of those businesses that can save people money while buying, and also hold up those who might be struggling to get by.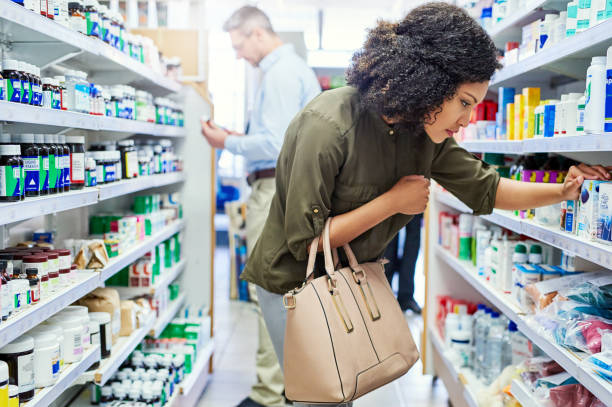 If you can't find what you need here, there are several other businesses in the same Cedar Springs, MI 49319 area that offer low, discounted prices. The Dollar Tree and the Cedar Chest are just a couple of examples. Some of them might even have a proper BBB rating, so be sure to ask around, and check out the city of Grand Rapids as well.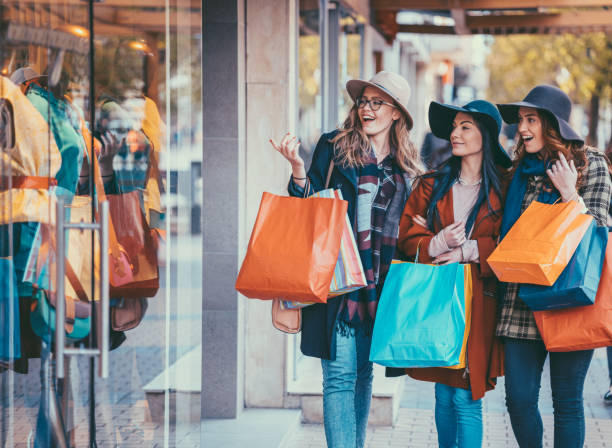 Is There a Downside to Shopping in this Store?
Of course, the BBB rating here might not be high, however an establishment like this doesn't really work on their BBB rating, or other similar measurements.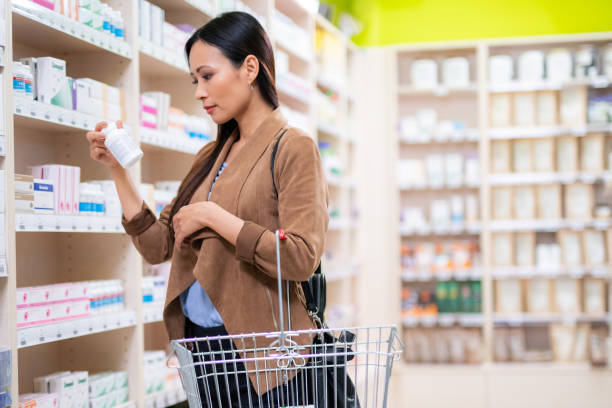 4. Rowland's Warehouse Distributors
Those who live in Cedar Springs, MI 49319, or nearby areas, are usually familiar with Rowland's Warehouse Distributors. If you have the time and inclination, this is the spot to get bargains on brand new products.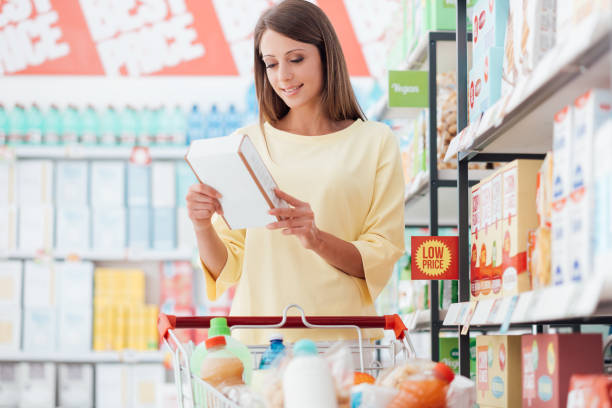 What Kinds of Goods and Services does Rowland's Warehouse Distributors Offer?
For most customers, Rowland's is a kind of gamble. It's the sort of store where one can find excellent deals on items that they might not even know they wanted or needed.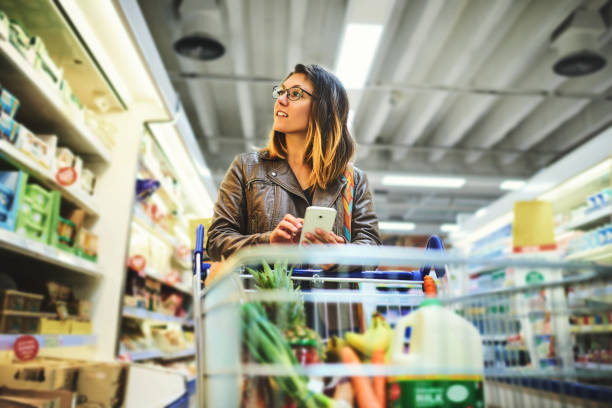 For example, you can get:
●       Toaster Ovens
●       Tools
●       Food Items
●       Just About Anything You Require, or Simply Want
What do the Online Search Results say About Rowland's Warehouse Distributors?
When you search for this business online, you can see the hundreds of positive reviews for their services. These reviews are honest and don't hold back.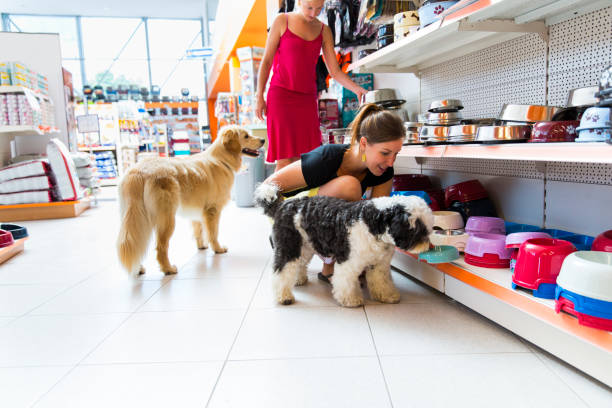 With that in mind, it really means something when they say that there are some good deals to get here, along with friendly and helpful staff around.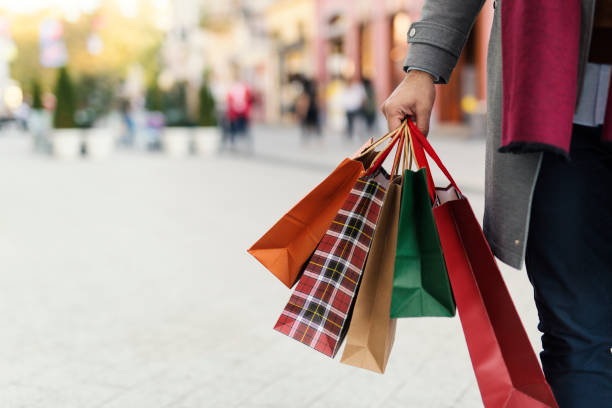 There are things like:
●       Baby Supplies
●       Medical Supplies
●       Groceries
All under one roof, with some surprises that even Cedar Springs residents may not expect.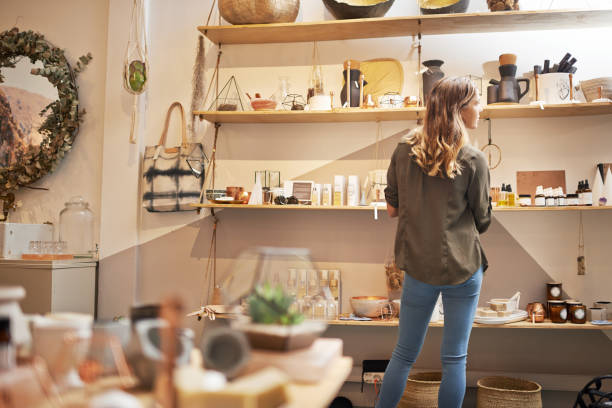 With so many reviews about the polite staff, we may expect this establishment to have a decent BBB rating.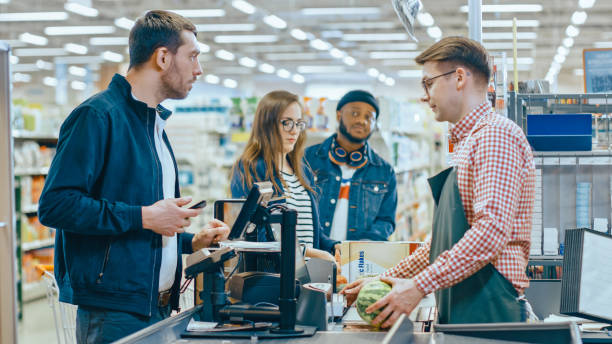 The Takeaway
If you've been hankering after an amazing shopping experience in Cedar Springs, MI, there are certainly a lot of businesses around to help with that. It all depends on the kind of businesses or services you're looking for, the BBB rating of a store, and the budget at hand.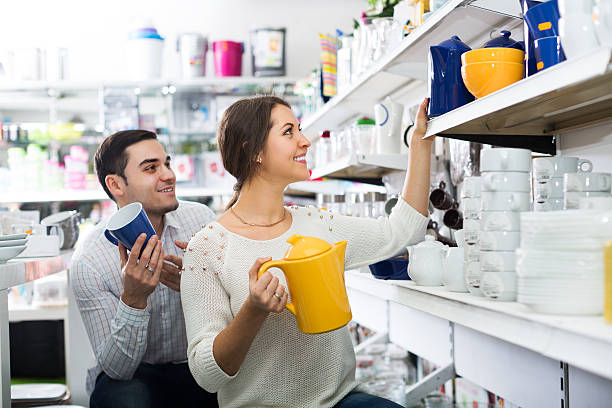 Of course, there are a lot more considerations that influence what kind of business you visit. Cedar Springs is sure to have a wide variety of shops, malls, and other opportunities for you.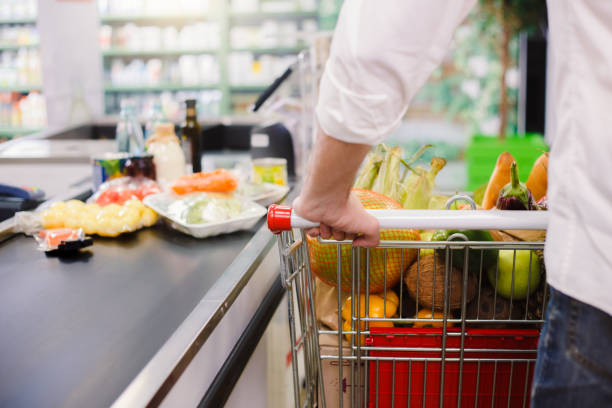 When you're done with all the fun of shopping, take a well-deserved break by choosing one of the top restaurants to dine-in at Cedar Springs!