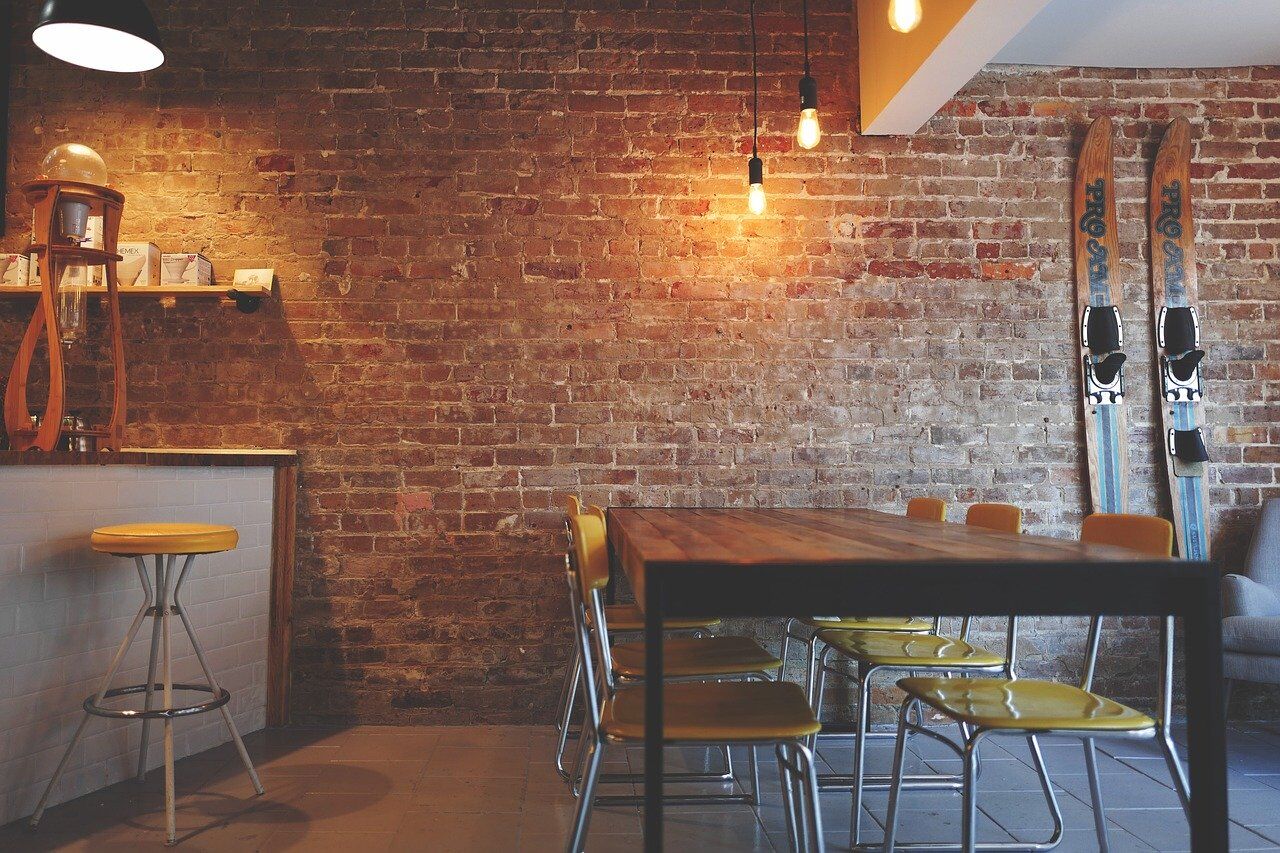 3 years ago · Justin Becker · Comments Off on Cedar Springs Restaurants: Top 5
When you're in Cedar Springs,MI, grabbing a quick bite is not difficult. After all, this town boasts a lot of the best restaurants in the area. You may be craving onion rings or are in search of a fine dining experience. Whatever the case, Cedar Springs, MI is likely to have it all.
While Cedar Springs is a relatively small town, there's no dearth of fun activities and opportunities. There are many things that everyone from Cedar Springs knows to be true, and these include its excellent range of eateries available. Here, one can get cheap eats, some of the best pizzas in the country, hot dogs, and chicken breast cooked perfectly, among many other options.
Cedar Springs Restaurants
Whether you're just exploring around Grand Rapids for quick bites or want to hang out for a great dining experience, Cedar Springs, Michigan has a wide selection of the best restaurants on Main St. NE, and other places.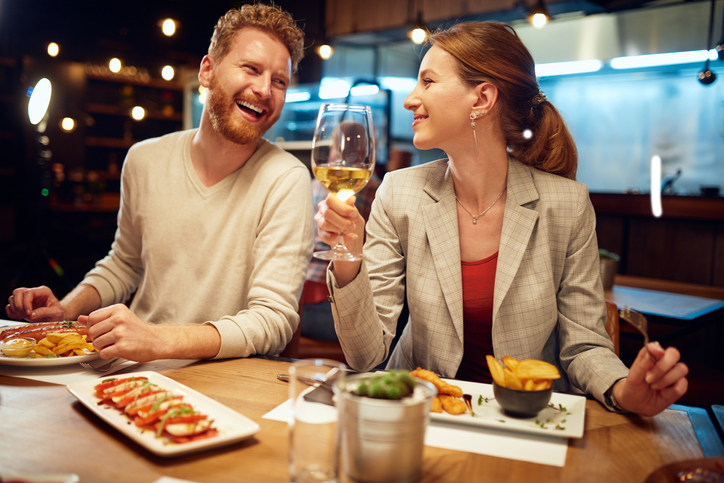 The choices may become overwhelming at times, so here are the top five restaurants in Cedar Springs, MI:
1. Best as a Pizzeria: Riccardi's Pizza & Subs
Located on 4025 17 Mile Rd. NE, in Cedar Springs, MI, this pizza delicatessen is an excellent option for lunch, dinner, or a quick snack in the middle of your sightseeing day. When you're at some of the top Cedar Springs, MI Shopping places, a fresh pizza or sandwich really hits the spot. If you find yourself in such a situation, Riccardis's Pizza and Subs have you covered.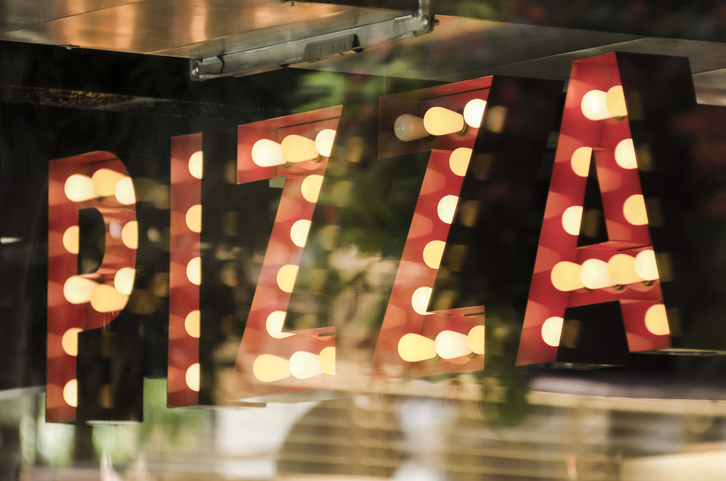 The Ambiance
The dining room here is not a fancy one, but there is a decent space allotted for customers. Overall, you can find several tables that can seat at least a total of 20 people in one go.
A Possible Downside
There does seem to be just one downside to this pizza haven in Cedar Springs, MI the wait time might be a bit longer than one may expect. Each order might take them around 20 to 30 minutes, which is quite a long time when you're in a rush.
With that said, we can't really complain here. After all, they want to give fresh items to each customer. If you want to enjoy the best pizza in Cedar Springs, call this restaurant and place your order ahead of time.
2. Top Restaurant with the Best Deals: Arby's
The Arby's at Cedar Springs is at 4040 17 Mile Rd. NE. It might be a fast-food option, but still, it stands out for its excellent service, friendly staff, and consistently good food. The menu also has a nice variety of items – with everything being delicious and fresh.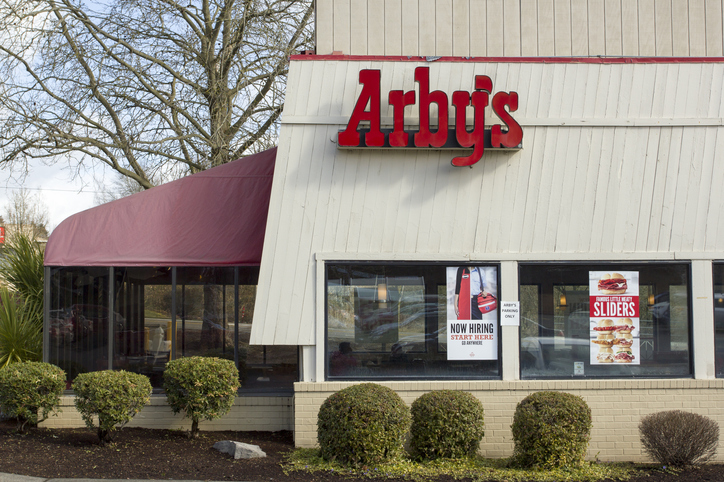 The online reviews also state that Arby's might be one of the best–run restaurants of its kind. The staff around the counter and on food prep is friendly and aims to provide super-quick service whenever possible.
The Ambiance
Discussing the inside of a fast-food chain restaurant might seem redundant, but it's worth mentioning the Arby's at Cedar Springs, MI. The indoor decor here is consistently updated, with an inviting look and great deals on food!
A Possible Downside
There have been just one or two complaints about the Arby's in Cedar Springs, but these aren't very serious issues. One of them is that they took a very long time making a kid's meal, which could possibly lead to a child having a meltdown.
The drive-thru may also be a bit slow at times, since the restaurant tends to get crowded. Other than this, it seems like visitors have had an overall good experience here.
3. Best for Thai Food: Main Street Jasmine Thai
If you've had enough fast-food and are looking to go off the beaten path, there's no shortage of choices at Cedar Springs, MI. At the Main Street Jasmine Thai, exotic cuisine lovers will get perfectly cooked Thai soups, starters, and main courses to satisfy their cravings.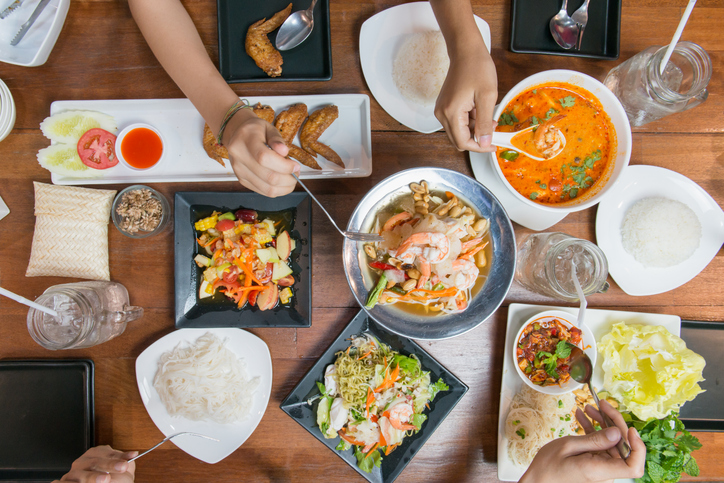 Located at the South Main Street Corner of 17 Mile and Main Street in Cedar Springs, this restaurant is known for its great food and great service as well. The reviews say that the staff always has a smile for the customers, while the food is delicious, authentic, and memorable.
This restaurant is known for its great food, a large menu with many selections, creative cuisine, and child-friendly indoor dining. The staff is so friendly that they make you want to go back here again and again!
Must-Try Dishes
Overall, this is one of the best restaurants in the area for Thai cuisine. Even customers who have eaten similar dishes in Thailand itself say that this Cedar Springs restaurant has the same taste, or even better. In short, this is one place that does Thai food right.
Some of the highest recommendations on the menu are:
● Pad Thai
● Peanut Pad Thai
● Tom Yum Soup
● Tom Kha Soup
● Spicy Atlantic Seafood
● Spring Rolls
and Various Curry Meals
You can opt to dine in or get takeout as required, or as per the restaurant policy.
The large portions here are also part of the excellent experience, making each meal well worth its price. In fact, even the coffee and tea have highly positive reviews.
Overall, this is an appreciable place to visit, especially as diverse cuisines were a bit difficult to find in Cedar Springs, MI just a few years ago. If you are feeling adventurous, the Thai coffee should be the way to go.
What's attractive about this place is that you can get some healthy options, as well as comfort food. You can also ask the staff about the top recommendations; their choices usually seem to please most diners.
It doesn't matter whether you're in Cedar Springs, MI for a quick visit or intend to stay and make the most of the things to do in Cedar Springs, MI during the summer, when the craving for Thai food hits, Cedar Springs is able to please your taste buds in the best way possible. Even if you're just looking for a different kind of food from the usual fare, trying out the Main Street Jasmine Thai Restaurant is an excellent decision.
4. Best for Variety Seekers: The Red Bird Bistro & Grill
Located on 22 N. Main St, Cedar Springs, MI, this is one of the best restaurants in Michigan for both lunch and dinner. According to the reviews, many people stop here while they're on a road trip and want to avoid fast-food chains.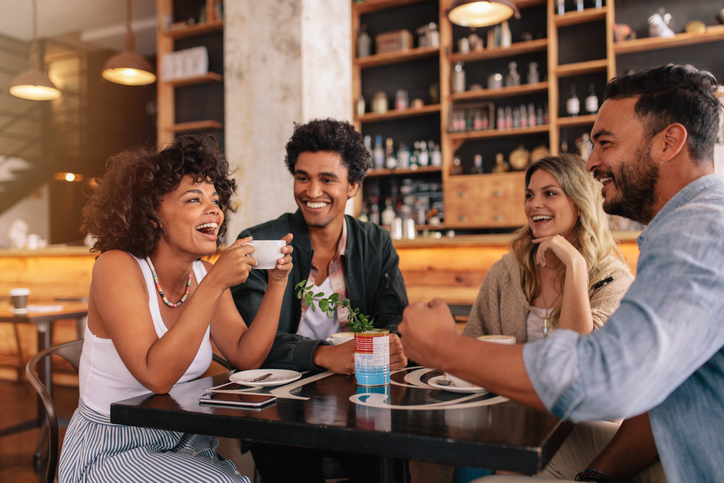 Must-Try Dishes
There are several menu items that one must try when they're at the Red Bird Bistro & Grill, and the fried green tomatoes appetizer is one of them. The hummus platter is also delicious and comes with a large portion size. The reviews also recommend the perfectly cooked chicken, as well as coffee.
Other great options include the rancher salad, nachos, burgers, french fries, and so on. For dessert, there are high praises for the homemade cheesecake.
Indoor Ambiance
If you choose to dine indoors at the Red Bird Bistro & Grill, you'll find the place having a cute decor, clean spaces, and a pleasant atmosphere. It's also not cluttered, but spacious enough for family dining. Besides, the servers are friendly and attentive.
You can also opt for a curbside order, which the staff will deliver to your car outside the restaurant. What's great about this place is that there's something here for all ages. Teenagers will enjoy the fast-food options, such as burgers and fries, while others might prefer something more sophisticated, such as steaks.
A Possible Downside
Some of the feedback for this bistro does warn us that it might be pricier than other, similar establishments. However, they also affirm that the excellent food is worth the prices. There's also the fact that they're generous with their portions, especially sandwich fillings.
5. Best for Mexican Food: Jose's Restaurant
The great service at Jose's Restaurant seems to be a given, with reviews especially mentioning how kind and friendly the servers are. This place is perhaps one of the best restaurants for Mexican food in Cedar Springs, MI, and both dinner and lunch options are available. The facilities include indoor seating, wheelchair accommodation, and table service, among others.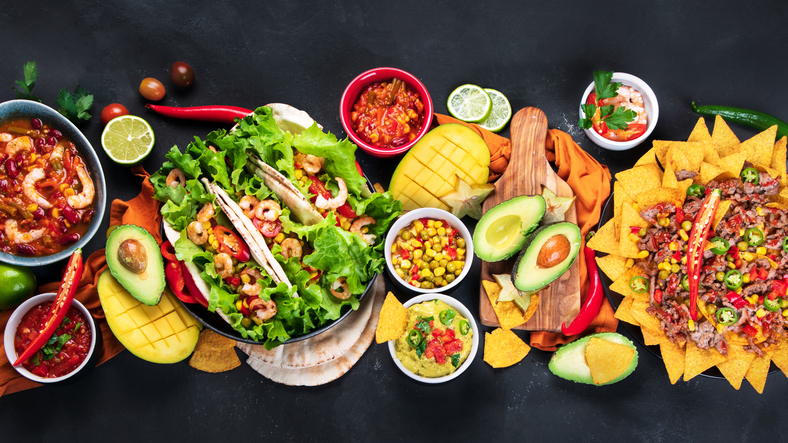 Must-Try Dishes
According to the people who have visited and eaten at this place, the burritos are the best in town. You can also call-in and pick up your order to save time.
With that said, sitting inside to dine is an experience in itself. The decor is truly old school, at least for now. This also means that all the attention goes to the food. Even so, the traditional ambiance could make it one of the must-see places in Cedar Springs, MI.
Customers are raving about the:
● All-Meat Wet Burritos
● Onions Rings
● Combination Platter, which includes:
○ Taco
○ Enchilada
○ Side of Rice
○ Tostada
○ Refried Beans
The homemade salsa and chips also get high recommendations; it's no wonder that people say this place is worth the whole trip to Cedar Springs, MI!
You should also keep in mind that this is a local, family-owned and operated restaurant. They've been serving the Cedar Springs, West Michigan area for several years. The locals will provide testament to the great taste of the food that is guaranteed to be fresh and hot each time. Plus, the portion sizes are large so that most folks have leftovers to eat the next day.
A Possible Downside
The Mexican food here might be a bit on the salty side for some discerning diners. Since the staff is accommodating, you can always ask them to hold back on the salt. As far as food-related marks go, the taste and quality here are well above average.
The Takeaway
Undeniably, Cedar Springs, MI has some of the best restaurants you can get in the whole state of Michigan. Along with the cheap eats at Main St. NE, you also get great service at many places. It's not always necessary to visit Grand Rapids for a happening atmosphere and great food; Cedar Springs, MI is ready with all the quick bites and best pizza options one could wish for.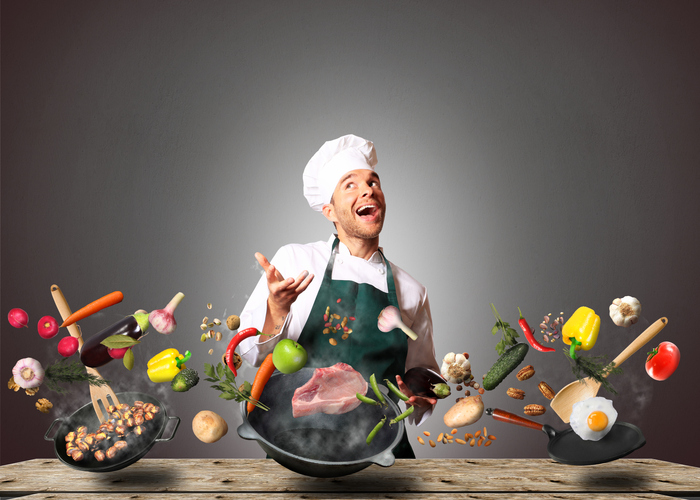 If you're not in the mood for dining out, there are also some amazing restaurants in Cedar Springs, MI to get takeout or food delivery. Try one of the options above the next time you're in Cedar Springs; you won't be disappointed!