There is no question that the COVID-19 pandemic caught everyone off-guard. The pandemic has disrupted everything around the world and changed the way people do things.
For instance, we have witnessed curfews and lockdowns being imposed in different countries to control the spread of the disease. One group, of many, that has been affected involves those people living in a mobile home park.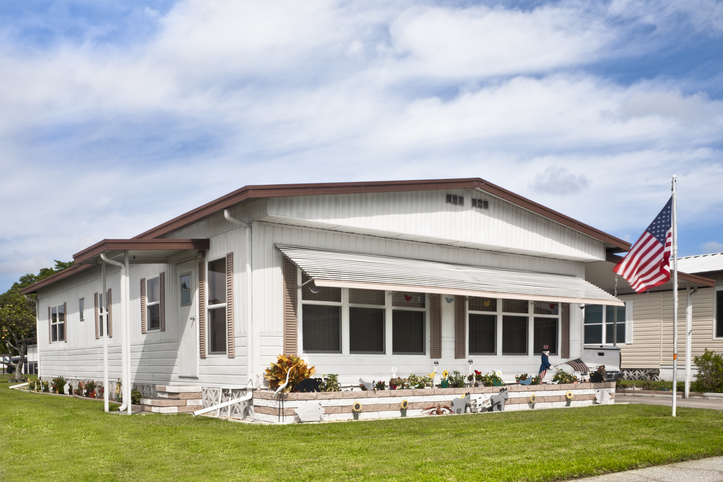 The effect the disease has had, especially on those who live in mobile homes, has forced almost everyone to pause their lives and consider how they live moving forward.
Although there has been positive news of the development of a vaccine, the pandemic has changed the way we consume, the way we work, the way we travel, and the general face of our cities.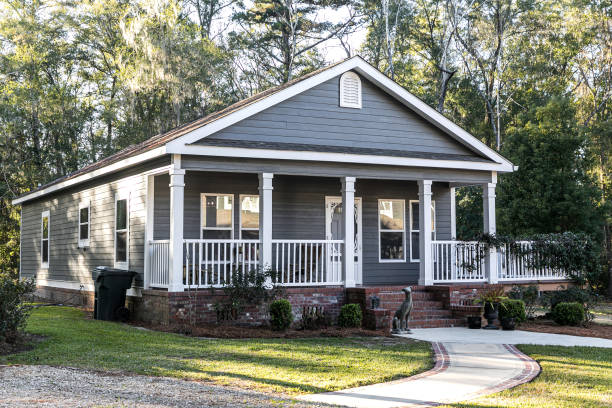 How do you think life in a home park should change as a result of the pandemic? Here, we look at how life must adjust in any mobile home community.
Life in a Mobile Home Park
If you have ever lived in a mobile park, you understand that life in most parks or mobile home communities is easier, fun, and affordable.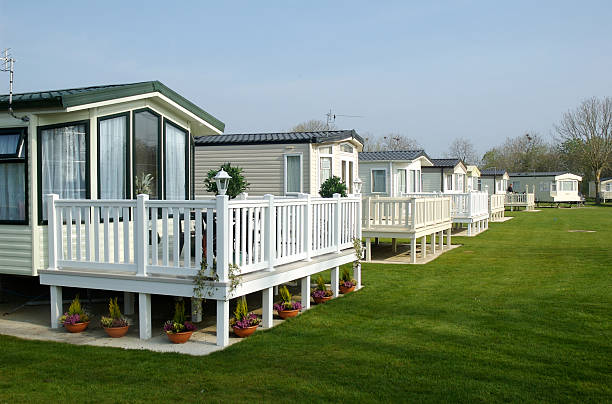 However, the COVID-19 pandemic has lead to several changes, as we'll see below:
Changes in Energy Consumption and Emissions in a Manufactured Home Community
COVID-19 has led to lockdowns throughout the world that have affected different sectors, manufactured homes not excluded. One area that has felt these effects is the energy sector.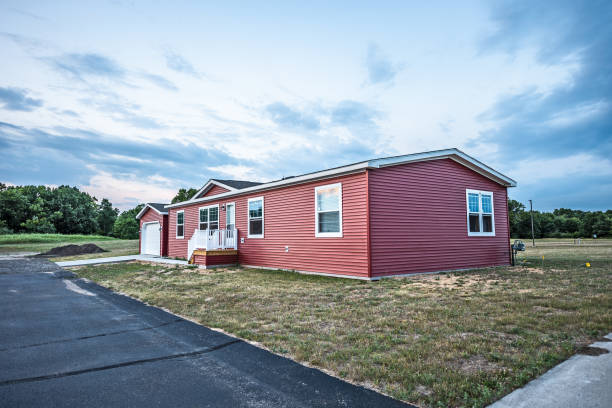 It has affected both the production and consumption of energy. For instance, we have witnessed a decrease in energy consumption for the first time since the great depression.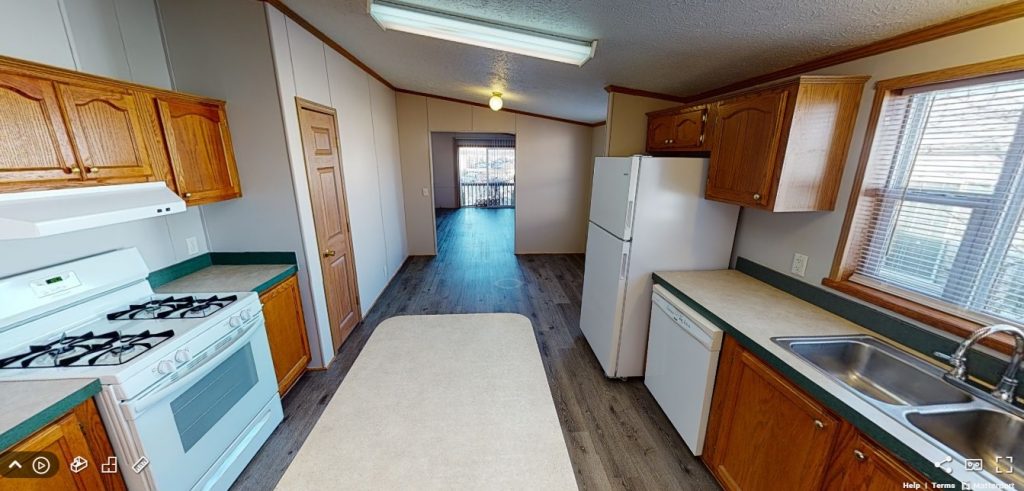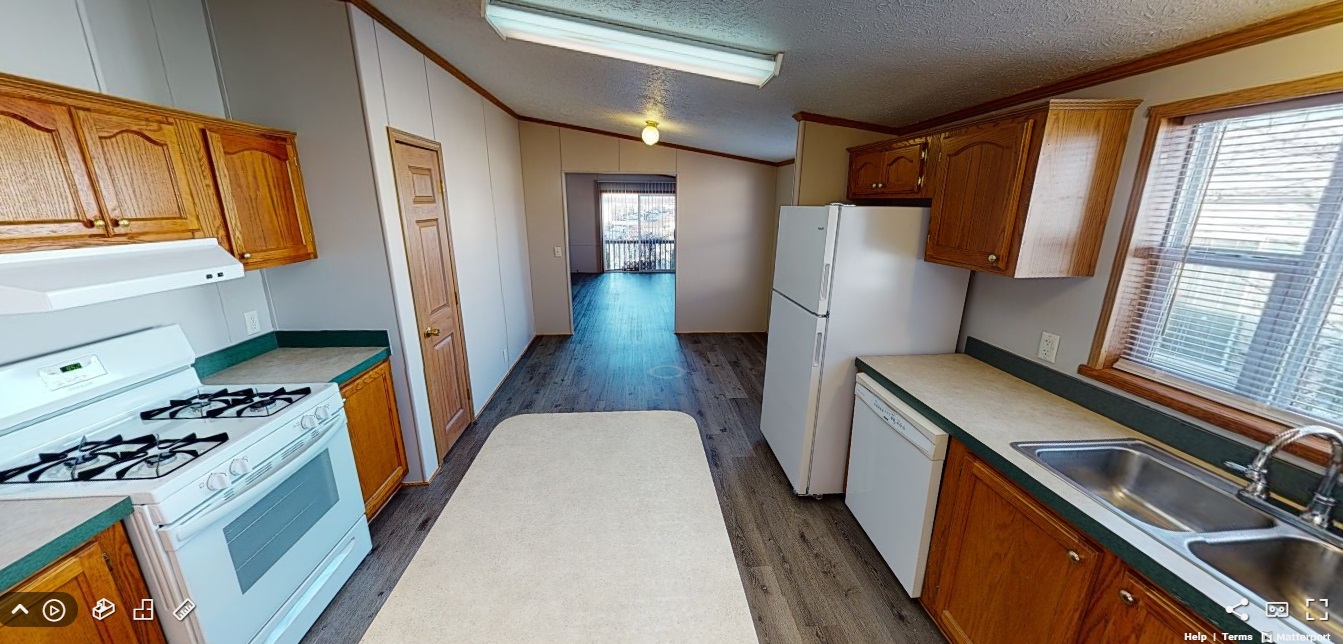 For each month of the lockdown, the energy consumption has fallen by at least 20%, according to the IEA (International Energy Agency).
The closure of many factories and offices is what has led to the decrease in consumption of energy.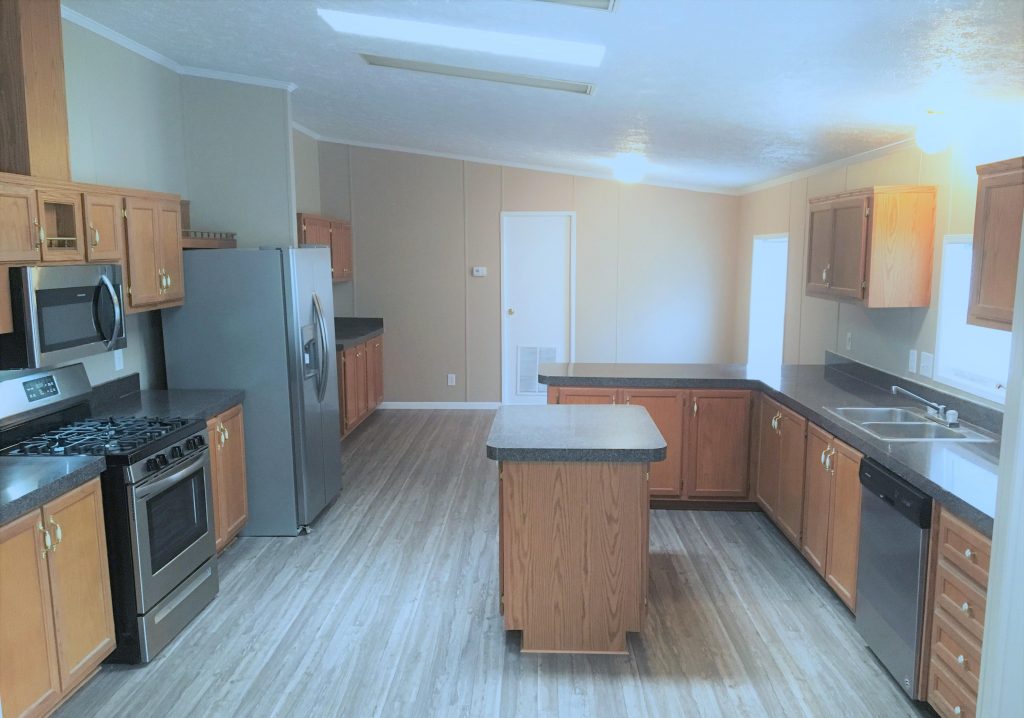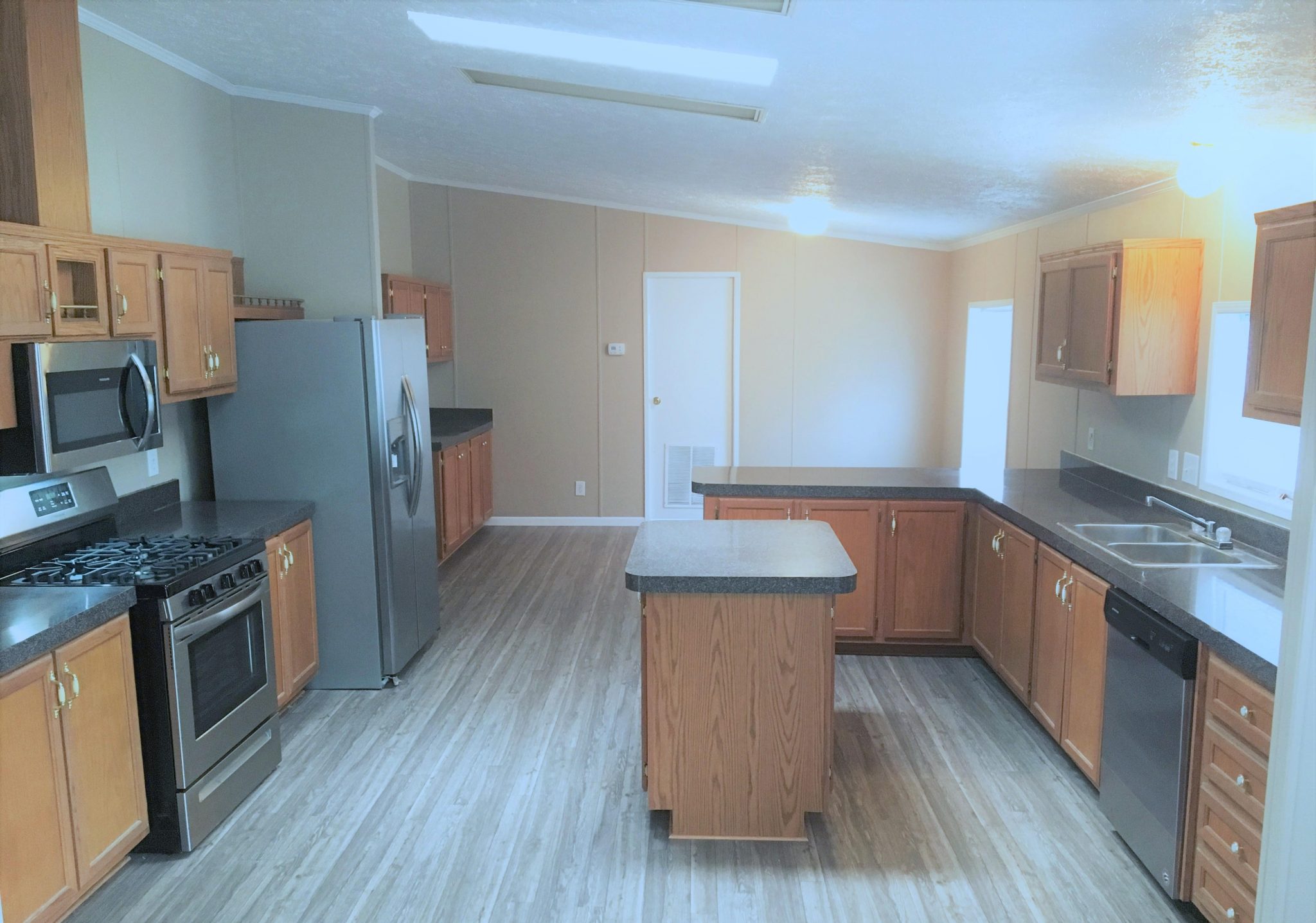 This is despite the domestic energy consumption in mobile homes increasing, due to many people working from home.
Those who have spent more time at home have seen their utility bill increase and, consequently, their rent.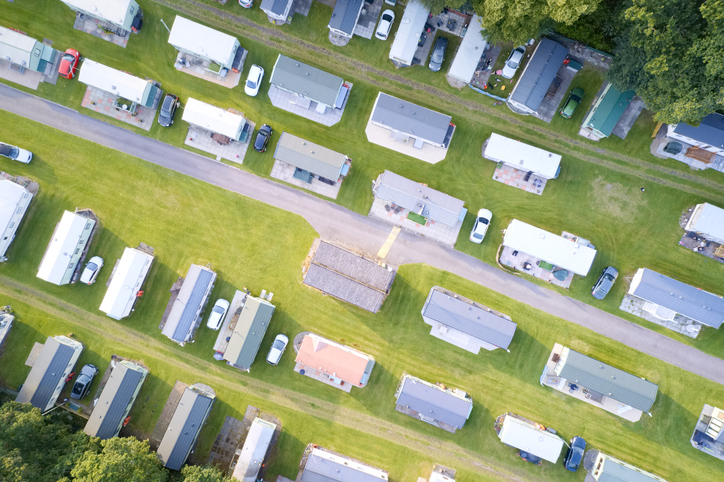 We have also seen an increase in renewable sources of energy, such as solar. Solar has proven to reduce the cost of energy in mobile home parks.
Even post-pandemic, it's expected that the use of renewable sources of energy will continue to limit the emission of carbon into the atmosphere.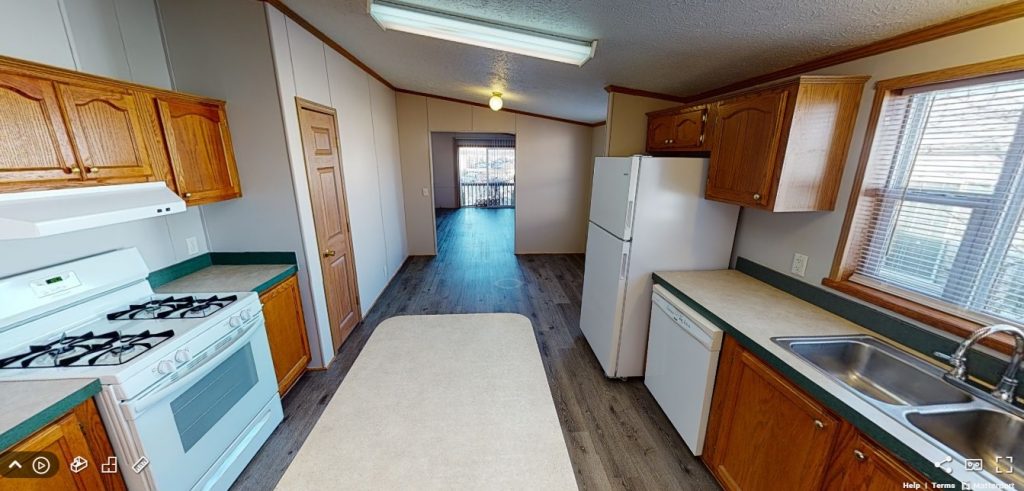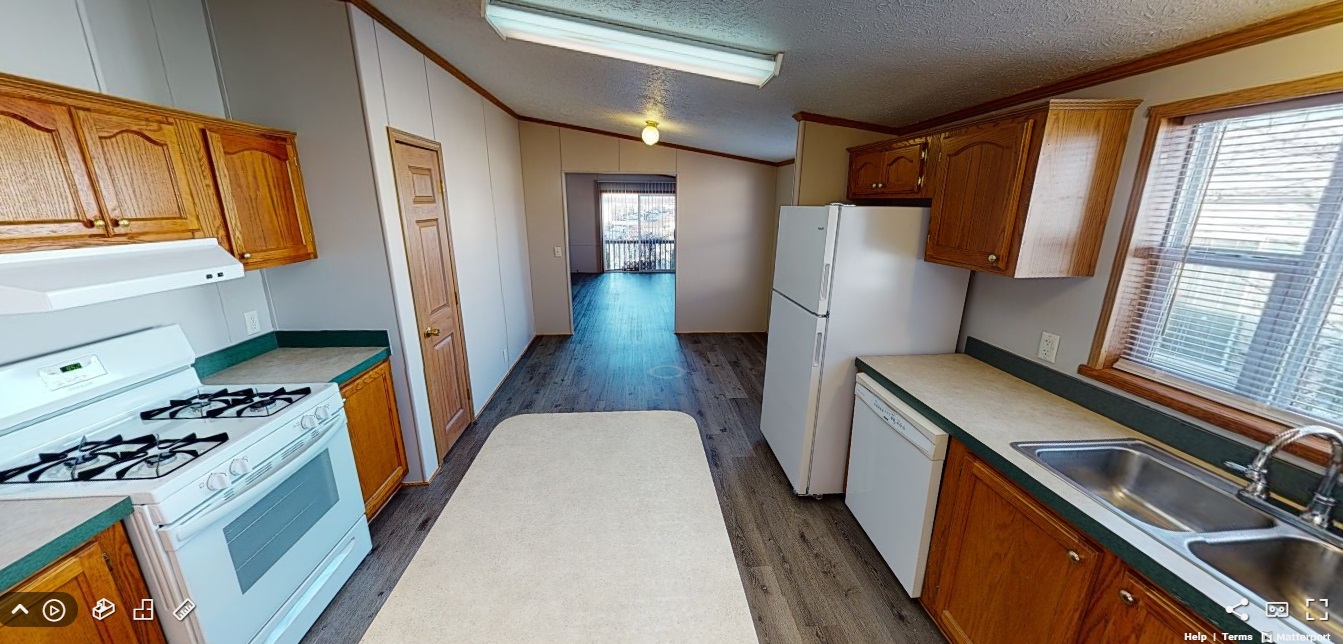 To keep in line with reducing energy consumption and related cost, you could be forced to use energy-saving options in your manufactured home.
Park owners are supposed to encourage and work with residents to do the following to their mobile homes:
●       Install insulated skirting
●       Install energy-efficient doors and windows
●       Add insulation to walls
●       Incorporate insulation into the belly
●       Install a belly wrap
●       Make general repairs and maintenance
●       Incorporate insulation on the roof and install roof caps

Working from Home in a Manufactured Home Community
The workforce has also experienced a tremendous change due to the COVID–19 pandemic.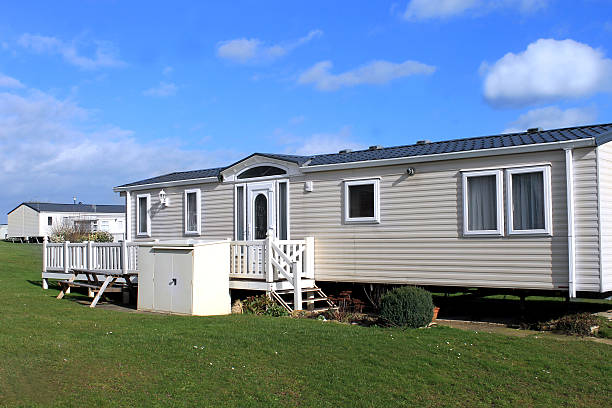 For instance, the value placed on the supply chain and different workforce members has at least been redefined, temporarily.
There has also been increased recognition of essential and critical workers, including drivers, supermarket staff, health care staff, and teachers.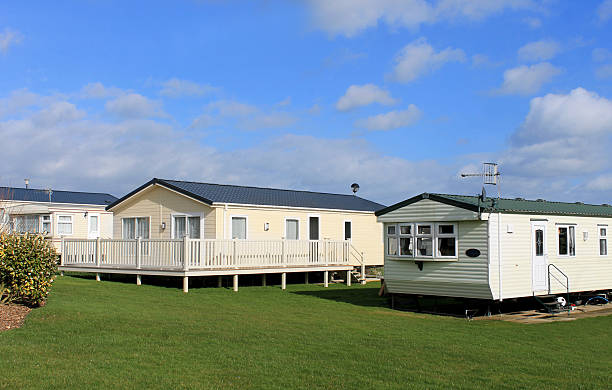 Some workers have even lost their jobs due to companies cutting down on their workforce to keep up with increased losses in income.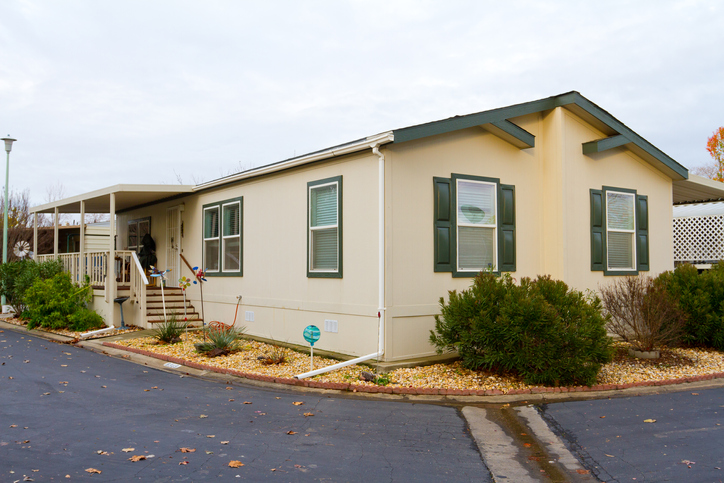 A popular trend that has come up since the pandemic started is the 'work from home' formula that different companies have implemented.
Most of the workers in many companies have been forced to work from home and only report to work when necessary.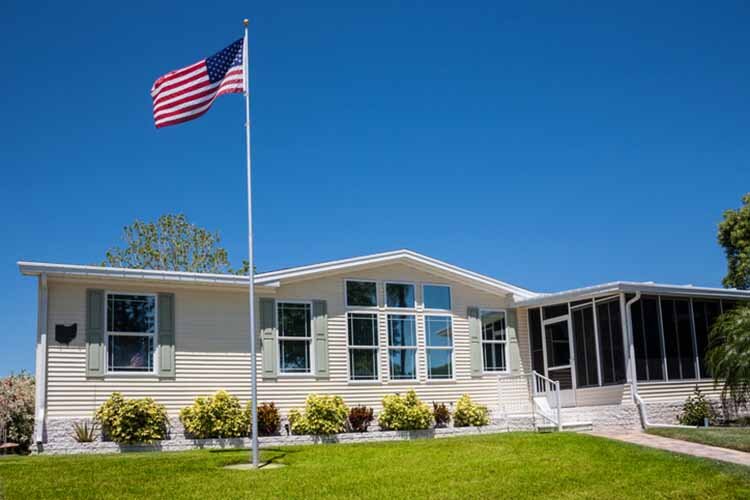 Those with a single-wide home have been forced to set aside some space in the living room for office functions.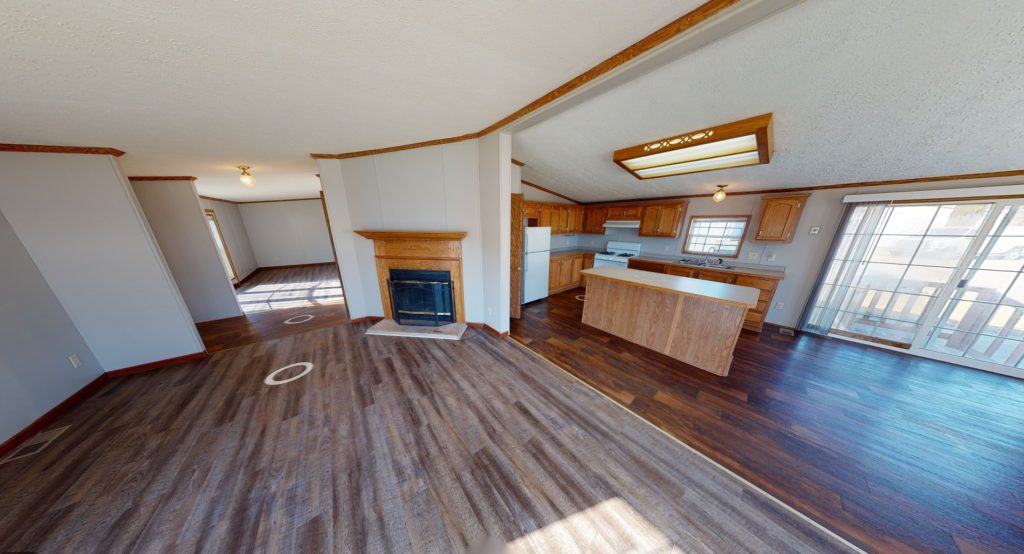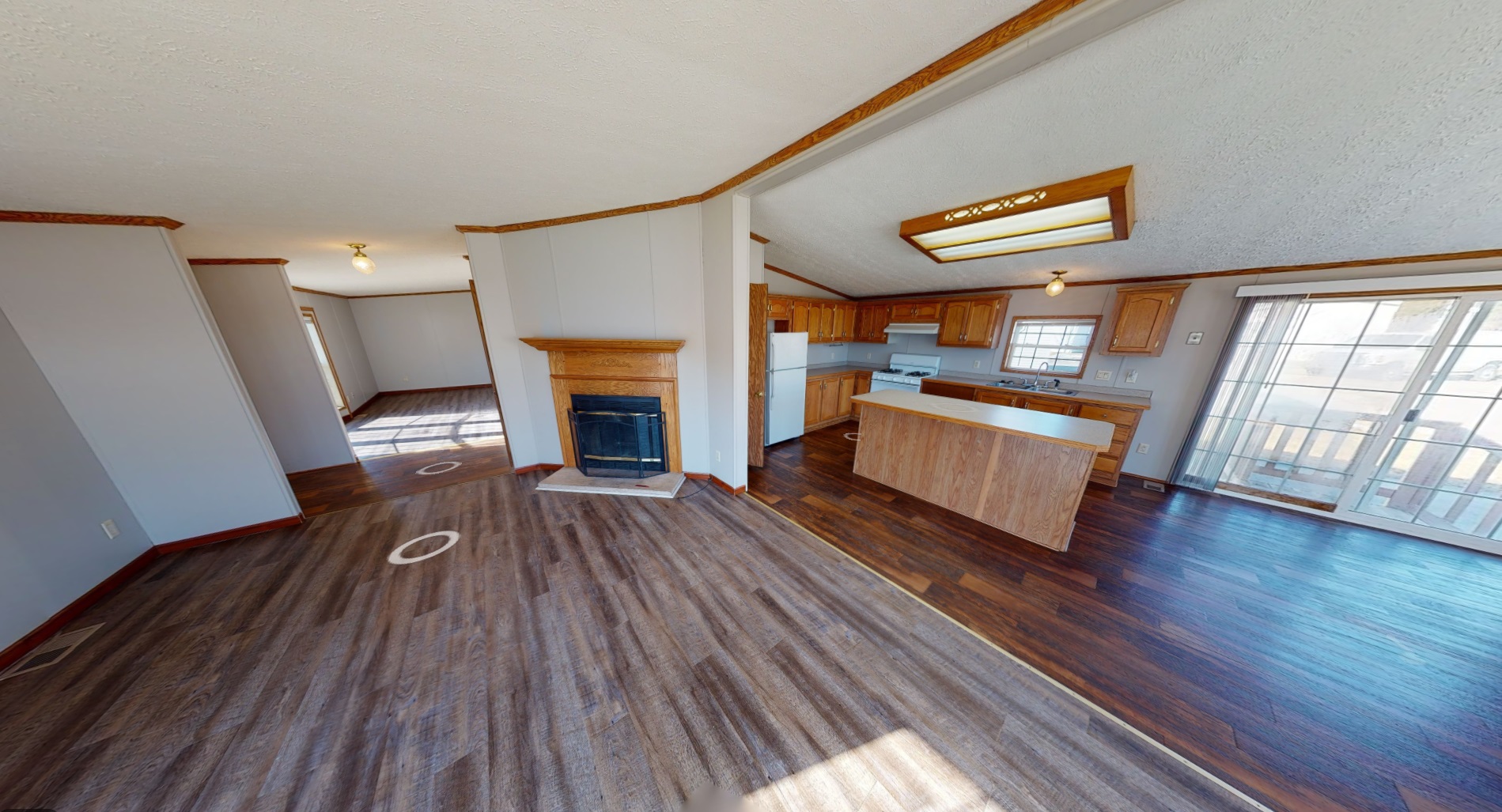 Some with double-wide or triple-wide units have set aside one room as office space. This is a trend that is set to continue into the future.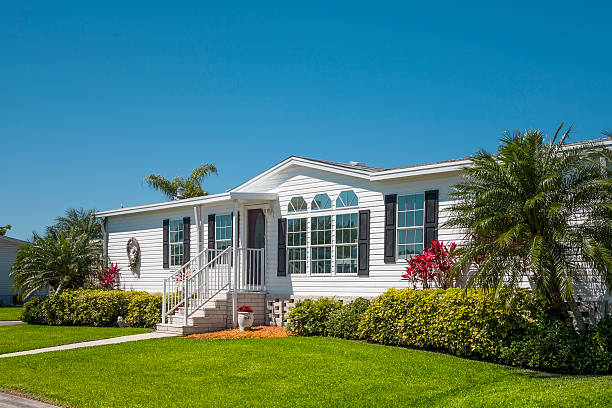 In the future, the designers and developers of homes in home communities may have to include office space in the homes.
Internet connection in a new mobile home should also improve in order to allow people to work with ease, or even video conference without trouble.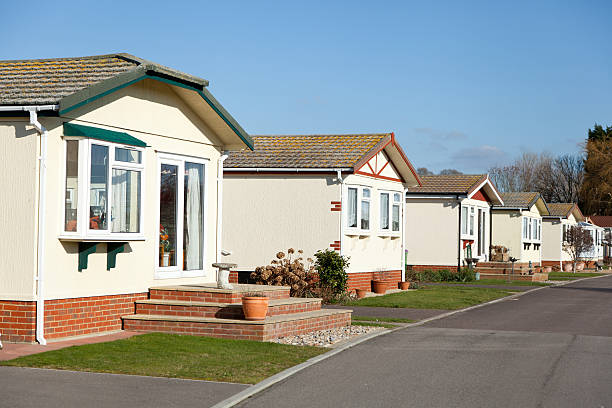 Reduced Social Activities in Trailer Parks and its Environments
Life in a mobile park has always been full of fun, entertaining social activities and events.
For instance, many home communities have organized games, festivals, ice skating, and hiking to keep people together.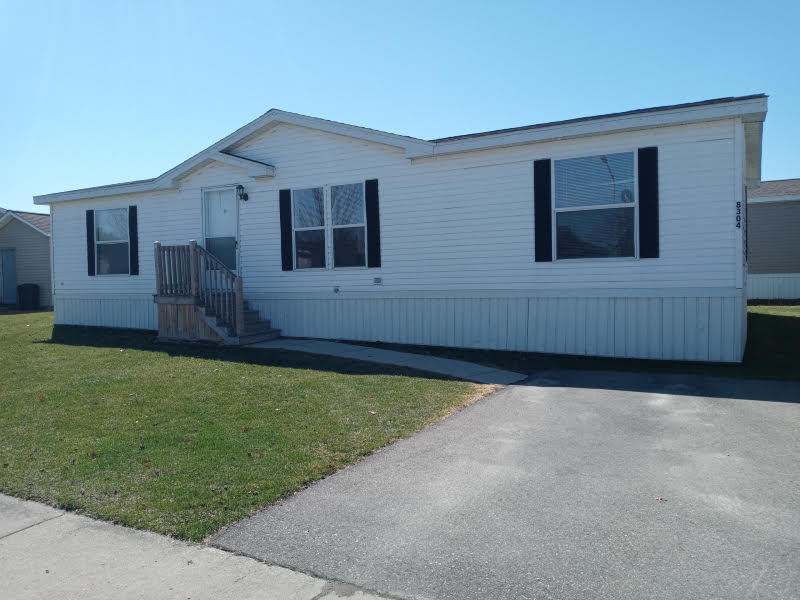 Some mobile home communities have parks where people can go and hang out with their loved ones and families.
However, the pandemic has led to social distancing and lockdowns, leading to people remaining indoors most of the time.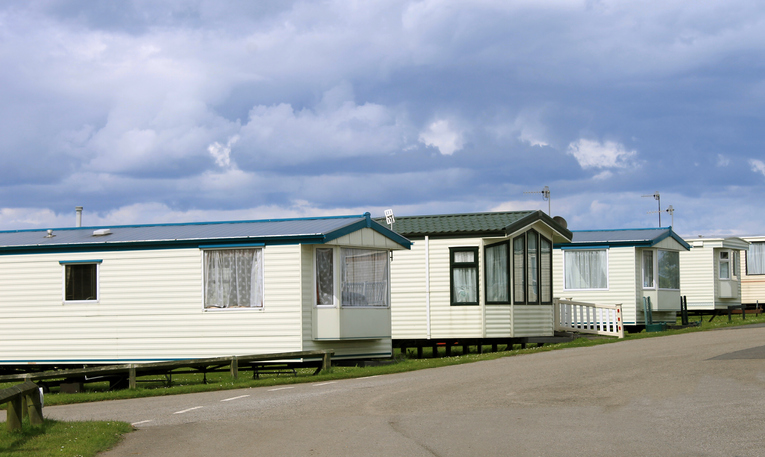 This trend is set to continue for some time, and people will have to adjust and comply with the rules set by the different authorities.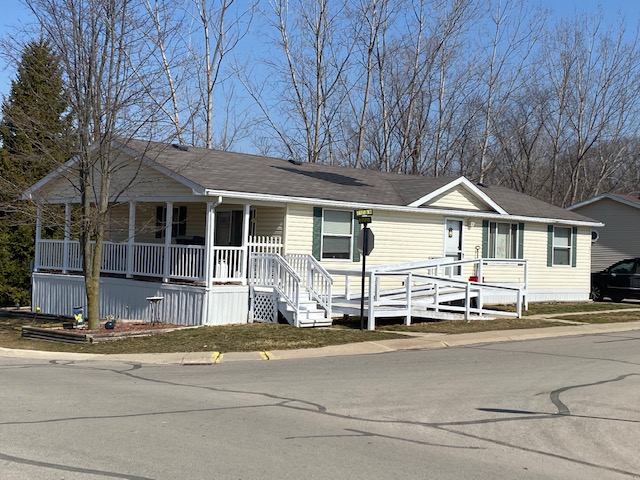 If you love to engage in social activities within a mobile home park, then you'll have to forget it for some time.
However, certain activities might be allowed, as long as people comply with health protocols and rules, such as social distancing and wearing masks.
We can only expect things to resume back to normal once a vaccine is fully in operation. Until then, we should get used to the new normal.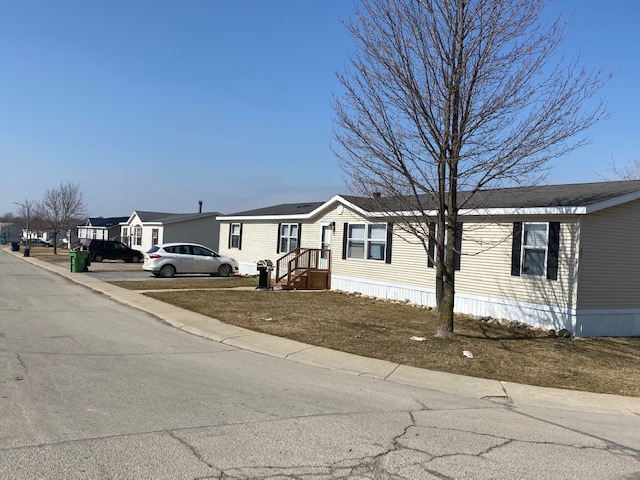 The Design and Development of Mobile Homes in Home Parks Must Change
There is no denying that COVID–19 is changing planning for most human needs, including shelter.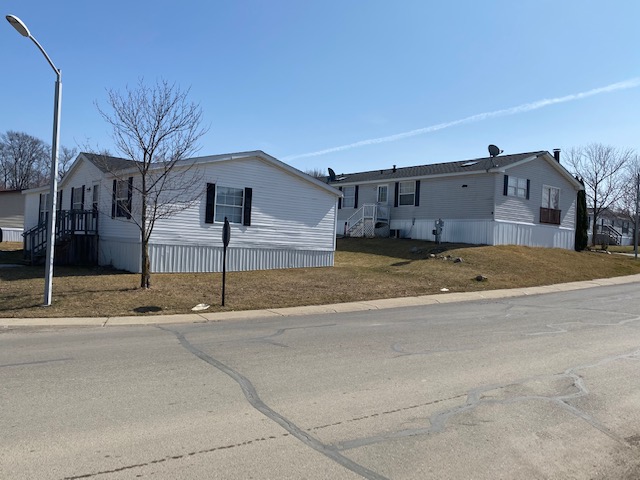 Manufactured home dealers and developers are thinking of the best ways to improve their homes to help people survive this disaster with ease, both economically and financially.
They recognize that good mobile housing is the cornerstone of reliable and strong neighborhoods.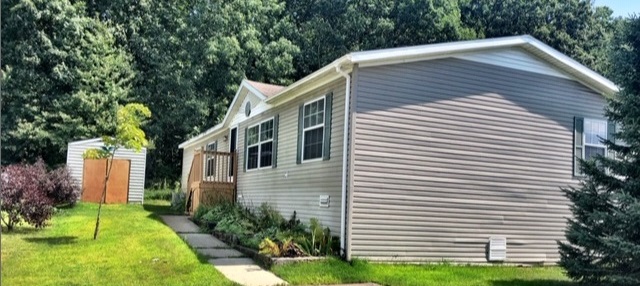 Before the pandemic, open floor plans had ruled the market for many years, even with the family shrinking.
With the pandemic in place, it seems we'll have to get used to fewer open spaces. There will be more insulation of the interior environment, which will allow for quieter places.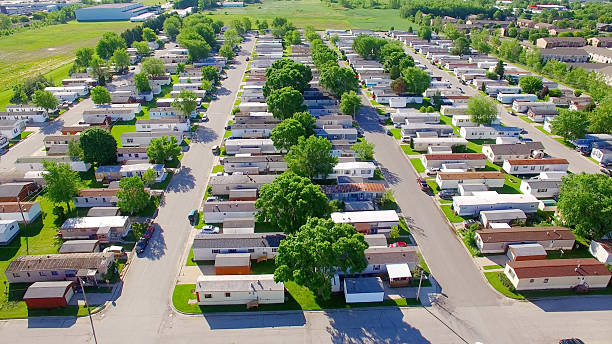 Outdoor spaces, screened-in porches, and new landscaping approaches will likely keep disease-bearing organisms, such as mosquitoes, at bay.
Home–based jobs are calling for better offices in a house environment. Therefore, designers will be forced to balance the between job requirements, along with the safety and privacy of the family.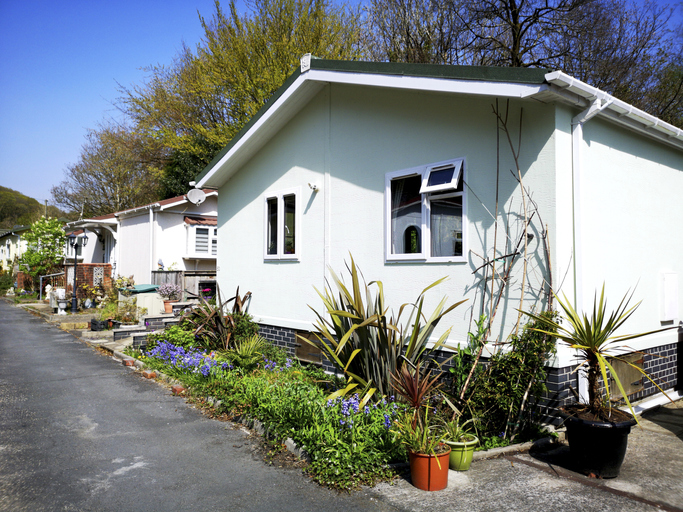 For instance, during the design and development process, the manufacturer should have in mind how utilities, such as water and sewer, will be available to tenants.
Operators of Manufactured Home Communities Should Invest Wisely in Mobile Homes
The majority of the people living in manufactured homes are low income households and families.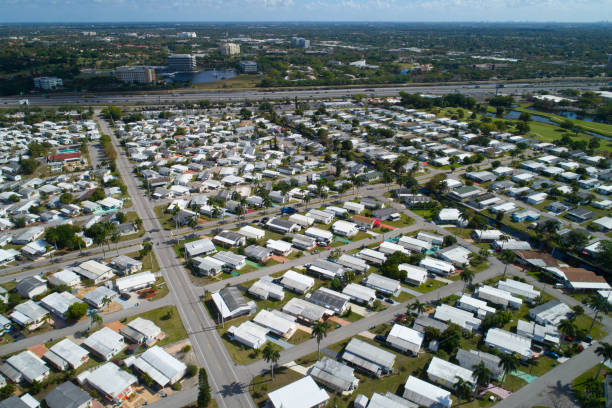 The pandemic has led to reduced working hours and, in worst cases, job losses for these low–income families.
You should note that most consumers who purchase mobile homes usually buy a mobile home unit and then lease the land where it's located. In most cases, the lot rent on the land is affordable.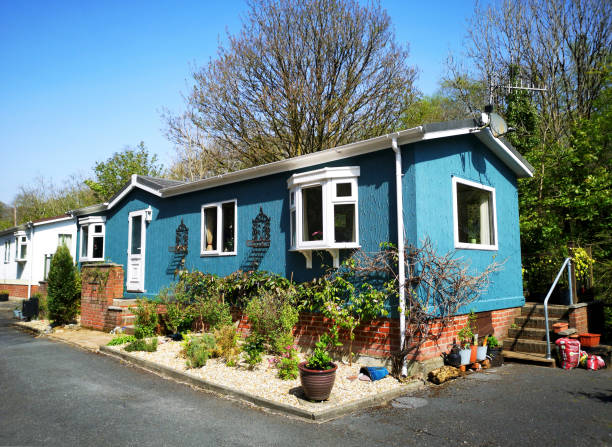 Some lenders have made it hard for homebuyers to secure home-only loans, potentially affecting the demand for manufactured homes.
During the pandemic, most of the mobile homeowners in parks have seen lower sales.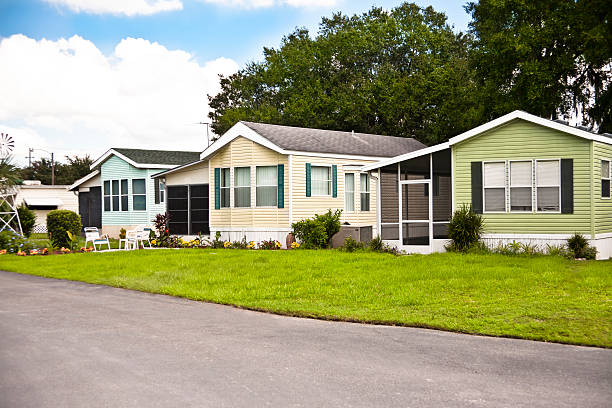 However, many people anticipate that the demand will resume once the lockdown restrictions are eased, and people begin going back to work.
The mobile home industry is predicted to also see a rise in demand for manufactured housing units, especially from consumers looking to downsize their homes from a site-built home to a mobile one.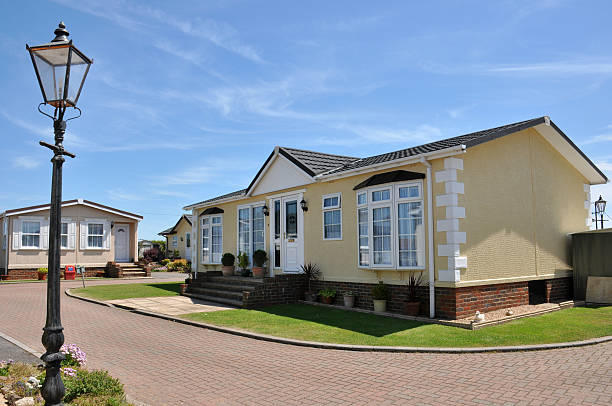 People are likely to downsize since manufactured units in a trailer park are more affordable, compared to other options.
Many people now prefer buying vacation houses and property as possible safer alternatives to resorts and hotels.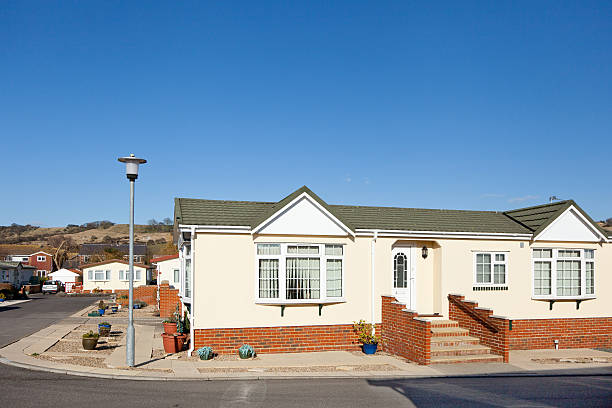 This calls for real estate investors to weigh their investment options wisely before investing in a mobile home.
Please note, as an investor, ensure that you comply with the HUD Code for manufactured units.