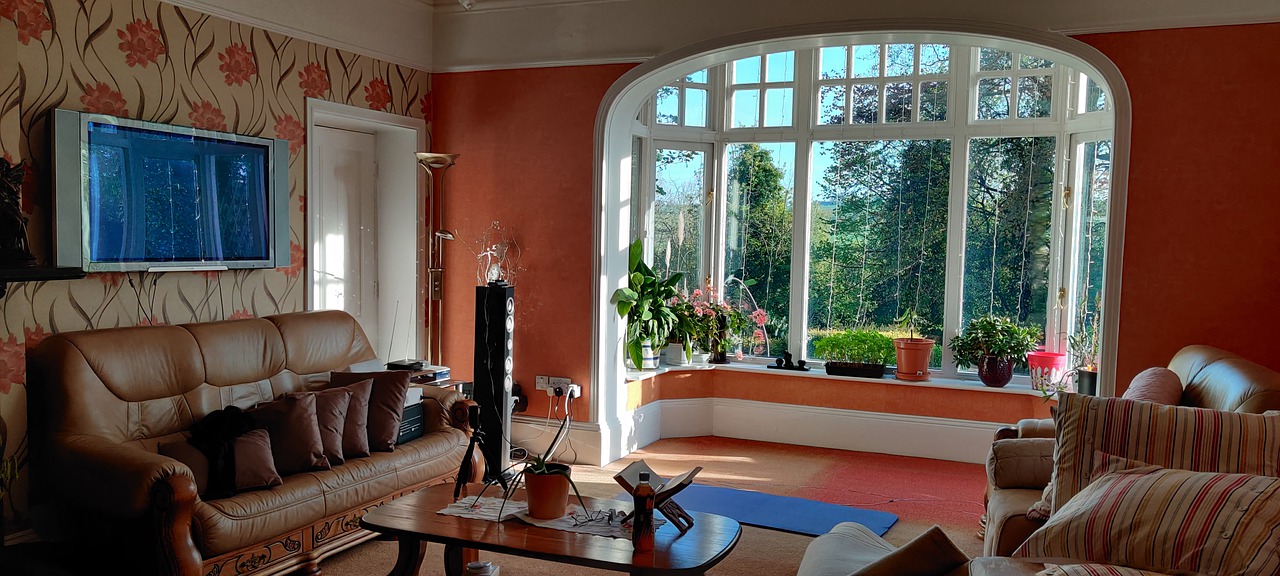 4 years ago · Justin Becker · Comments Off on 5 Tips for Buying a Mobile Home
Buying a mobile home can be challenging if you don't know the right questions to ask.
With all the stigma around manufactured homes, it can be confusing to cut through the misinformation and get to the facts about manufactured housing.
Purchasing a mobile home is a significant investment. Often mobile homes and modular homes are cheaper than site-built homes by almost 20-30 percent. The floor plan will always determine the final price of a home.
According to the U.S. Census Bureau, manufactured homes can cost an average of $62,600, compared with $272,200 for a single-family site-built home.
According to new Census figures, an estimated 17.7 million Americans live in mobile homes, which is about 5.6% of the American Population.
Tips for Buying a Mobile Home
Not only are manufactured homes cheaper to own than site-built homes, but they're also cheaper to build and maintain.
For instance, you will spend a considerable amount of money on property taxes, insurance, repairs, and so on with a site-built home.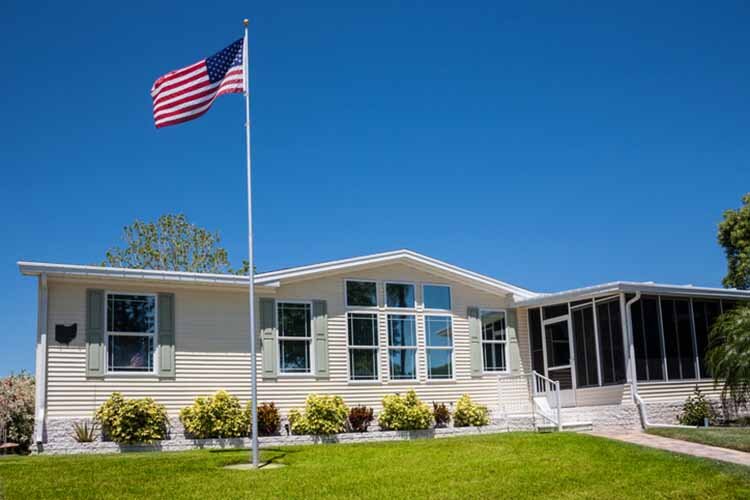 When buying a new manufactured home, many aspects of the build quality are similar to those of a traditional home, but you should check a few things out.
Whether you are an investor or an end–user, you want a safe, streamlined, win-win mobile home transaction, right?
With that said, in this article, we'll share five secrets to buying a manufactured home:
●     Establish Your Price Range
●     Establish Your Financing Options
●     Pick Your Prefered Location to Place the House
●     Speak With the Park Manager and Park Residents
●     Understand Your Local Market
Establish Your Price Range
Most likely at the top of your list is your budget range. How much are you looking to spend on buying a mobile home?
With that said, your number one priority should always be what you can afford when searching the housing market.
When thinking of manufactured homes, you should also consider where to place the house.
Do you fancy mobile home communities, or do you have a plan to buy land? Either way, the cost associated with both options should be a top concern.
For community parks, look for those that are within your pricing range. The same applies to buying land. In other words, be honest with yourself and do your research.
Average New Mobile Home Cost (Nationwide)
Pricing can vary widely for manufactured homes, with factors like floor plans and standard options greatly impacting the price point.
Here is a breakdown of pricing, according to CostHelper:
●     Single-Wide: $51,371
●     Double-Wide: $96,529
●     Triple-Wide/Multi-Wide: $100,000-$250,000
Establish Your Financing Options
Mobile homes are considered personal property, and not real estate, since it is not attached to the land.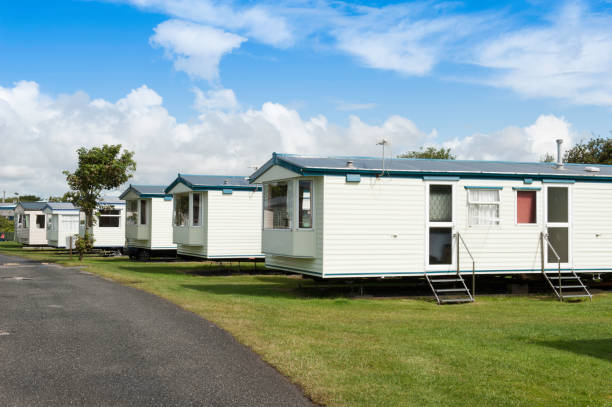 As much as they are inexpensive, compared to traditional homes, mobile homes are not entirely easy to acquire. For instance, forking out $100,000, and upwards, for a new manufactured home is not an easy task, right?
Establish the options you have for financing the home. Unlike a traditional home, which takes longer to build, a manufactured home will take a few days, to months, to manufacture and deliver to your location.
It is also crucial to get your financing early. Mobile homes have become a little easier to acquire within the last three years.
More and more financial institutions have loosened up their requirements to accommodate the Manufactured Home Community.
With that said, like anything else, sometimes getting the funding can be a lengthy process.
For example, some lenders take a minimum of 21 days from start to finish, and that's if you have all the required documentation they need and all of the stars are aligned perfectly.
If you own the land, you are likely to attract more lenders when buying the home. Also, some lenders may also support your bid to buy both the home and the land.
Ways to Obtain Mobile Home Financing
Once you figure out what kind of mobile home you want, it is time to find out how to finance it.
It's possible to get a loan from the same sources as traditional mortgages, such as a FHA or VA loan.
Such options tend to give you longer repayment terms. However, depending on your situation, you may opt for a nontraditional path, with a shorter monthly payment term. This could include chattel loans or personal loans.
Here are all of the various options available to finance a mobile home:
1.    FHA Mortgage
2.    VA Mortgage
3.    Fannie Mae
4.    Freddie Mac
5.    Chattel Mortgage
6.    Personal Mortgage
Pick Your Prefered Location to Place the House
The location of the house is as essential as buying the home itself. You want to live in a strategic area where you can get almost anything within walking distance.
For example, if you want to shop around, you will want to take a few minutes to get there, rather than taking the bus.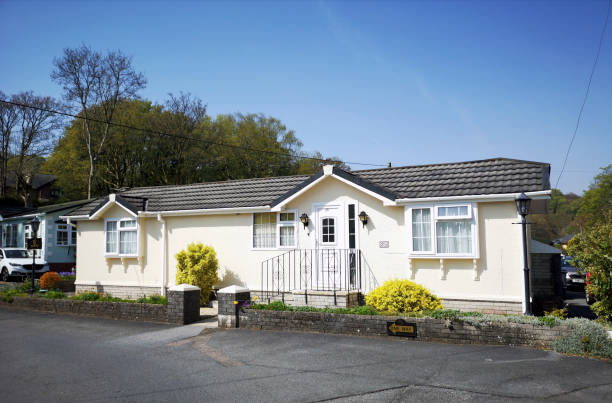 When you're picking out a location where you'd like to purchase a manufactured home, use the "SSS Method" or Safety, Schools and Scenery.
Research the Safety of the area by checking the local city data websites. You will want to know your neighborhood.
With that said, one of the best ways to compare scenery is to go out and explore physically.
You will be able to get the feeling of the prospective areas you will live in with your family.
Speak With the Park Manager and Park Residents
The park manager will give you insights into the rules of the park; the Dos and Don'ts. Also, it is a brilliant idea to engage other park residents to get their perspective of life within the mobile home park.
Such is one among many questions you need to ask the residents:
Is the park pet-friendly? It is crucial to find mobile home parks that accept pets if you are a pet lover.
You will also want to know the lot rent of different parks so you are able to help compare and make the proper decision for you and your family.
Understand Your Local Market
Do you want a single-wide or double-wide manufactured home?
One thing we can all agree with is to avoid confusion and overspending when buying your home.
It is crucial to understand whether your area is a seller's or buyer's market regarding traditional real estate.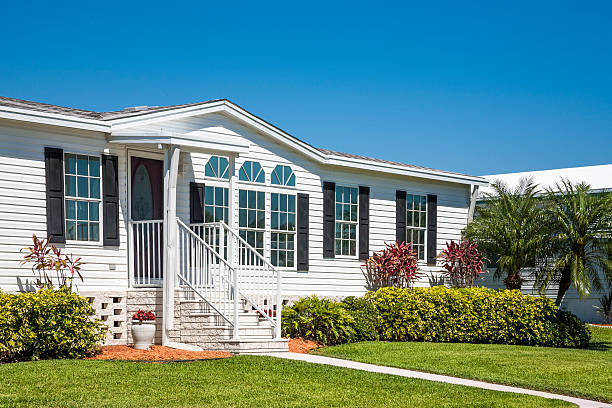 If your home market is experiencing a strong seller's market, then this may spill over into local mobile homes as well. Such may cause the price and demand to rise.
With that said, you will need to act quickly to purchase a mobile home you desire.
Final Thought
If you want to buy a mobile home, the secret to a successful purchase is adequate research.
Identifying the house, where you will live, and the actual purchase is a lengthy process that requires your total attention.
Lastly, you want to avoid higher rates, right? Always compare the interest rates of different loan lenders. Often, your credit history will play a role in determining the higher interest rate.