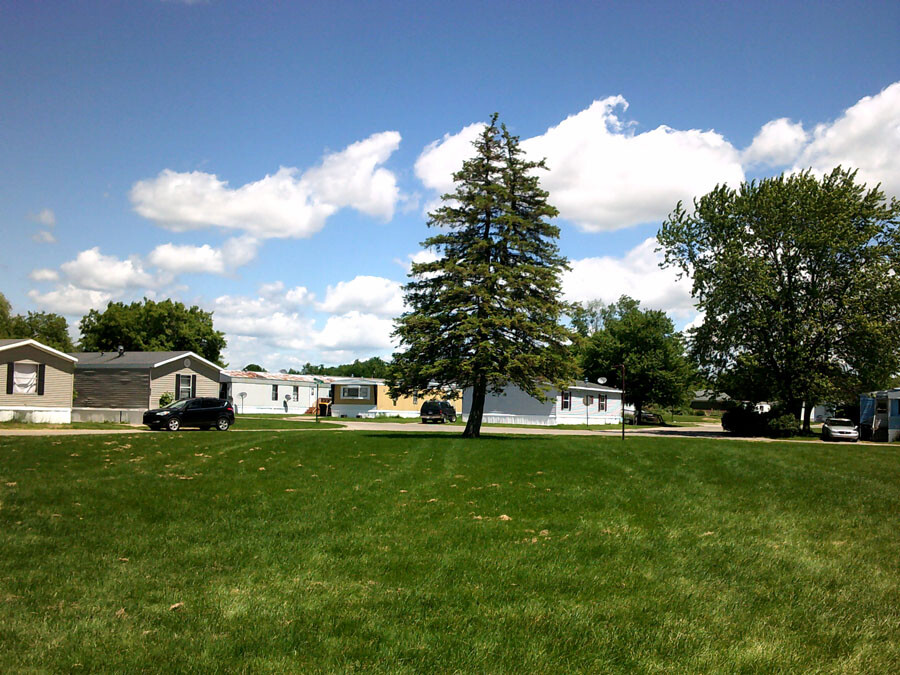 9 months ago ·Justin Becker ·Comments Off on Tips For Buying Mobile Homes In Cedar Springs, MI
When looking for mobile homes for sale, Cedar Springs, MI is a fabulous option for just about any house hunter. That being said, it is essential to know how to assess the condition of mobile homes and what questions to ask while shopping for that perfect one.
Educating yourself on a few key facts can help make sure that you are purchasing the right mobile home for the right price. Things to consider are location, age, necessary improvements or updates, and amenities.